We're turning 50 and everyone's invited. Join us for a year-long festival celebrating the past, present and future of Australia's favourite building.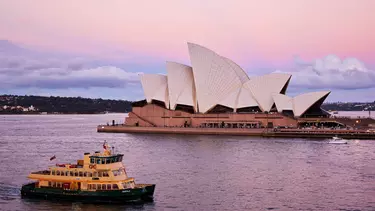 Getting here
Find the best way to get to the Opera House if you're walking, driving or travelling by bike, public transport, taxi or rideshare.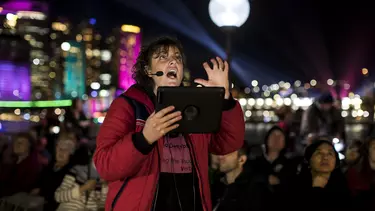 Accessibility
Our goal is to provide barrier-free access to the building and experiences on offer at Sydney Opera House. Explore a range of access services, performances and dedicated programs for people with disabilities.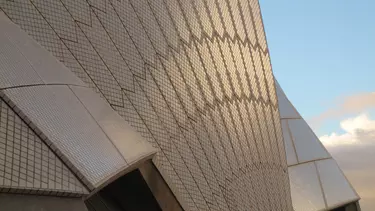 Tours & Experiences
Explore a new corner of the House in a way that suits you. Tours explore the building's architecture, take you backstage and are offered in different languages and for different levels of mobility.
The Sydney Opera House honours our First Nations by fostering a shared sense of belonging for all Australians, and we acknowledge the Gadigal, traditional custodians of Tubowgule, the land on which the Opera House stands.
The Sydney Opera House is proud home to: