Take an Audio Described tour of the Sydney Opera House
Join our tour guide as she reveals the stories of this iconic building through history, incredible architecture and anecdotes.
Audio described tour of the Sydney Opera House
Listen as our tour guide Rebekah describes spaces and places behind the scenes at the Sydney Opera House and uncovers the history of this iconic building through untold anecdotes and fun facts.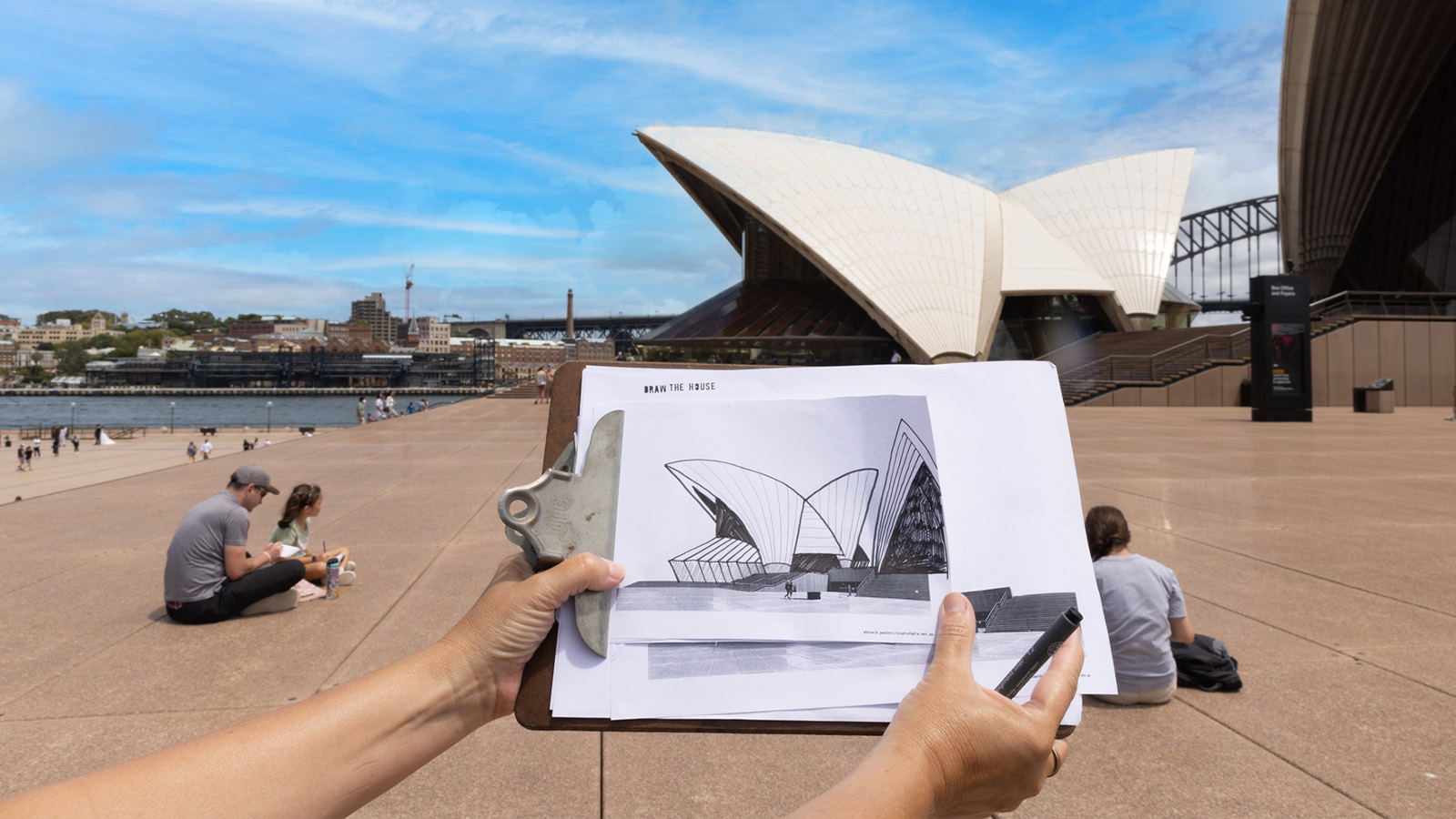 Join like-minded creative souls to explore the Opera House through an artist's eyes in our free monthly walking and drawing tours.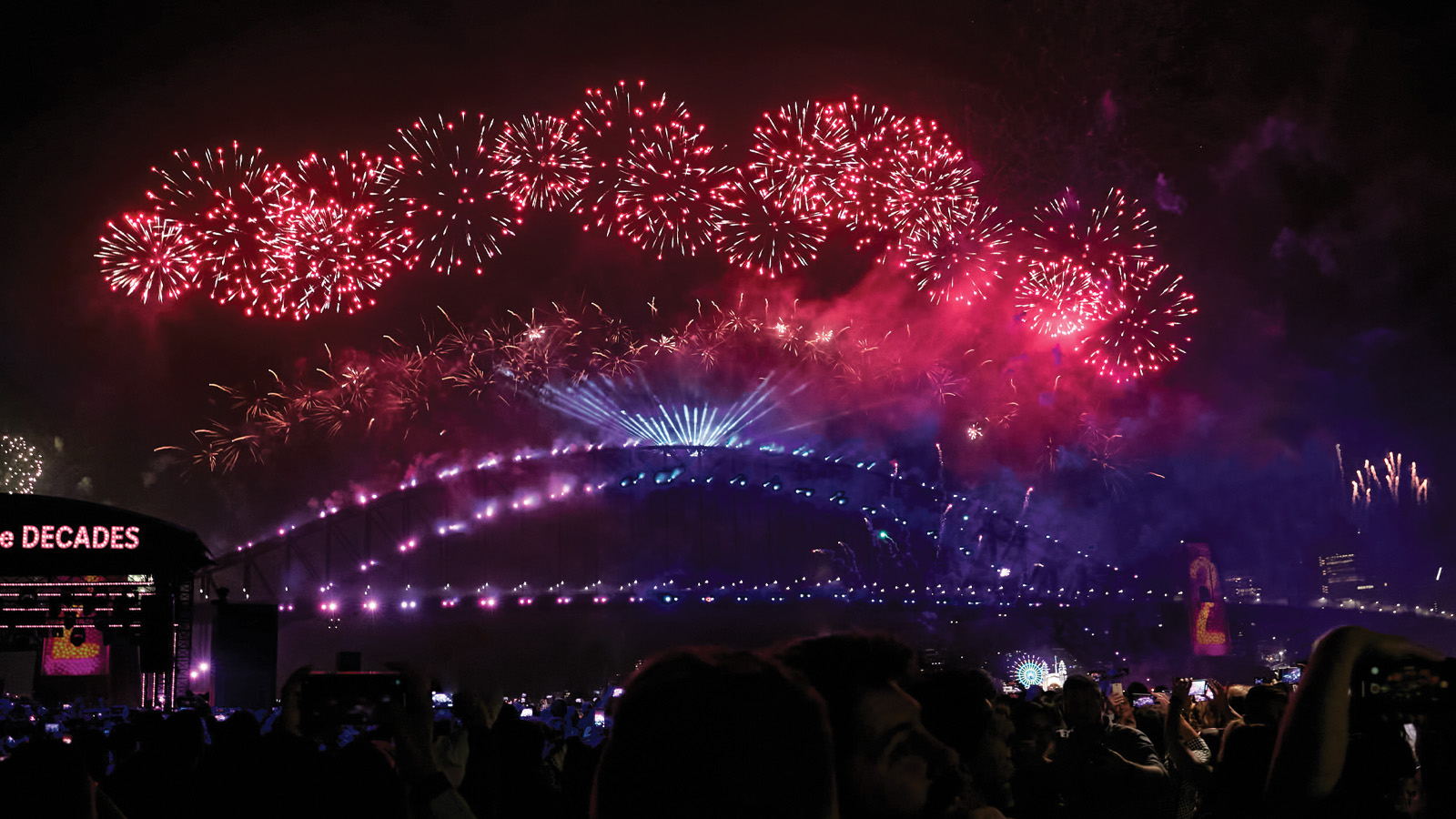 Unlock an evening of unbounded luxury as you celebrate New Year's Eve in the Yallamundi Rooms, featuring front-row views of Sydney's famous fireworks.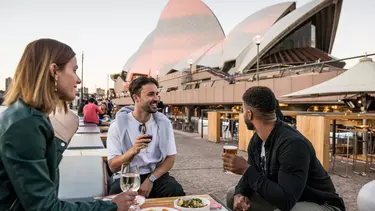 Step inside and discover the extraordinary stories of this vibrant performance space, then relax by the harbour in true Sydney-sider style, as you enjoy Australian-inspired cuisine at Opera Bar.