Under the inspired direction of virtuoso violinist Joshua Bell, hear one of the world's finest chamber orchestra's perform three outstanding programs in the renewed acoustic of the Concert Hall.
Date

Time

Saturday 7 October
Prokofiev, Mendelssohn 

7pm

Sunday 8 October
Mozart, Beethoven

7pm

Monday 9 October
Mozart, Bach, Saint-Saëns, Mendelssohn 

7pm
Standard
Adults aged 18+

Price

Premium

$199

A Reserve

$159

B Reserve

$129

C Reserve

$89
Concession
Under 30s          

Price

A Reserve

$129

B Reserve

$105
Mob Tix

Discounted tickets for Aboriginal and Torres Strait Islander people and community groups.

$25
$8.95 booking fee applies per transaction
Prices correct at the time of publication and subject to change without notice. Exact prices will be displayed with seat selection.
The authorised agencies for this event are Sydney Opera House. For more information about Authorised Agencies, see the frequently asked questions below.
Run time
Performances will run for approximately 120 minutes, and includes a 20 minute interval.
Event duration is a guide only and may be subject to change.
Age
Recommended for ages 15+
Children aged 15 years and under must be accompanied at all times. Children aged 0 - 23 months at the time of a performance may be seated on a parent's lap free of charge. All children occupying a seat or aged 2 year/s of age or older must hold a valid ticket.
Programme
What do a 20th-century Russian and a 19th-century German have in common? A shared affection for the Classical tradition and an ingenious gift for melody.
PROKOFIEV
Classical Symphony
MENDELSSOHN
Violin Concerto in E minor
Interval
MENDELSSOHN
Symphony No.3, Scottish
The stereotypes are reversed with Beethoven at his most radiant and Mozart in a stormy and impassioned mood.
MOZART
The Marriage of Figaro: Overture
BEETHOVEN
Violin Concerto
Interval
MOZART
Symphony No.40
Exclusive to Sydney. JS Bach and Mendelssohn take inspiration from Italy, while Mozart's overture introduces Spain's most famous barber on the eve of his wedding.
MOZART
The Marriage of Figaro: Overture
JS BACH
Violin Concerto in A minor
SAINT-SAËNS
Introduction and Rondo Capriccioso
Interval
MENDELSSOHN
Symphony No.4, Italian
Also on this page

Seating map
Read this page in your language
Bringing fresh energy to classical favourites
Based in London, The Academy of St Martin in the Fields is one of the world's finest chamber orchestras, renowned for fresh, brilliant interpretations of the world's greatest orchestral music.
Through inimitable live performances and a far-reaching recording output – highlights including Vivaldi's Four Seasons and the soundtrack to the Oscar-winning film Amadeus – the orchestra has gained an enviable international reputation for its distinctive, polished, and refined sound. With over 500 releases in an esteemed discography and a comprehensive international touring program, the name and sound of the Academy is known and loved by audiences throughout the world.
Today the orchestra is led by Music Director and virtuoso violinist Joshua Bell, retaining the collegiate spirit and flexibility of the original small, conductor-less ensemble. Under Bell's direction, the Academy continues to push the boundaries of player-directed performance to new heights, presenting symphonic repertoire and chamber music on a grand scale.
When the Academy returns to the renewed Concert Hall, you'll be able to experience their vitality in three gorgeous programs from the heart of the classical tradition. Each concert will feature Joshua Bell in one of the great violin concertos: Mendelssohn, Beethoven and Bach's A minor. Meanwhile, Mendelssohn's two most popular symphonies, Mozart's Symphony No.40 and Prokofiev in Classical mode will show the Academy playing to its strengths.
"I can't think of a better way to start our 2023-24 season than to return to some of our favourite concert halls in Australia. The Academy and I will perform several giants of the classical repertoire, including the beloved violin concertos of Bach, Mendelssohn and Beethoven, as well as symphonies of Mozart, Mendelssohn and Prokofiev. While we look forward to reacquainting ourselves with the seasoned audiences we know and love in Sydney, we also hope to entice those of all ages who may be coming to hear these glorious masterpieces live for the very first time."
Joshua Bell
This program is proudly supported by the NSW Government through Create NSW Blockbusters Funding initiative
The power of Bell's communication is astonishing. The dazzling execution, powerful expression and beautiful tone are mesmerising…

The Australian
Joshua Bell brings life or death virtuosity to the Sydney Opera House
Fireworks are guaranteed when the Academy of St Martin in the Fields meets the thrilling vitality of Mozart, Mendelssohn, Beethoven, Bach and more in three exciting programmes led by the Academy's Music Director, Grammy Award-winning violinist Joshua Bell, as part of the Sydney Opera House's 50th Birthday Festival.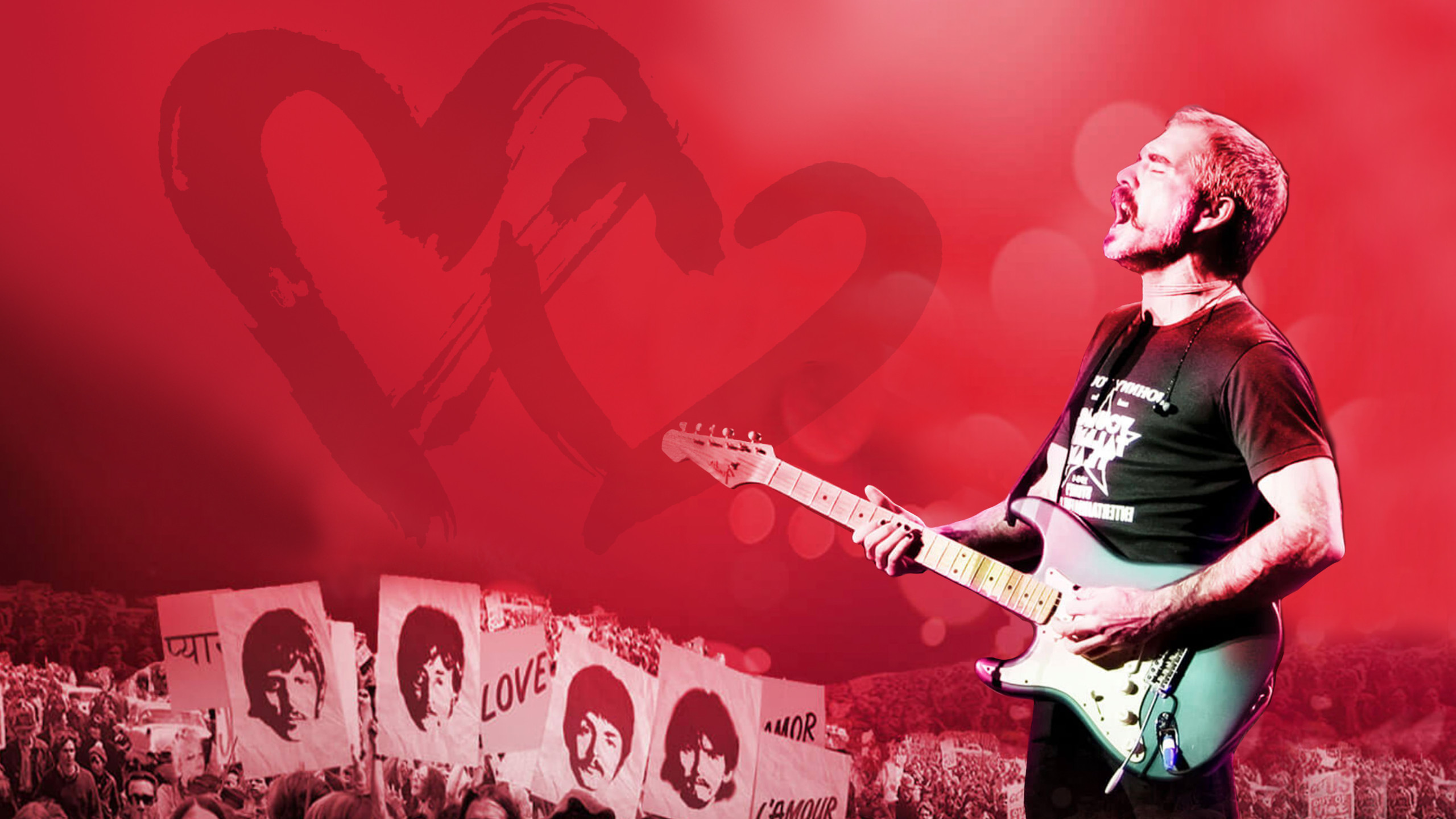 This is a show that treats the Beatles songs with the love and respect they deserve - four brilliant singers accompanied by The Day Tripper Band and Strawberry Fields rock orchestra.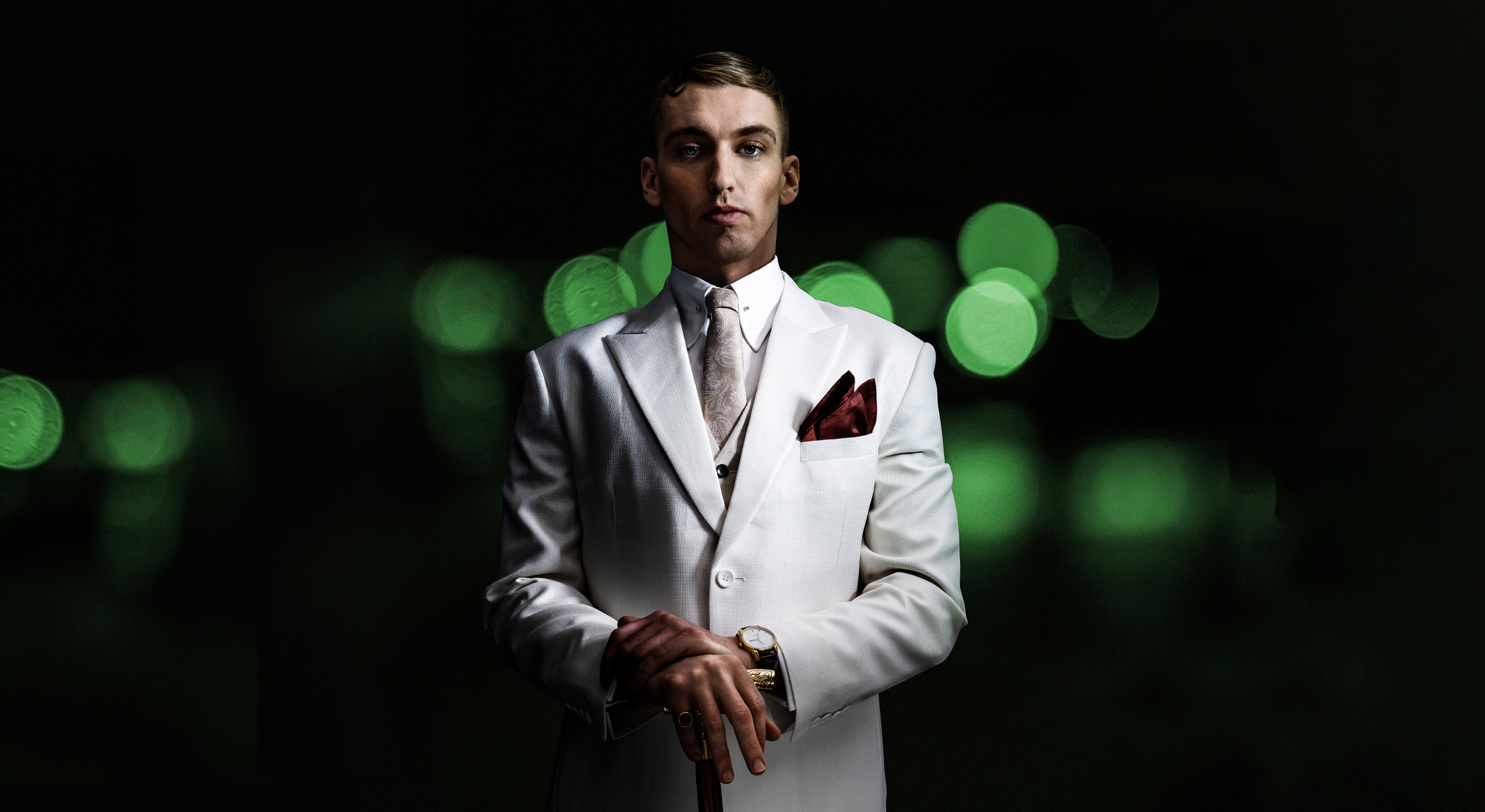 Welcome to a sparkling world where the 1920's parties with 2020's in this reimagining of Fitzgerald's classic novel The Great Gatsby, experienced through the prism of cabaret, variety and contemporary music.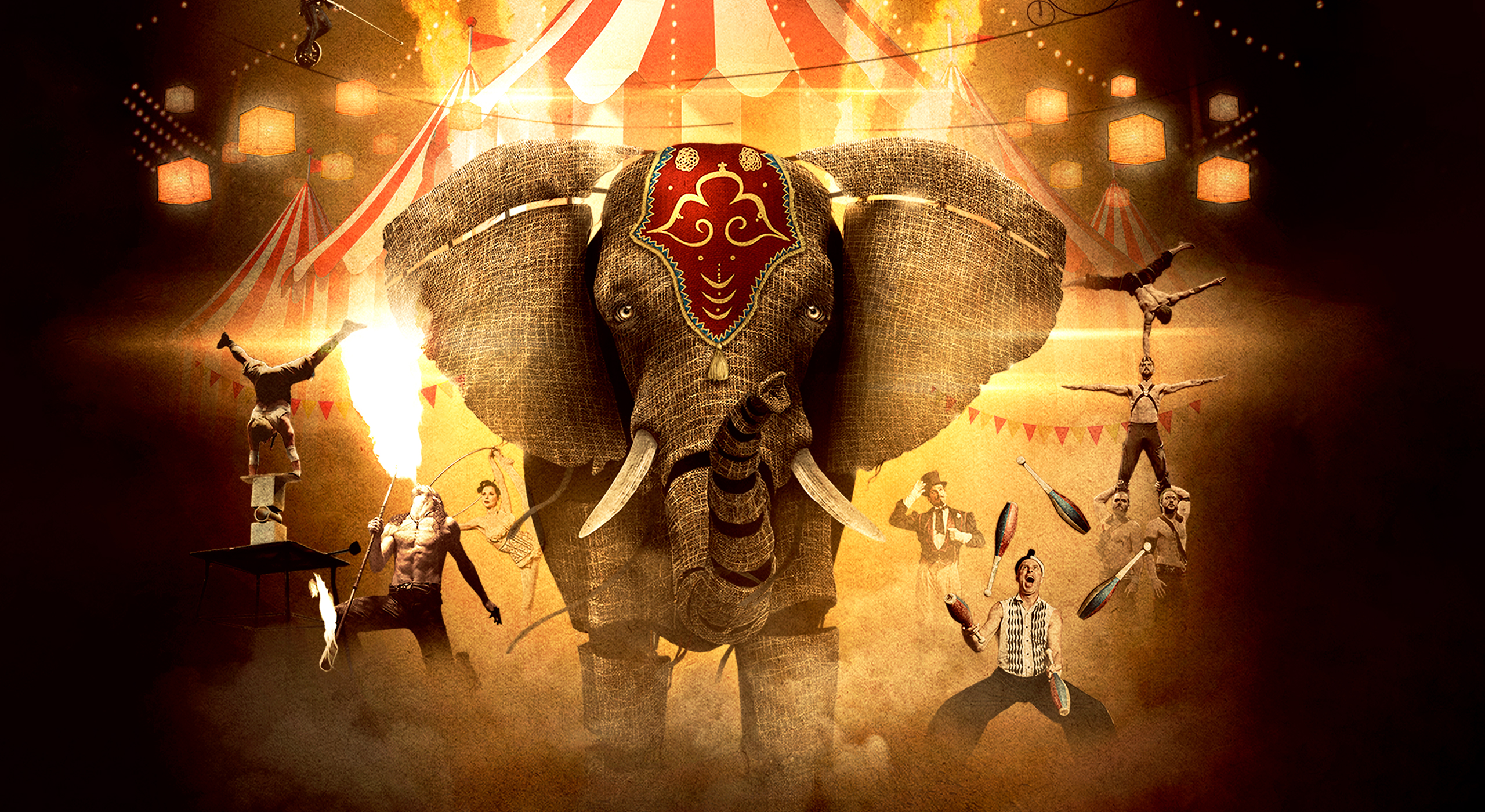 Roll up! Roll up! Step back in time to the Golden Age of circus this Christmas. The acclaimed Circus 1903 makes its triumphant return to our stage, with magic and marvels bigger and better than ever before.