GATSBY At The Green Light
Experience a sparkling world inspired by Fitzgerald's classic novel The Great Gatsby, where the parties of the 1920s meet with 2020s. Get ready to be outrageously entertained through the prism of cabaret, variety, and contemporary music.
Take your seat at The Green Light, the hottest club in town – owned by none other than the great Gatsby himself. It's an electrifying establishment radiating extravagance, vitality and abandon, built in the pursuit of love.
Also on this page
Seating map
You'll be a riot at this club
Sip on a delightfully infused gin-martini as you find yourself captivated by extraordinary aerial displays, toe-tapping jazz melodies, awe-inspiring vocals, mesmerizing choreography, and resplendent costumes. These ageless vaudeville acts have been reimagined to cast a spell over the ultimate Summer soirée. 
GATSBY stands as an innovative creation by the same masterminds behind the acclaimed L'Hotel, guided by director Craig Ilott, renowned for the spectacular rendition of Amadeus in 2022 and the disco-infused sensation, Velvet Rewired in 2023. 
Come for the meticulously crafted cocktails, delectable party bites, spirited crowd, unbridled revelry, iconic fashion, and of course, the sensational spectacle. Dress to impress your host.  
Prepare for a roaring affair as you travel between time and place with the spirit of Gatsby reigning supreme. 
The dazzling experience at The Green Light awaits you this summer ... among the whisperings and the champagne and the stars.
Sydney Opera House and Caper & Crow Present
Photographer Credit: Tom Oldman
Cast
Bayley Graham
Beau Sargent
Bettie Bombshell
Elke Uhd
Florian Brooks
Jemma Crump 
Miranda Menzies 
Odette
Oscar Kaufmann
Zac Smith

Service Ensemble
Clayton Church
Erin Gaw
Jaimie Nirvana
Maddi Xuereb
Tiana Vassallo
Thomas Young
Willa Bell Klemm
Creative team
Craig Ilott, Director 
Kim Moyes, Music Director 
Matt Marshall, Lighting Designer 
Lucas Newland, Choreographer
Cassie Bartho, Assistant Choreographer
Mason Browne & Rose Jurd, Costume Design, Alfred
Renier Jansen van Vuuren & Stuart Couzens, Set Design, Alfred 
Matt Whiley, Cocktail Design 
Choose your experience
There are two ways to experience this party
Book a VIP Package at a cabaret table complete with a 1920s inspired canape and cocktail package, served by the cast. This is your chance to get up close and personal with the club's characters. 18+ only
Book a seat on the floor or mezzanine if you prefer to watch the party unfold around you. This ticket does not include food and beverage, but drinks can be purchased at in venue bars.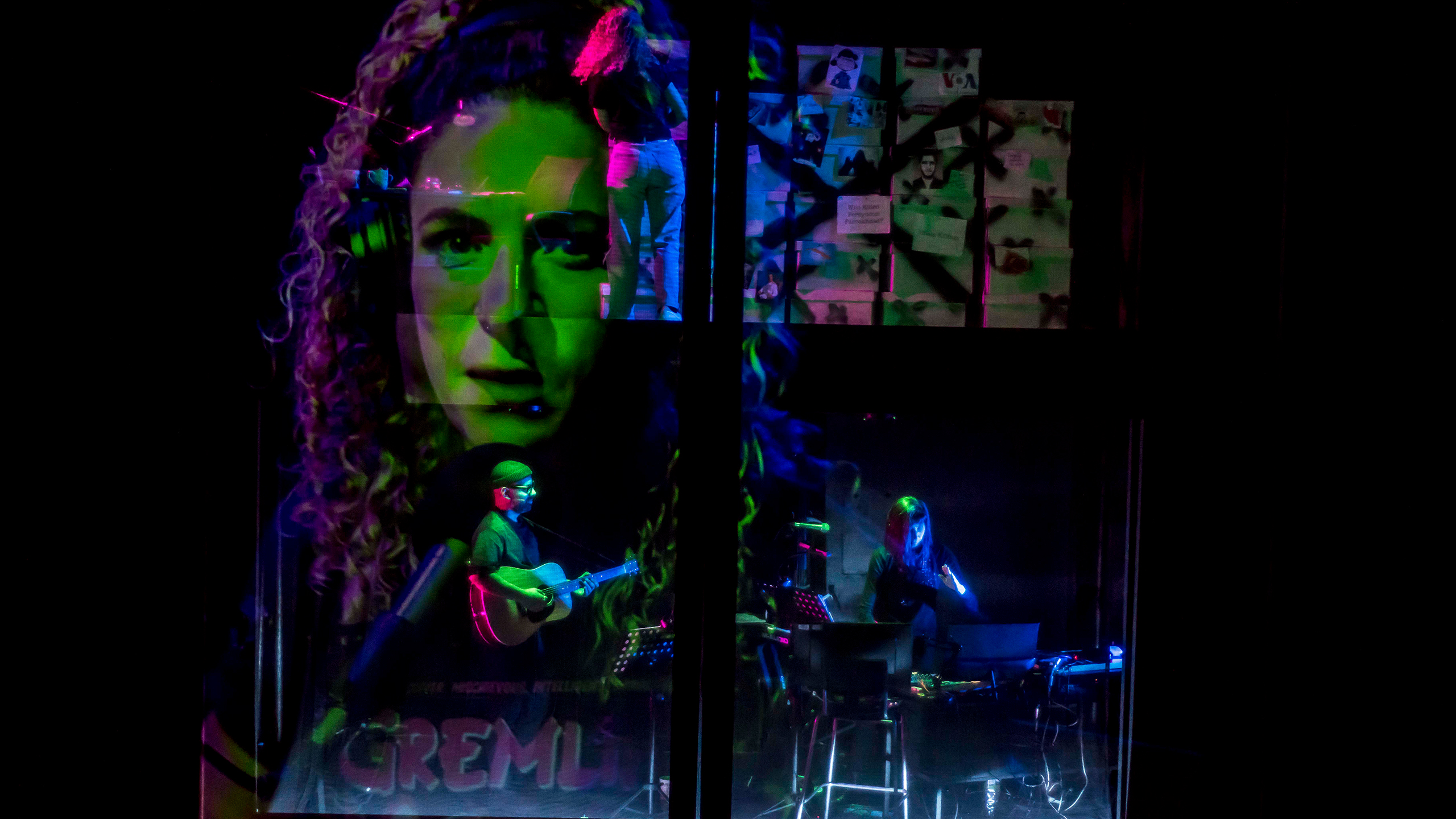 An investigation into the nature of investigation, with the unsolved murder of a pop icon at its centre.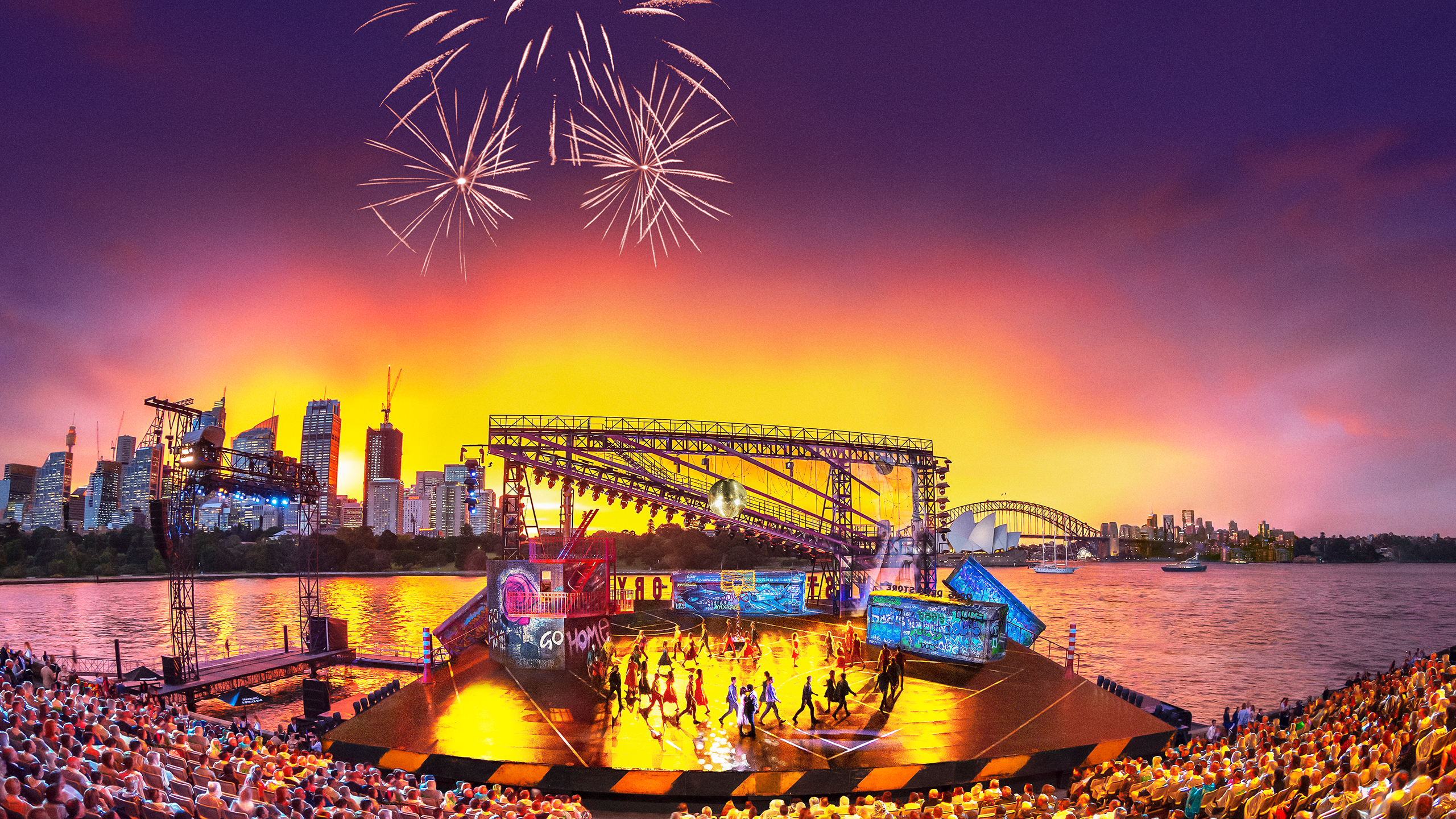 Experience the greatest score ever written for musical theatre, dynamic dance numbers that soar through the open air, and a love story for the ages.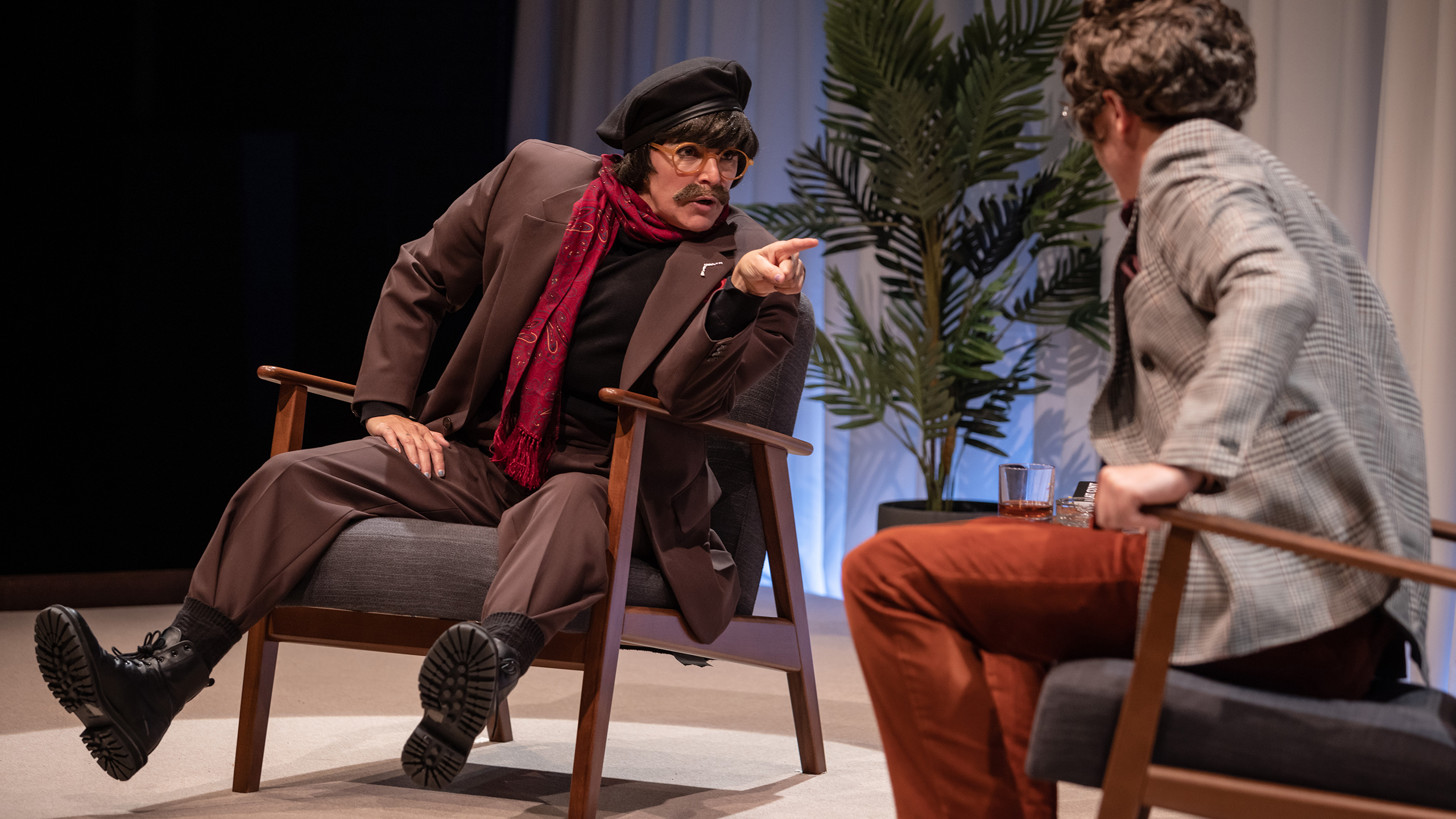 The cult of male genius is unpacked and dismantled in this stinging satire.