Celebrate i,i with new footage from Bon Iver's CERCLE
Plus Justin Vernon reflects on his "truly special & memorable" performance.
In 2016, Bon Iver delivered an exclusive four night series of performances for Vivid LIVE. Titled CERCLE, they're remembered as some of the most radiant moments in the festival's 11 year history, breaking records on Opera House digital channels thanks to stunning footage of Bon Iver alongside British folk trio The Staves. Bon Iver's Justin Vernon looks back at CERCLE as "an opportunity, a unique chance, to excel at a high level with our music".
Three years later, coinciding with the release of Bon Iver's phenomenal fourth album i, i, we've uncovered a never before seen clip from CERCLE. Enclosed by a chandelier of slender white metal and accompanied by saxophonist Michael Lewis, Vernon performs Beth/Rest, the heartbreaking closing track from their eponymous second album.
We were lucky. We were given an opportunity, a unique chance, to excel at a high level with our music at the most special building in the world. With that chance, we got the highest level of support, acknowledgement, and runway from Ben [Marshall] and the Opera House to do something that was truly special & memorable. These kinds of things can only ever happen once.

Justin Vernon
The installation
The installation accompanying Bon Iver's 2016 performance was a piece called 'Actions' by Minneapolis artist HOTTEA. Known mostly for his street art and work with yarn, HOTTEA, aka Eric Rieger, created a hanging work that encircled the performers and vibrantly reflected the stage lighting. The end result was a 360 degree artwork, perfectly suiting the Concert Hall opened up 'in the round' and making a large room feel intimate.
Sorry there's been an error :( instagram is not responding
The documentary
The just-released short documentary 'Autumn' explains the creative process behind Bon Iver's music and tour — how the location and visual are essential to the performance. At 02:07 below, artistic director Michael Brown discusses the merging of installation and art with the Bon Iver live show, and how that led to CERCLE for Vivid LIVE.
The legacy
Vernon is a Sydney Opera House regular. Debuting in the Concert Hall in 2012 as Bon Iver, he returned a year later with 'Sounds Of The South', a joyful tribute to blues and folk, alongside Megafaun, Fight the Big Bull and Frazey Ford, before premiering CERCLE to acclaim in 2016.
Relive some of the sublime sounds of CERCLE below then join us in eagerly praying for his return.
More from Cercle...
The Competition
The giveaway has now ended and winners will be contacted by Friday 18th October.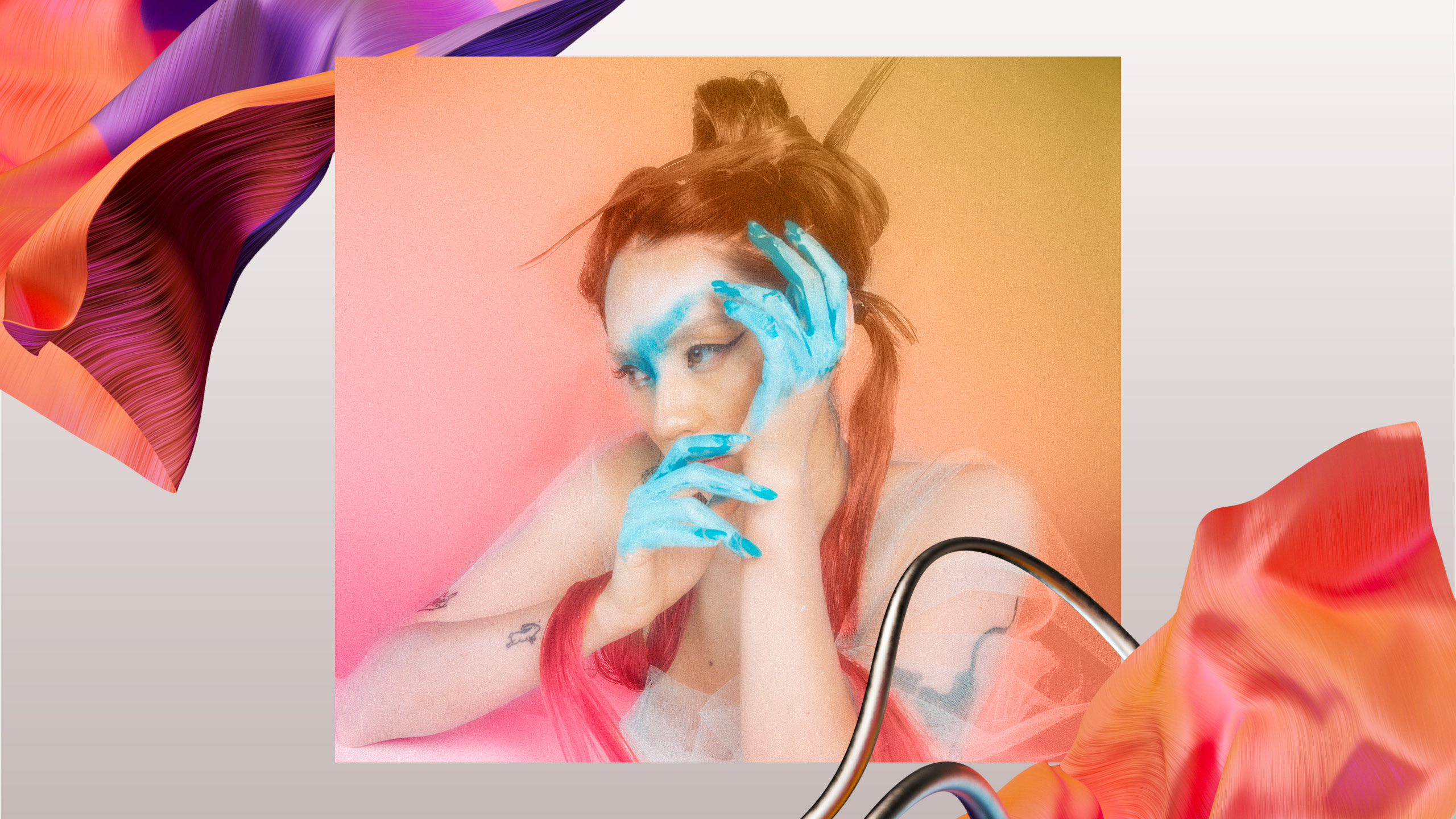 Jaguar Jonze
Combining art, music and her own multicultural experience, Jaguar Jonze brings the catharsis of her debut album BUNNY MODE to the Sydney Opera House Studio for Vivid LIVE in her ambitious new performance piece, The Art of Broken Pieces.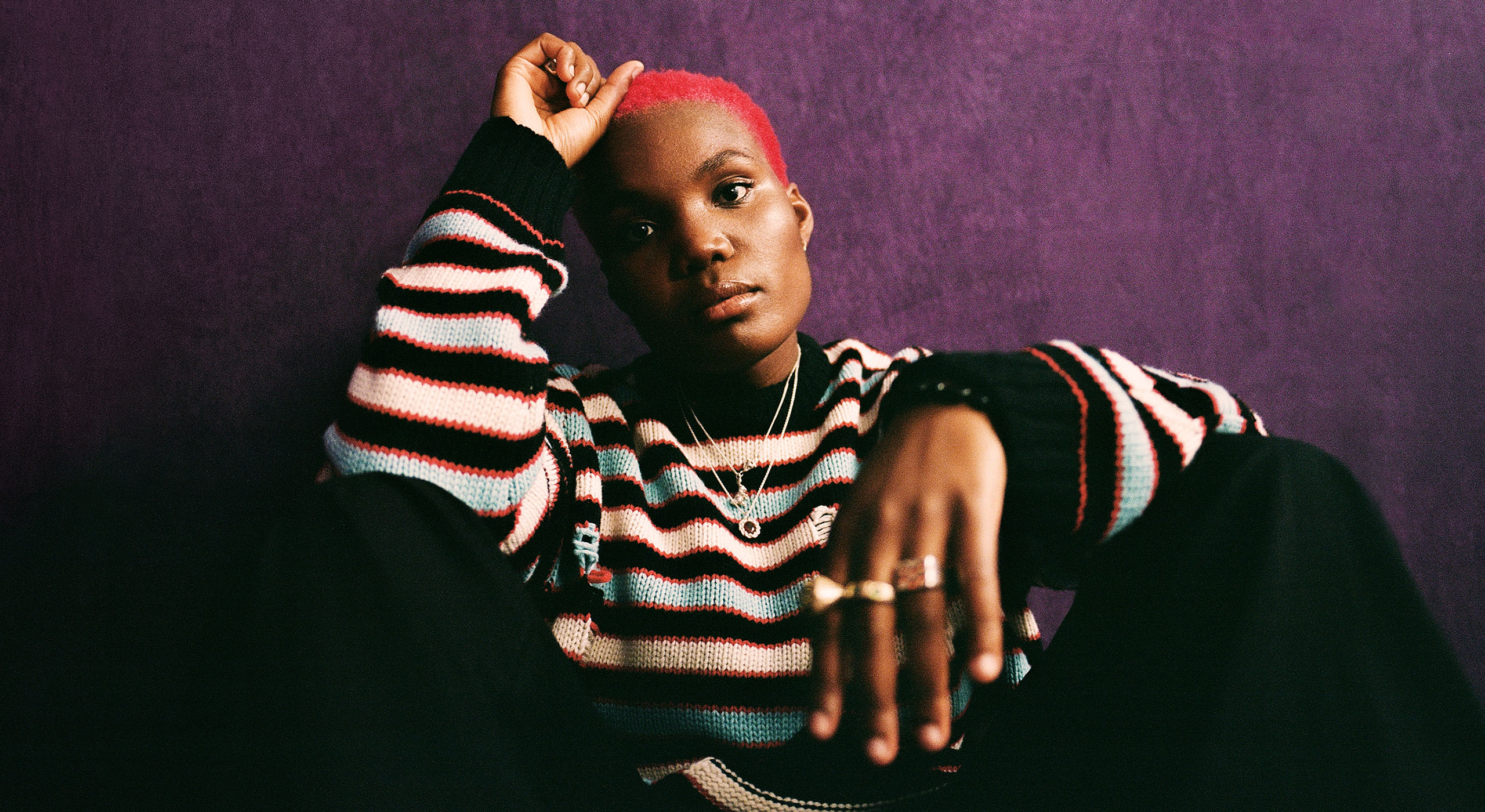 Arlo Parks
Acclaimed singer-songwriter, Mercury Music Prize winner and reluctant voice of a generation, Arlo Parks returns to Australia with her indelibly dreamy and sensual soul – and a hotly anticipated new album.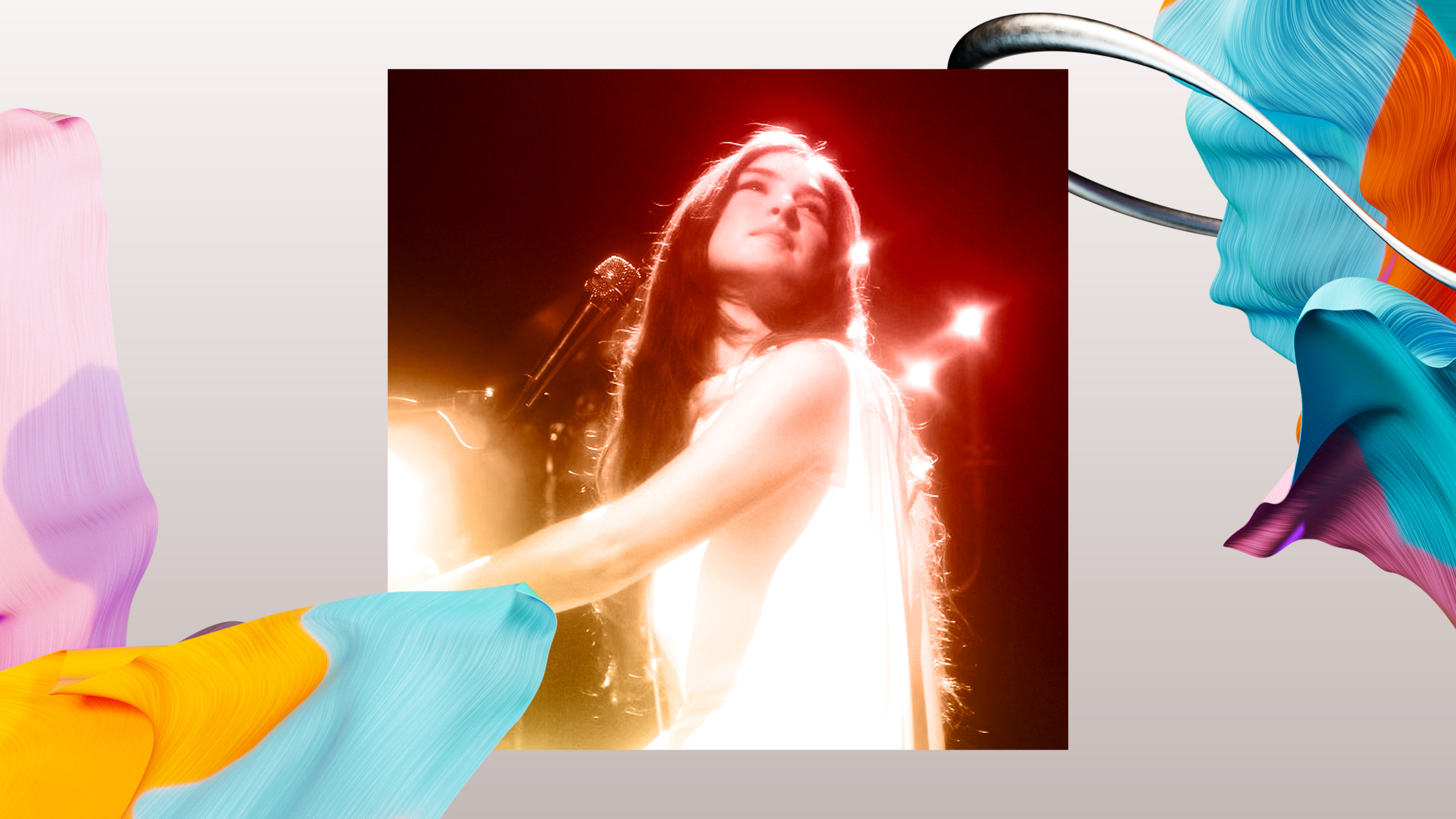 Weyes Blood
Returning to Australia for her Sydney Opera House debut at Vivid LIVE, LA-based singer-songwriter Weyes Blood brings the gorgeous folk pop of her latest album to the Joan Sutherland Theatre.