Upcoming talks, ideas and conversations
An Evening with Fran Lebowitz
In a cultural landscape teeming with self-proclaimed experts and incessant chatter, Fran Lebowitz reigns supreme with scathing and insightful social commentary. A force to be reckoned with, she possesses an unparalleled ability to dissect life with biting precision.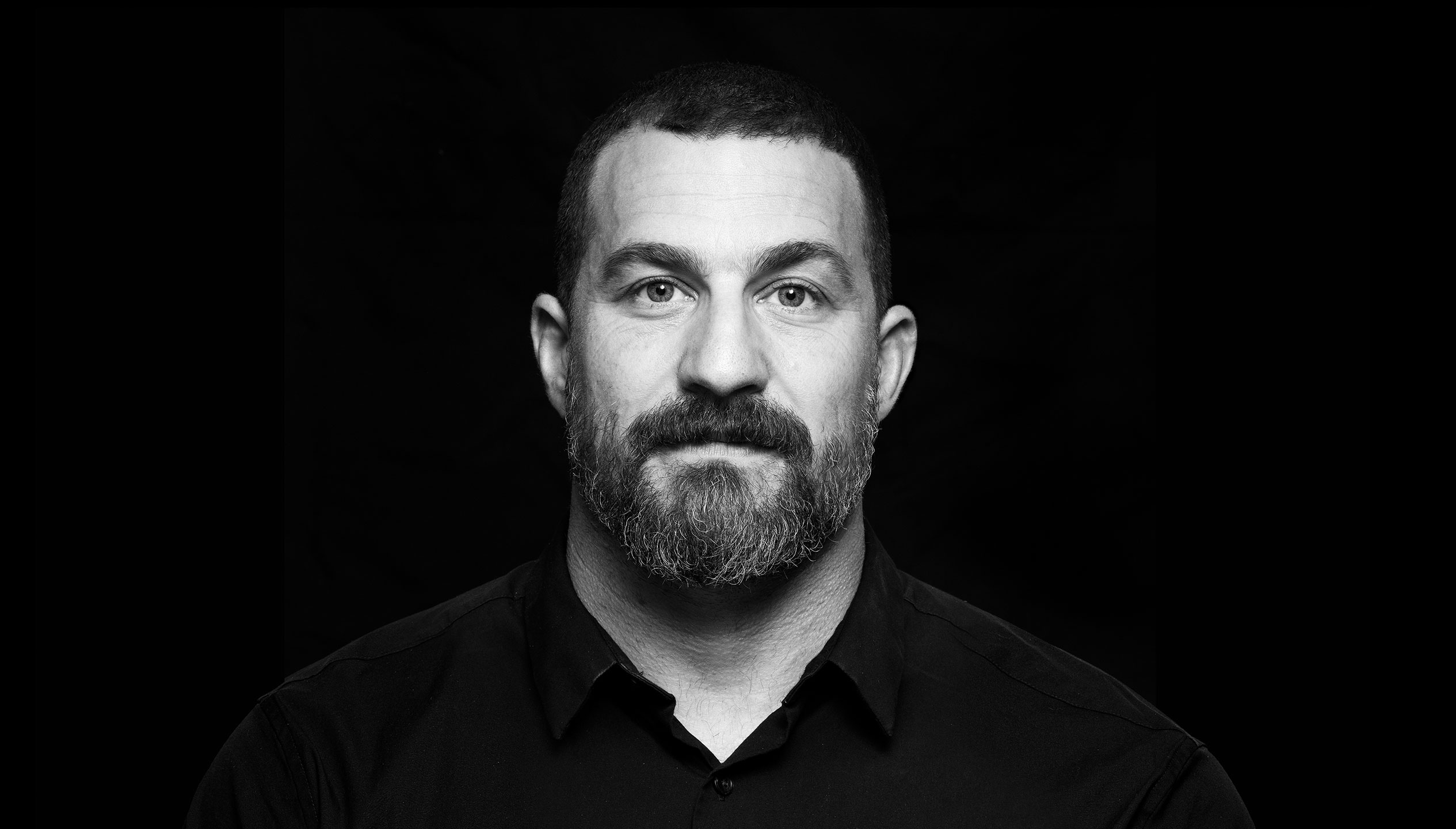 Stanford neuroscientist and host of one of the most listened to podcasts in the world, Dr. Andrew Huberman, is bringing his Brain Body Contract tour to the Sydney Opera House.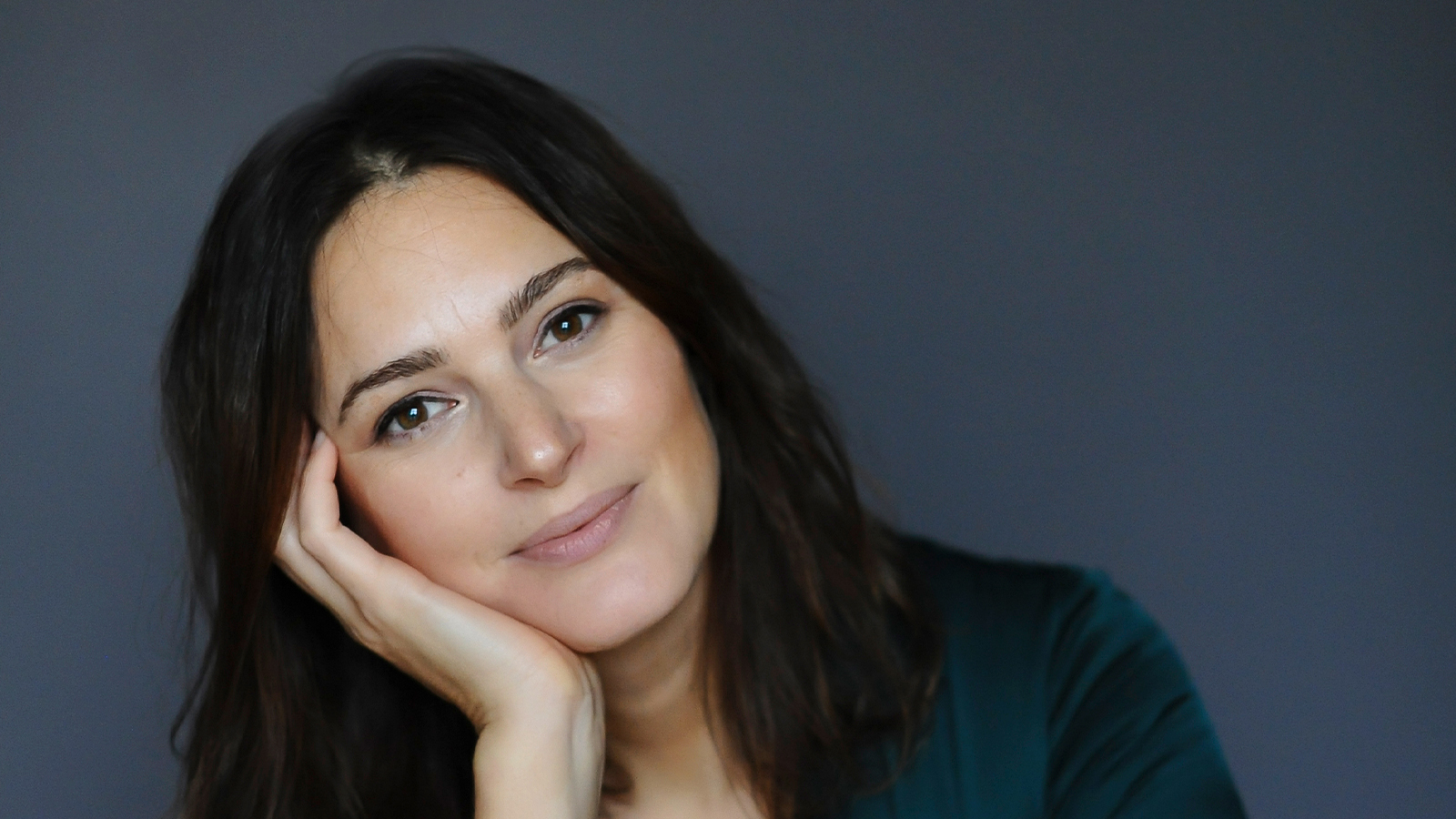 How To Fail fans – this is the moment you have been waiting for. Your favourite podcaster, journalist, and bestselling author, Elizabeth Day, takes the stage in Australia for the very first time.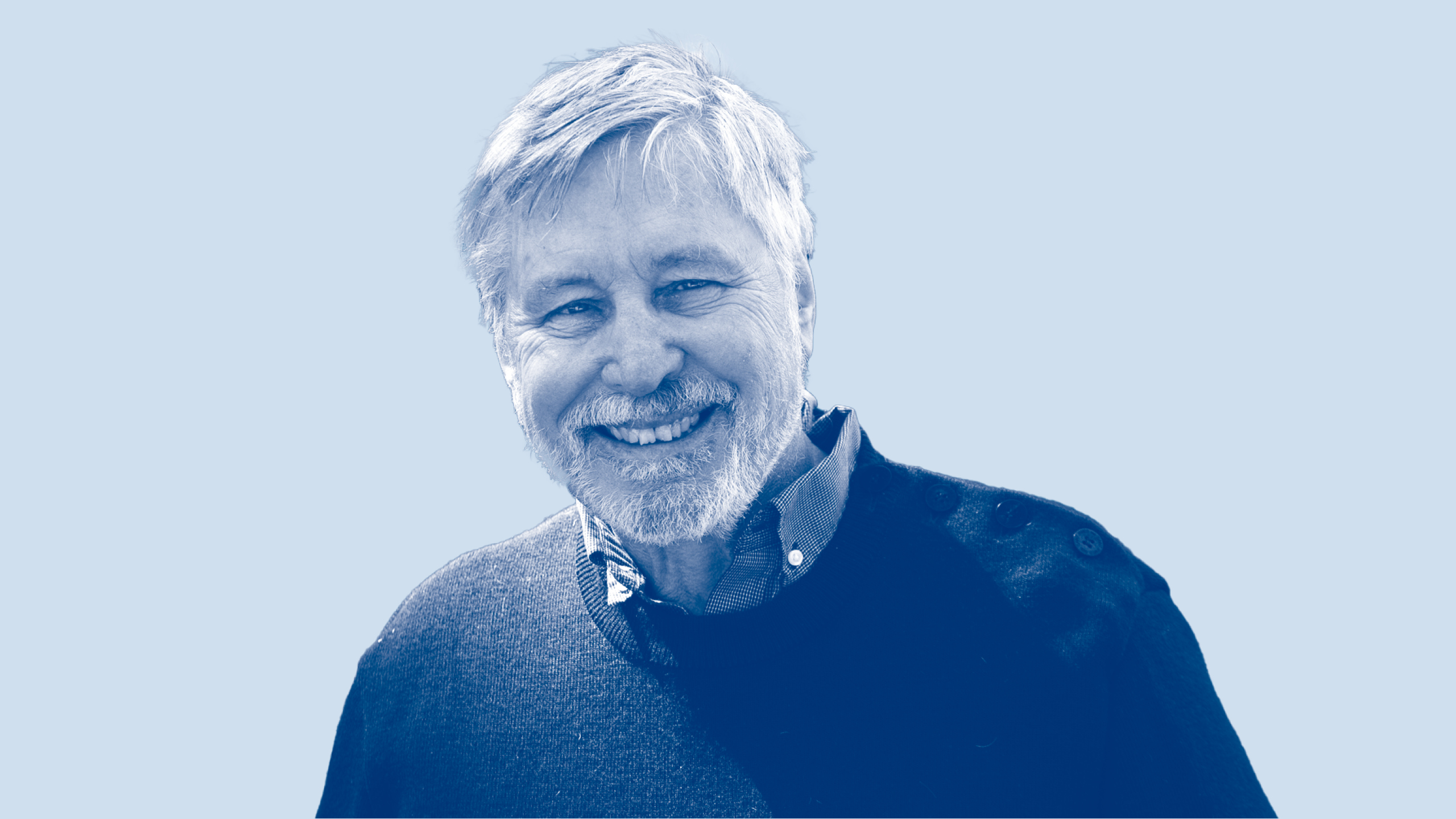 Don't miss this Australian exclusive opportunity to hear directly from Bessel van der Kolk on the 10th anniversary of the publication of his ground-breaking book on PTSD, the mega best-selling The Body Keeps the Score.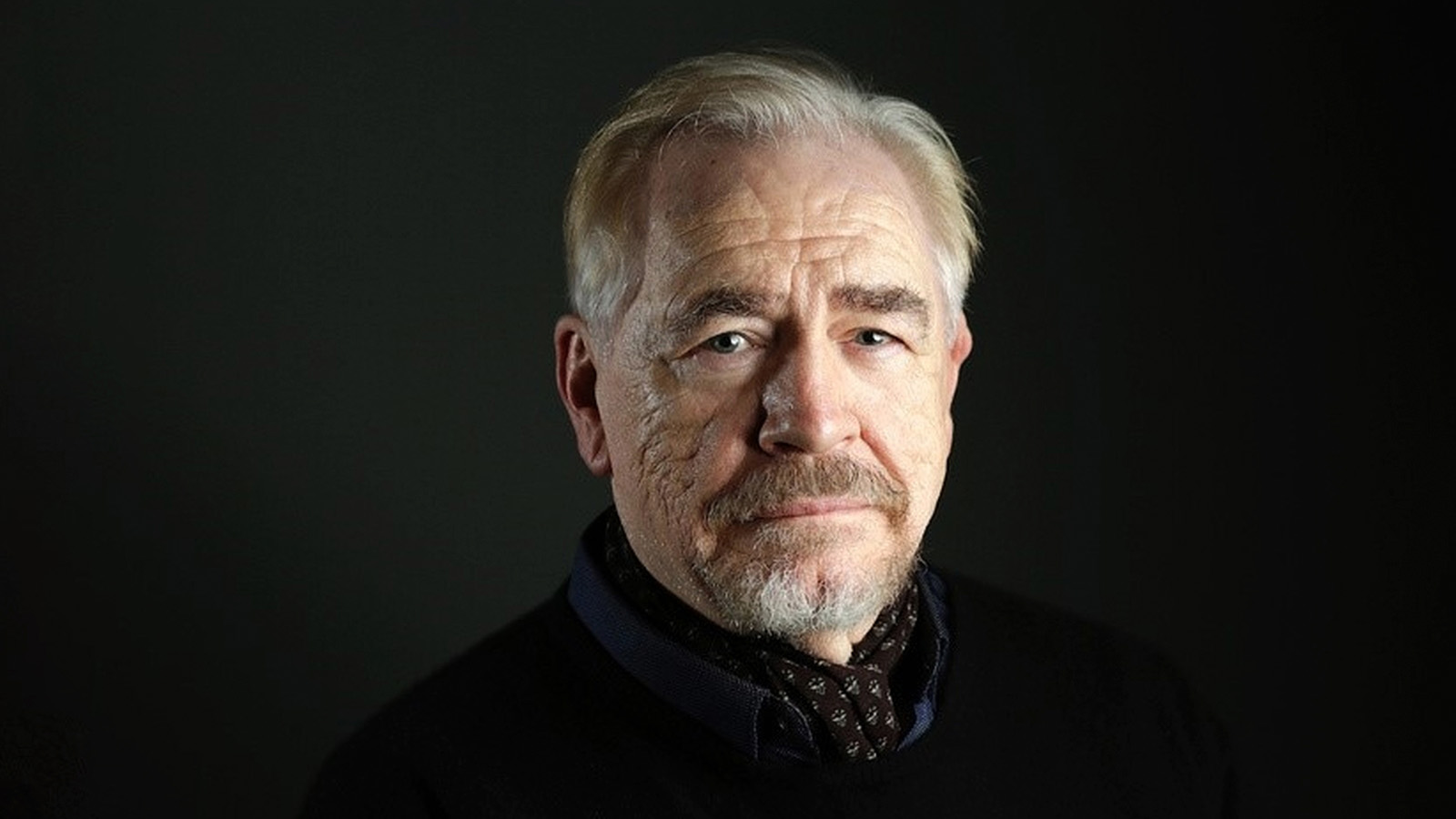 Candid, in-depth, and always revealing, On The Level is a monthly interview series that catches up with artists during their visit to the Sydney Opera House, discussing their careers, inspirations, and preparations for their performance.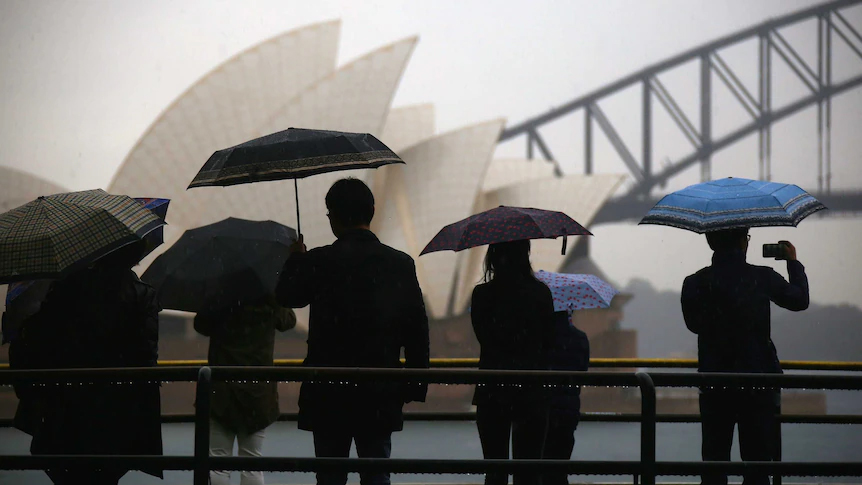 Recipient of the Antidote and Sweatshop Mentorship for Diverse Emerging Writers Joyce Chew on family, language and the "glittering visage of the Australian 'fair go'".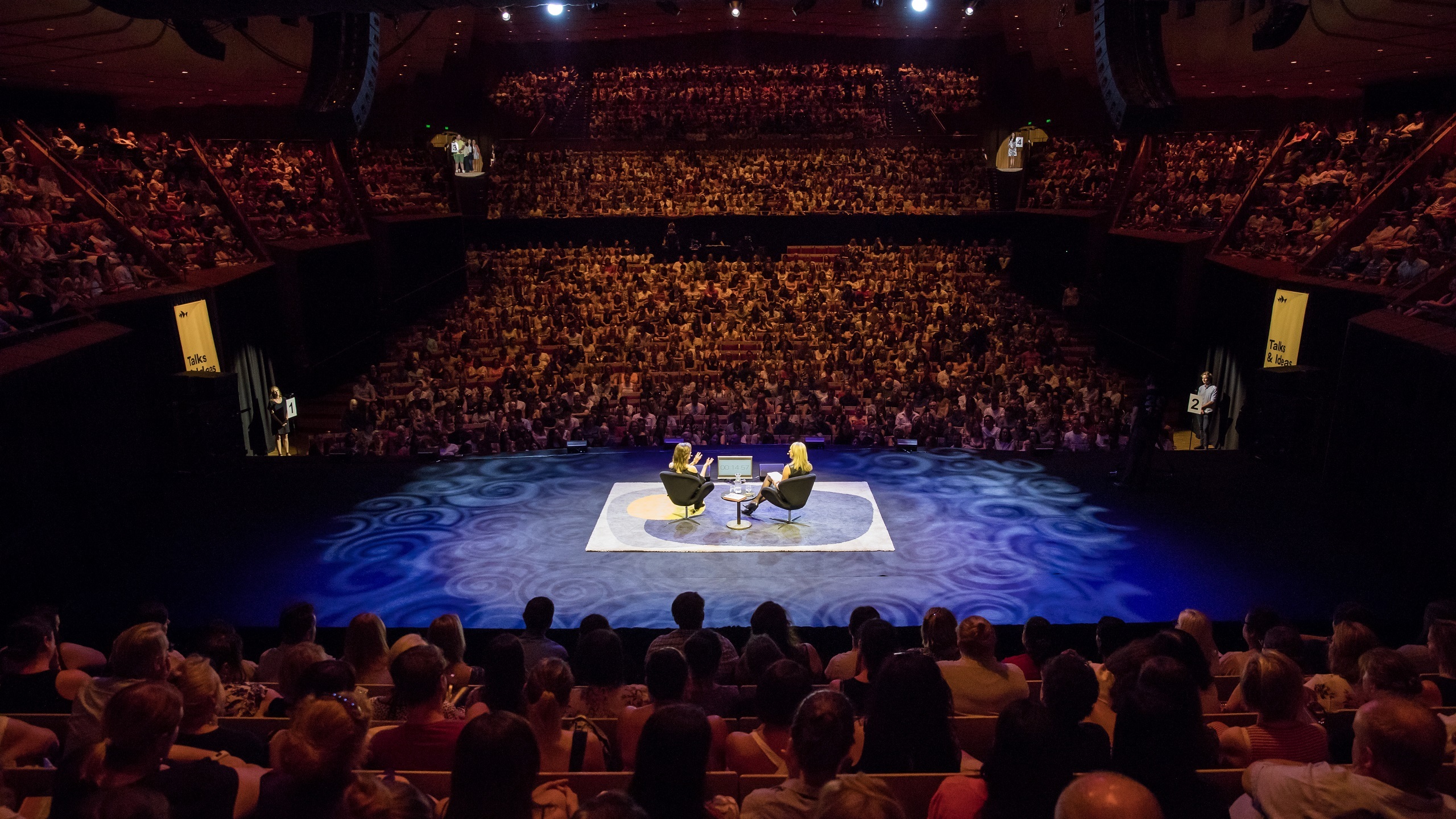 Talks and conversations from the Sydney Opera House featuring the world's greatest minds and culture creators.