From clubs to the Concert Hall
From New Order to Four Tet, Vivid LIVE's Ben Marshall on expanding his horizons in London's electronic music scene
This piece was originally published in 2017. Watch Amon Tobin - Live at the Sydney Opera House as part of our Digital Season.
Five Opera House ushers left work early to recover from the bass at Amon Tobin's sensory-overwhelming, unbelievably detailed (and sold out) 2012 Vivid LIVE electronic music installations and shows. It was then I knew we were onto something good.
The door had opened for us to program ambitious, interesting electronic producers like Underworld, Four Tet, Caribou, Flying Lotus, James Blake and Hot Chip and know that the grand Concert Hall could work perfectly as an electronic music venue. Utzon had, after all, designed an avant-garde building - defying expectations while celebrating artistic originality and excellence - two attributes currently on display at the artistic end of the field in electronic music.
On the one hand it seems strange to be writing a piece on the importance of electronic music in the current day when it's so prevalent, but on the other, I know it's still regarded as a bit suspect in many serious cultural circles.
'Electronic music' is rather shorthand for modern music that is (or sounds as if it is) made entirely by computers and/or synthesisers. (Interesting side note – the first computer to ever play electronic music was Australia's CSIRAC in 1951, in Sydney. The tune was 'Colonel Bogey', just hum 'Hitler, has only got one ball…' and you've got it.)
The spark that changed my life ... was lit in a nightclub
Classically trained musicians and composers like James Blake and Max Richter who also work with electronic music can see an unbroken arc from Beethoven and Bach through to current thoughtful electronic work – the layering of sounds, introduction of themes and contrapuntal motions exist across the spectrum. There's every reason to think if Mozart was around today he'd be a bedroom producer putting his work on Soundcloud.
The spark that changed my life, leading to my work curating Vivid LIVE at the Sydney Opera House, was lit in a nightclub. In 1996 I begged my way into a uni exchange that took me from my law school at Murdoch University in Perth to Queen Mary Westfield University, London just to be in the same city as the legendary Blue Note club. The Blue Note was home to Goldie's Metalheadz nights, which I was desperate to get to. It was also home to Ninja Tune's Stealth, Andrew Weatherall's Bloodsugar, James Lavelle's Mo' Wax nights, Acid Jazz and Talvin Singh's Anohka nights – all playing cutting-edge electronic music.
At the time there was absolutely nothing else of interest around the Blue Note that I could see; London's Shoreditch/Hoxton area at the time looked semi-derelict. Yet the Blue Note became one of the main catalysts for the East End/Shoreditch regeneration (and gentrification) explosion that's been going on now for 20 years, reaffirming London's worldwide status as a creative centre.  And it inspired me to become a promoter, to start presenting the kind of rigorous electronic music artists I admired and had gone to London to see, culminating in programming intelligent and visceral artists like Underworld and Richie Hawtin at the Sydney Opera House.
The energy and electricity in those Blue Note nights – particularly the Metalheadz evenings – were ridiculously intense. All the drum & bass producers in London would get their new tracks cut to acetate record, bring them down on a Sunday night, and line the walls to see and hear how their new works went in this tiny, three-level, 300-capacity club.
It was a sonic laboratory with new sounds tested out on knowledgeable, sophisticated listeners. The Blue Note crowd wasn't fazed when David Bowie or Björk attended but would lose their minds if Metalheadz producer Dillinja showed up. The sheer concentration of creative energy in this space exerted an irresistible gravitational pull on design agencies, game developers and what we now call 'the creative industries', who all set up shop in the area as the new place to be.
Something similar happened in Manchester with the legendary Haçienda nightclub  – immortalised in the film 24 Hour Party People – a money pit co-owned by New Order and Factory Records, kept afloat only by the hard touring and incredibly successful records put out by New Order. Initially a beautifully designed but failing indie club hosting bands like The Smiths et al, its fortunes were turned around by playing US house music in 1986 to massive success. This was rare and the Haçienda is widely credited with playing a central role in 1988's UK dance music explosion. While the club had a turbulent time, the sounds it championed gave expression and a physical locus to the extraordinary creative talents in that city, helping Manchester to be seen with new eyes around the world as a cultural heavyweight and the only serious counterpoint to London creative influence in that country.
So it's always been etched in my mind that a nightclub can be a cultural space as well as a social and/or hedonistic space.
What hit me most about the Blue Note at the time was that, up until that point, the more thoughtful and complex electronic music I'd heard was impossible to dance to, and the danceable work seemed a bit dumb but fun. In this space I was hearing challenging, fascinating new work with complexity and ambition that was also destroying the dancefloor.
The realisation that these elements don't have to be mutually exclusive was a revelation and it's reflected in electronic artists like Underworld, Hot Chip, Caribou, Four Tet, DJ Koze and Flying Lotus who've been terrifically successful in transforming the grand Opera House Concert Hall into a giant bassbin with incredible, forward-thinking electronic music that also had the entire crowd on their feet. 
It's always been etched in my mind that a nightclub can be a cultural space.
Ben Marshall is the Head of Contemporary Music at Sydney Opera House. Etihad Airways are a proud Major Partner of the Sydney Opera House. Etihad is proud to fly artists from all over the world to perform here in Australia.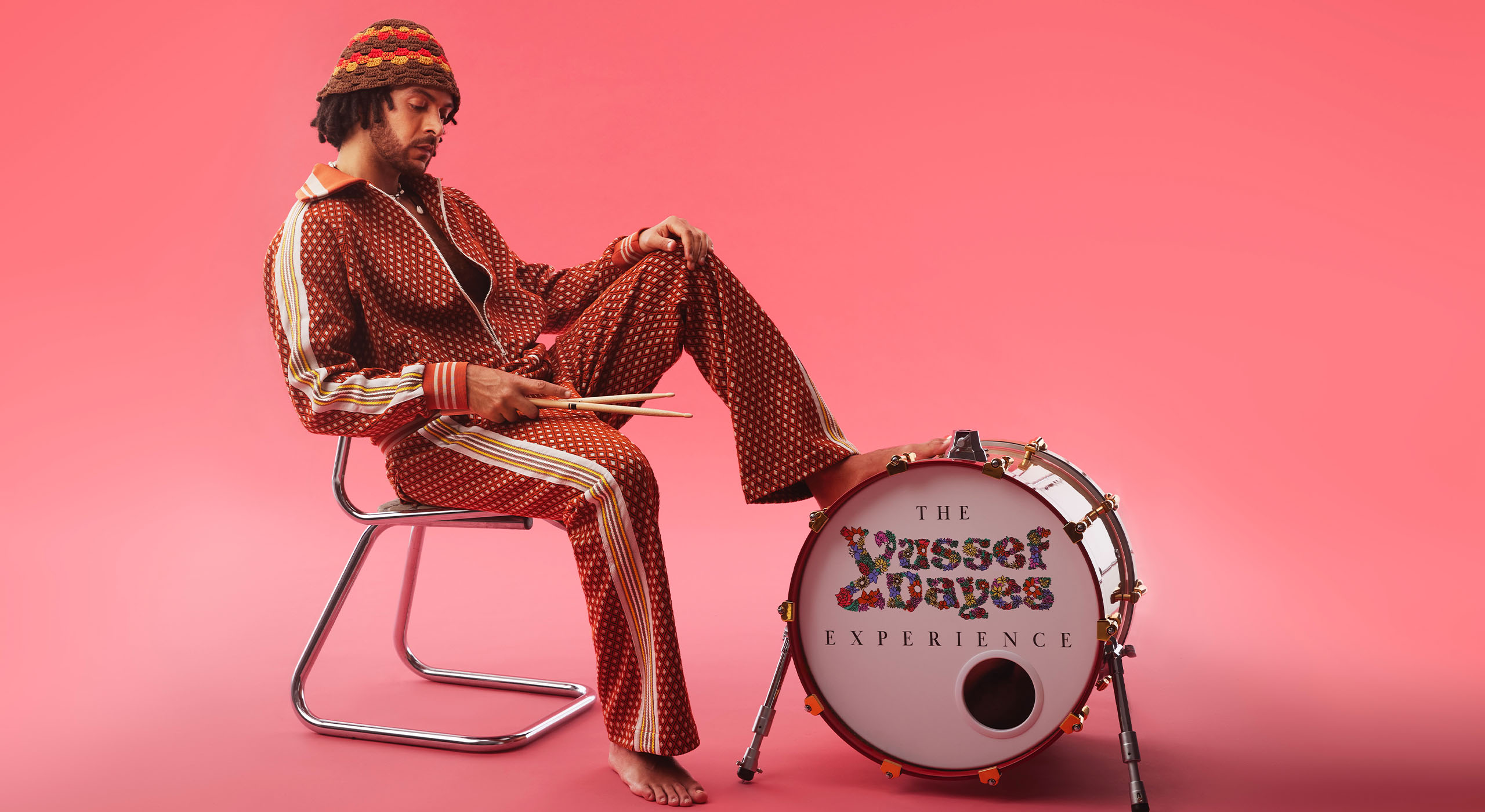 A shapeshifting beat master of virtuoso power, British jazz percussionist and composer Yussef Dayes makes his triumphant return to the Sydney Opera House, making his dazzling drumming debut at the Concert Hall.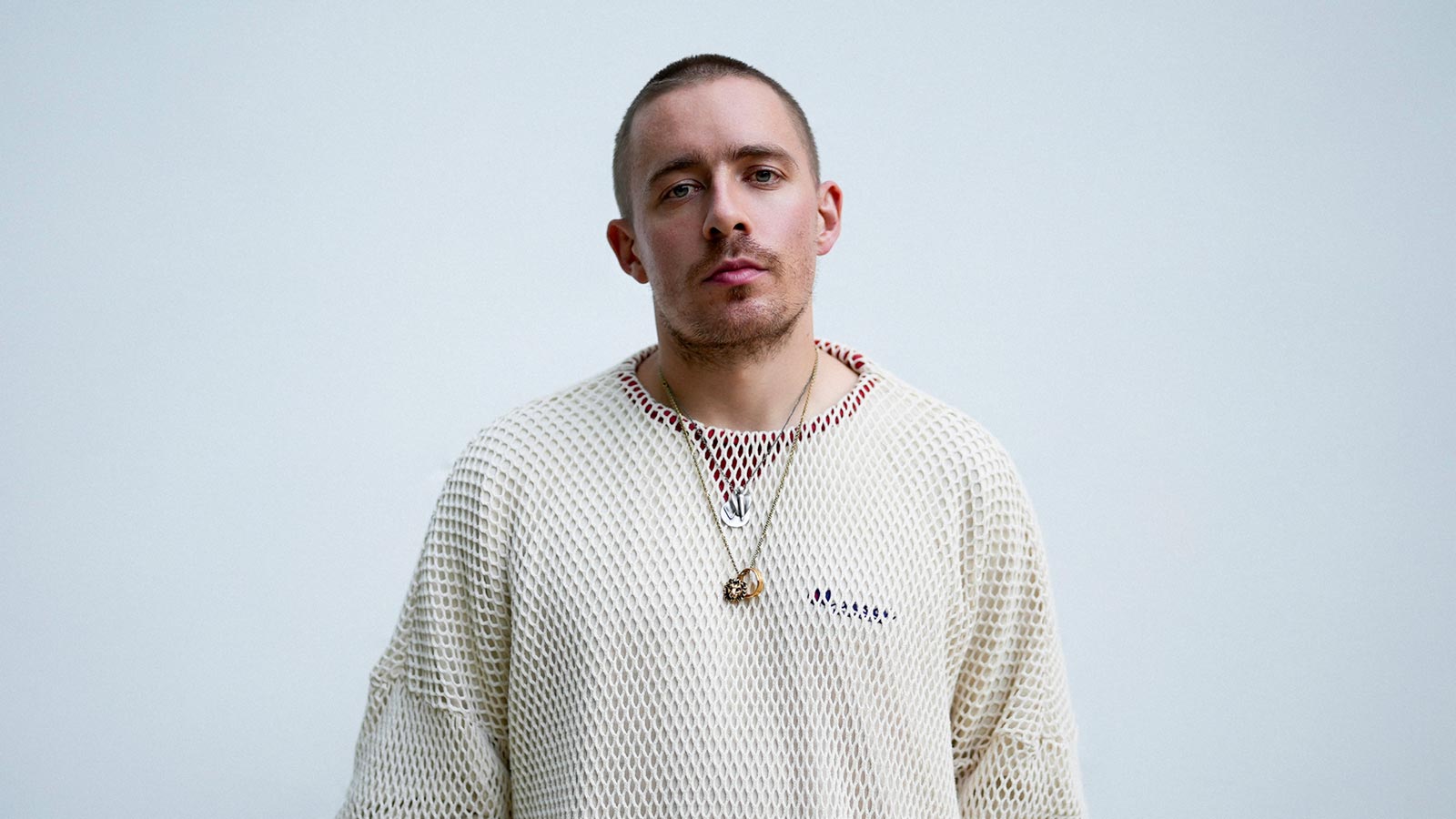 After a sold out run of dates last year, Secret Sounds is excited to announce Irish singer and songwriter Dermot Kennedy returns to Australia this year.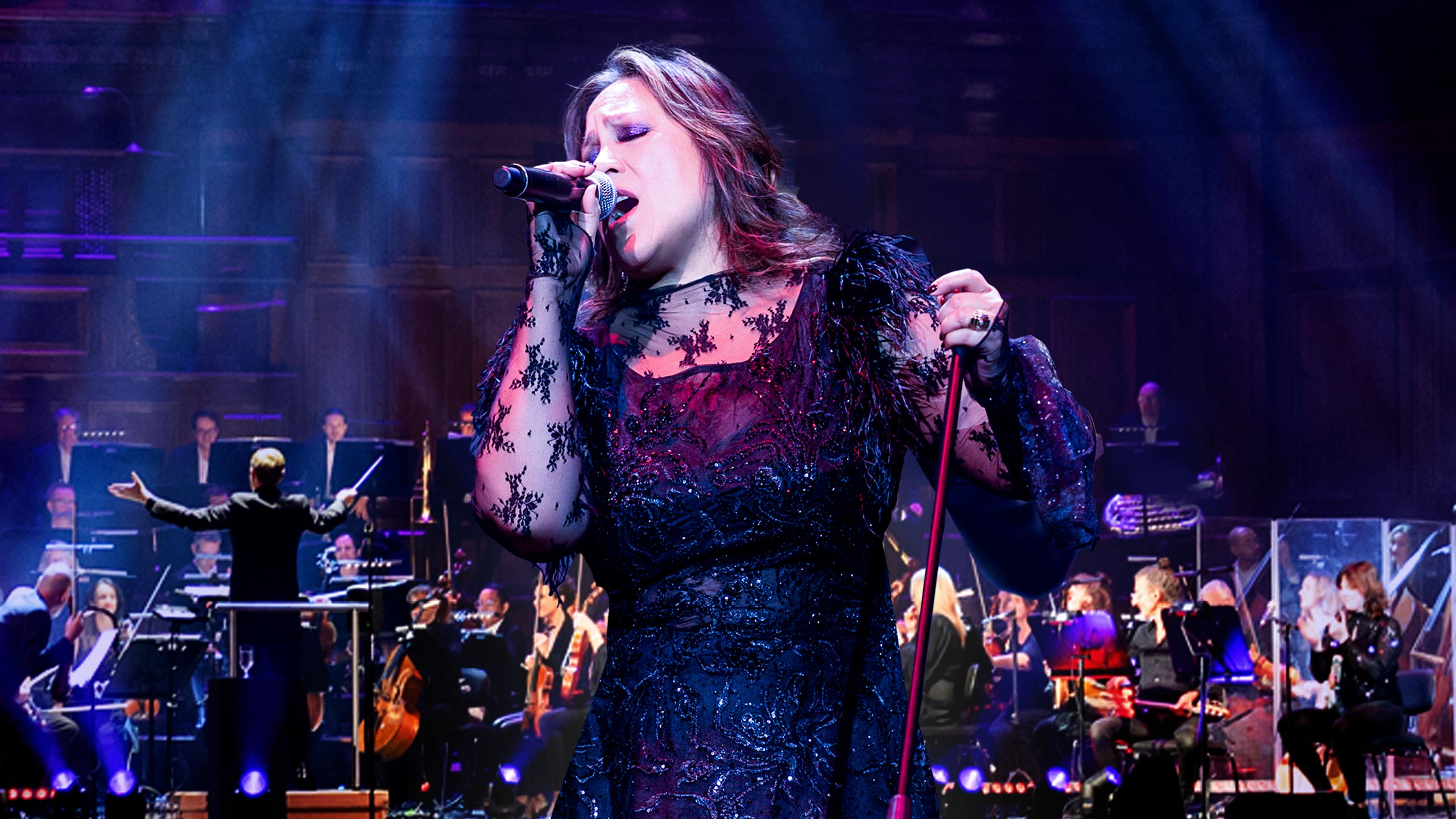 My Life Is A Symphony is a breathtaking concert performance that brings Kate back to her essence as a musical force and an electrifying live performer.