Katie Noonan pens tribute to legendary First Nations poet
Read her letter to poet and activist Oodgeroo Noonuccal
As a child, Katie Noonan was inspired by acclaimed poet and Minjerriba woman Oodgeroo Noonuccal. Oodgeroo's bestselling words and ardent activism left an ongoing legacy that is now honoured in Katie's latest album The Glad Tomorrow, which will be performed live for the very first time at Sydney Opera House with the Australian String Quartet and Kaleenah Edwards, Oodgeroo's great granddaughter, who will perform the poems live.
The music of The Glad Tomorrow presents compositions from some of Australia's finest in contemporary classical: Carl Vine, Elena Kats-Chernin, Richard Tognetti, Iain Grandage, and David Hirschfelder.
Read a letter from Katie to Oodgeroo on how she hopes to presents the voices of three Queensland women.
Dear Oodgeroo,
When I was around seven years old I studied poetry from your book My People for a school assignment and I was immediately struck by the visceral power of your words. It was a transformative moment, a moment when I realised the power of language and storytelling. As a daughter of a journalist I was acutely aware of the power of the written word, but this was my first interaction with poetry that really moved me.
This first encounter with your writing also started a deep interest in the culture of our First Nation Australians. At the time, like most white Australian kids, I had no knowledge of this ancient and extraordinary culture and had never met an Indigenous person. Your words gave me a warm welcome into this world, a world that in my adult life I have been fortunately welcomed into, largely through the prism of music making.
Thank you for your powerful words, thank you for teaching me and for opening my mind and heart to your amazing culture. Thank you for introducing me to the magic of Minjerribah and thank you for allowing myself and other Queensland women to stand on your shoulders in a world where gender equality is the best it's ever been.
I think you would be thrilled to know that right now in Queensland,  we have the most women in state parliament in Australian history. We have the first Australian woman to be elected for two terms as Premier, we have our first female State Secretary and we also have Queensland's first female Indigenous Minister—your extraordinary niece Minister Leeanne Enoch. It is thanks to women like you that statistics like this are possible.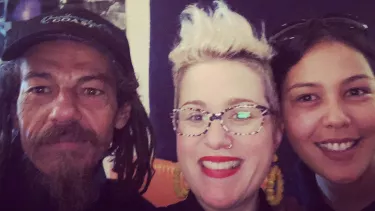 The Ngugi, Gorenpul and Noonuccal families on your magic Quandamooka country are also currently negotiating new native title for Mulgulpin (Moreton Island). The Quandamooka people were declared the traditional owners of Minjerribah in 2011, and I just recently finished looking at the plans for a wonderful new and amazing arts centre in Dunwich—it is a very exciting time for Quandamooka country.
On this project, after chatting with your grand-daughter Petrina Walker and her brother Raymond, we arranged for your grandson Joshua to translate ten poems of yours into Jandai language for your great grand-daughter Kaleenah to recite with us. She sounds amazing—incredibly strong and powerful.
We have ten of our finest classical composers setting your words to music and five of them are from Queensland. With the six performers on the album—four of us are from Queensland also—Kaleenah and myself, and Dale and Francesca from the Australian String Quartet. It was very important for me that the people on this project be connected to you and your country.
My sincere hope for this project is that more people discover your extraordinary words and your vision for the future of this country is realised, The Glad Tomorrow,  where all Australians, regardless of race or gender, combine from shore to shore and live as equals.
Oodgeroo, thank you for your words, your leadership, your tenacity and your incredible legacy.
Love,
Katie Noonan
Katie Noonan will perform The Glad Tomorrow with the Australian String Quartet and Kaleenah Edwards for one performance only on Monday 28 October 2019.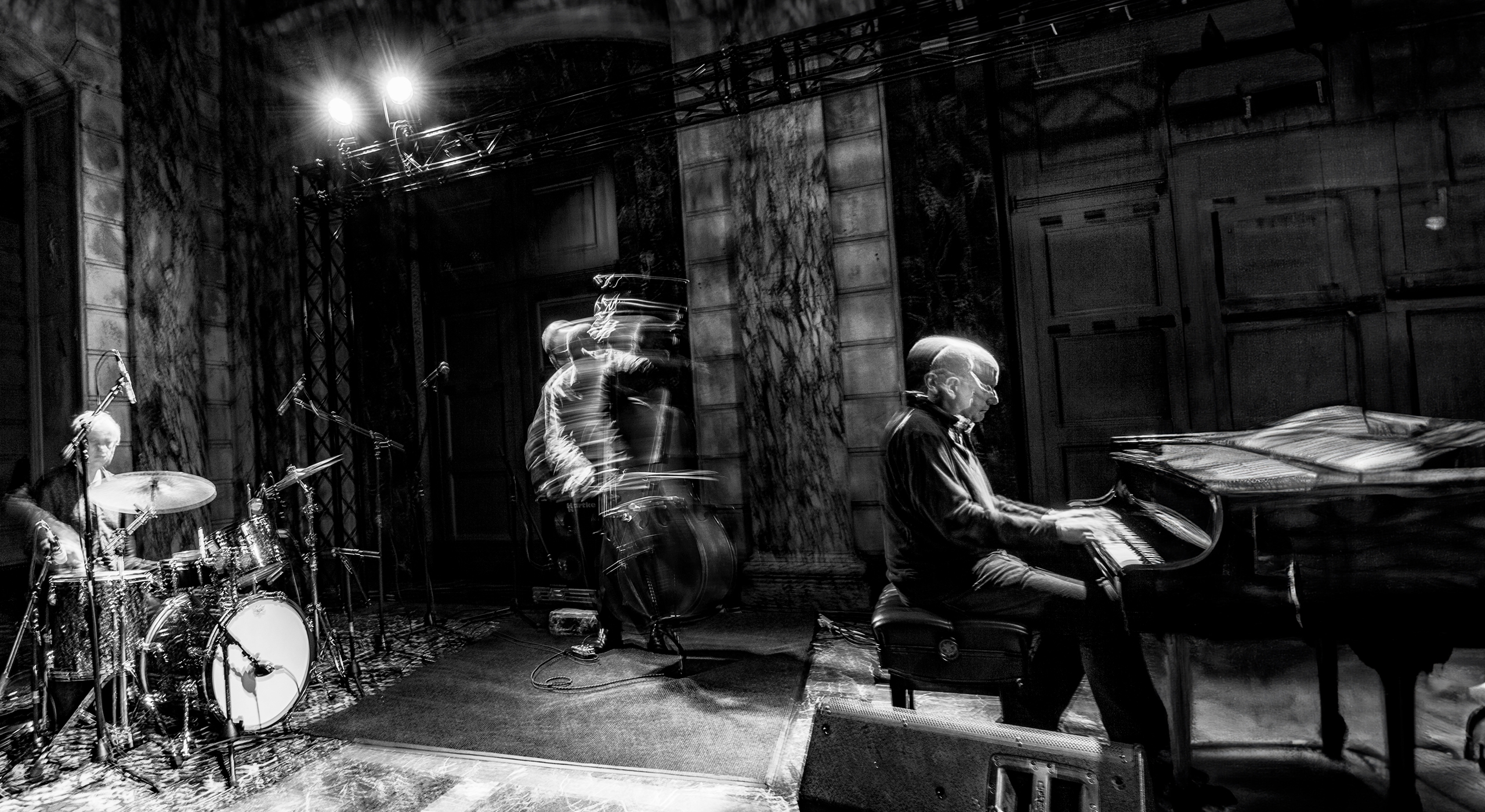 Following on from their acclaimed Vivid LIVE 2023 performances, avant-garde hypnotists and Sydney Opera House favourites, The Necks return for two uniquely improvised performances in the Playhouse Theatre.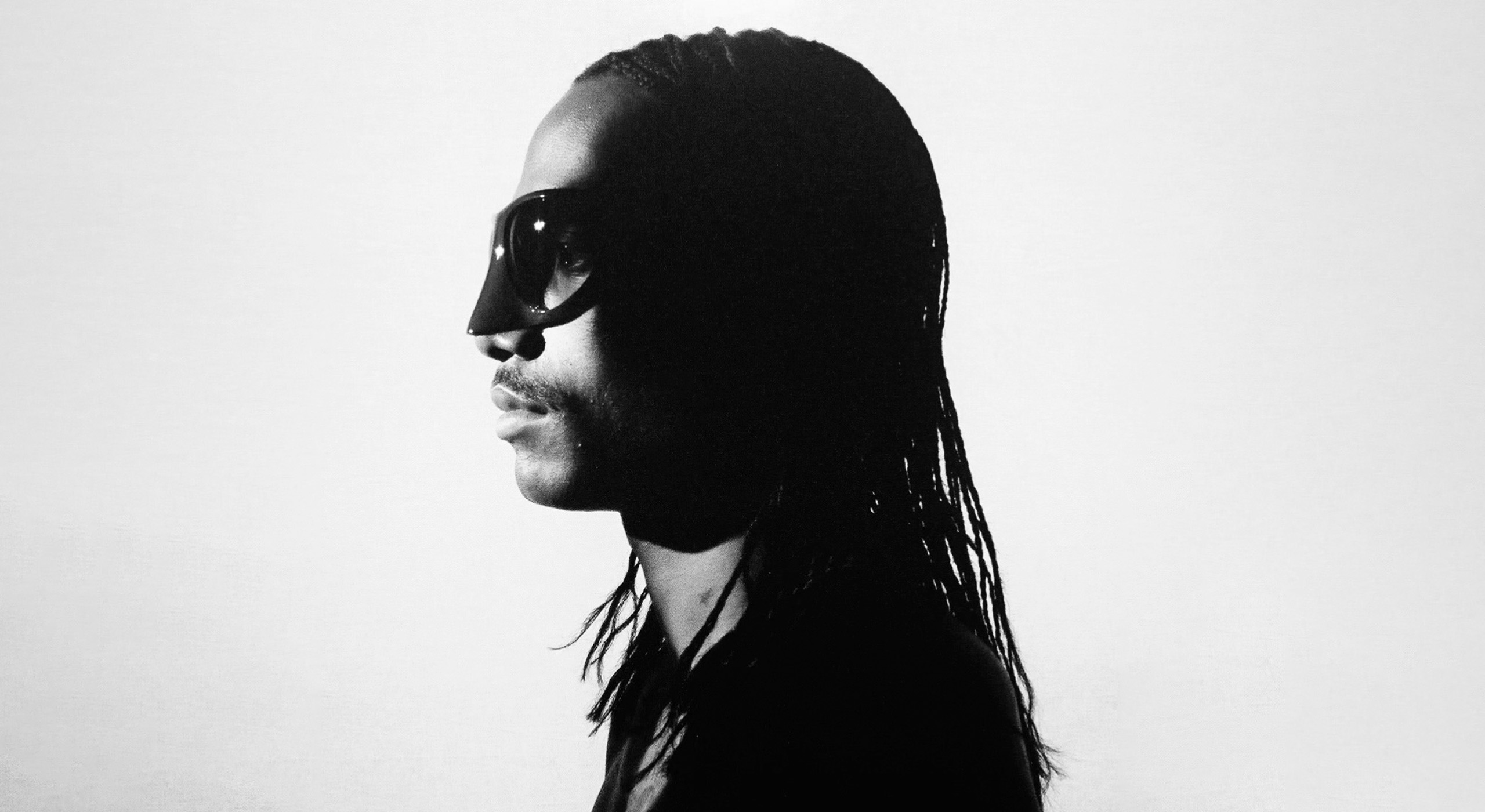 Hot off his biggest year yet, chart-topping, Grammy award-winning R&B star Steve Lacy returns to the Sydney Opera House for his solo headline debut.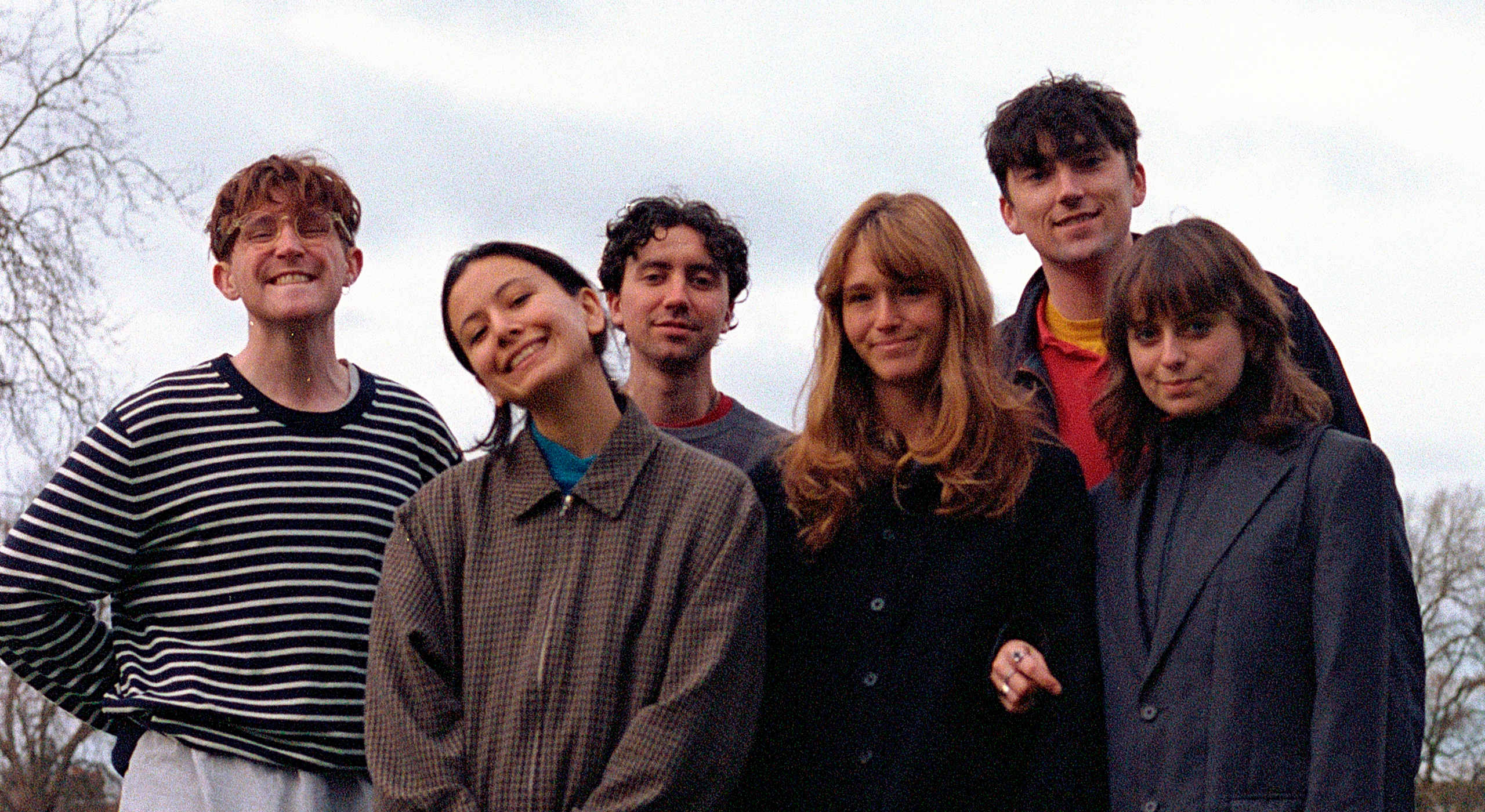 One of the UK's hottest and most exciting bands, the Mercury Prize-nominated post-punk art rockers Black Country, New Road, make their Sydney Opera House Debut.