Love List:
Vivid LIVE 2022 by Ben Marshall
Love List is our Spotify series where we ask Opera House guests, friends and staff to curate a playlist dedicated to an artist, genre or theme of their choice – an ode to something they love.
Ben Marshall is the creative mind behind contemporary music at the Sydney Opera House and Vivid LIVE curator for the seventh time in eight years. Under his curatorship, the Sydney Opera House has hosted Nick Cave, Ryuichi Sakamoto, Wu-Tang Clan, Iggy Pop and Lizzo under its iconic sails, a testament to Ben's ambitious and forward-facing vision in nurturing contemporary music in Australia. Since assuming the role of Vivid LIVE Curator in 2015, Ben has programmed specially-commissioned works such as The Cure's Disintegration 30th Anniversary performances, Max Richter's Sleep and Bon Iver's special in-the-round performance Cercle as well as seminal artists like Solange and Ice Cube. For Vivid LIVE 2022, Ben drew on Australia's immensely talented, multifaceted musical communities and a selection of world-class icons to put together a festival that celebrates contemporary music in our incredible Harbour City. 
Get up to speed on the artists at the forefront of culture. Chuck on your headphones and tune in to this curated selection of magical and diverse music.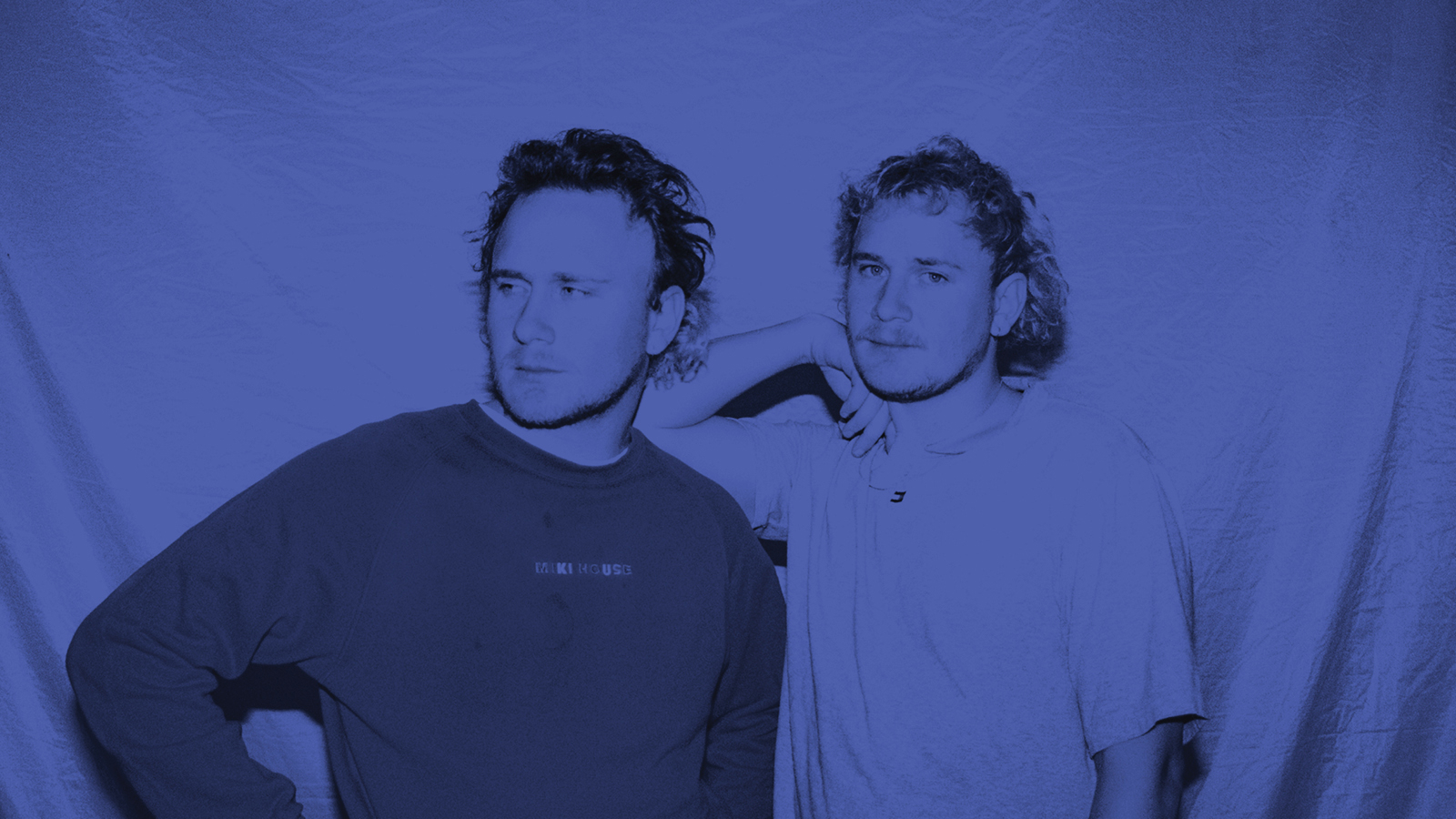 Sydney electro duo Cosmo's Midnight have curated a Spotify Love List dedicated to their favourite artists who graced the Opera House stages before them.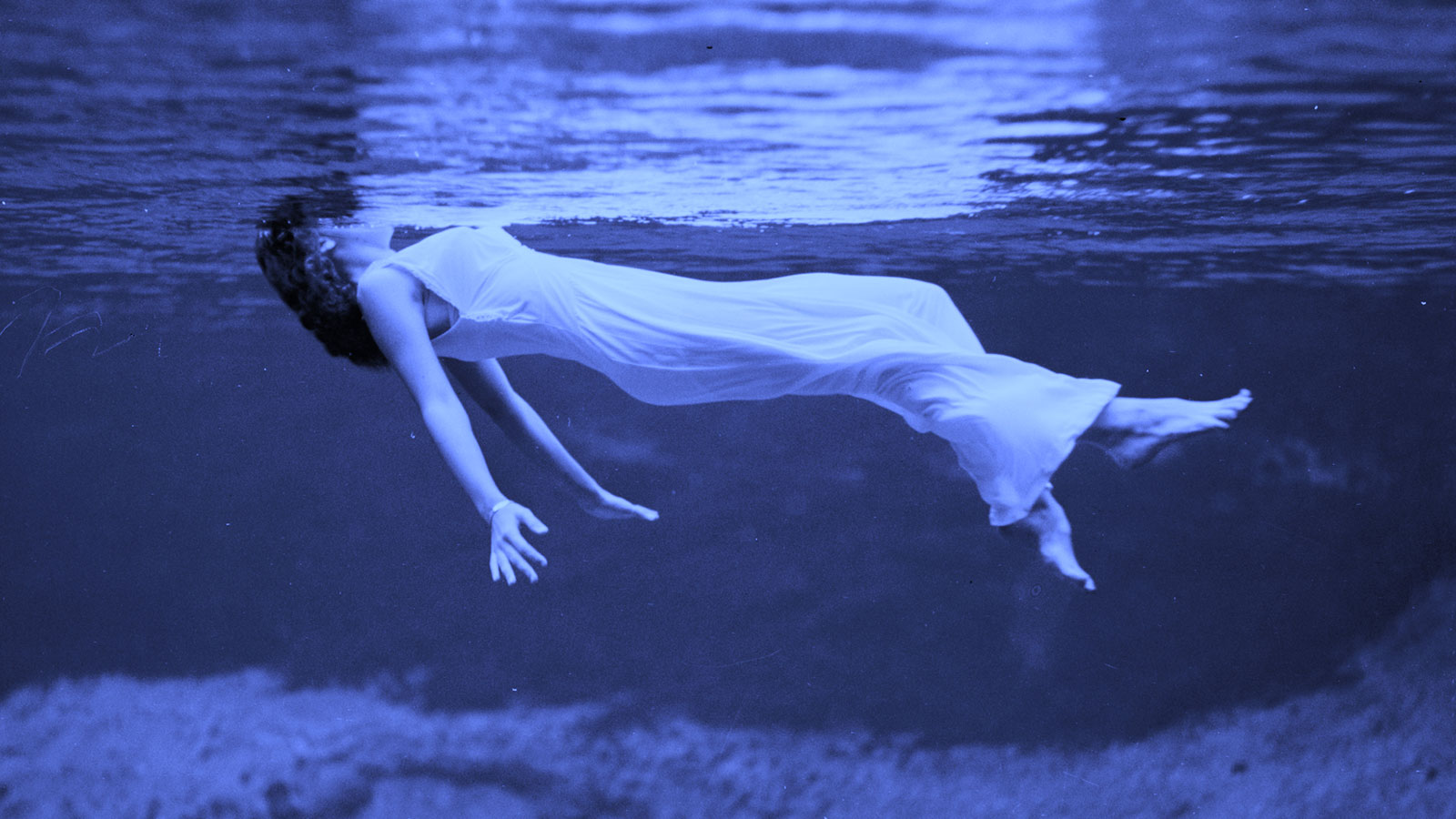 Ensemble Offspring's Artistic Director and lead percussionist Claire Edwardes dedicates a playlist to the composers of electro-acoustic-minimal art music that inspired their 'Mesmerism' concert.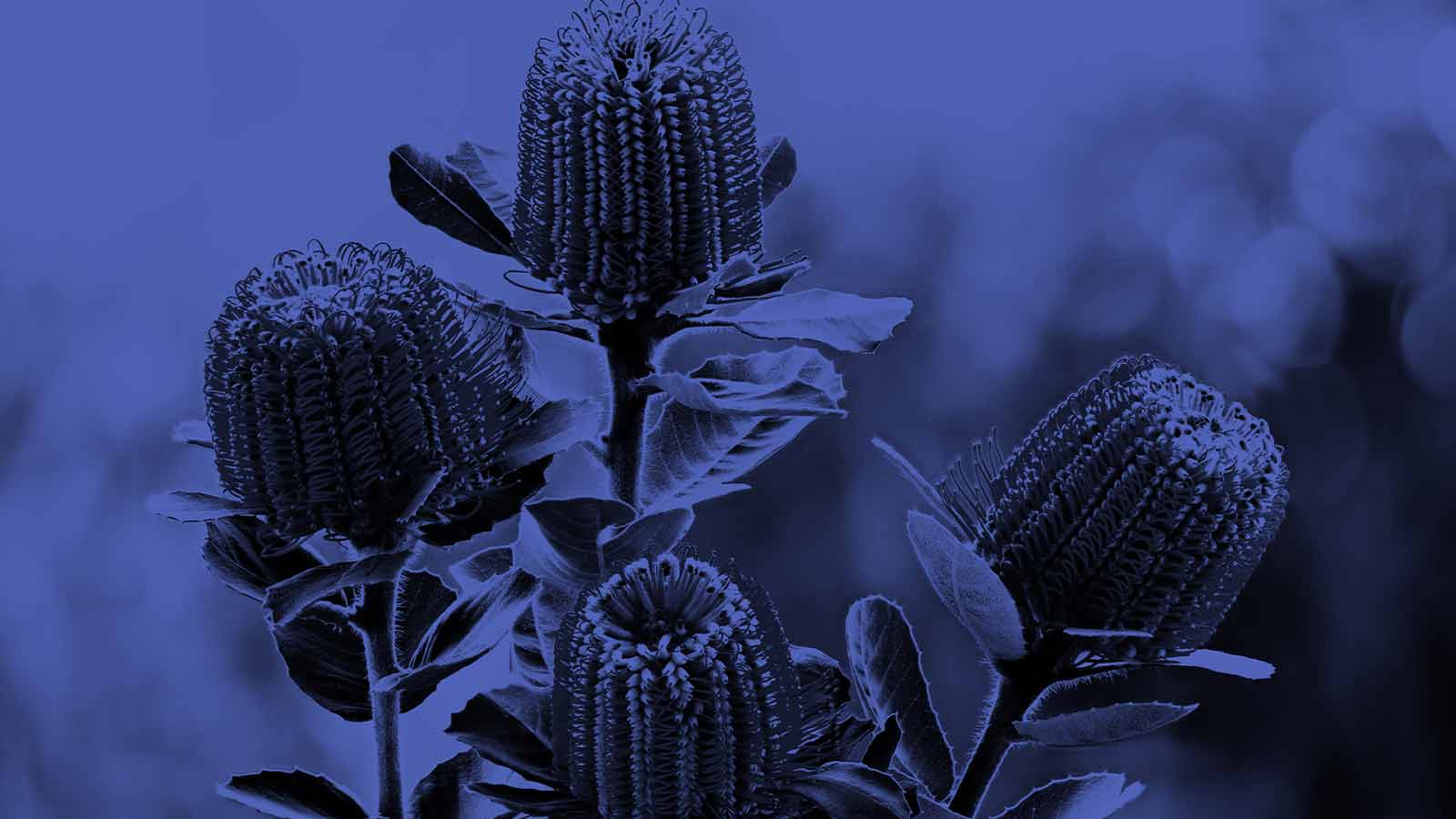 Our Classical Music producer/aficionado Casey Green has written a Love List to the Australian classical composers that have inspired her and kept her sane in these extraordinary times.