Mohammad Reza Mortazavi uses Persian instruments on the fringe of electronics
Tessellating rhythms, uptempo beats and elaborate melodies. Mohammad Reza Mortazavi's musical dynamism easily tricks audiences into thinking he has not two but six hands. Performed live, Mortazavi delivers incredible energy and mystifies audiences all over the world with his hypnotic beats as one man takes on the sound of a symphony.
Mastering the art
Born in Isfahan, Iran to two musician parents, the percussion virtuoso first took up the tombak – a Persian goblet drum – at the age of six, quickly surpassing his teacher and winning the highly prestigious annual Iranian Tombak competition at nine. Dispirited by the contradictory attitude towards music in Iran "where even the most enlightened traditional musicians are selfish and ambitious," and fuelled by overzealous constraints, rules and resistance towards his unconventional musical style, Mortazavi moved to Berlin. Following his move, in 2003 Mortazavi received the German World Music Award RUTH in the newcomers' category.
Unfortunately, the present atmosphere in traditional music contradicts the mystical claims of the musicians performing it.

Mohammad Reza Mortazavi in Kayhan Life
Teaching ancient instruments new tricks
Acclaimed as one of the world's leading hand drummers, Mortazavi's sophisticated dexterity has revolutionised traditional Persian daf and tombak drumming into complex polyrhythmic melodies with limitless variation. Over the course of his career, Mortazavi has developed more than 30 new stroke and finger techniques. So don't let clichés about old dogs trick you.
Dating back to more than 3000 years, the daf is a Persian frame drum, modified with percussive additions (bells, rings, chains) along the inner rim. For such a simple drum, do not underestimate its dynamic range; it can be riotously loud but also subtle, calming and intricate.
Considered the principal percussion instrument of Persian music, the tombak is a goblet-shaped wooden drum. Often elaborately decorated with bone, wood and micro-mosaics, the ornaments adorning the tombak are a symbol of Persian culture.
Rhythms of trance and meditation
Mortazavi's musical catalogue stretches borders, including self-composed records Transformation and Codex to collaborations with dance producers. In his latest record YEK (2017), a 12" four-track collaboration with German producer Burnt Friedman, an ensemble clearly pumping with electronic dance rhythms interwoven with beautiful and complex percussive sounds. He's brought these performances to Roskilde Festival in Denmark and World Music Festival in Shanghai to the prestigious solo concert at the Berlin Philharmonie. 
Mortazavi plucks tradition and modernity seamlessly, circling together at a mutually convenient point and beating as one.
Mohammad Reza Mortazavi will perform his exclusive Australian debut in the Opera House's Utzon Room on Sunday, 18th August.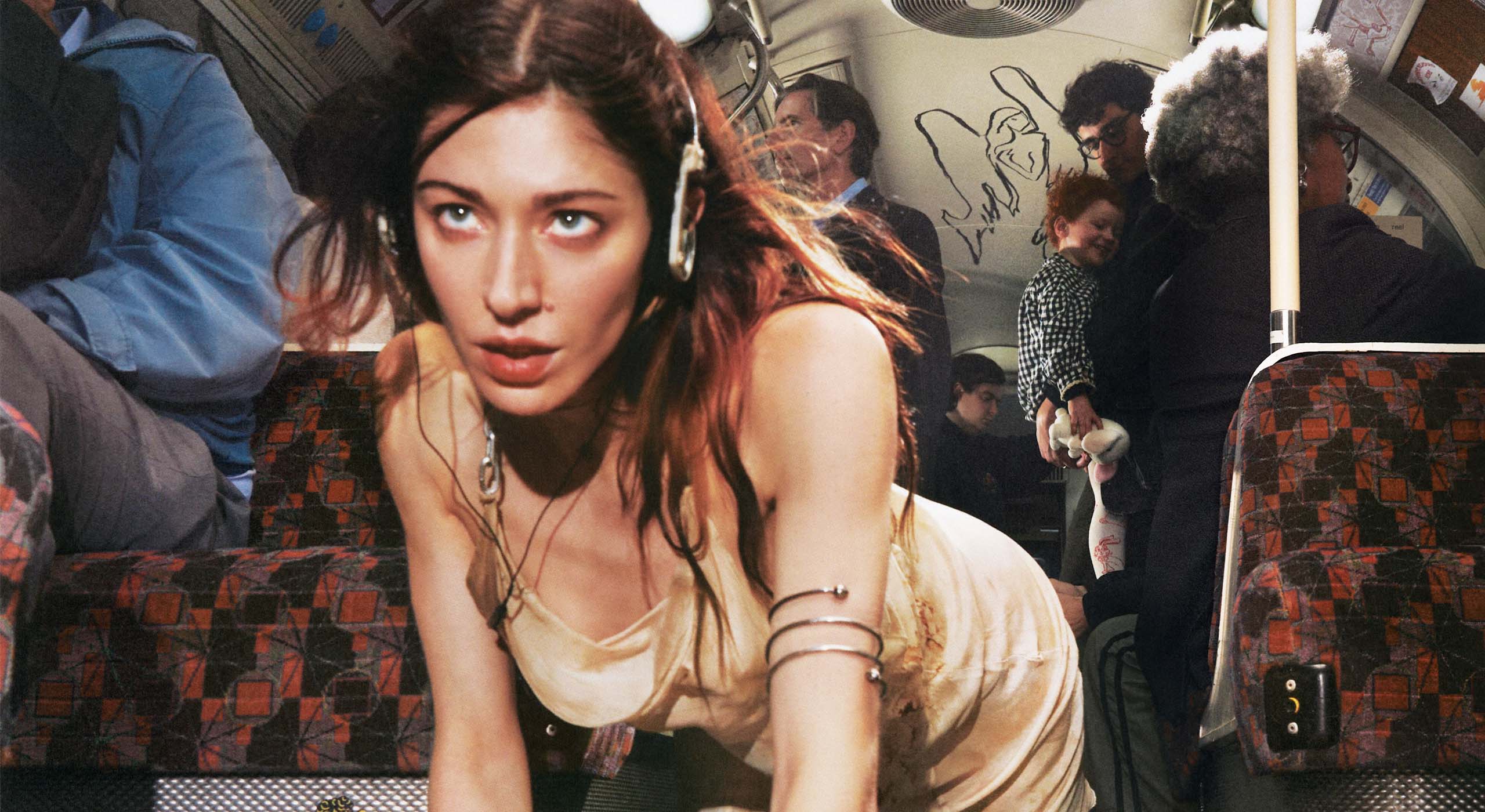 Due to overwhelming demand, one of the most exciting artists in the new generation of pop disruptors, Caroline Polachek announces a final Sydney performance.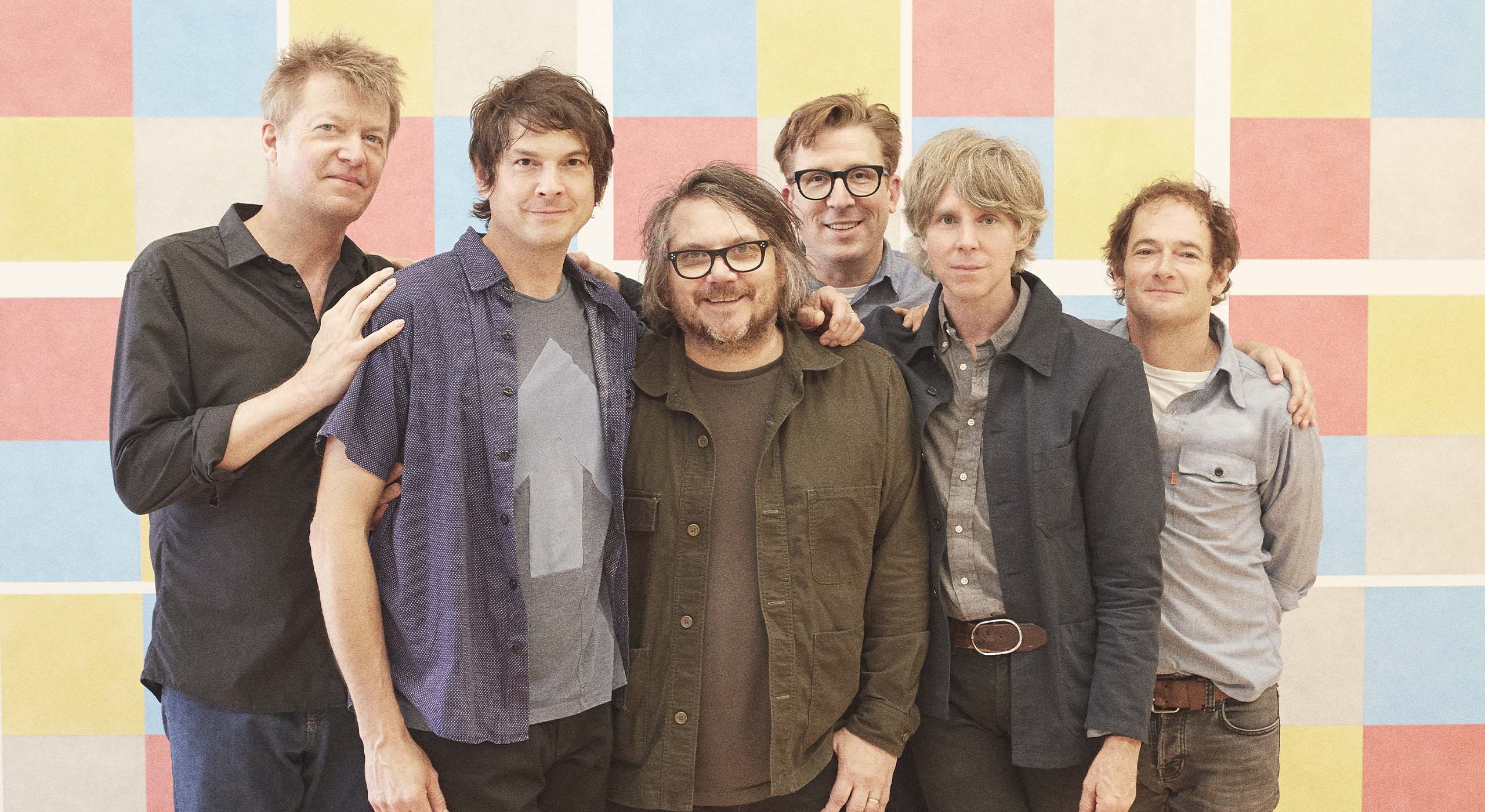 Making their long-awaited return to Australia after 11 years, Chicago's multiple-Grammy-award-winning alt-rock legends Wilco will celebrate 30 years of music with an exclusive Concert Hall performance.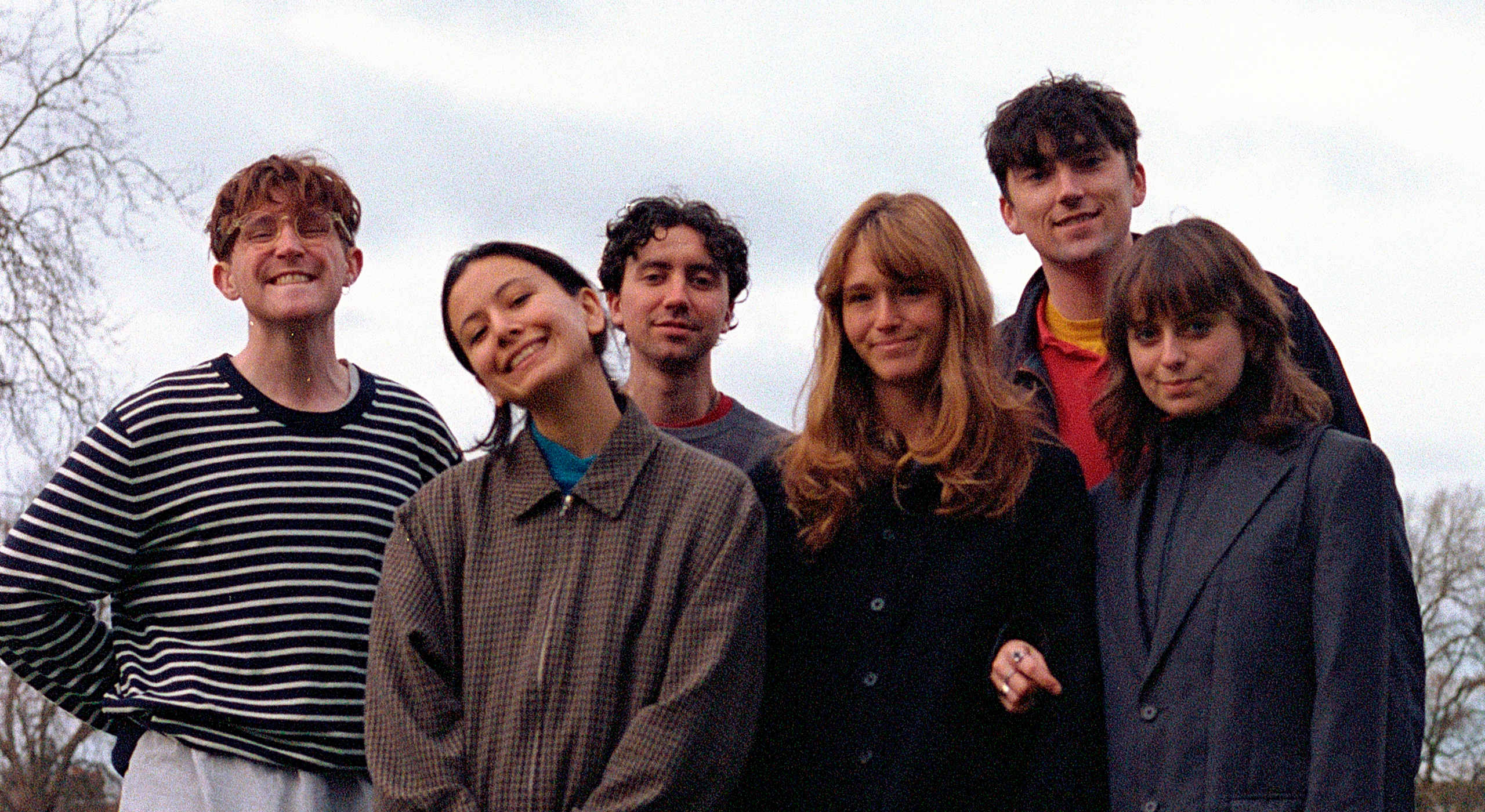 One of the UK's hottest and most exciting bands, the Mercury Prize-nominated post-punk art rockers Black Country, New Road, make their Sydney Opera House Debut.