The Sydney Philharmonia Choirs celebrate their 100th year and a new residency at the Opera House
Singing might be the easiest and most effective way to improve your mental health, as well as a way of feeling better about yourself and the world. For members of the Sydney Philharmonia Choirs, it doesn't have to be a dayjob to be an important part of their lives. 
In 2019, the Sydney Opera House welcomed the Philharmonia to join as one of eight flagship Australian performing arts companies that call the building home. To celebrate their new residency, the Choirs will present grand performances of Handel's Messiah this December – a 'last hallelujah' before the Concert Hall closes for renovations.
Since performing at the opening ceremony in 1973, the Philharmonia Choirs have been bringing together a community of voices young and old. Their projects have taken on the classic repertoire — a deaf performance of Handel's Messiah performed entirely in sign language — and the experimental — an immersive choral experience with Sxip Shirey at Antidote festival, where formations of singers passed musical phrases to each other inspired by the words of environmental activists as audience members passed through the Opera House.  
Next year will mark one hundred years since the first group of choristers met in 1920 as the 'Hurlstone Park Choral Society'. The celebrations include commissioning "100 Minutes of New Australian Music" with a focus on Indigenous Australian composers, a series of concerts and international tours, an exhibition of historical recordings, photographs and programs with the City of Sydney, and a dinner in the Yallamundi Rooms.
Three of these choristers shared their stories: 
Bob Cunningham
Retired / Former history teacher & commander, Royal Australian Naval Reserve
Baritone 1, Symphony Chorus
After 20 years with the choir, Bob's voice still holds up. "There are no wobbles," he says. He thanks his unusual warm-up routine for his resilience.  
"On the way to the audition, have a glass of port with you. Have a sip at every traffic light, and by the time you get there you'll be mellow and your voice will be settled." He laughs. "That's what the auditioner said to do."  
It was the lure of love that brought him to the Sydney Philharmonia for the first time, as a way to bridge the distance.
"My girlfriend at the time and I sang in a local choir. But she went off to Brisbane. I thought, 'we're in different places, but at least we'll both be singing in a choir'."
Bob was 50 when he joined the Christmas choir, later auditioning for the symphony chorus. He's still with them 20 years later.
When it comes to repertoire, he prefers the classics. "Obviously Messiah is great fun"—the choir perform it yearly for Christmas in the Concert Hall—"and anything by Mozart, Beethoven, Verdi. I mean, they're all great.
"But last night we did Faure's Requiem at rehearsal … I was pretty much in tears."
Opening the BBC Proms in Royal Albert Hall doing Mahler 8 with Sir Simon Rattle ("It's essentially a party piece," he says), singing the Rachmaninoff Vespers at eleven at night in Worcester Cathedral, opening the Sydney Olympic Games back in 2000—these are some of the memories that have stuck with him. 
Throughout his time he's sung the greats, over and over, but they give him reason to keep singing. "They're all inside your brain. You start a rehearsal and it's like you open a box and out comes Beethoven 9, and away you go. It's an endorphin buzz." 
And it's a choir that will stay with him forever. "My wife and I met in the choir. We're a choir within." 
Singing is a way of feeling free. When I'm singing, nothing else matters. I can concentrate on a few pieces of music for hours.
Charli Moore
Media relations specialist, Woolworths
Soprano 2 with VOX
Charli is new to the choir, having only joined this year, but not to singing. As a kid she was in the Australian Girls Choir, then ended up working for them. It was there she found her love for opera; she later worked in public relations for another resident company, Opera Australia. 
"Singing is a way of feeling free. When I'm singing, nothing else matters. I can concentrate on a few pieces of music for hours.
"Everything else that's going on in my life doesn't need to be in that space.
It's also a social space for her. "I connect with people three times my age. You can break outside of the people you usually see in your life.
"Rehearsals are a special, sacred time you have with people. Everyone in the room is involved in that one moment."  
As a member of VOX, the Choir's young adult ensemble, Charli experiences the smaller ensemble as a way of tackling new and unusual Australian works. For Wonder in the Utzon Room, the choir sang a programme driven by childhood and the feeling of going out into the world for the first time. 
"The chance to be so close to your audience with the lights on … you can see their reactions, and it's great and terrifying," she says. 
"For those kinds of pieces, the parts are very close to each other. There's lots of clashing and close-moving vocal lines. It's emotionally challenging — we call it a marathon."
Though she doesn't shy away from the classics, like Beethoven's 9th or the Messiah chorus.
"Every chorister wants to tick it off their bucket list. You sing the Hallelujah Chorus a thousand times, but not the whole program. You can understand how it fits in with the rest of the oratorio, the emotion of it.
"Choir can be a lifeline. A lot of us come from pretty stressful jobs. But we get to work on something for a long time, and present that."
Rafi Owen
Law student at the University of Sydney
Baritone in VOX
Rafi has a different, perhaps controversial, take on Handel's seminal work.
"I can't say it's my favourite," he laughs. "If you could take the Hallelujah Chorus out of Messiah and just leave the rest of it, I would sign up to that in a heartbeat.
"The next time it's on at the Opera House they should just remove the Hallelujah Chorus. It's what the audience is already listening to in the car on the way there."
He joined the Philharmonia Choirs at the beginning of 2017, but his first concert with them was in 2014 when they were looking for extras to sing Howard Shore's score to Lord of the Rings: Return of the King. 
For Rafi, the rehearsal room is an escape. 
"In the rehearsal room, life is simple. It's about the music, being in that place with those people and making that sound. There's a beautiful simplicity in that."  
Before this, he was with the Sydney Children's Choir, the Gondwana Choirs, and also plays trumpet in the big band Dr V's Swing Thing.
It's not his first experience with music — he was a member of the Sydney Children's Choir, the Gondwana Choirs, and also plays trumpet in the big band Dr V's Swing Thing. As a musician he shares his approach between the two. 
"Big bands play music from the last 100 years. With choral music, you can go all the way back to the 1400s. There's an extraordinary history there.
"But with jazz, you can experiment with different sounds, timbres, create new and different things. In both choral and jazz, we're able to explore what music can do.
"To experience that whole choral history, a millennia, is utterly unique.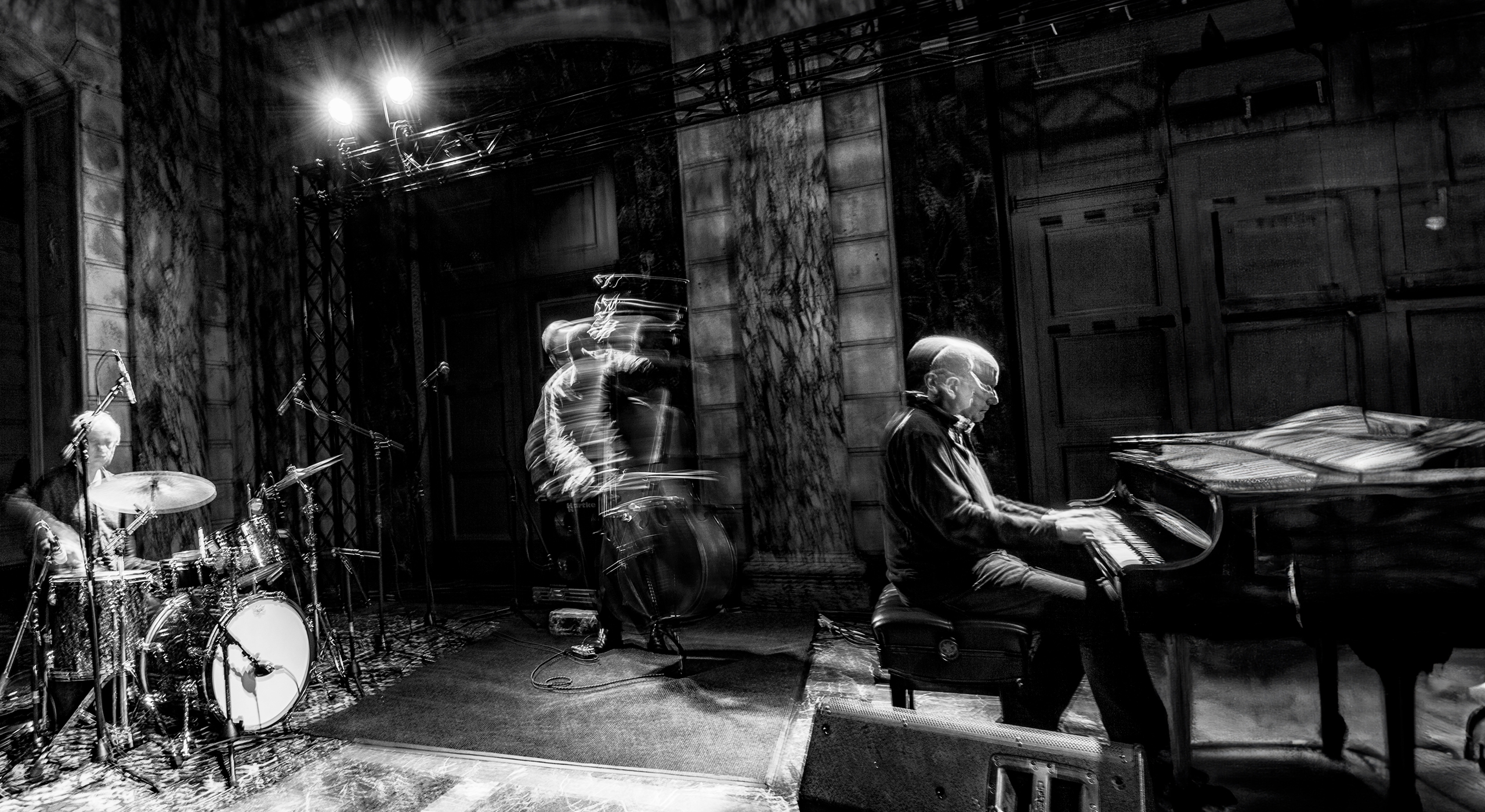 Following on from their acclaimed Vivid LIVE 2023 performances, avant-garde hypnotists and Sydney Opera House favourites, The Necks return for two uniquely improvised performances in the Playhouse Theatre.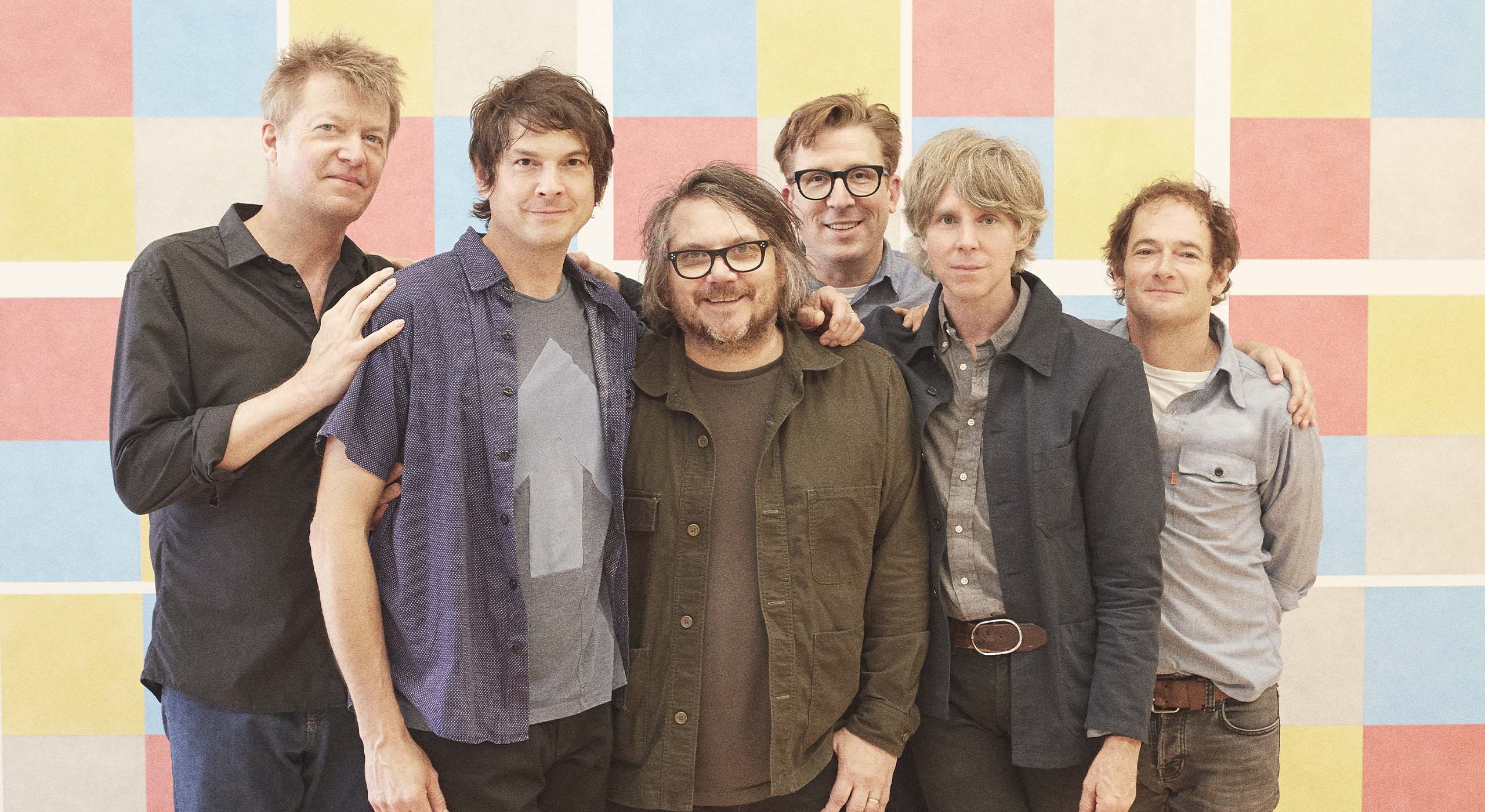 Making their long-awaited return to Australia after 11 years, Chicago's multiple-Grammy-award-winning alt-rock legends Wilco will celebrate 30 years of music with an exclusive Concert Hall performance.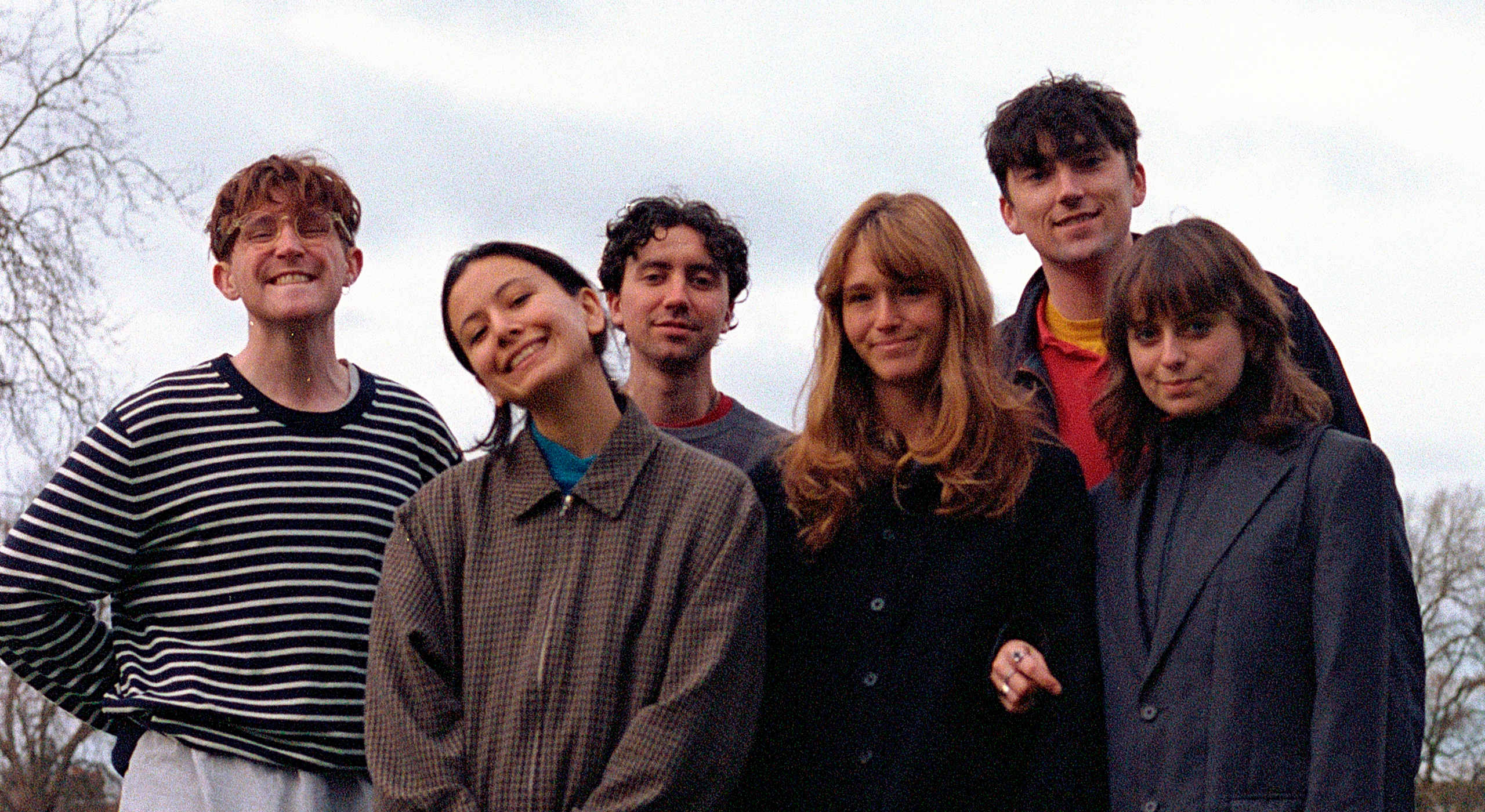 One of the UK's hottest and most exciting bands, the Mercury Prize-nominated post-punk art rockers Black Country, New Road, make their Sydney Opera House Debut.