Coming together for a moment that matters
Global music event One World: Together at Home celebrated and supported healthcare workers on the pandemic's frontline
In times of turmoil, we look to the arts to uplift, inspire and unite us.

This April, a worldwide virtual event hosted by Global Citizen in partnership with the United Nations and the World Health Organisation (WHO) did just that.

One World: Together At Home brought together some of the world's biggest music artists, pop culture heavyweights and leading global health experts to recognise the incredible efforts of frontline healthcare workers and the WHO as they lead the fight against COVID-19.
The star-studded line-up, curated in collaboration with Lady Gaga, included appearances and performances from Paul McCartney, Chris Martin, Taylor Swift, and Stevie Wonder, plus Sydney Opera House alumni Lizzo, Lang Lang, Andrea Bocelli, Hozier and Sam Smith. The historic virtual broadcast was hosted by Jimmy Fallon, Jimmy Kimmel and Stephen Colbert.
Global Citizen co-founder and CEO Hugh Evans said the event aimed to honour the heroic efforts of healthcare workers doing life-saving work.
"One World: Together At Home aims to serve as a source of unity and encouragement in the global fight to end COVID-19," he said.
"Through music, entertainment and impact, the global live-cast will celebrate those who risk their own health to safeguard everyone else's."
Like Global Citizen, the Sydney Opera House aims to affect positive change by inspiring and strengthening the community through art and culture. Alongside a growing collective of businesses, governments and community organisations, the Opera House recently announced its commitment to the United Nations Global Goals, with a focus on championing inclusion, diversity and equality, and helping to safeguard our natural environment.
Watch the full concert online at globalcitizen.org/togetherathome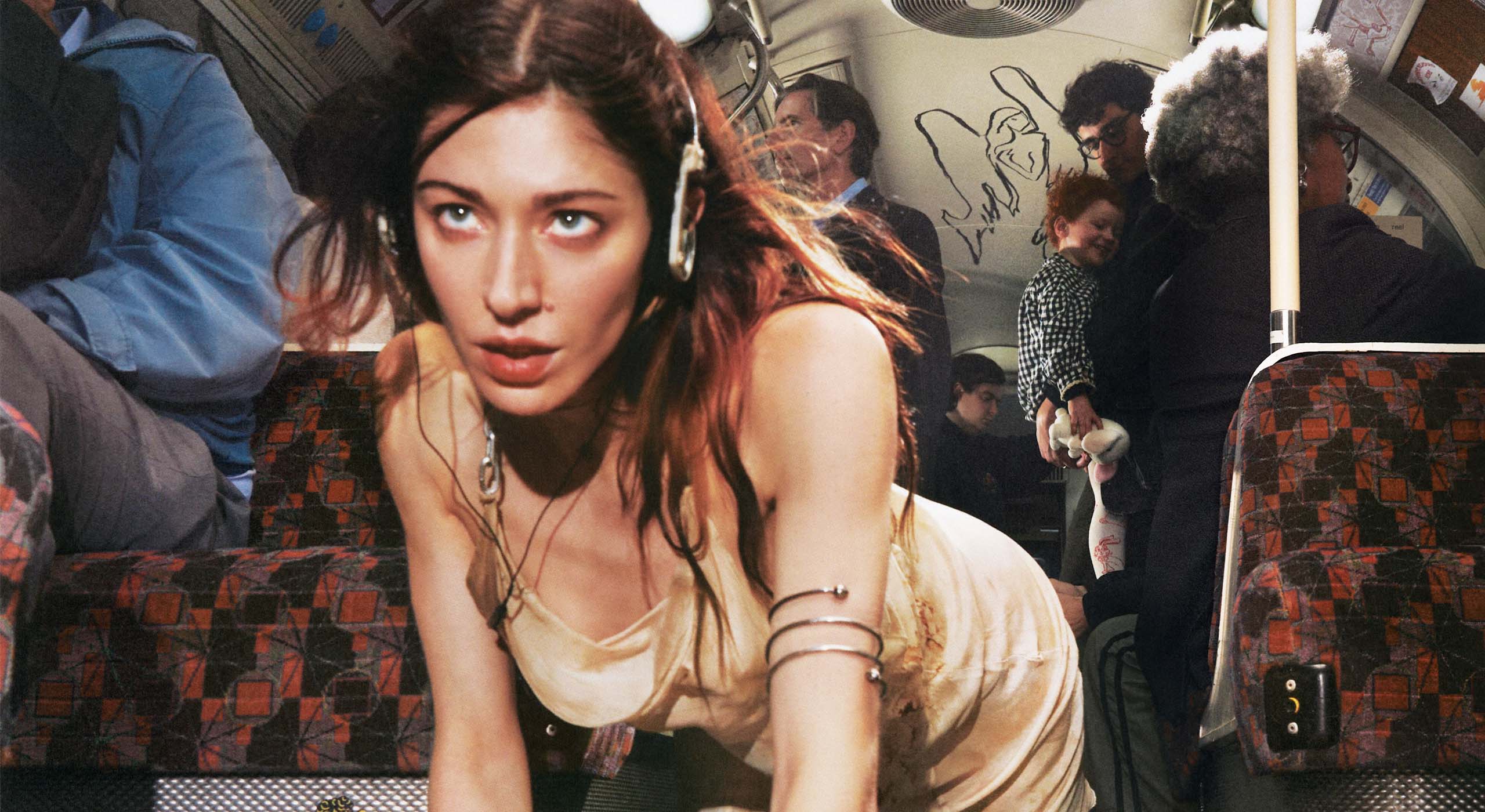 Due to overwhelming demand, one of the most exciting artists in the new generation of pop disruptors, Caroline Polachek announces a final Sydney performance.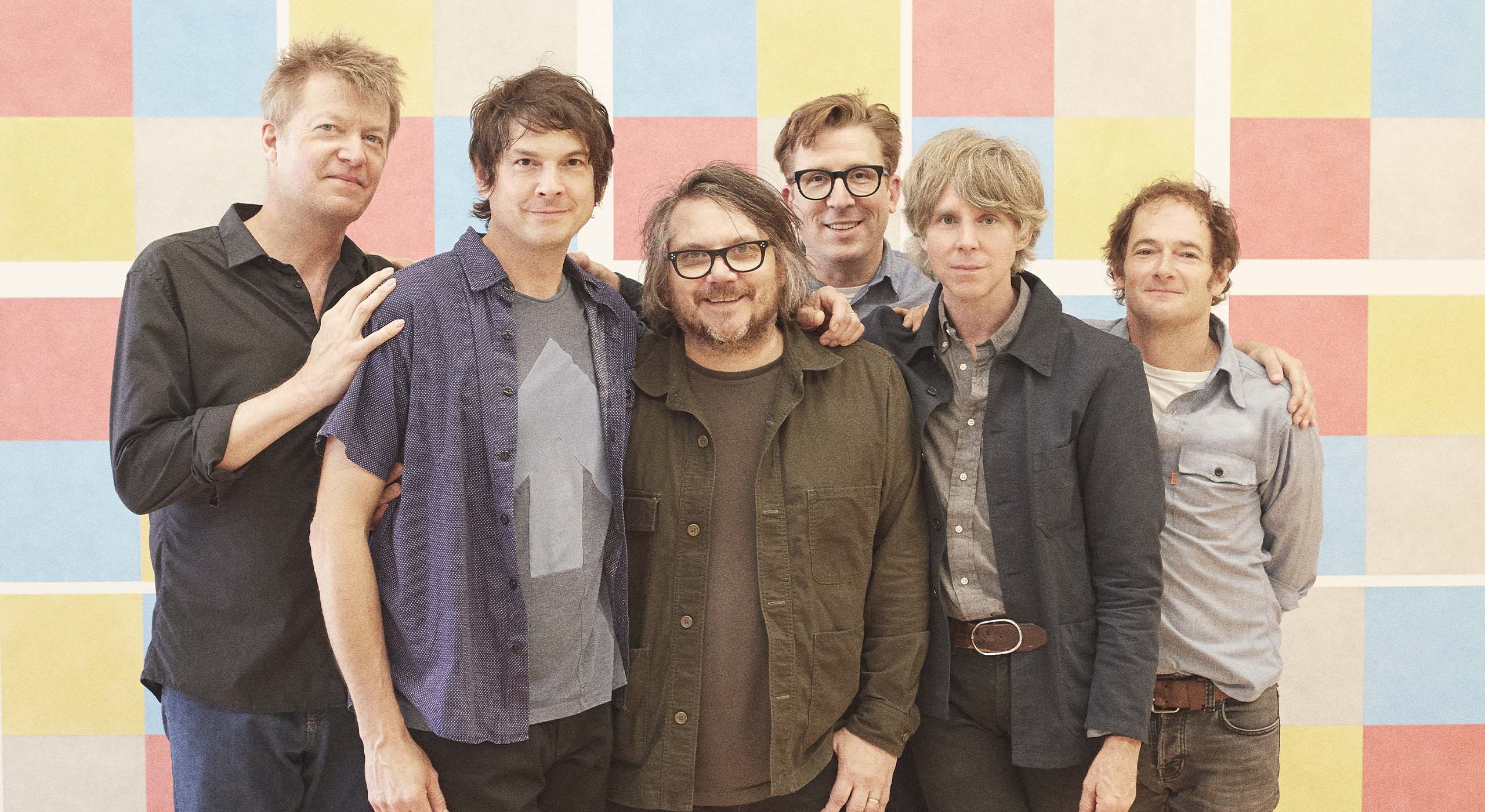 Making their long-awaited return to Australia after 11 years, Chicago's multiple-Grammy-award-winning alt-rock legends Wilco will celebrate 30 years of music with an exclusive Concert Hall performance.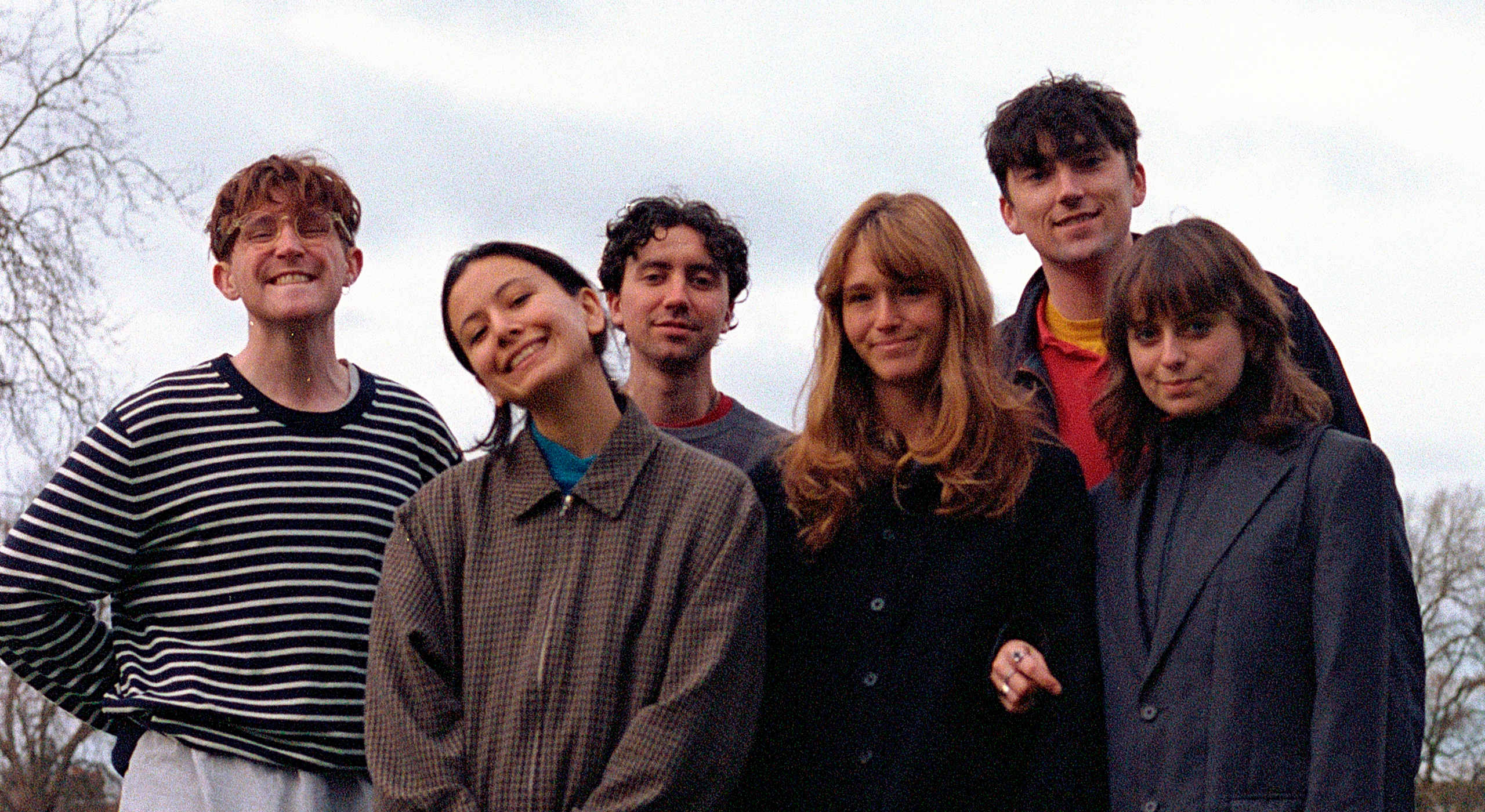 One of the UK's hottest and most exciting bands, the Mercury Prize-nominated post-punk art rockers Black Country, New Road, make their Sydney Opera House Debut.