Behind the scenes, walks, tours and experiences
The Sydney Opera House Tour
The Sydney Opera House Tour has been reimagined and we're excited to take you on a journey to uncover untold stories, anecdotes, and history – it has a story to tell, and now's your chance to discover the magic beneath the sails.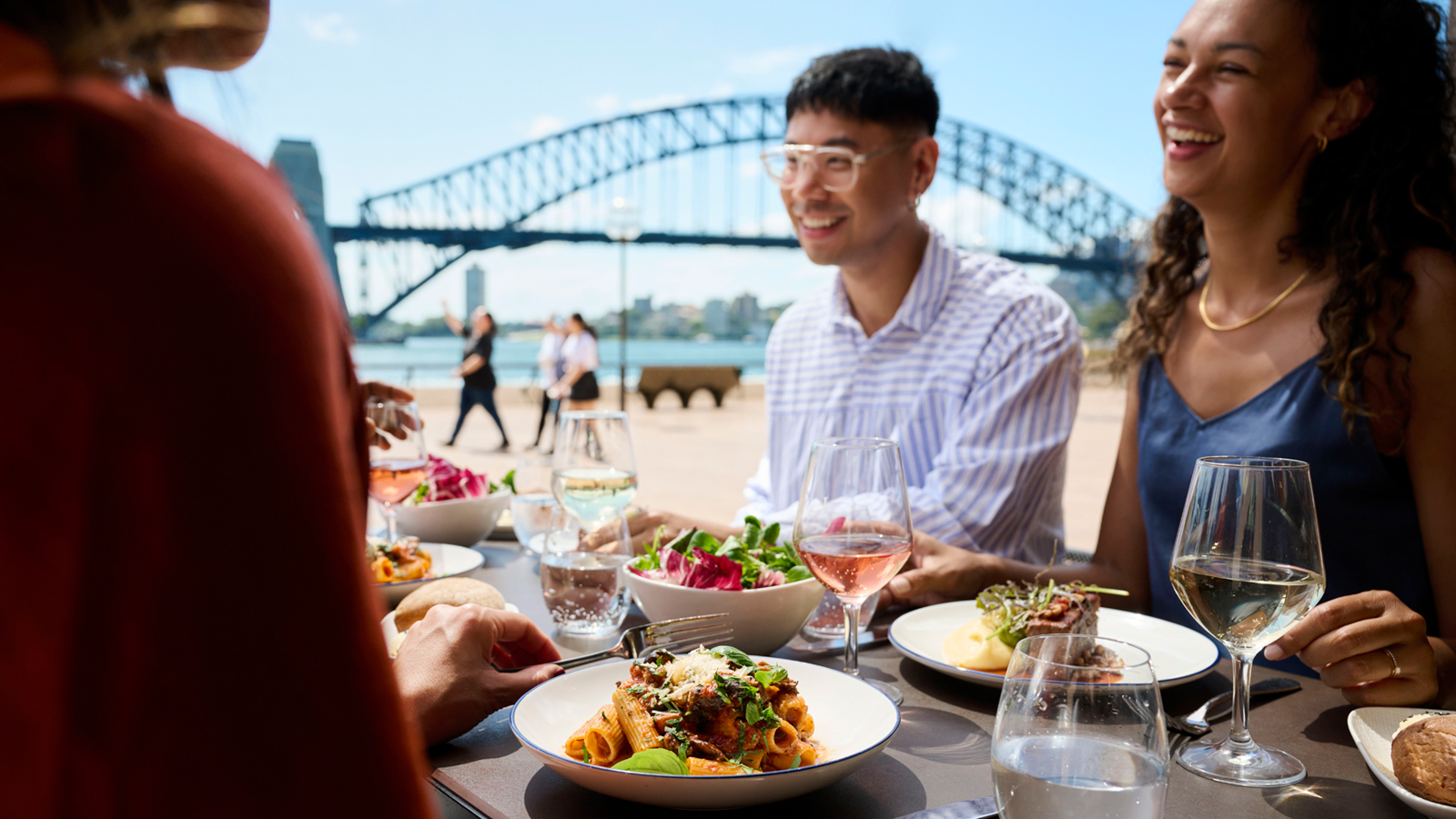 Taste of the House
Wine and dine your way around Sydney Opera House restaurants and bars to experience the culinary delights of some of Sydney's best chefs.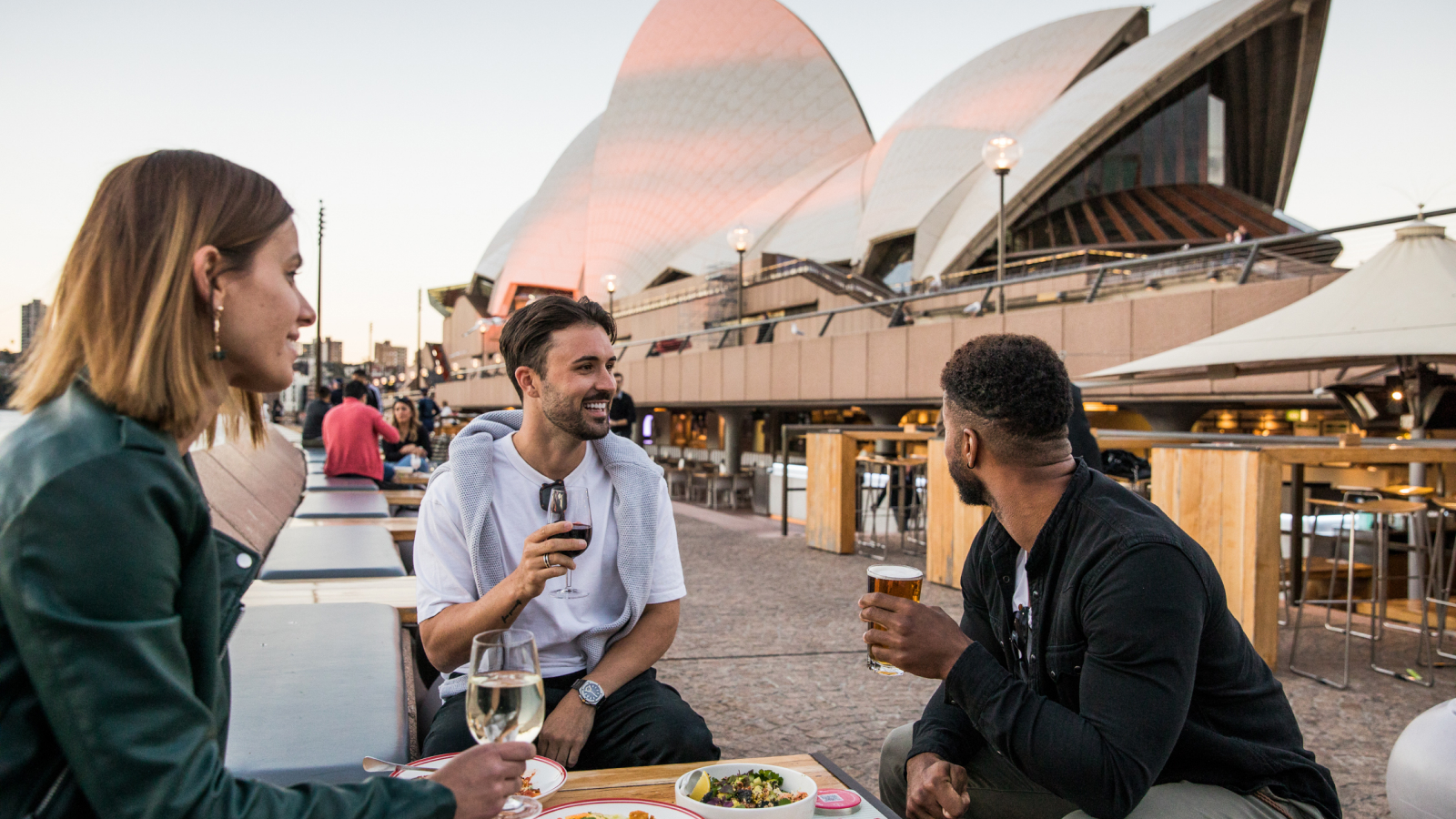 Tour and Dine
Step inside and discover the extraordinary stories of this vibrant performance space, then relax by the harbour in true Sydney-sider style, as you enjoy Australian-inspired cuisine at Opera Bar.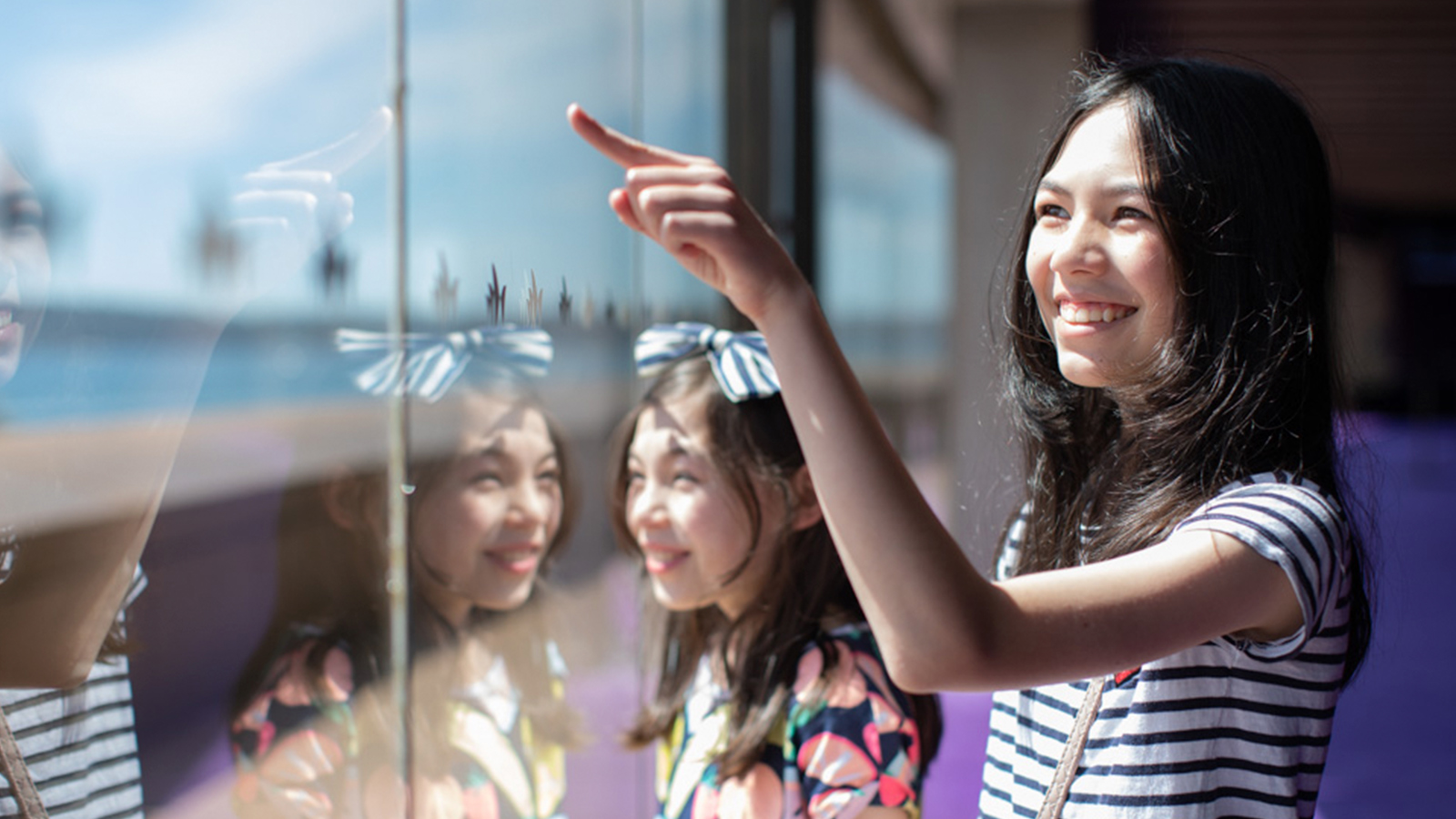 Junior Adventure Tour
Curious minds and adventurous beings uncover mysterious secrets and unusual facts with this jam-packed journey through the Sydney Opera House.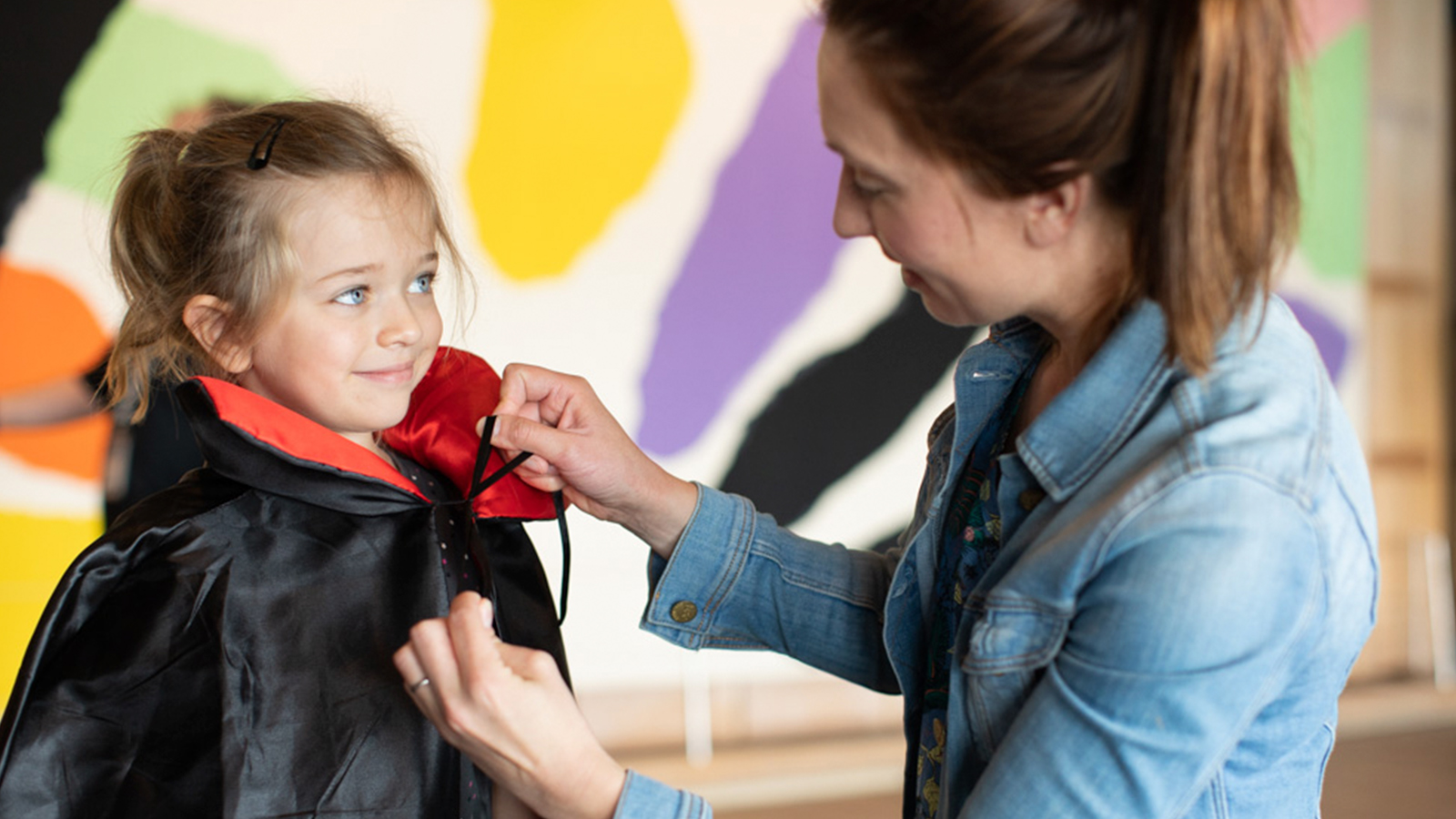 Junior Day Pack
Make the most of your visit with a Junior Day Pack including a show ticket, explore with the kids on a Junior Adventure Tour, and then enjoy a delicious Junior Lunch and drink at House Canteen.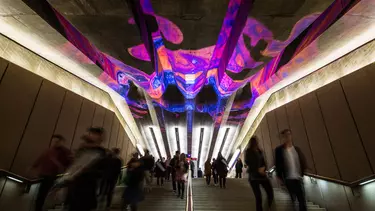 Visit
Information for visitors to the Sydney Opera House.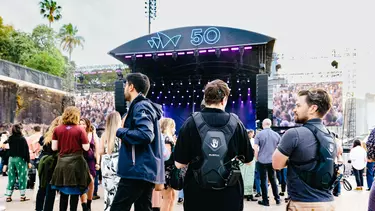 Accessibility
Our goal at the Sydney Opera House is to provide barrier-free access, making the site, building and the experiences they offer accessible to all people.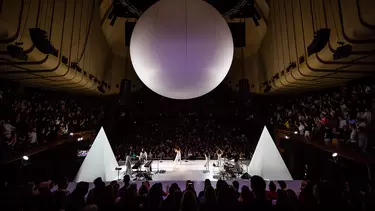 What's on
Find events, performances and shows on at the Sydney Opera House.