Nooks & Crannies: Hiatus Kaiyote
Jamming in the Drama Theatre
Melbourne future-soul quartet Hiatus Kaiyote electrified the Concert Hall at Vivid LIVE in May 2016. Now you can watch their secret performance in the Opera House's Drama Theatre in the fourth instalment in our Nooks & Crannies series, an innovative collaboration between the Sydney Opera House and Intel.  
Formed in 2011, Hiatus Kaiyote comprises Nai Palm (vocals/guitar), Paul Bender (bass), Simon Mavin (keyboard/synthesizer) and Perrin 'Pez' Moss (drums/percussion). The band was nominated for a Best R&B Performance Grammy in 2013 for their song Nakamarra and again in 2016 for Breathing Underwater.
We chatted to Paul Bender and Nai Palm about where the band has come from and where it's headed. 
How did the band get its start?
Paul Bender: A few years ago in Fitzroy [Melbourne] I saw Nai play a solo gig and had a chat with her after the show. She wanted to get a band together so we began working together after that. Perrin joined after meeting Nai at a café who ended up bringing Simon along, as we needed a keys player for a gig. We had a connection the first time we played together.
Where has the band been touring recently and has any place in particular influenced their idea or experience of music?
Nai Palm: Recently, all over North America, Europe, the UK, Japan, and a little touring in our homeland too. Nature is always a big source of inspiration as well as the experiences of connecting with other humans on a deeper level.
How does the band's creative process help to fuse together so many disparate influences?
Nai Palm: The creative process of the song-writing is always changing, but in saying that we all have our own roles within that process. I write the lyrics, and generally will bring that in to the guys and we will work on the music together.  It's more like a creative agreement, so working on each piece together we can push each other creatively and bounce parts back and forth until it feels right.
What did it mean to the band to be nominated for a Grammy?
Bender: We were not prepared for it at all. It came as a shock to us because it's not something that ever crosses our minds when we are crafting.
How did it feel to get nominated for a second time?  
Nai Palm: It was still kind of hectic the second time around but at least we had an idea of what to expect culture wise, so we were able to acclimatise a little better.
What are the plans for the next album?
Bender: Right now we're taking a much-needed break after touring extensively this year. We plan to head back into the studio next year, to keep crafting away… but in terms of what to expect- we don't like to make any promises.
Nooks & Crannies is a creative collaboration between the Sydney Opera House and Major Partner Intel that brings the spaces, people, and experiences from inside the Sydney Opera House outside. The series has so far featured José González, Poliça and Glen Hansard.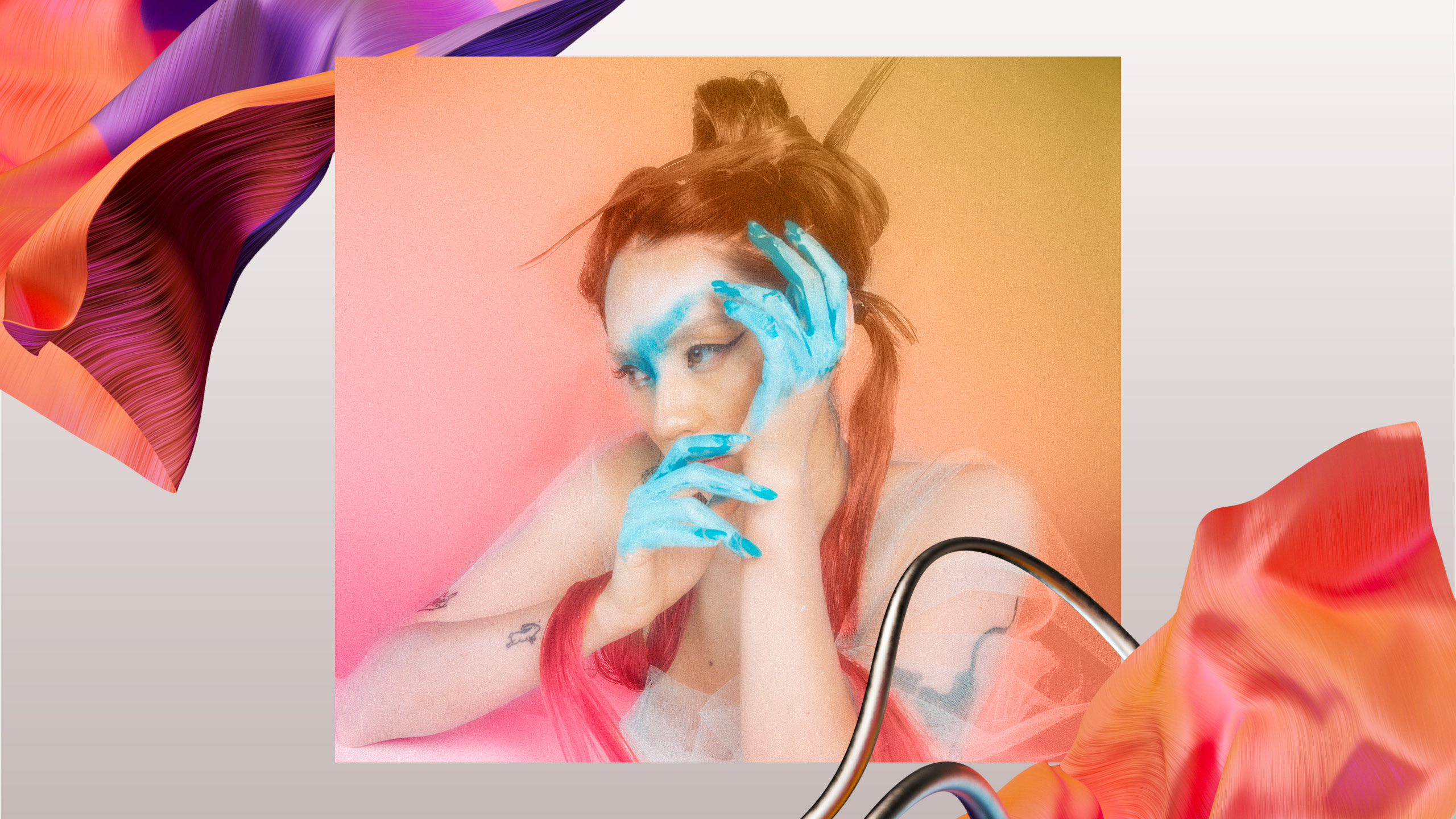 Jaguar Jonze
Combining art, music and her own multicultural experience, Jaguar Jonze brings the catharsis of her debut album BUNNY MODE to the Sydney Opera House Studio for Vivid LIVE in her ambitious new performance piece, The Art of Broken Pieces.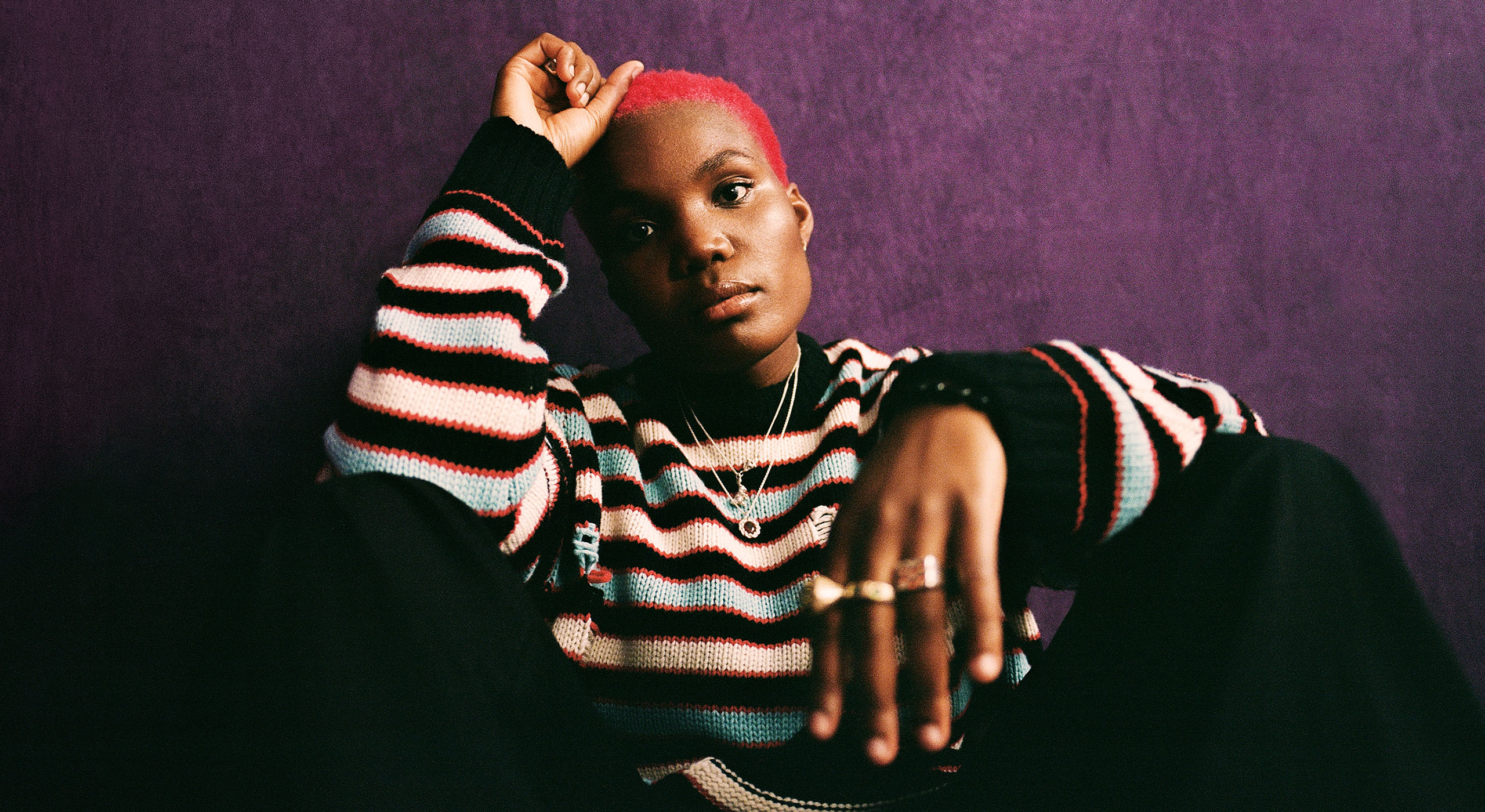 Arlo Parks
Acclaimed singer-songwriter, Mercury Music Prize winner and reluctant voice of a generation, Arlo Parks returns to Australia with her indelibly dreamy and sensual soul – and a hotly anticipated new album.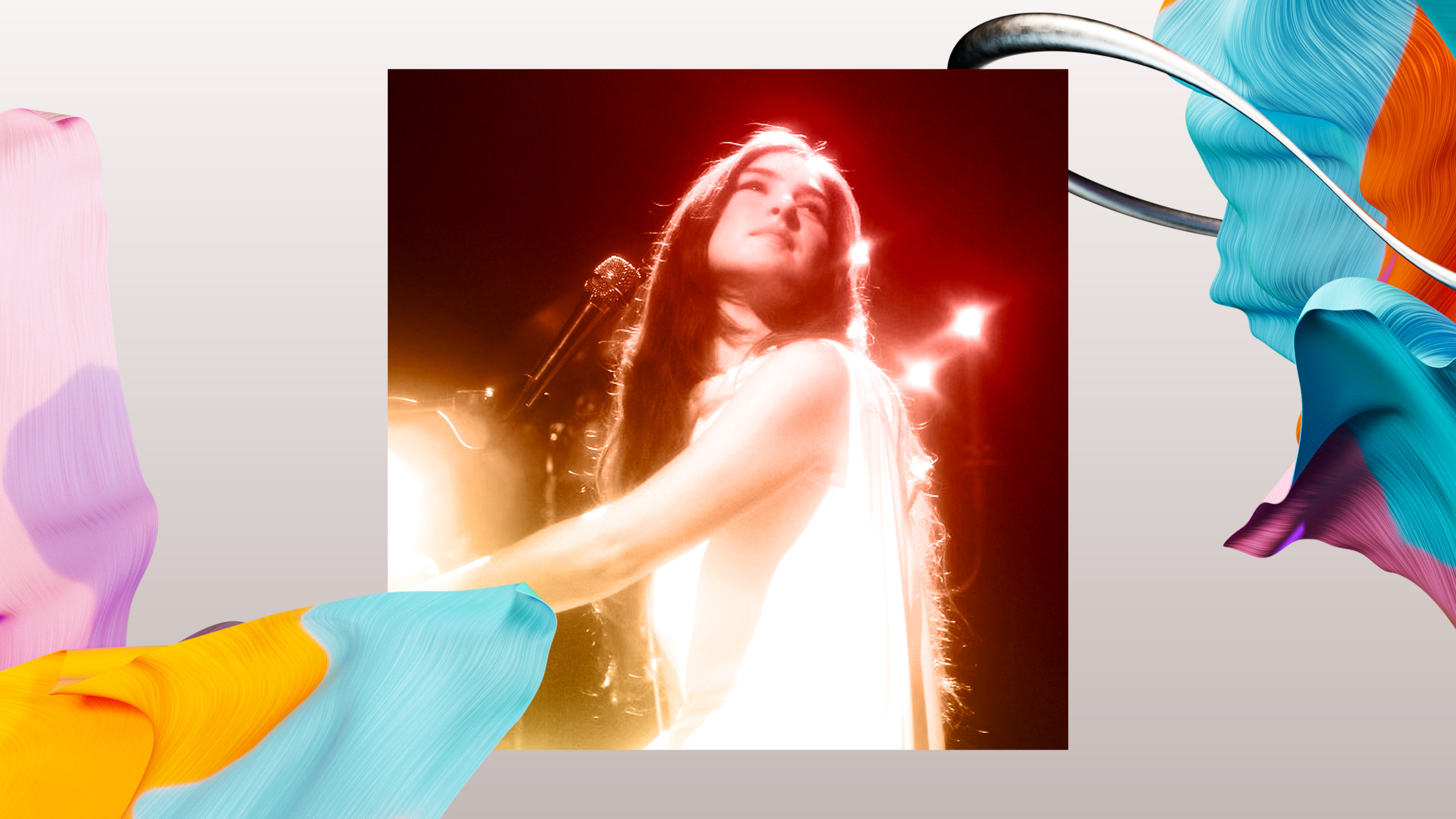 Weyes Blood
Returning to Australia for her Sydney Opera House debut at Vivid LIVE, LA-based singer-songwriter Weyes Blood brings the gorgeous folk pop of her latest album to the Joan Sutherland Theatre.