These Chinese-Australian artists are bringing the "romantic doom" of Wong Kar-Wai to the Opera House stage
Sydney artists Rainbow Chan, Marcus Whale and Eugene Choi are transforming In the Mood for Love, one of the most critically acclaimed films of the 21st century, into a sax-drenched, theatrical journey through 60s Hong Kong.
Voted the second best film of the 21st century by the BBC, In the Mood for Love (2000) is as beloved as it is relevant. A film about forbidden romance and rose-coloured nostalgia, it plays out like a hazy dream of 60s Hong Kong – nostalgic for a time, or a place, that doesn't exist anymore.
Now Sydney artists Rainbow Chan, Marcus Whale and Eugene Choi are bringing Wong Kar-Wai's opus to the Opera House stage, by way of a lavish multimedia performance which promises 60s costumes and saxophone aplenty. We spoke to Chan and Whale about what to expect, their intepretations of the film, and their own memories of Hong Kong.
What does In the Mood for Love mean to you?
Rainbow Chan: It's safe to say that Wong Kar-wai's name has become synonymous with Hong Kong's auteur cinema. In the Mood for Love is arguably his most important film. For me, the film captures a collective sense of anxiety around the time of Hong Kong's handover. It also marks a significant shift in my own personal history and family lineage. My family and I had just migrated to Australia in 1996 when Wong was making his iconic trilogy. The two events collide in quasi-spiritual ways.
Marcus Whale: That which is unrealised, or rehearsed, or re-staged, or pre-staged is the central thing to the movie in the way I see it. The feelings contained in the movie are so often too intense or dangerous to be said, or need to be diverted or reflected into other things, which is why so many shots linger in the mirror or on inanimate objects like clocks, and why so much of the tension is manifested through the characters roleplaying. In the movie, we, and the characters, never actually see or experience firsthand the "love" that we're "in the mood for". It's that feeling of being in a crush you know has no potential outside of fantasy.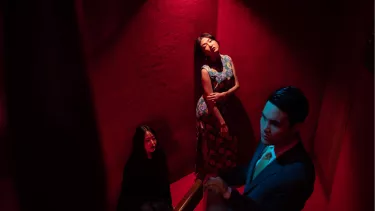 Musically and aesthetically, how have you approached recreating the sensuality of the film?
RC: The film unfolds in a slow and fragmentary manner - more like cyclical vignettes rather than following a linear storyline. We're really leaning into that in this production by recreating abstracted moments from the film through costume, minimal sets, new original music by Marcus and myself, and Eugene's poignant narration. You could say that we've distilled "essences" from the film and reimagined them for the Opera House stage. We're super excited to reframe iconic cinematographic moments from the film in light of recent socio-political developments in Hong Kong, as well as our own personal cultural ties to the East Asian region. I think as our performance isn't a literal recreation of the film, it will carve out a special space for the audience to embed their own meanings into it.  
MW: Many of the moments you'll see in the performance are modelled off shots from the film. We're unable to replicate the breathtaking production design, so what you'll see is more of a hazy reconstruction, with a select few objects that recall settings from the film, echoing our distant, but intense relation to the film from our present time. We've chosen to perform a mix of songs that appear in the film, alongside a few new songs and new versions of older songs of both Rainbow and mine that seemed to resonate with the film's central romantic tensions. While we're ultimately limited by our capabilities and styles, which mostly reflect the present, we've chosen to work with some instruments and arrangements that might evoke the past: a few songs are accompanied by harp or guitar, and some of Rainbow's arrangements sound like Teresa Teng songs from the 70s and 80s.
That era is past, nothing that belonged to it exists anymore" – How do you interpret that within the film, and how has its meaning developed?
RW: The film is as much a story about forbidden love as it is a farewell letter to Hong Kong. Needless to say, much has changed since the making of this film. You can feel this sense of tension, longing and homesickness through the artistic framing in the film where human bodies are obscured by retro furniture and objects, steel bars, shadows or mirrors. It's Chinese melodrama at its best, fetishising a nostalgic time and space that never truly existed.
MW: A feeling of romantic doom pervades In The Mood for Love. So much is left unsaid and undone, so much is impossible. In this sense, the period setting of the movie for me echoes the romantic tensions of the film in that we're watching this idealised, inaccessible, past version of Hong Kong. The way the film is stylised – the melodramatic shot and lighting choices in particular – is always telling us that it's highly constructed. So I think that quote is about the fictionality of our memories, how totally ill-equipped we are to reconstruct a previous time, place or love affair out of the ghosts we have available to us in the present. And yet, we can make something beautiful out of our yearning for that past in the process.
A feeling of romantic doom pervades In The Mood for Love. So much is left unsaid and undone, so much is impossible.
What are your memories of Hong Kong?
RC: Family, home, egg waffles, cha chaan teng, curry fishball stands, humidity, ubiquitous air-conditioning, verticality, paradox, rushing bodies, hills, greenery growing through cracked concrete.
MW: I have never been to Hong Kong and have no relatives there, so my memory is entirely based on films and TV. The first Hong Kong film that I remember watching and loving is this Fruit Chan film, Hollywood Hong Kong, which was set in Tai Hom village, the oldest shantytown in Hong Kong before it was demolished. So, my conception of Hong Kong is extremely distant, but by way of this film, I imagine it as a place of colliding time and culture. For instance, in the film, a brand new luxury shopping plaza and apartment complex named Hollywood Plaza and themed on the American Hollywood (with all the aspirations that contains) looms over the village, foreshadowing the future dismantling of this community and the inexorable march of capitalist progress.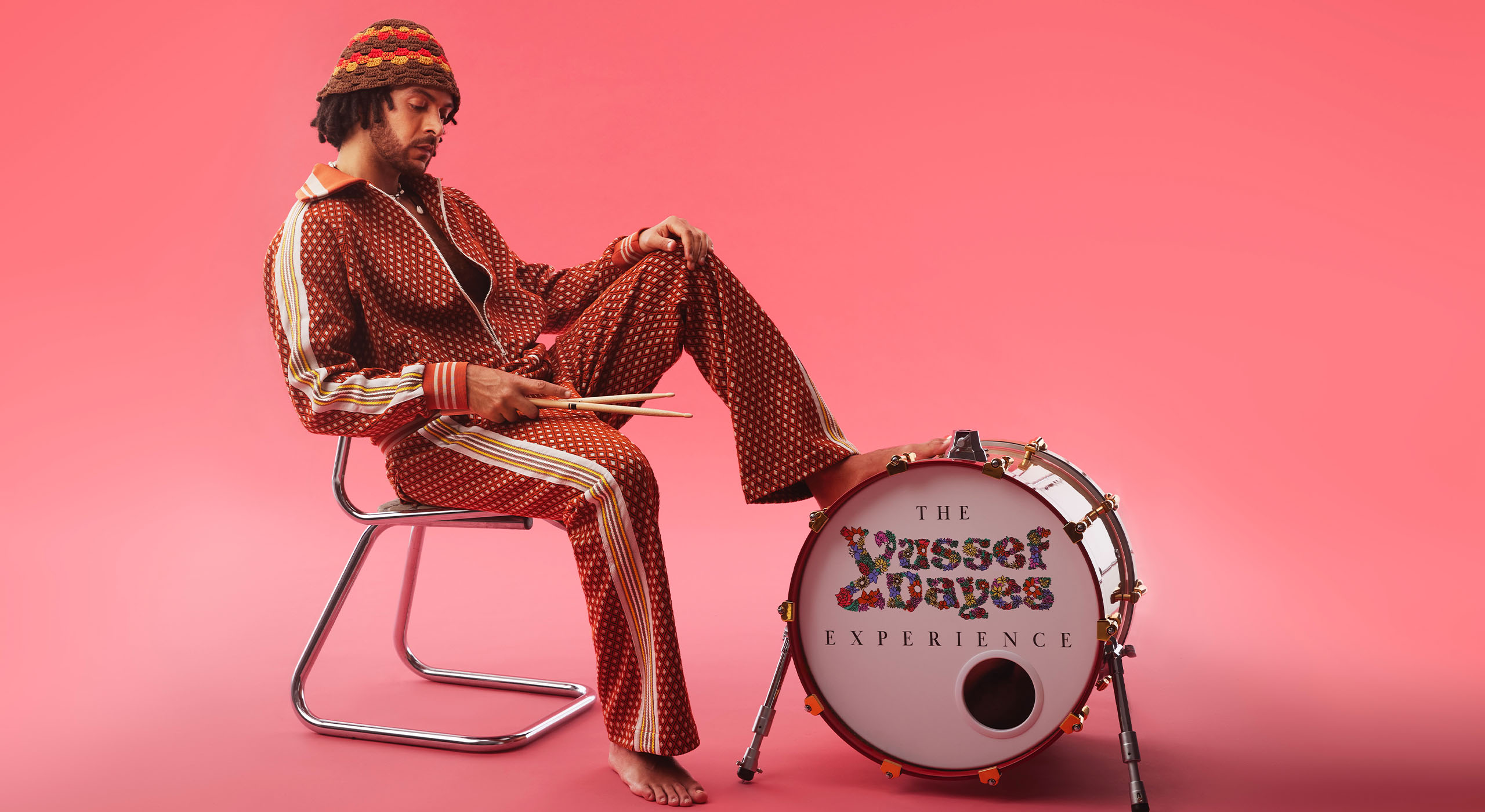 A shapeshifting beat master of virtuoso power, British jazz percussionist and composer Yussef Dayes makes his triumphant return to the Sydney Opera House, making his dazzling drumming debut at the Concert Hall.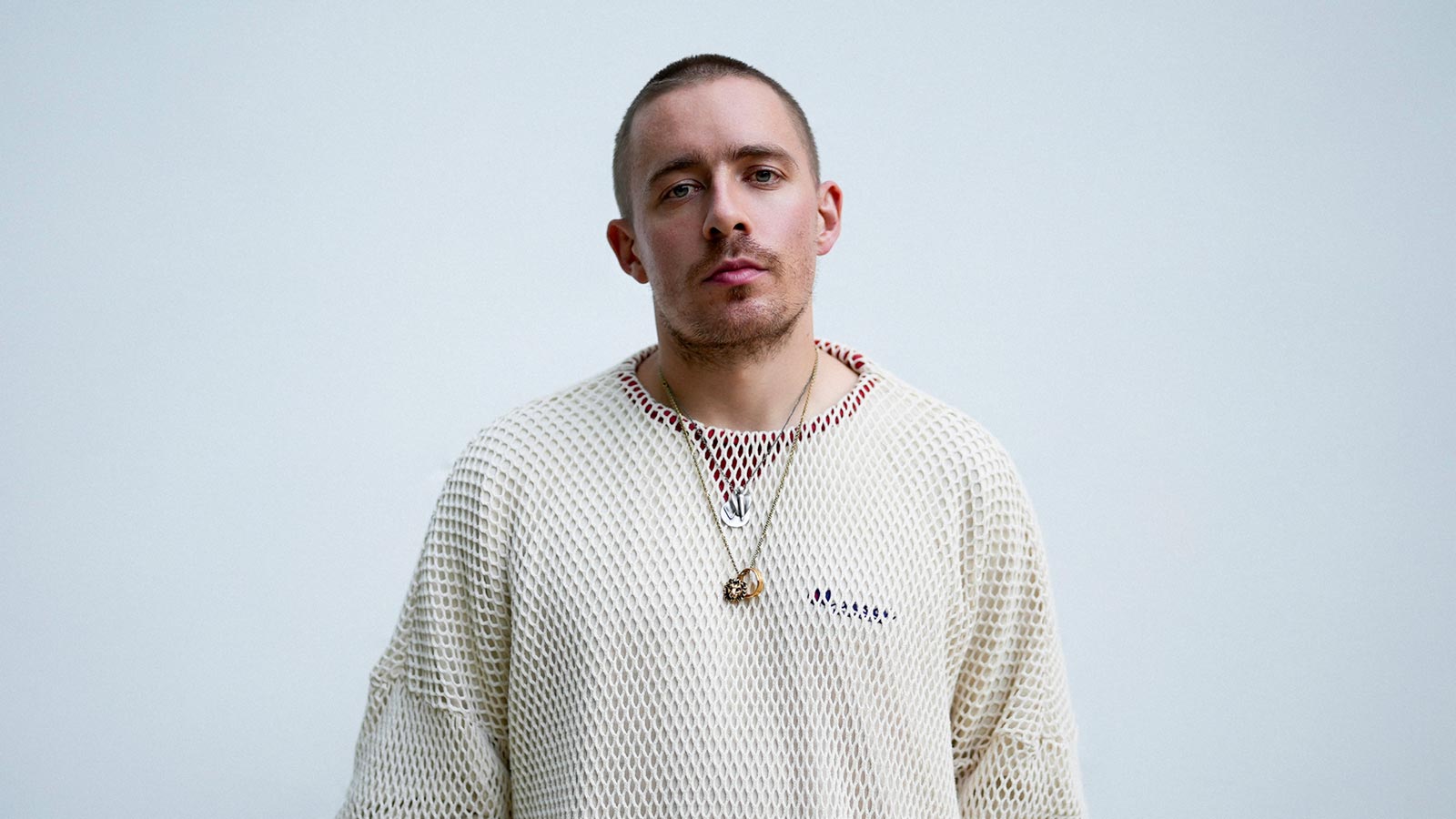 After a sold out run of dates last year, Secret Sounds is excited to announce Irish singer and songwriter Dermot Kennedy returns to Australia this year.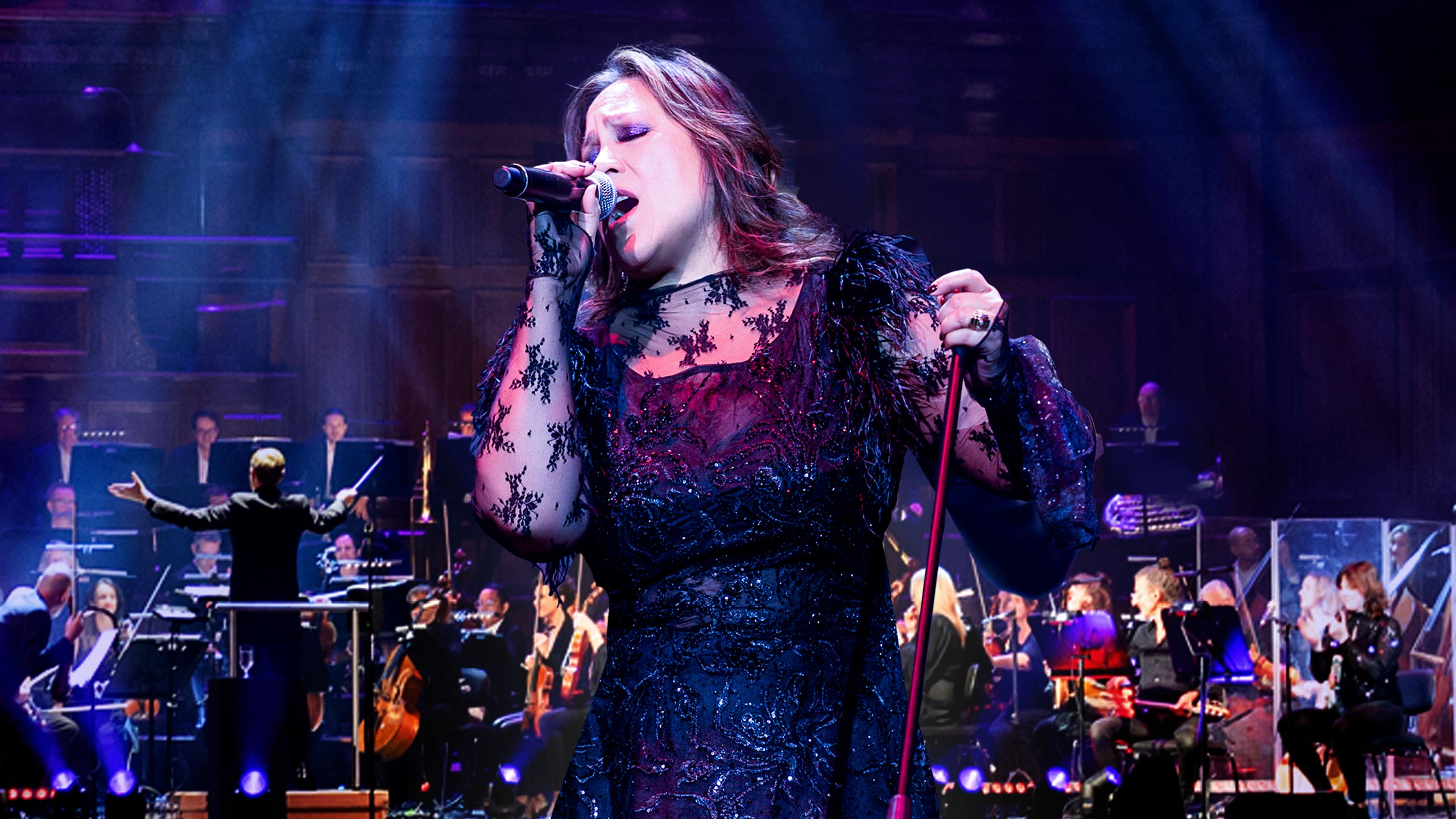 My Life Is A Symphony is a breathtaking concert performance that brings Kate back to her essence as a musical force and an electrifying live performer.