On This Day Tourwith Helen Pitt
Meet at the Stage Door | Tour
On 20 October 1973 the Sydney Opera House opened its doors to the public for the very first time, with an official opening from the Queen. Join award-winning journalist Helen Pitt, fifty years to the day, for an exclusive tour of the Opera House as she recounts her stories from the opening day she attended fifty years ago. 
Date
Time
Friday 20th October 2023
10.00am
11.30am
| | |
| --- | --- |
| Ticket | Price |
| Adult | $43.00 |
| Child> | $23 |
| Concession* | $38.70 |
*Concessions are available to holders of an Australian Seniors Card, Australian Pensioners, Full-time students aged 16+,
>Child 5 to 15 years of age.

Children under 5 years are free of charge.  Children aged 15 and under must be accompanied at all times.
Tour in English
This tour operates in English only, however we welcome all visitors to experience the wonderful stories and memories shared on this tour.
Run time
Running time approximately 60 minutes.
Helen and a dedicated Sydney Opera House tour guide will meet guests at Stage Door 15 minutes prior to the tour start time and will guide the group on a journey of venues, spaces, memories and stories from opening day in 1973 and beyond.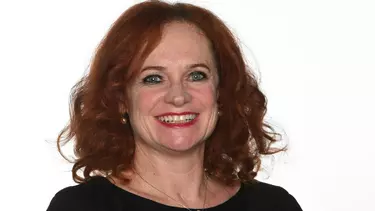 Helen Pitt
Helen Pitt is a Sydney Morning Herald senior writer and Walkley Award winning author of The House, the extraordinary story of the Sydney Opera House and the people who made it.
Alongside a Sydney Opera House tour guide, Helen will lead you through the Opera House as it is today, as she takes you back fifty years. Helen will recount her own stories from the official opening day she attended as an eight-year-old girl, as well as touching on the fond memories she has made at the Opera House in the fifty years since.
Eat & drink
Bennelong Point has been a place for feasting and celebrating for millennia. So it's only natural that here at the Opera House, the entertainment jumps from the stage and onto the plate.
Other information
The Sydney Opera House Car Park, operated by Wilson Parking, is open and available to use. Wilson Parking offer discounted parking if you book ahead. Please see their website for details.
Please check the Transport NSW website for the latest advice and information on travel and COVID-19 safety measures. You can catch public transport (bus, train, ferry) to Circular Quay and enjoy a six min walk to the Opera House. 
The tour meeting point is at Stage Door which is located beneath the Monumental Steps.
It's a great idea to arrive early, grab a drink and soak up the view. Please arrive 15 minutes before your tour to allow sufficient time to cloak any large bags.
This should allow enough time for the mandatory visual inspections and/or cloaking of bags and personal belongings by Opera House staff before starting your tour.
Where possible, please leave bags at home. If you bring a bag, those larger than A4 size will need to be cloaked before you can go on the tour. We're unable to store suitcases or large bags as we have limited cloaking facilities.
If you are going to be late for your tour please call our Reservations team on 02 9250 7250 for assistance.
Where possible, please do not bring bags to the Sydney Opera House. Bags larger than A4 size will need to be cloaked before you can go on the tour. However we can't store suitcases or large bags as our cloaking facilities are extremely limited.
Cameras are allowed on the tour and there are plenty of photo opportunities throughout the entire tour. Your tour guide will advise you whilst on tour if photographs are not to be taken inside any venues. Please note there is no video filming on the tour.
Mobile phones are permitted on the tour however please ensure they are switched off or on silent for the duration of the tour.
You will have the opportunity to visit some of the Opera House's many venues and theatres on this tour.
Please note that as we are a busy performing arts centre, venues and theatres are subject to availability at the time of your tour. 
On This Day Tour is a small group tour. If you wish to make a group booking of 8 or more guests, please reach out to our Reservations team on 02 9250 7250 to make an enquiry.
The health and wellbeing of everyone attending the Opera House is our top priority. We're committed to making your experience safe, comfortable and enjoyable, with a number of measures in place including regular cleaning of high-touch areas, air conditioning systems that maximise ventilation, and hand sanitiser stations positioned in all paths of travel. We encourage you to wear a mask in indoor settings or when physical distancing can't be maintained, and please stay home if you feel unwell. If you need to discuss your ticketing or booking options, contact our Tourism Reservations team on 02 9250 7250.
Nothing is more important to us than the health and safety of everyone on site, and we are closely following NSW Health guidelines and advice. 
Yes. The Opera House is registered as a COVID Safe business with the NSW Government.  
The Sydney Opera House no longer requires patrons to show that they are fully vaccinated against COVID-19. 
Face masks are strongly recommended for all patrons while inside our theatres and foyers, including during a performance and on a tour. Please bring your own mask.
Contact information is required when making a booking with us and upon arrival at the Opera House, as set out in our General Terms and Conditions for Tickets and Attendance at Events and our Customer Privacy Statement.
As the ticket purchaser, you are responsible for recording the contact details of your guests. Contact information will only be used for the purposes of contact tracing, if required, and will be deleted at least 28 days after your event.
Please contact our Tourism Reservations team on 02 9250 7250 as soon as possible to advise if you can no longer attend. If you can no longer attend because you are unwell, or have been in contact with someone displaying COVID-19 symptoms, the Opera House has introduced flexible ticketing options to help you.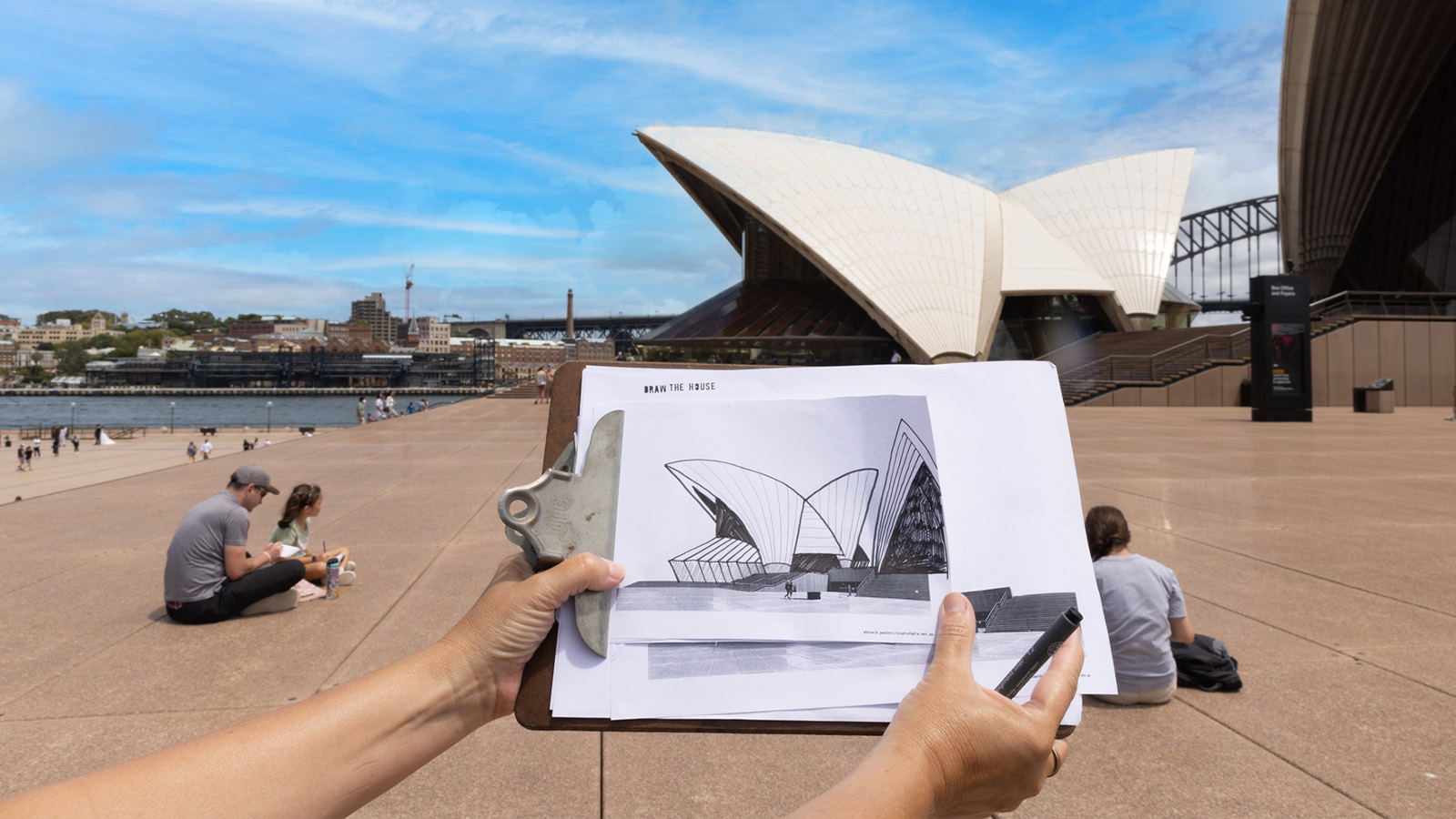 Join like-minded creative souls to explore the Opera House through an artist's eyes in our free monthly walking and drawing tours.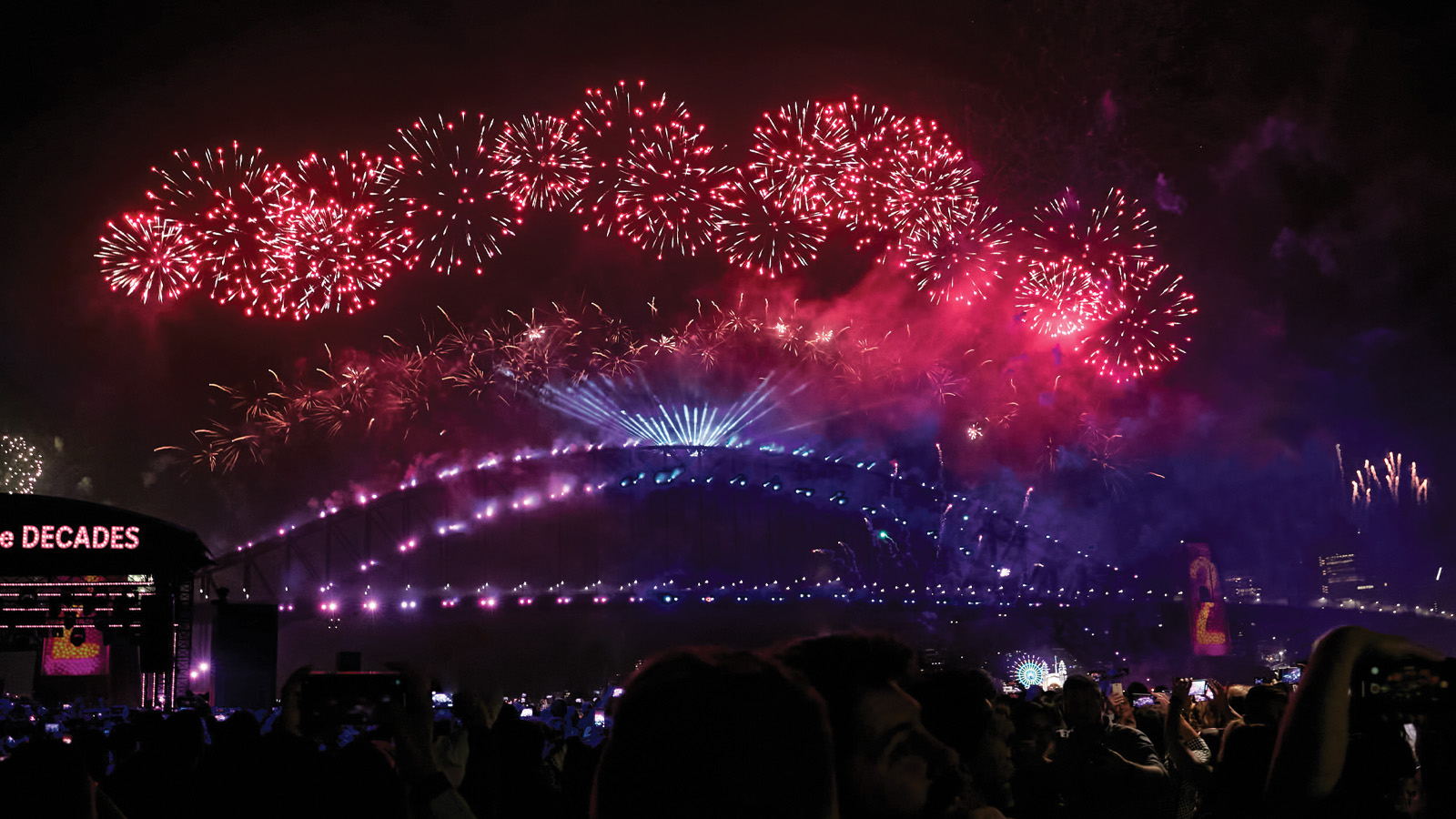 Unlock an evening of unbounded luxury as you celebrate New Year's Eve in the Yallamundi Rooms, featuring front-row views of Sydney's famous fireworks.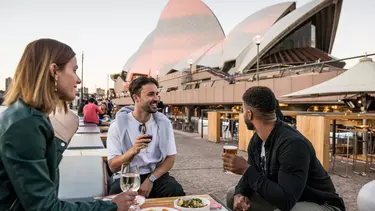 Step inside and discover the extraordinary stories of this vibrant performance space, then relax by the harbour in true Sydney-sider style, as you enjoy Australian-inspired cuisine at Opera Bar.