Joan Sutherland Theatre Foyers
Elevate your event with glamourous, fully accessible spaces, with glorious red carpet fit for La Stupenda herself. 
Inspire up to 500 guests at a cocktail event, or 200 seated across three levels; Granite, Lounge and Bar. One of the Sydney Opera House's most versatile venues, you can host anything from a beautiful breakfast on the Granite level, to a luscious launch cocktail party on the Mural Level.
Impress your guests in these extraordinary spaces, with breathtaking water views, both day and night. 
The Joan Sutherland Theatre Foyer is predominantly a performing arts venue. With limited availability, please contact functions@sydneyoperahouse.com for available dates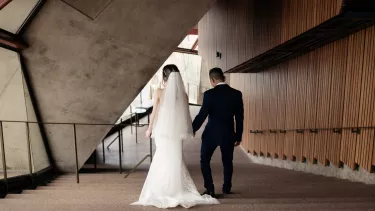 A simple sit-down dinner, or a luxurious cocktail party –  the Sydney Opera House is the perfect backdrop for your wedding.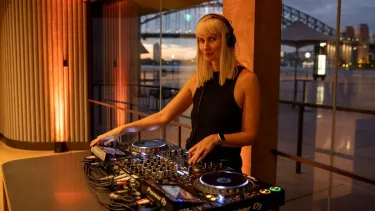 Whether it's a milestone anniversary with your nearest and dearest or a lavish birthday party, Sydney Opera House has a range of venue options to ensure you celebrate in style.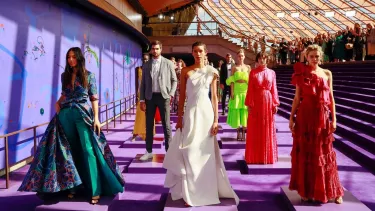 From bigger events to recognise and reward your largest teams; to more intimate affairs to celebrate individual work, there is no better place to host your business event than the Sydney Opera House.