Each evening from 1 - 7 May a special performance will take place inside the heart of the Opera House, while simultaneously broadcast live to audiences outside on the Forecourt, where all tickets are just $10 and include transport.
In the Concert Hall and Joan Sutherland Theatre | Live broadcast to the Forecourt
Join us under the sails or the stars for this extraordinary festival
Celebrating 50 years of the Sydney Opera House, Inside/Out at the House features world-class performances from London Symphony Orchestra, The Australian Ballet, Sydney Symphony Orchestra, Sydney Philharmonia Choirs and Australian Chamber Orchestra.

Take your seat inside our renewed Concert Hall or Joan Sutherland Theatre, or outside on the Forecourt watching the performance on the big screen, where all tickets are just $10 and include transport.

LSO's Sir Simon Rattle conducts three exceptional programmes, including his favourite Bruckner symphony. The Australian Ballet sparkles with Balanchine's bejeweled masterpiece. Sydney Symphony Orchestra delves into 50-years of magnificent music-making. Sydney Philharmonia Choirs takes you back to the Golden Age of Broadway. And the ACO celebrate icons of music, with special guests Jimmy Barnes and William Barton.

Inside or out, choose your own adventure and join the celebrations!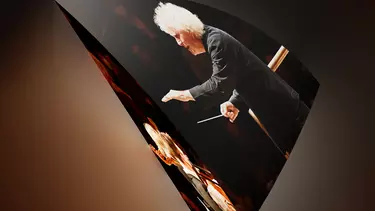 The LSO's return to the Sydney Opera House on its final tour with outgoing music director Sir Simon Rattle will be a highlight in our 50th anniversary celebrations, headlining our extraordinary 7-day festival Inside/Out at the House.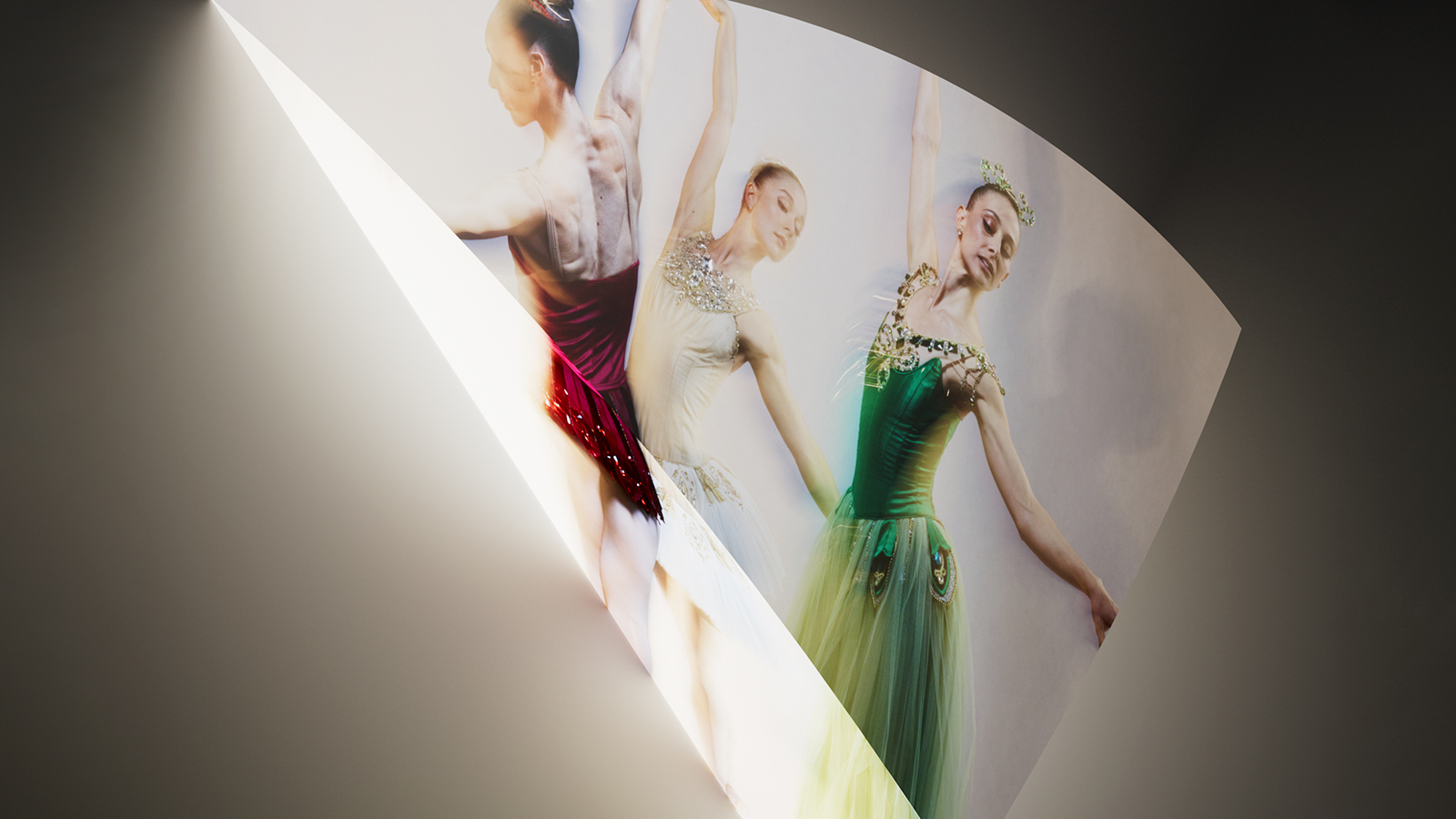 George Balanchine's Jewels is a three-part ballet celebrating his vision of three jewels. Visually and thematically structured around the motifs of Emeralds, Rubies and Diamonds.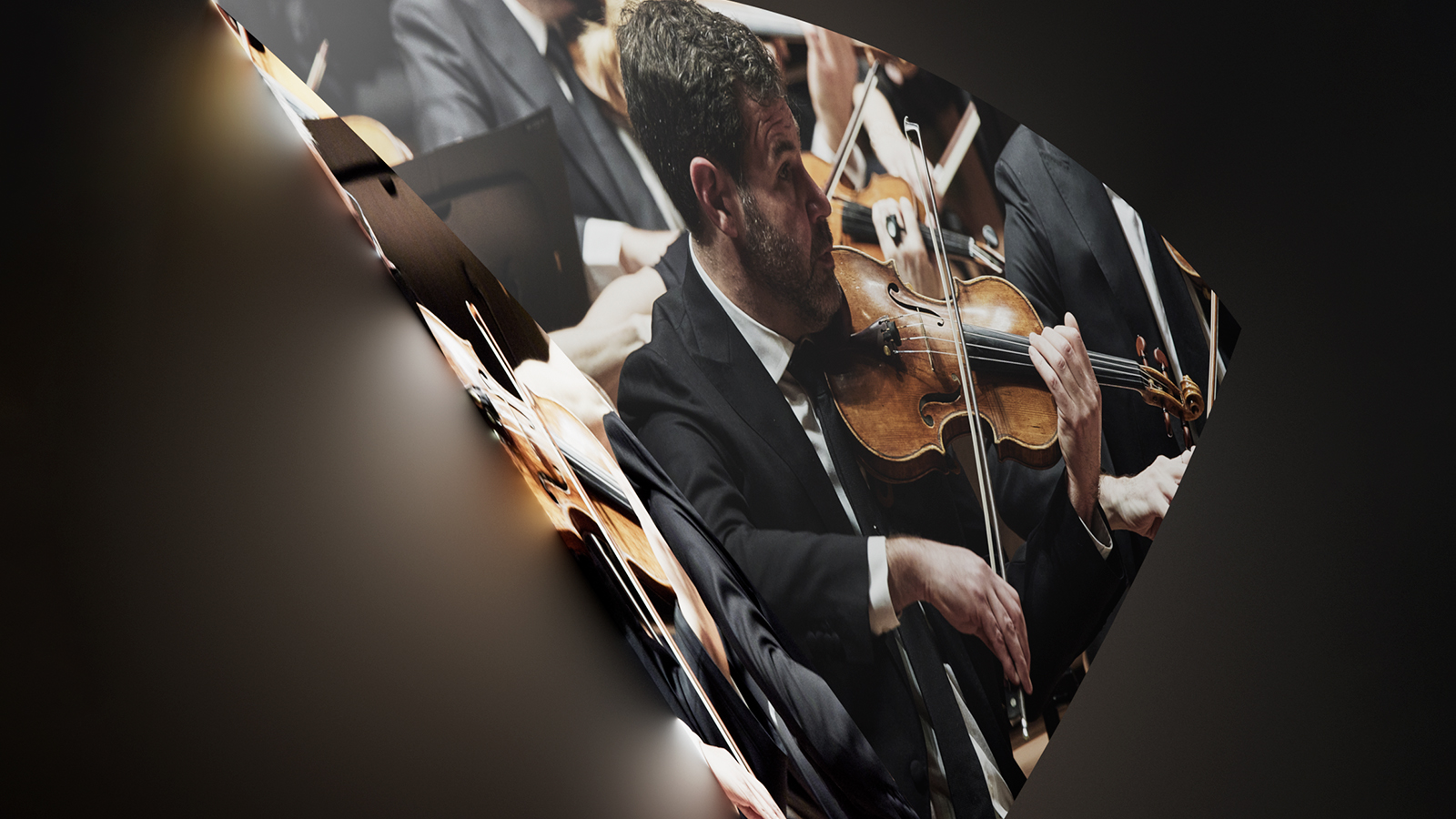 For 50 years the Sydney Symphony has been resident at Sydney Opera House. In this concert they celebrate some of their most memorable moments in the Concert Hall.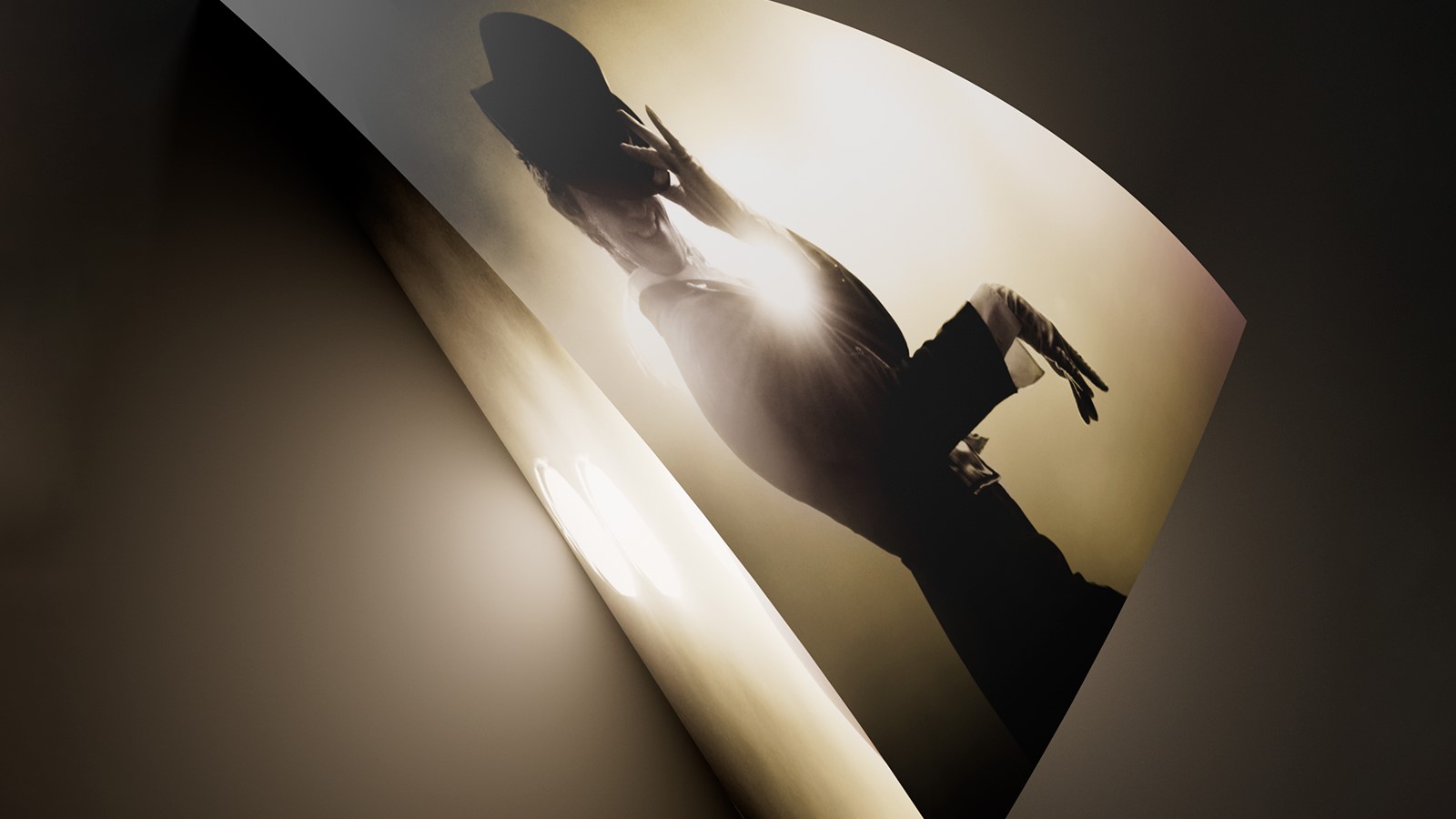 Sydney Philharmonia Choirs' dazzling tribute to Broadway will take you back to an era of lush orchestrations and catchy songs.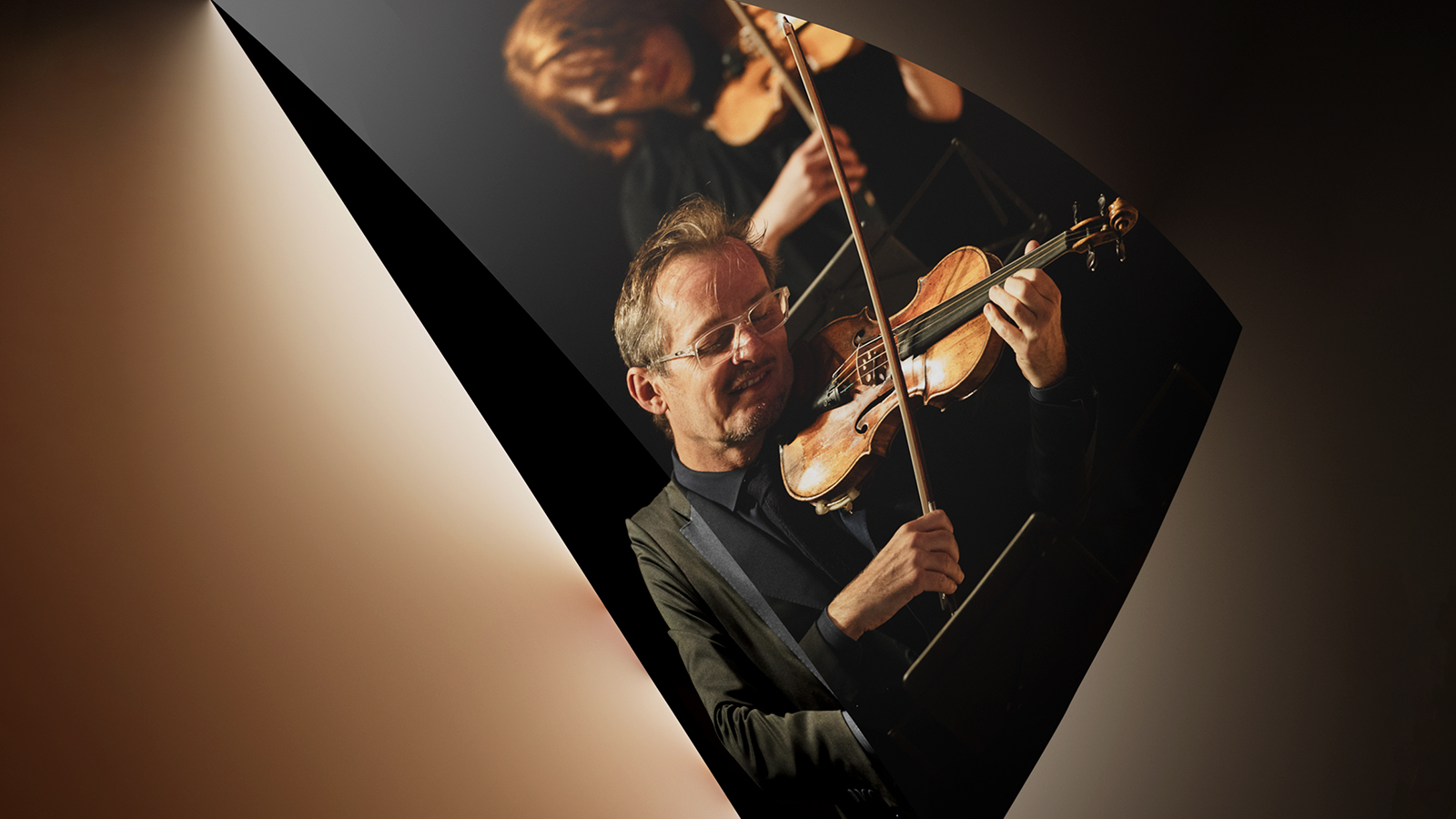 The Australian Chamber Orchestra joins our birthday celebrations with music ranging from JS Bach to Jimmy Barnes.
Celebrate the extraordinary
In our 50th year, we're throwing a party and everyone's invited.
Join us for a year-long festival celebrating the past, present and future of Australia's favourite building.
This program is proudly supported by the NSW Government through Create NSW Blockbusters Funding initiative