Digital Talk: Anh Do Term 2
10 May - End of Term 4 2023
Digital Talk | Stages 1 - 4
Join us for this interview with Anh Do, author of some of your favourite titles like WeirDo and Little Refugee. Our host speaks to Anh about his creativity and inspirations for his work, his career, his popular and new titles and answer questions sent in from students.
Suitable for Stages 1 - 4
This program is recommended for Years 2 - 7
Run time
This program runs for approximately 45 mins.
Viewing link
The viewing link to connect to this interactive session will be emailed to you in advance.
Please note, you'll require a working microphone and camera to engage in this live workshop.
This event is free for Australian schools
All digital programs are free to Australian schools and can be viewed via Youtube or our website. Terms and conditions apply. Fees apply for all international bookings.
For full details, please contact our Creative Learning team at creativelearning@sydneyoperahouse.com or 02 9250 7770.
An interview with one of Australia's best-loved storytellers!
Anh Do's junior fiction series Wolf Girl, WeirDo, Hotdog! and Ninja Kid are adored by millions of kids around the country, having sold in excess of 2.5 million books.

In this interview, our host will speak with Anh about his creativity and inspirations for his work, his career, his popular and new titles and answer questions sent in from students.

If your students have a question that they would like to ask, you will have the opportunity to record it and send it in for Anh Do to answer on the day. Questions must be sent no later than 25th February 2023. Further instructions on how to do this will be sent to you upon booking.
The Sydney Opera House presents Digital Talk: Anh Do in association with NSW Premier's Reading Challenge, Department of Education
Frequently asked questions
All you need is an internet connection! Schools can connect through Youtube in an internet browser however works best for your students (as a classroom or on individual computers).
The viewing link will be emailed to you in advance of the event. 
If you require technical assistance with your video conferencing facilities, contact your schools' tech support or alternatively contact our Creative Learning team on 02 9250 7770.
Click on the link for your preferred session time. If it is the first time you have used DART Connections you will be required to set up a username and password. 
Please note that DART connections is the booking platform for all of our sessions and you will need to book here even if you are not a NSW or DET school.
Once your booking has been confirmed, our team will be in touch with relevant dial in details and to address any technical questions you may have.
Our on-demand program, including performances, workshops and talks, are available for a minimum of 10 days after the premiere. This gives you greater flexibility to watch at a time and date that's convenient to your class.
You don't need to do anything! If you can no longer attend our on-demand program of events, book in for another on-demand event at a time that suits you better.

If you would really like to attend outside of the event dates, please contact the Creative Learning team on creativelearning@sydneyoperahouse.com and we will try our best to accommodate you.
Once your booking is confirmed, our Creative Learning team will send you an email with all the details to prepare for your session. 
To ensure your students get the most out of the experience, a Teachers' Resource Pack is available for most programs. We recommend using these resources in advance of your digital excursion.
For the Digital Talks Program, your students can record their questions for the speaker and send them to us in advance of the talk. The details of how to do this will be emailed to you by our Creative Learning Team. 
As the program is non-interactive, you can book for as many students as you like - a whole school booking of 500 or a single home learner - all are welcome and can be accommodated!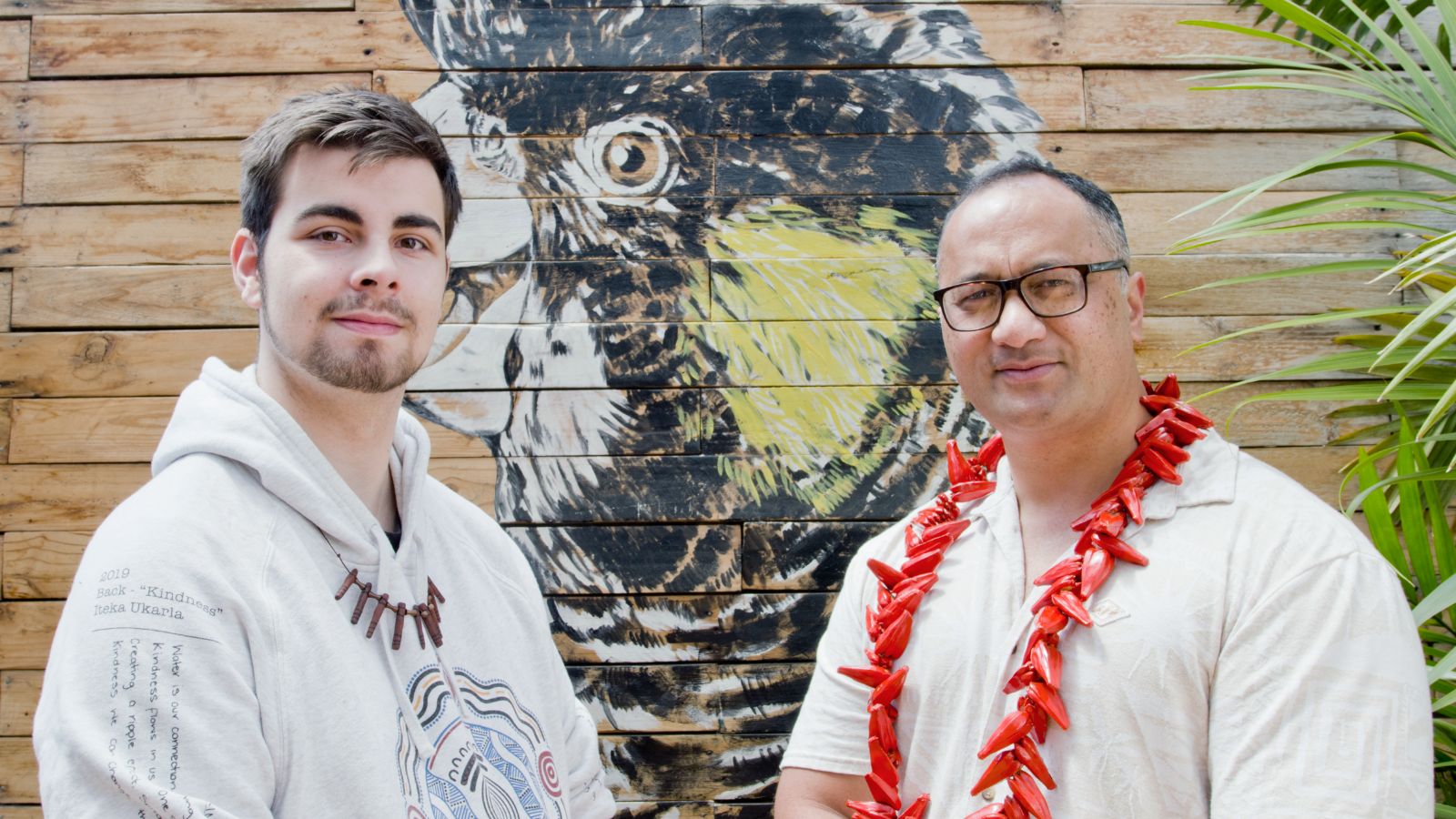 Digital Schools Talk with Jordan Gould and Richard Pritchard
Digital Talk | Stage 3 | Discussing topics of First Nations, Creativity, Indigenous Languages, Autism and Creativity, join us as we speak with authors Jordan Gould and Richard Pritchard about their entertaining and educational series, Wylah: The Koorie Warrior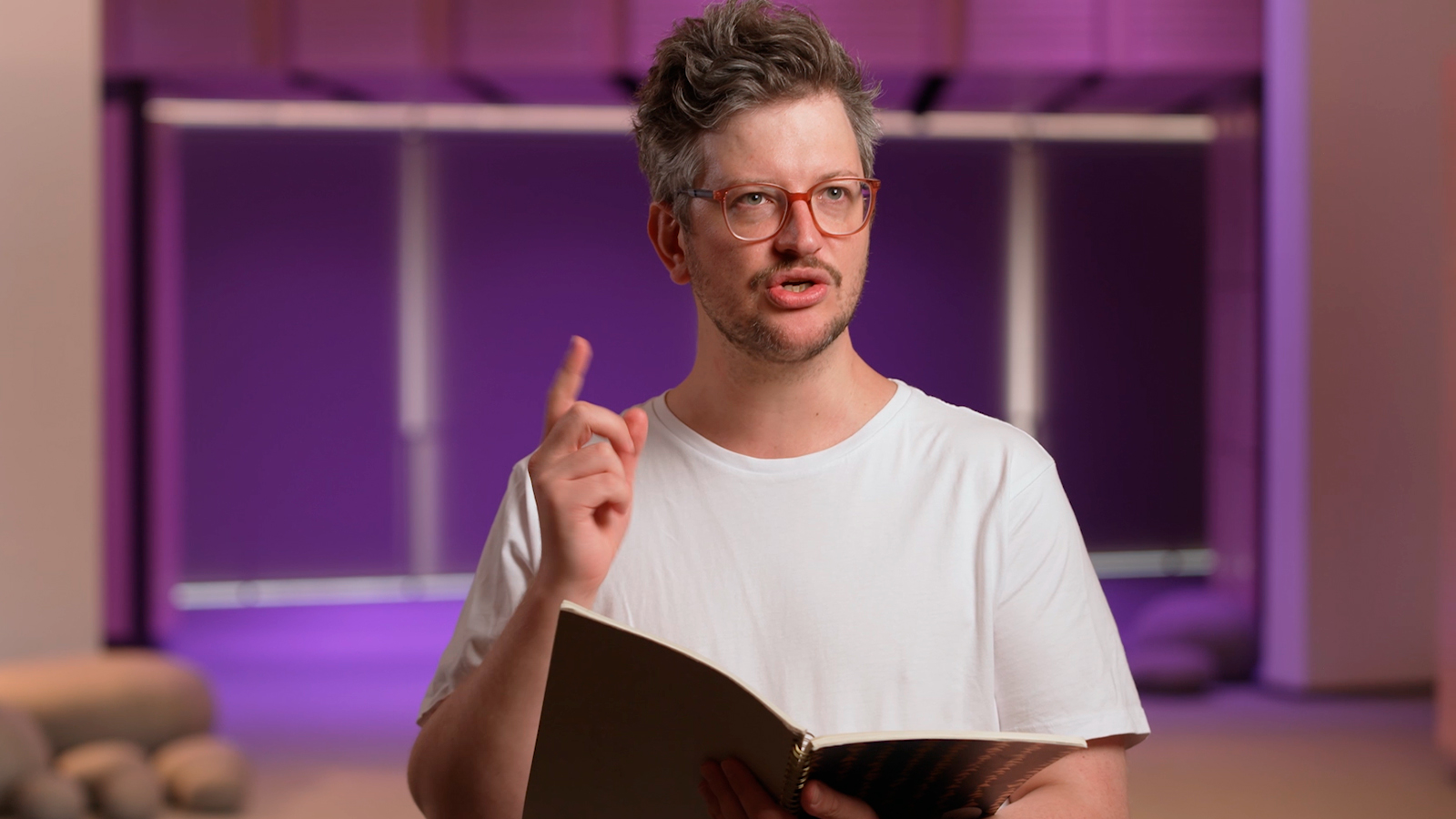 Hunting for Inspiration
Interactive Digital Workshop | ES1 - 3 | A digital storytelling workshop for years K - 6 that begins with a scavenger hunt!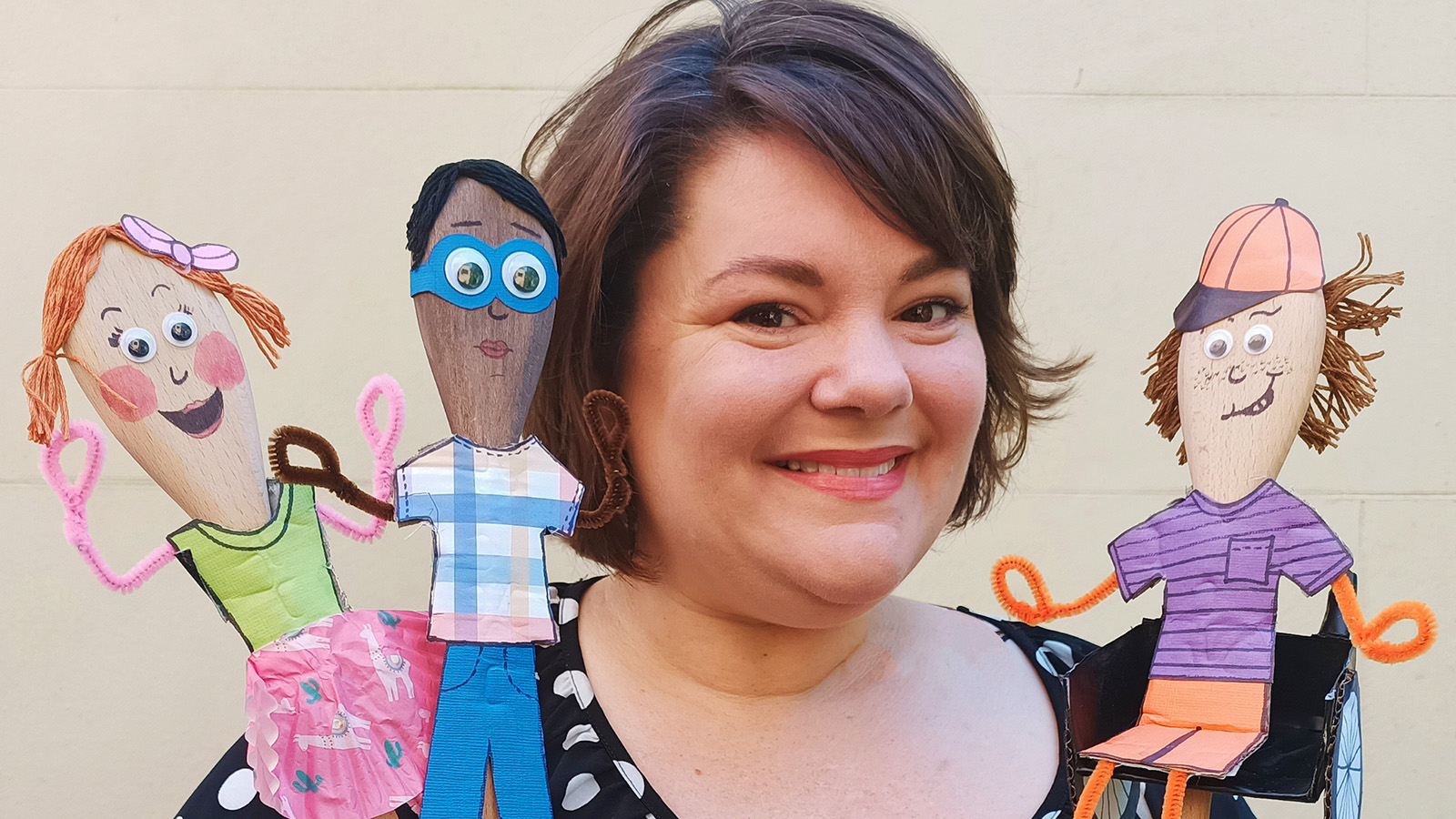 Drama Life Skills
Accessible Workshop | All Ages | Using drama making techniques, students explore ways to manage new experiences and situations.