Careers and other opportunities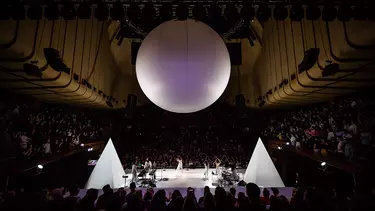 It's an exciting year for the Sydney Opera House as we approach our 50th birthday. An extraordinary moment to mark and celebrate the past, present and future of this architectural feat and internationally renowned performing arts venue.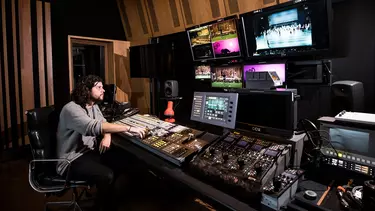 The Opera House is committed to providing artistic, cultural, educational and employment opportunities that build capacity and understanding. The Opera House believes creating these opportunities is essential to nurture the next generation of artists, audiences and visitors.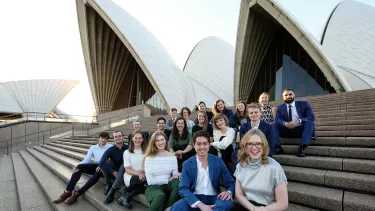 For over four decades the Opera House has been a source of inspiration and it is this legacy that its custodians, donors and supporters are committed to ensuring is passed on to future generations through the Opera House's prizes and scholarships.