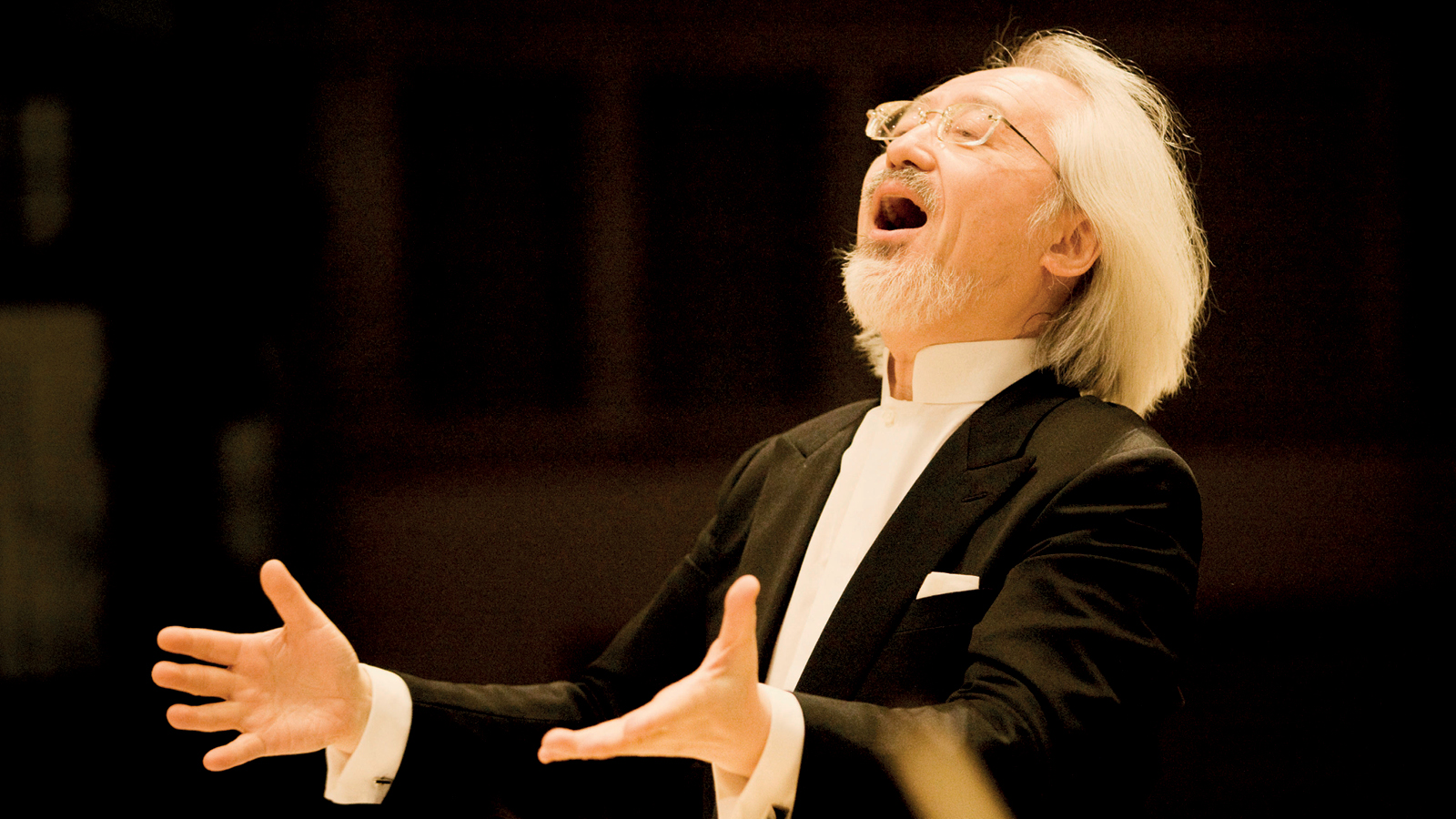 Mozart's Great Mass in C Minor
Brilliant conductor Maasaki Suzuki directs Mozart's powerful Great Mass in C minor, showcasing the genius composer at the very height of his powers.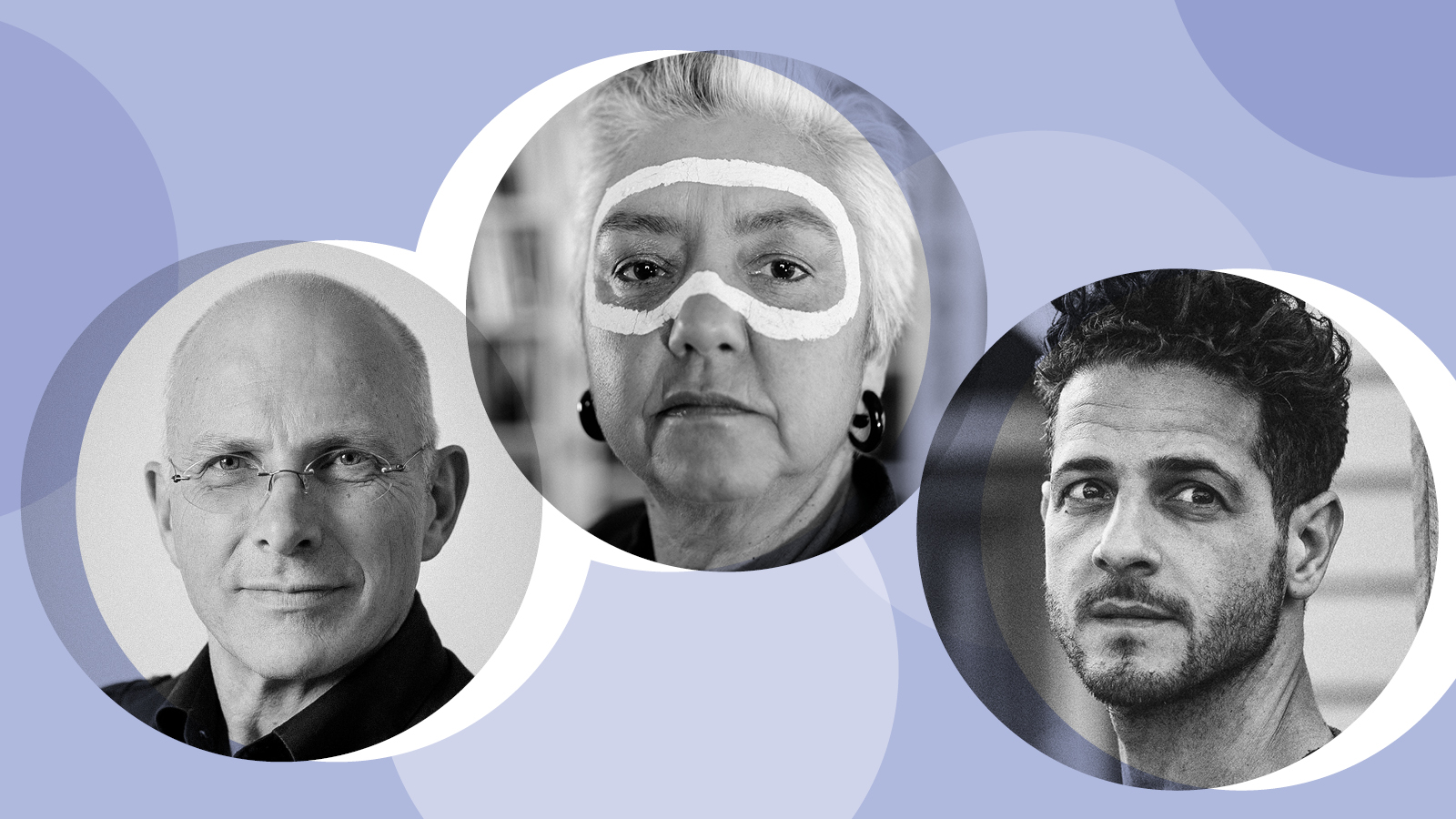 Ngapa William Cooper
Join the Australian Youth Orchestra as they perform three sweeping works inspired by the tenacity of the human spirit in times of darkness.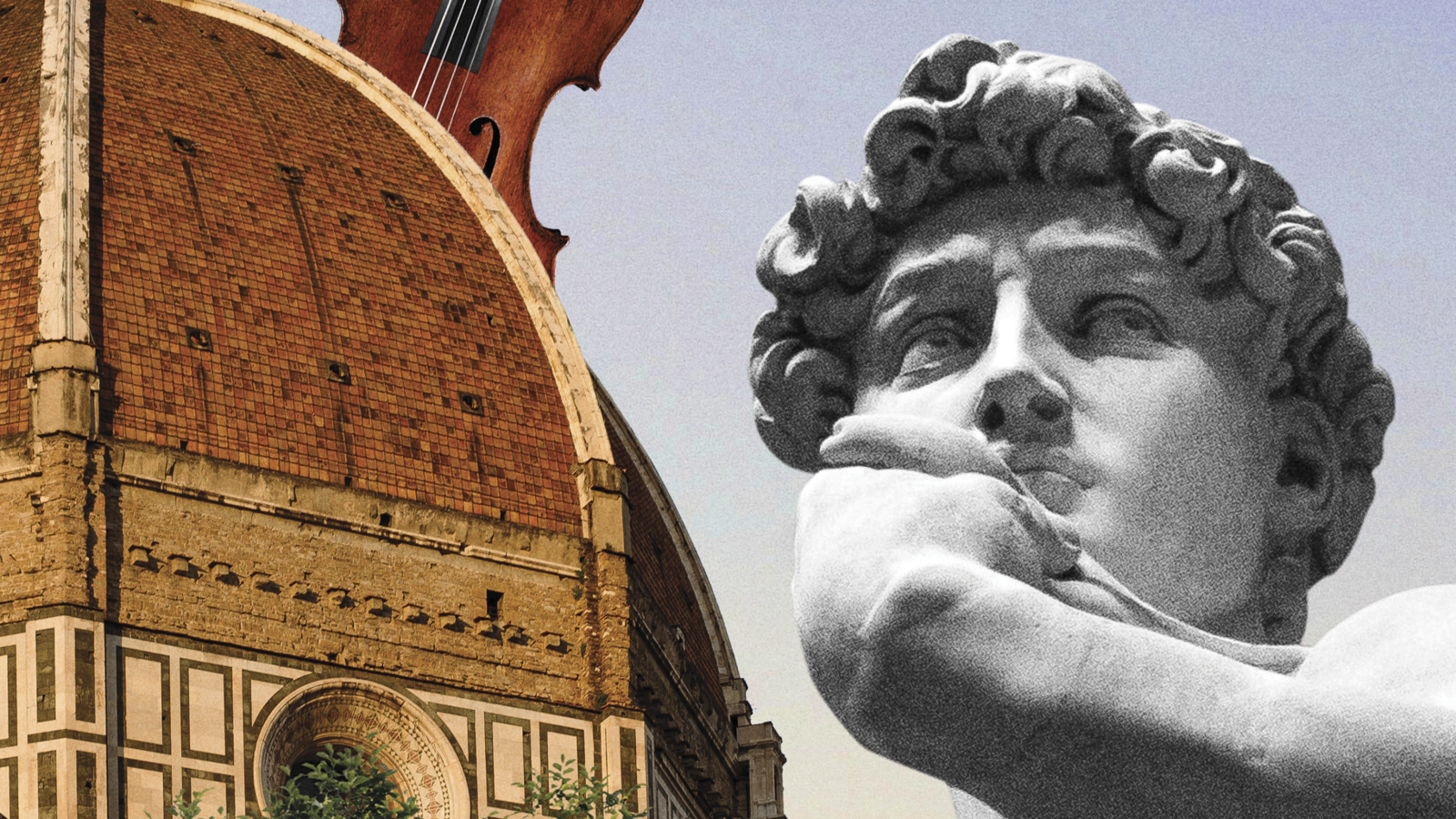 Postcards from Italy
Musical tributes from across the centuries featuring Bach and Boccherini through to Tchaikovsky and Giovanni Sollima.