Love List:
Australian Classical by Casey Green
Love List is our new Spotify series where we ask friends of the Opera House to curate a playlist dedicated to a subject of their choice.
This week, our Classical Music producer/aficionado Casey Green has written a Love List to the Australian classical composers that have inspired her and kept her sane in these extraordinary times.
Australian Classical repertoire may be the perfect musical tonic for cabin fever. So much of this music evokes the beauty of our expansive, rugged landscape, anchors us with stories of our heritage or connects us with our rich, diverse community.  This music is dramatic, moving and crafted by some of our finest local classical composers and musicians. No playlist could be long enough to champion them all, but this Love List will set you on a path of discovery (or re-discovery) of our own Australian Classical sound and community.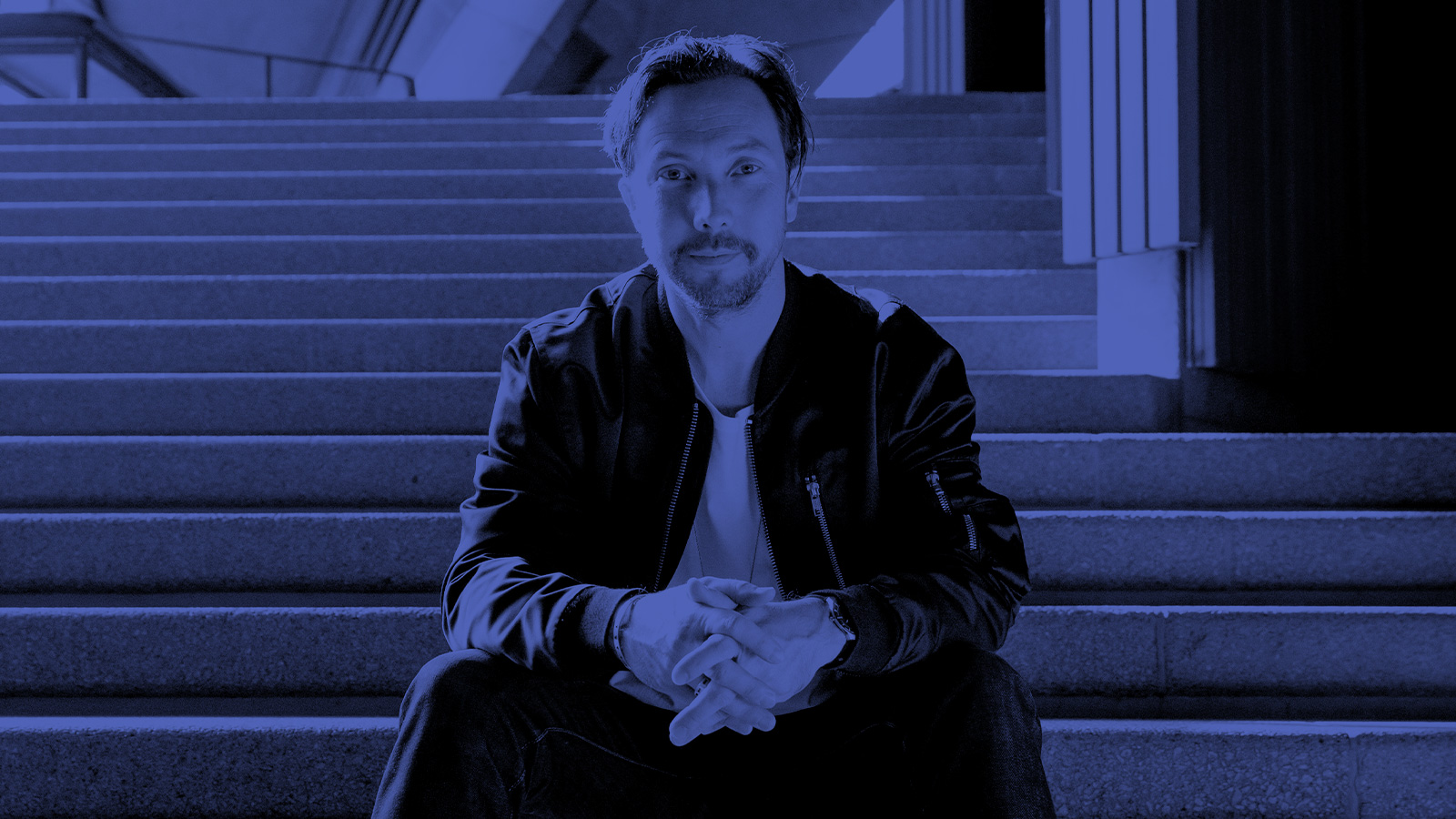 Chuck on your headphones and enjoy Love List: Vivid LIVE 2022 a playlist that showcases the emerging Australian voices and world-class icons set to take the stage at Vivid LIVE.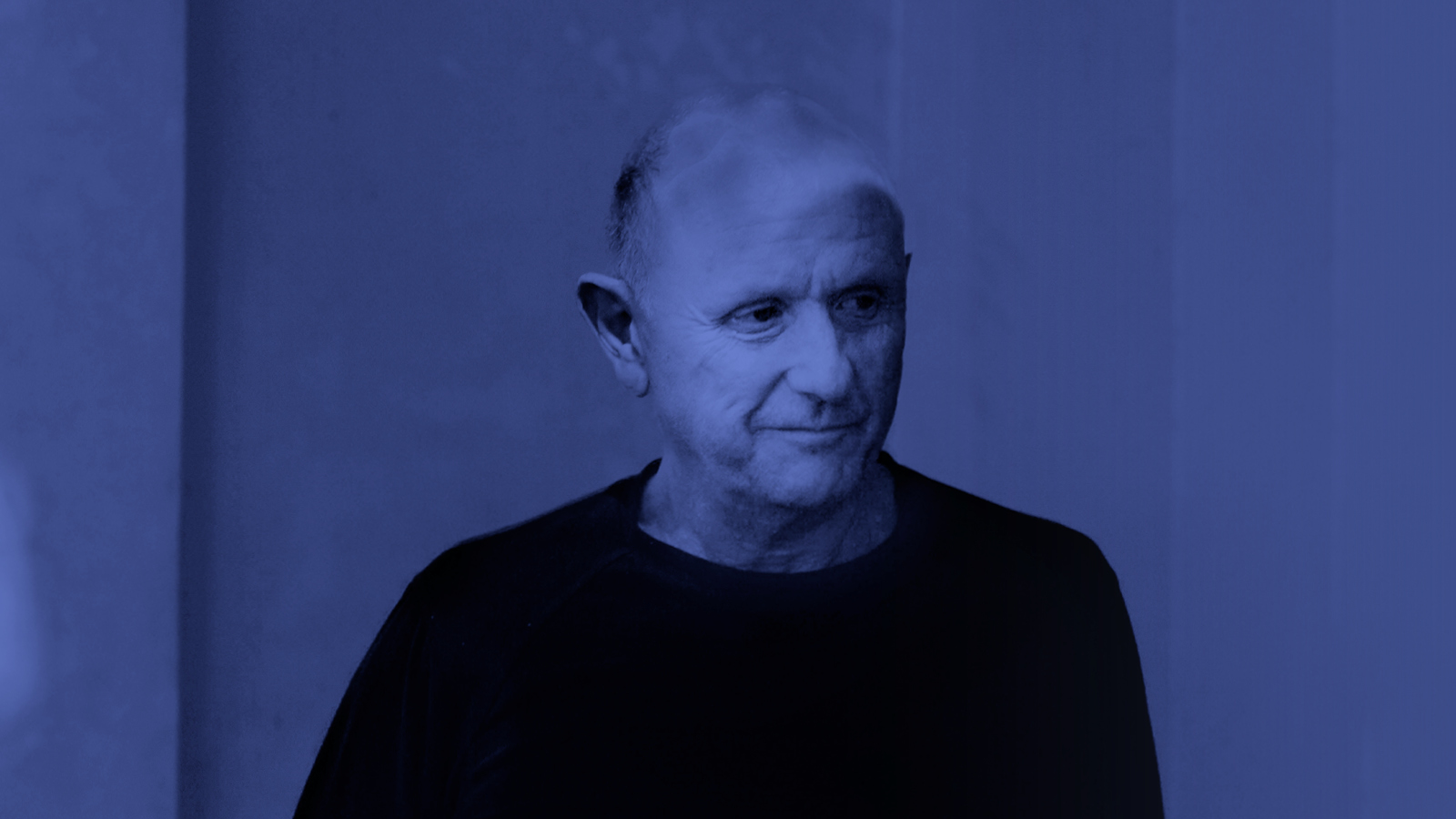 Chris Abraham has curated a playlist of his favourite piano tunes, to celebrate his Liminal show at the Opera House. Strap in for an eclectic Love List to the keys, courtesy of a grandmaster.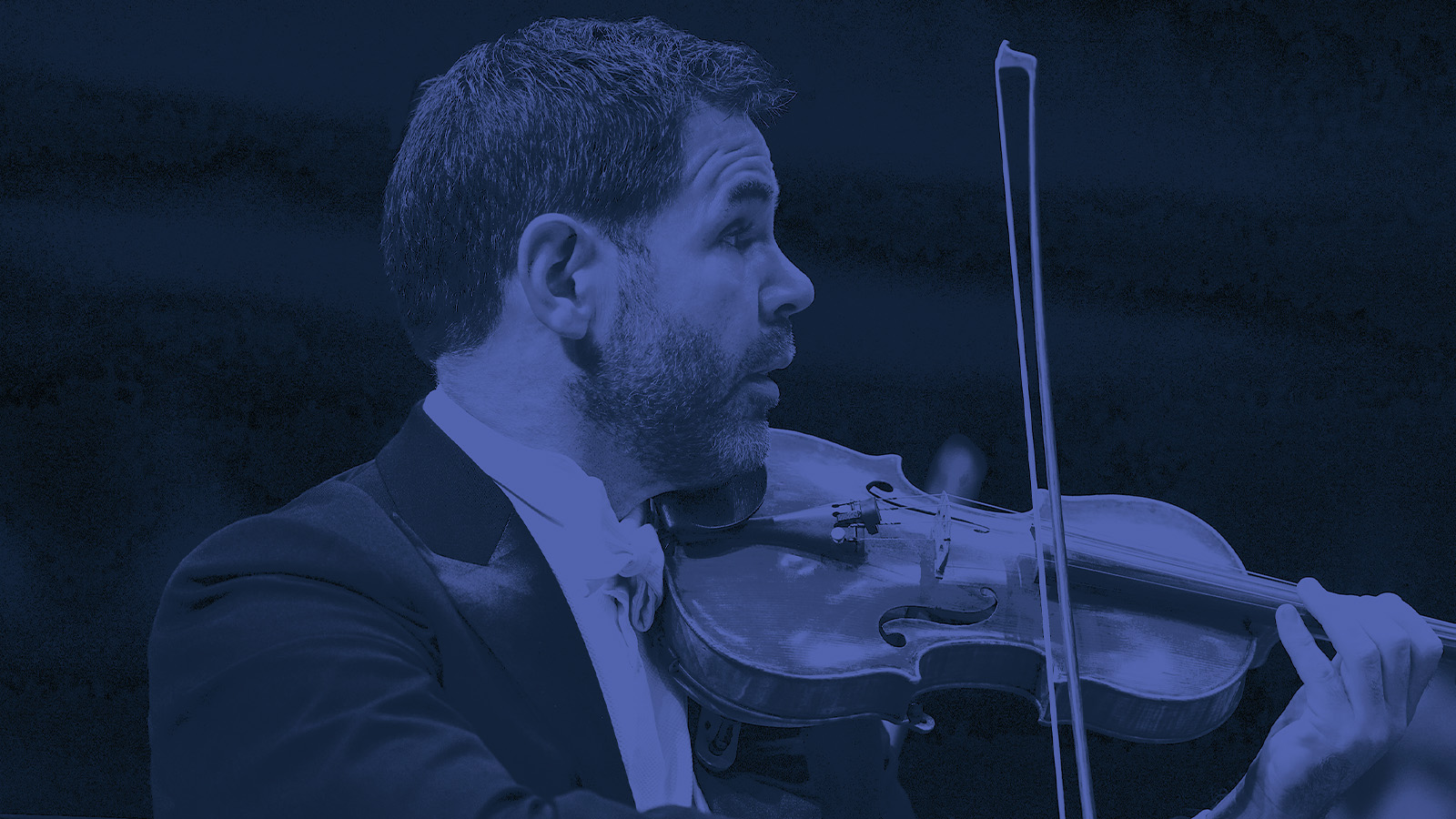 Celebrate the Sydney Symphony's return to the Concert Hall in 2022 with this special playlist curated by the Orchestra, featuring some of the key works of the season.