Love List:
Australian Punk/Post-Punk by Low Life
Love List is our new Spotify series where we ask friends of the Opera House to curate a playlist dedicated to a subject of their choice.
This week, Cristian and Mitch from Sydney's post-punk lords Low Life have written a Love List to the Australian bands who have shaped them, excited them and geed them up over the years.
Watch Low Life play a ferocious night of guttural rock in the Studio as part of Vivid LIVE 2022.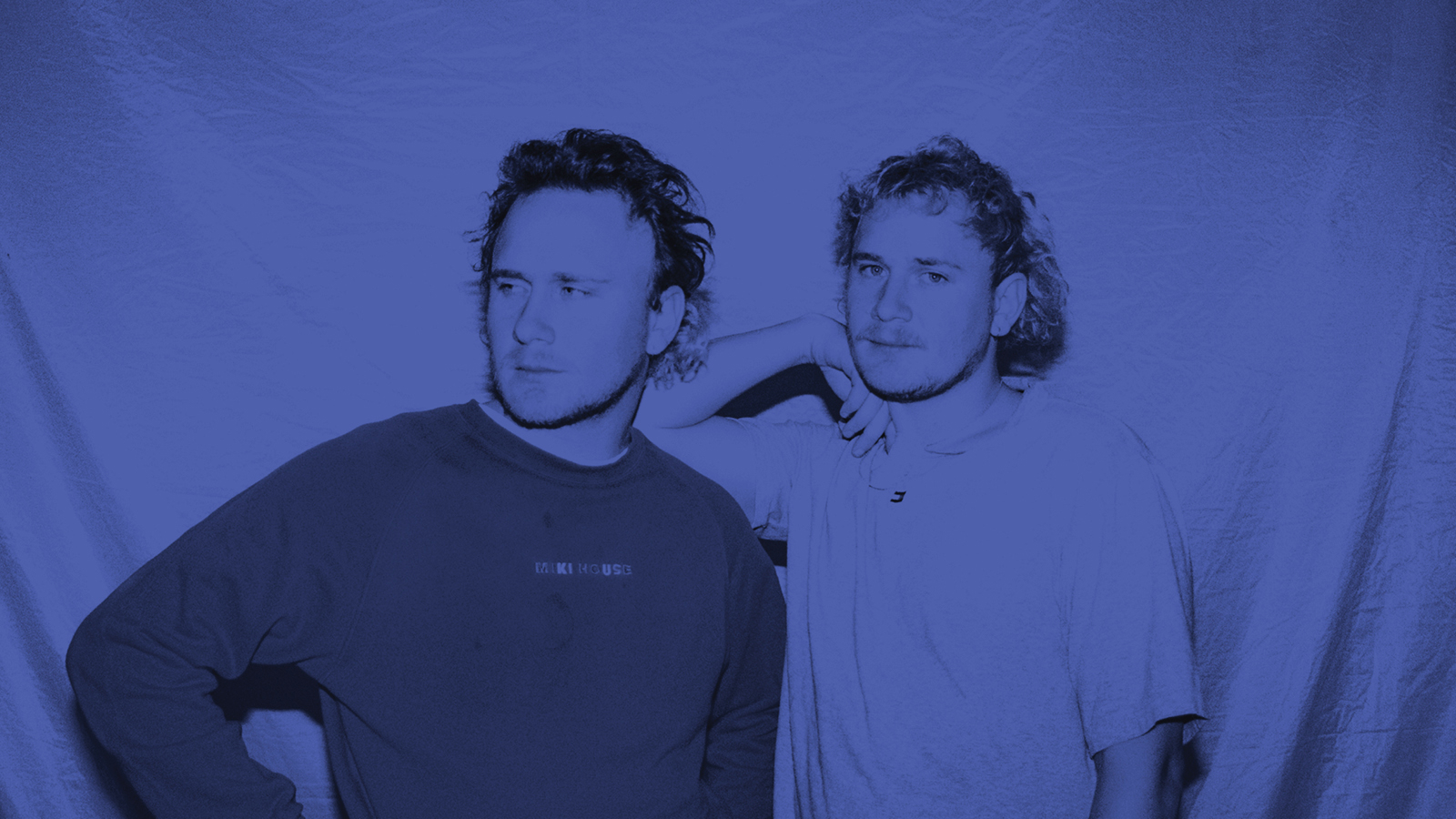 Sydney electro duo Cosmo's Midnight have curated a Spotify Love List dedicated to their favourite artists who graced the Opera House stages before them.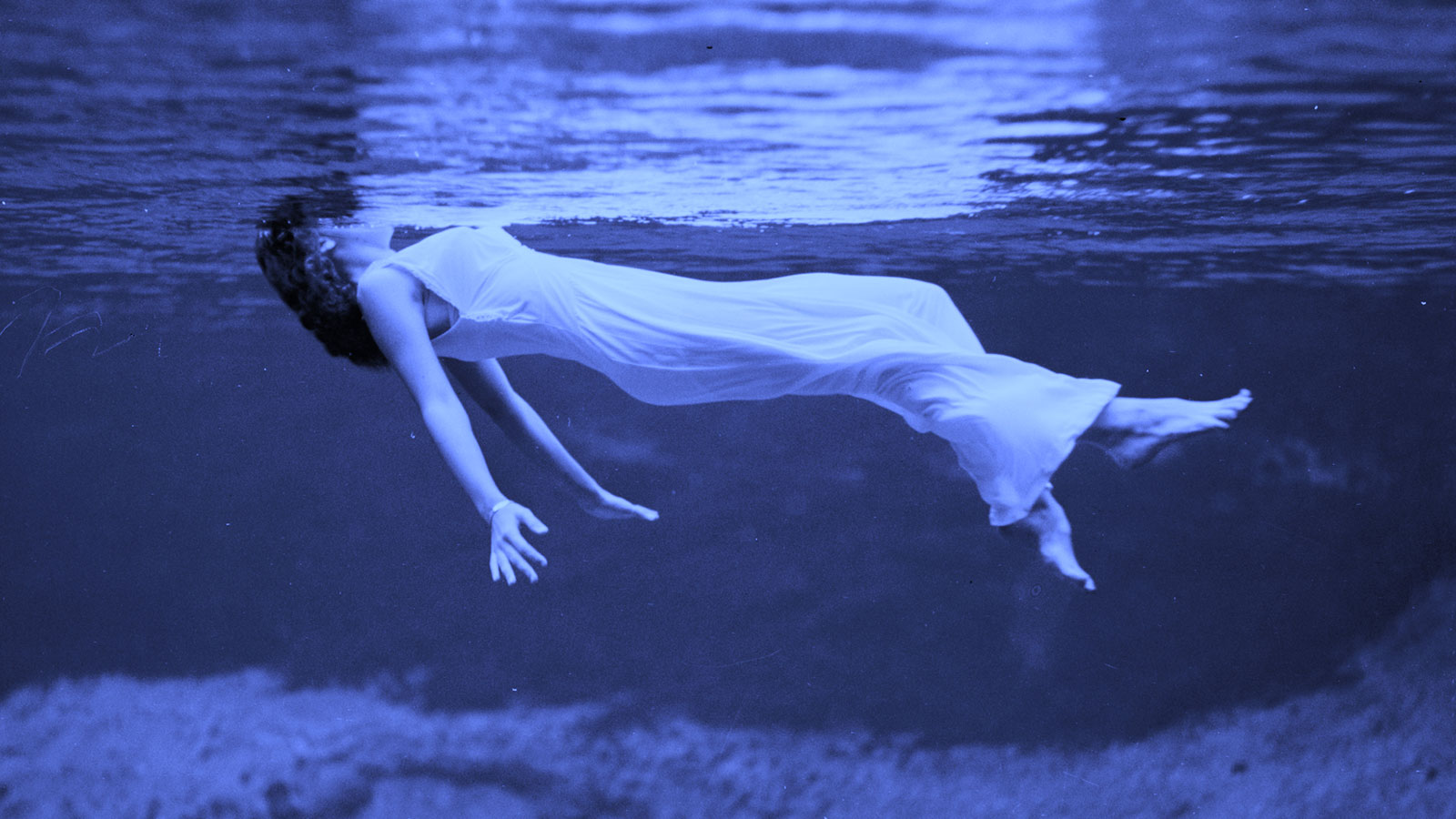 Ensemble Offspring's Artistic Director and lead percussionist Claire Edwardes dedicates a playlist to the composers of electro-acoustic-minimal art music that inspired their 'Mesmerism' concert.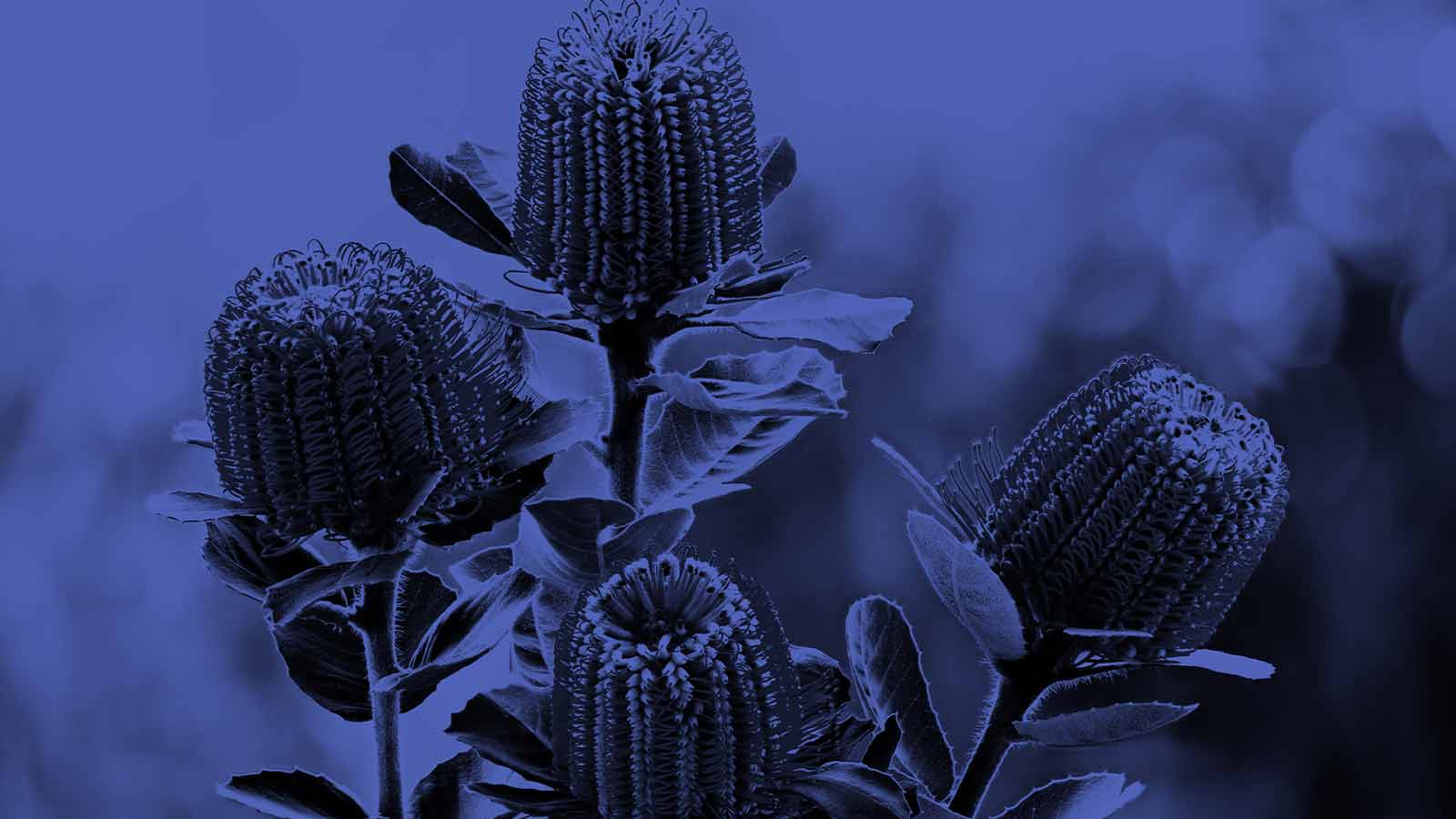 Our Classical Music producer/aficionado Casey Green has written a Love List to the Australian classical composers that have inspired her and kept her sane in these extraordinary times.