Love List:
Classic Choral by Brett Weymark
Love List is our new Spotify series where we ask friends of the Opera House to curate a playlist dedicated to a subject of their choice.
This week, Sydney Philharmonia Choirs' Artistic & Music Director Brett Weymark highlights the choral and classical masterpieces that have moved him, and shaped his life and career. 
You can catch more of Brett and the Sydney Philharmonia Choirs in action in the very first virtual PopUp Sing! workshop, exclusive to the Sydney Opera House's digital season.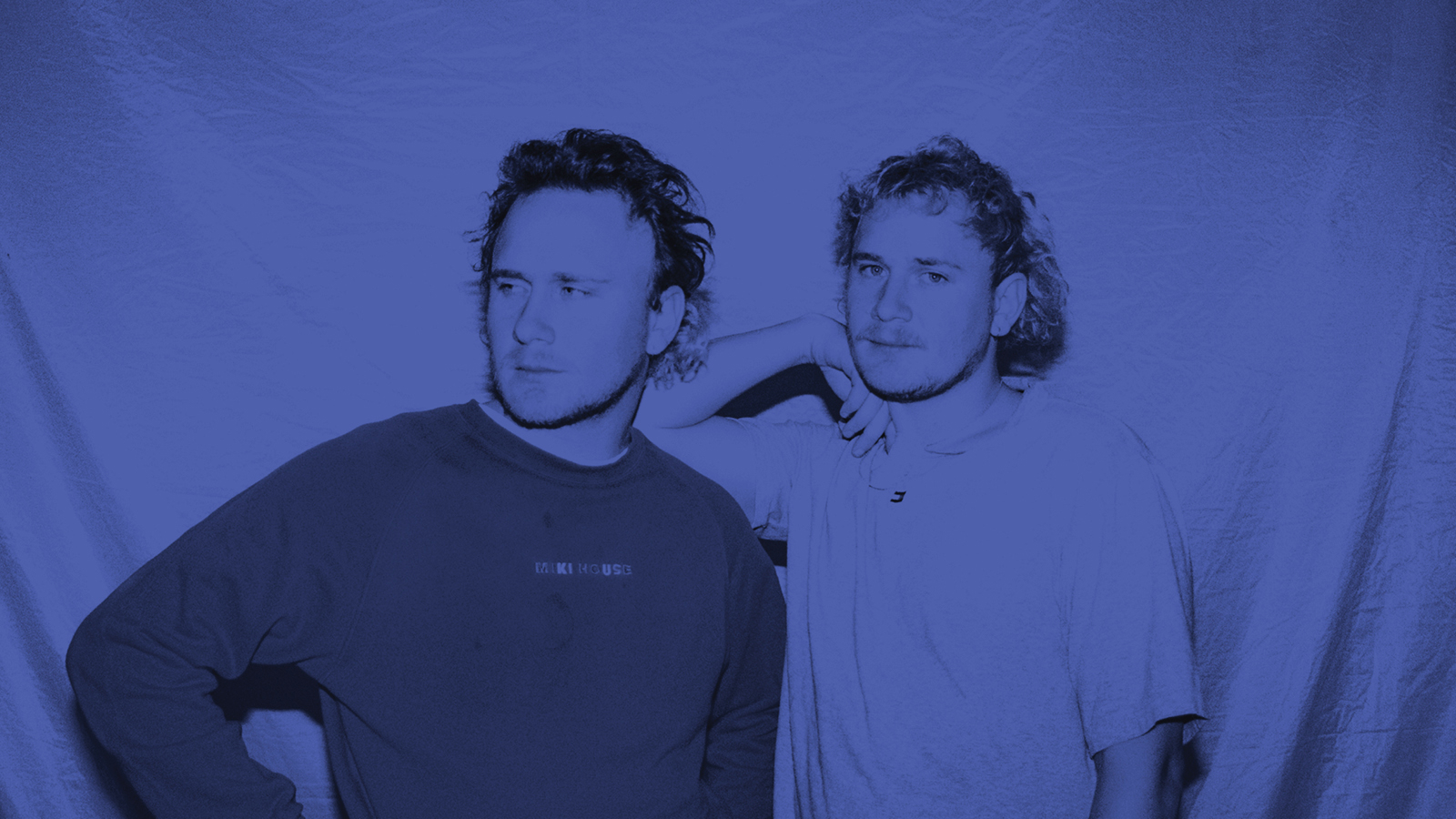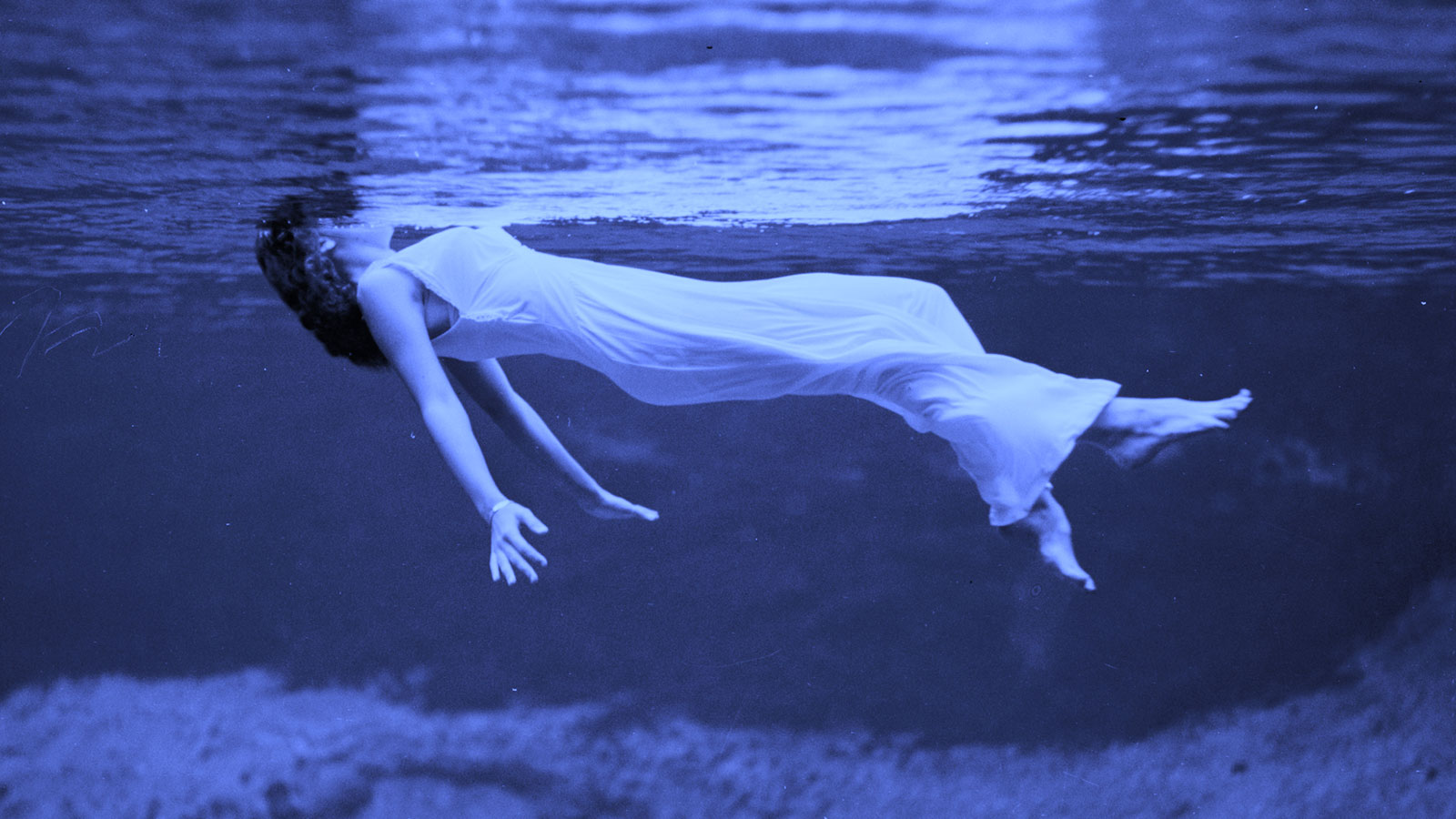 Love List: Art Music by Claire Edwardes
Ensemble Offspring's Artistic Director and lead percussionist Claire Edwardes dedicates a playlist to the composers of electro-acoustic-minimal art music that inspired their 'Mesmerism' concert.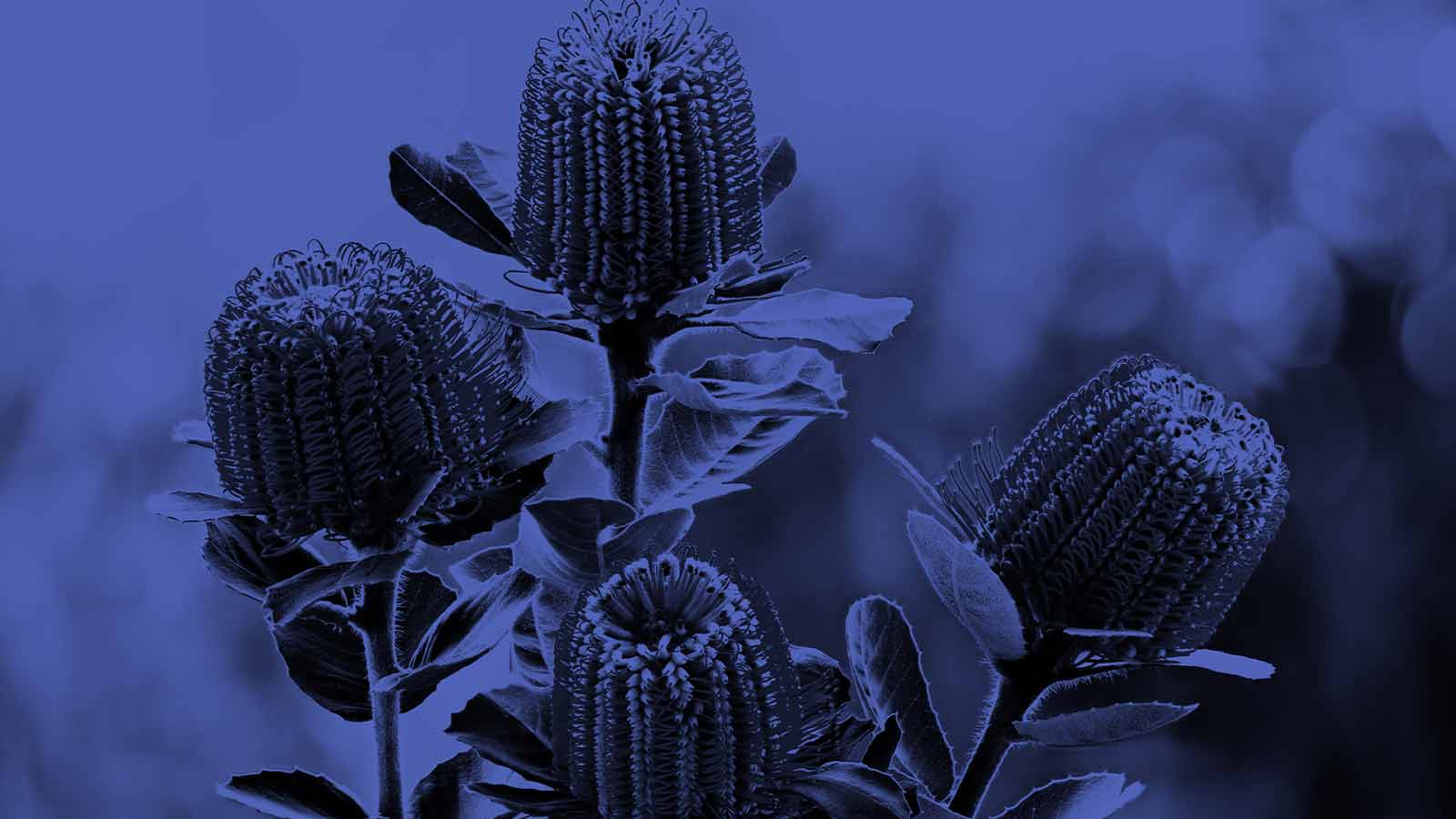 Love List: Australian Classical by Casey Green
Our Classical Music producer/aficionado Casey Green has written a Love List to the Australian classical composers that have inspired her and kept her sane in these extraordinary times.