Sydney's Chamber Music All-Stars Omega Ensemble
Omega Ensemble are one of Australia's foremost professional chamber groups. Hailed as "the best chamber group in town" (Daily Telegraph), the Ensemble continue their popular Master Series program in the picturesque Utzon Room. Secure your tickets as concerts sell out.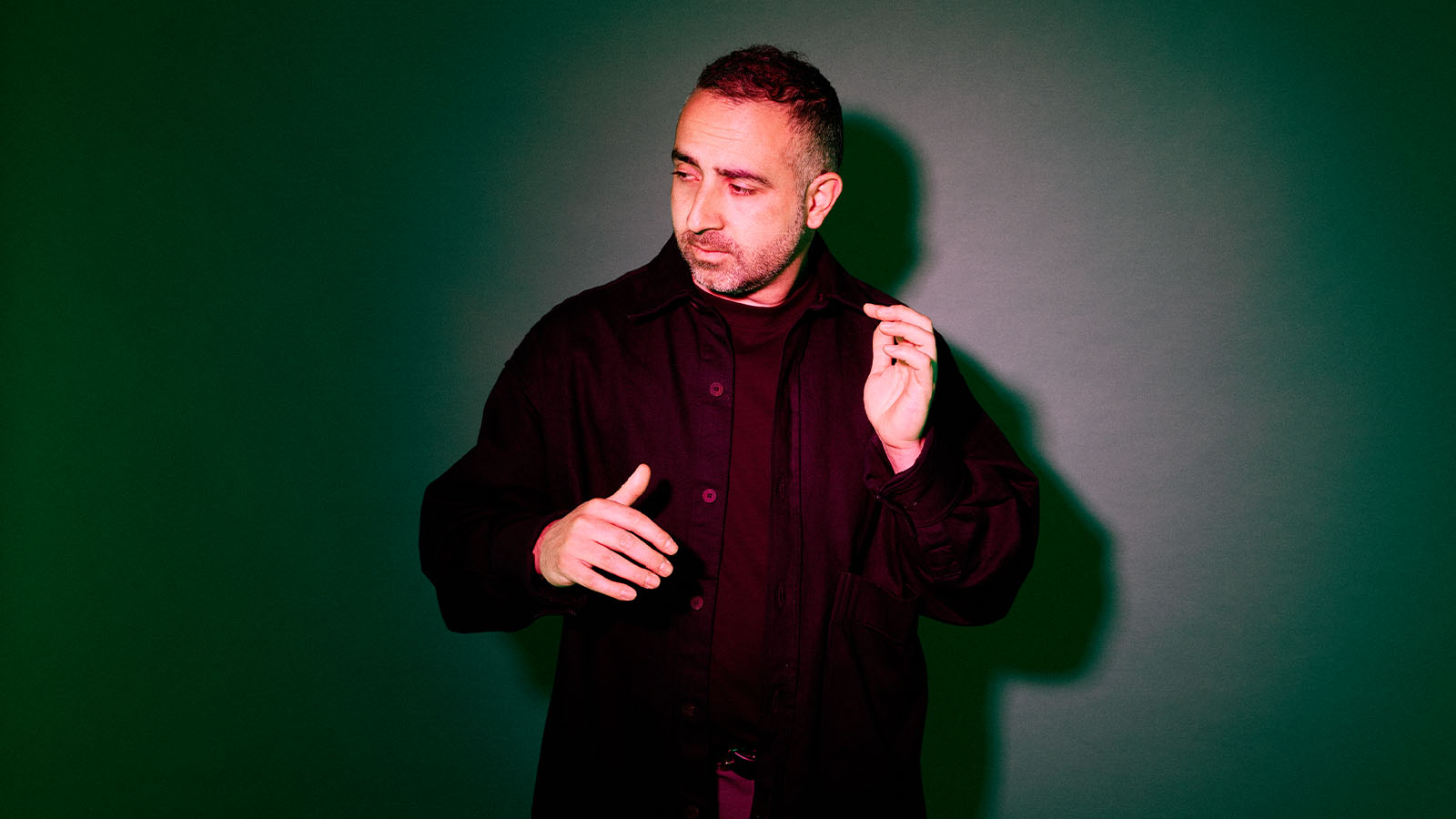 Shostakovich's profound Piano Quintet leads a program of courage and colour from three musical mavericks featuring John Adams' String Quartet No.1 and a world premiere by Australian trailblazer Holly Harrison.