Love List:
The Rat Pack by The Tap Pack
Love List is our new Spotify series where we ask friends of the Opera House to curate a playlist dedicated to a subject of their choice. 
This week, Thomas J. Egan and Jordan Pollard, co-creators of The Tap Pack, whose swinging show featured in the Sydney Opera House Digital Season, dipped into the musical genius of iconic cool cats The Rat Pack. Thomas and Jordan have a love for Rat Pack swing music, but their admiration extends to various funk, jazz and soul tunes that have inspired them along the way. We hope you enjoy their top shelf selections.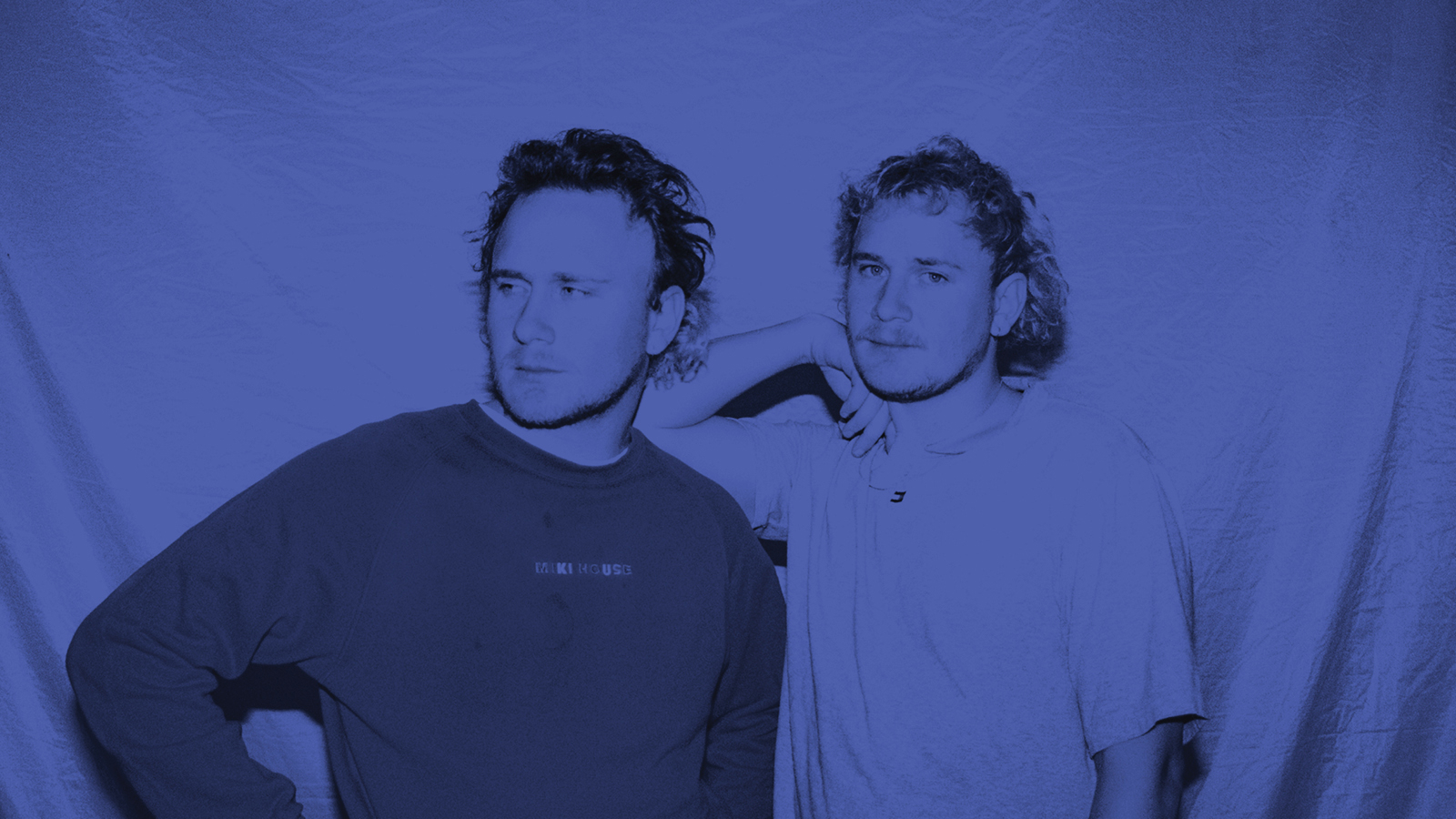 Sydney electro duo Cosmo's Midnight have curated a Spotify Love List dedicated to their favourite artists who graced the Opera House stages before them.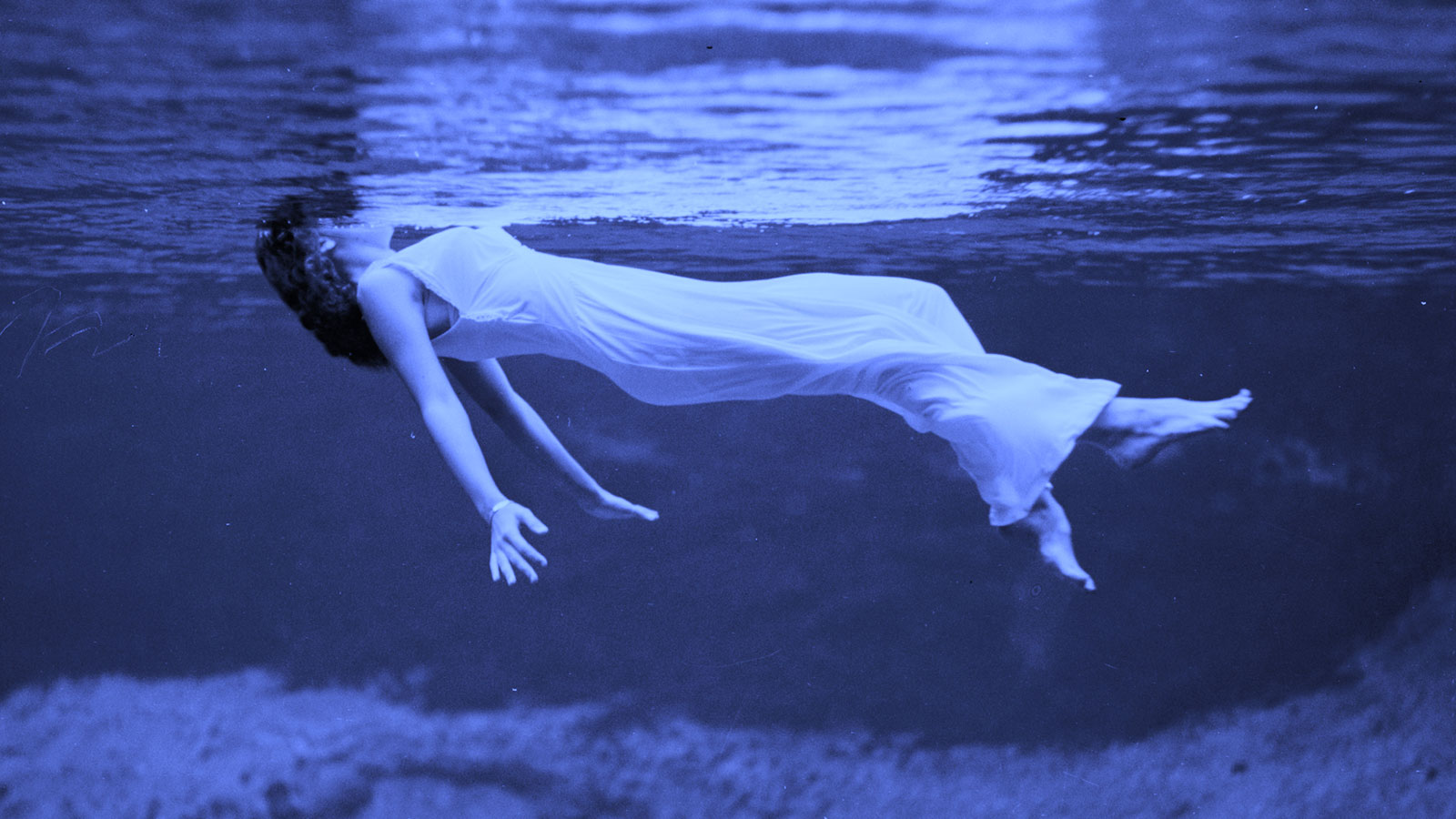 Ensemble Offspring's Artistic Director and lead percussionist Claire Edwardes dedicates a playlist to the composers of electro-acoustic-minimal art music that inspired their 'Mesmerism' concert.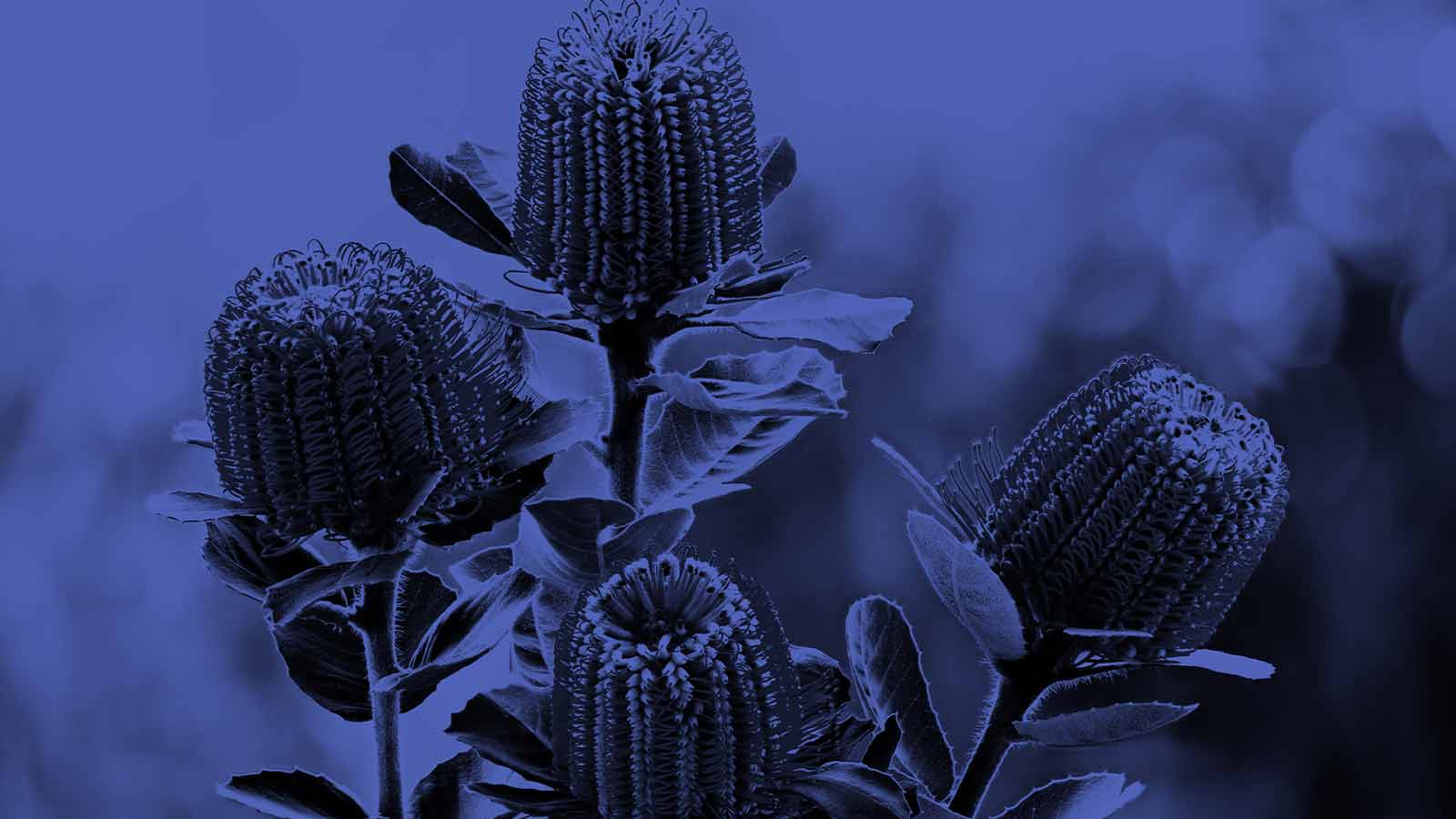 Our Classical Music producer/aficionado Casey Green has written a Love List to the Australian classical composers that have inspired her and kept her sane in these extraordinary times.