Coming of age with Death Cab for Cutie: reminiscing on the friendships, memories and mixtapes
It's been more than two decades since Seattle's Death Cab For Cutie formed as frontman Ben Gibbard's solo project, only to become pop culture icons and an eight-time Grammy-nominated indie tour de force. With nine studio albums, their poignant music continues to transport fans back in time.  
For those growing up in the mid-2000s Death Cab is synonymous with their  heart-warming and heart-clenching coming of age experiences. Simply hearing a passerby on the street hum 'Cath' can take fans straight back to the summer of 2008.
In 2008 I sat next to a girl named Laura in my year seven English class. Her hair was straight and black, with a sweeping fringe that washed over the left side of her face. Laura's charcoal eyeliner sat thick beneath her waterline and she wore two blue bracelets made out of coke bottle seals.
We shared a desk for the class, with my green pencil case to the left and her electric blue iPod mini to the right. The iPod screen brightly projected the words "Death Cab for Cutie". This was my first encounter with Death Cab and I distinctly remember the feelings of intrigue that propelled me into a YouTube vortex that evening.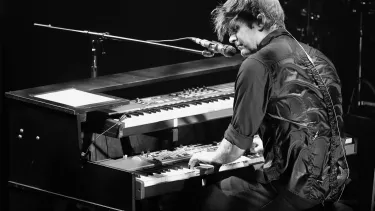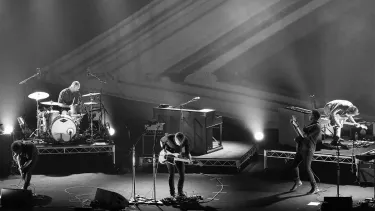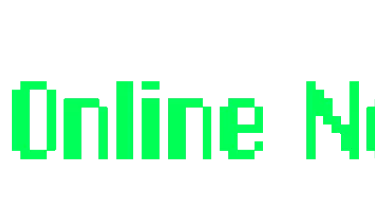 Cynthia Wang also discovered Death Cab in 2008. The band arrived at what she dubs the dawn of her musical awakening. It was jumpstarted by a new girl at her school named Lily, who wasn't like anyone she'd ever met before.
"Our middle school was primarily composed of, for the vast majority, preppy, upper-middle class white suburban kids. Lily came in like a storm with her handmade, crocheted scarves, crazy multicoloured earrings, and dip-dyed hair. She quickly became one of the best art students in our year, and we spent a lot of time in the studio together working on projects.
We used to quote Transatlanticism to each other a lot. When she moved away I think I even quoted it in my goodbye letter to her.
"I don't even remember where she came from; I just knew we had to be friends. I'd spend my afternoons in her house, blasting 'Soul Meets Body' and 'Crooked Teeth' in her kitchen eating snacks her mum made."
Lily gave Cynthia her first playlist of new music on a USB, and from here her love for Death Cab only grew.
"Music was a big part of my teen years. Among our friends, we exchanged dozens of USBs of hundred-song-long playlists. It was a thirst for music that still very much exists in my life today."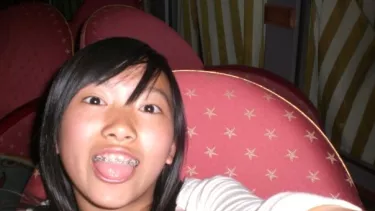 When Cynthia entered year nine Lily moved away and they started talking less. Today she still follows her on social media and often thinks of Lily when she plays Death Cab's music. "When I listen to Death Cab it reminds me of early high school—youth powered by art and sunshine in Lily's kitchen."
Death Cab for Cutie started out as a solo project by lead singer Ben Gibbard while playing guitar for rock outfit Pinwheel. Gibbard released You Can Play These Songs with Chords as the first record under Death Cab for Cutie, which landed him a record deal and saw the project grow into a full band.
In 2003 Death Cab released their fourth and most lauded album, Transatlanticism, propelling the band into fame and cementing them a dedicated fanbase that continues to this day. It's an album that deserves a full listen, not just cherry-picking certain songs. The album's atmospheric sounds and heartfelt lyricism evoke a sense of introspection and longing which ripple through Death Cab's body of work.
The release of Transatlanticism coincided with the screening of the of cult television series The O.C., and the melodic and bittersweet musings of the album became a touchstone of the program (a personal favourite of mine).
Zaina Ahmed's big sister accidentally introduced her to Death Cab, but she says it's one of the best accidents that could have happened. "Our rooms used to be connected by a bathroom and I'd always hear Death Cab songs waft through," she says. For many Death Cab fans their music provided a roadmap to who they wanted to be as well as a bridge to new friendships.
Like Cynthia, Zaina saw Death Cab as a rope that bound a friendship together. "The band came into my life around the time I became cognisant of the terms 'hipster' and 'indie music' and when I was figuring out how I related to those concepts."
In 2009, when Zaina was 15, her best friend Stevii made a short film for one of her school classes which featured the song 'Marching Bands of Manhattan'. The film followed a protagonist who didn't pay attention to the good things in their life. Hearing 'Marching Bands' in Stevii's film put Death Cab on the map for Zaina in a new way.
"This is where it all started for us. From here I used to listen to 'A Lack of Color' on repeat and thought it was the best song ever," she said. For Zaina and Stevii, Death Cab was a special language they used to communicate. "We used to quote Transatlanticism to each other a lot. When she moved away I think I even quoted it in my goodbye letter to her."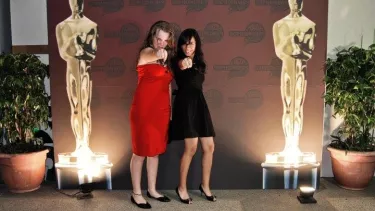 When the sounds of Transatlanticism danced out of a local indie radio station and into Caleb Zachary's ears in 2003 he raced home and buried himself in his mother's CD collection. It was there he found Death Cab's first album Something About Airplanes, and his obsessive listening prompted his mother to bring home a copy of Transatlanticism.
"I distinctly remember riding to school in the mornings and listening to 'The New Year' and 'Title' and 'Registration', and knowing this was the best thing in music."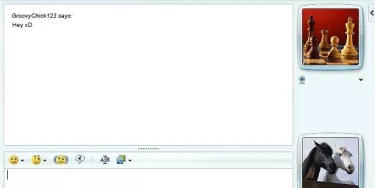 Caleb shared many personal milestones with Death Cab and seeing these moments live on stage was something he describes as deeply moving.
"The only time I've seen them, they closed their set with 'Grapevine Fires' and faded into 'Bixby Canyon Bridge'. It was during a time where there were bushfires in my local area and I involuntarily started crying. I was fifteen and truly embarrassed, but looking back I think it's emblematic of the profound effect Death Cab had in moulding my musical tastes and emotional education.
"A lot of people listen to sad music because they relate. But Death Cab, for me at least, made being sad feel romantic and fantastical—not necessarily cool, but surreal and emotional in all the ways that tug on your heartstrings."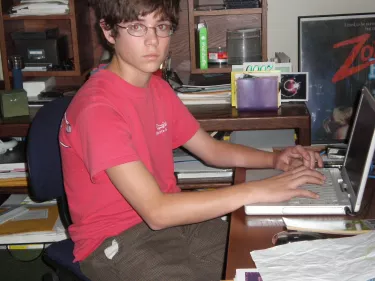 For Cynthia, Zaina and Caleb, Death Cab is their youth, their sentimental memories and friendships. The profound and personal impact Death Cab has had on so many listeners is moving and their music has been woven into the fabric of their fans' lives.
"For every year I've had Spotify, Death Cab makes it to my top five most played bands" said Cynthia. "I don't talk about them very much when someone asks me what my favorite band is, but I think over time they've kind of grown into a part of me that doesn't feel like it needs to be explained."