Love List:
Art Music by Claire Edwardes
Love List is a Spotify series where we ask friends of the Opera House to curate a playlist dedicated to a subject of their choice. 
This week, to celebrate Ensemble Offspring's Mesmerism concertfeaturing in our Digital Season, Artistic Director and lead percussionist Claire Edwardes picks her favourite composers of 'art music' that have inspired her and the Mesmerism program.
My Love List begins with the works included in Ensemble Offspring's Mesmerism program and is themed around the style of all of those works – something along the lines of electro-acoustic-minimal art music. With works from Australia and around the world, these unique sound worlds are often lush and vast with a minimal grounding that we can all relate to. 
This is cutting edge stuff from around the world with a sonic hook at every turn to inspire you.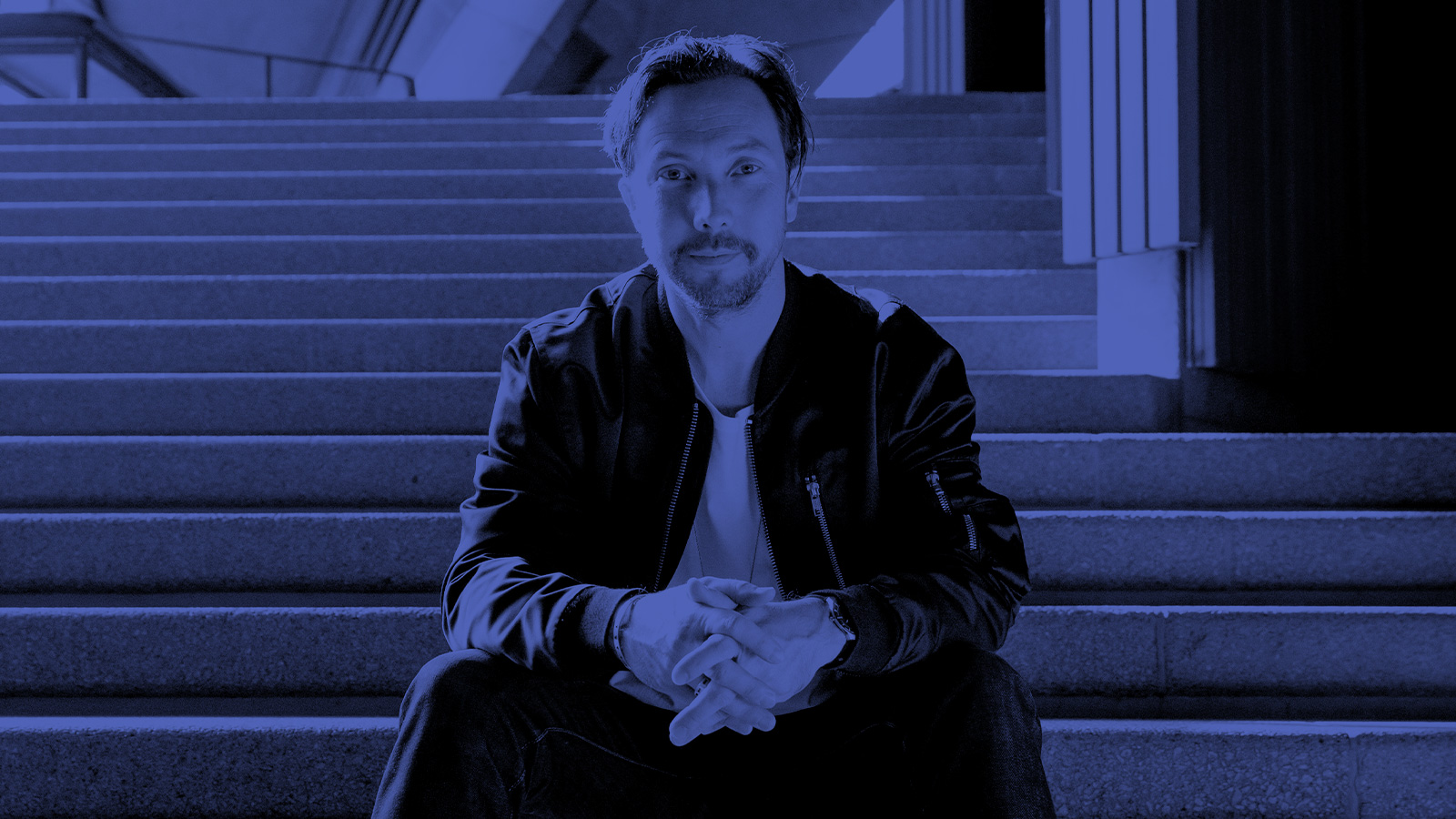 Chuck on your headphones and enjoy Love List: Vivid LIVE 2022 a playlist that showcases the emerging Australian voices and world-class icons set to take the stage at Vivid LIVE.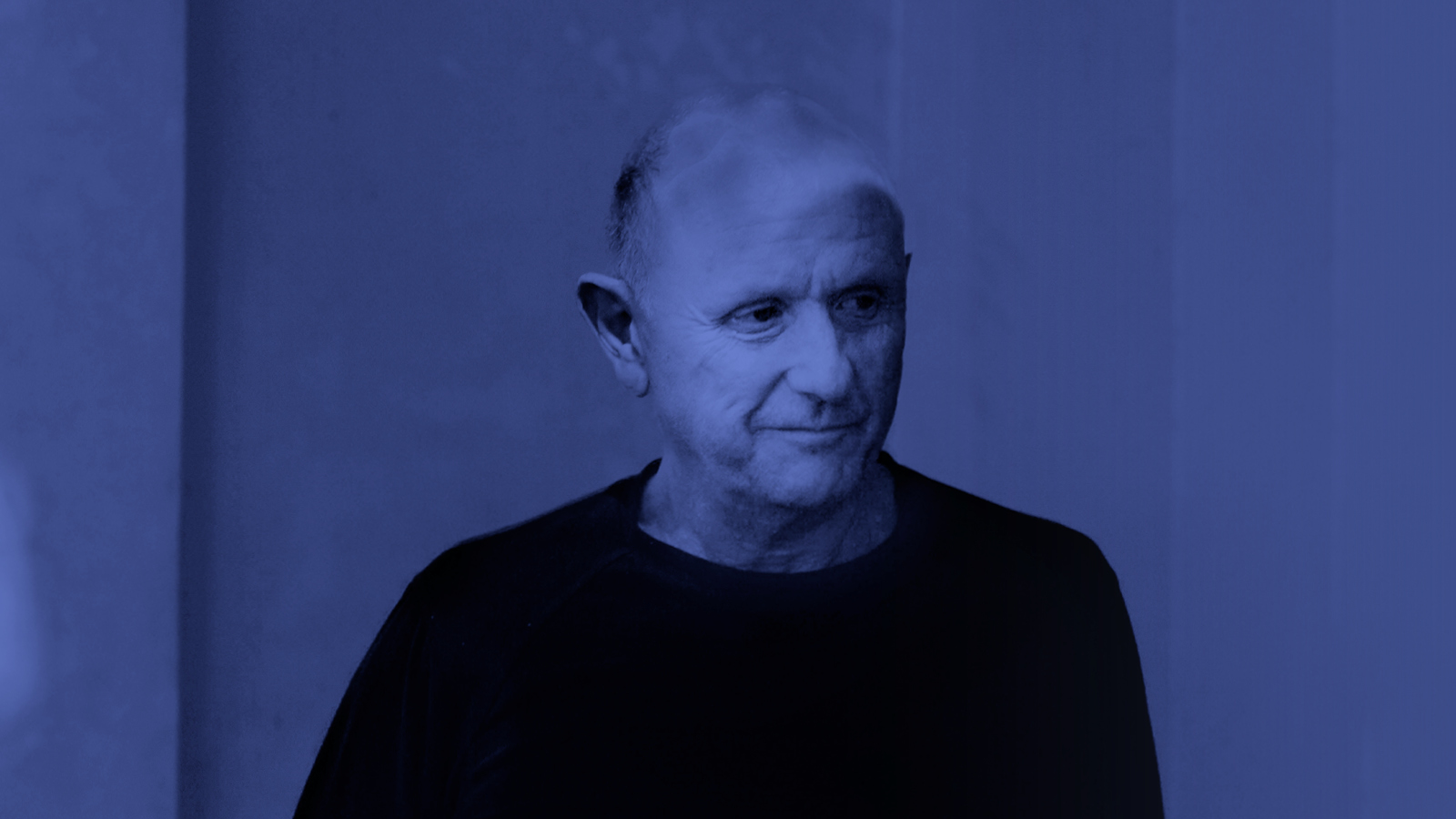 Chris Abraham has curated a playlist of his favourite piano tunes, to celebrate his Liminal show at the Opera House. Strap in for an eclectic Love List to the keys, courtesy of a grandmaster.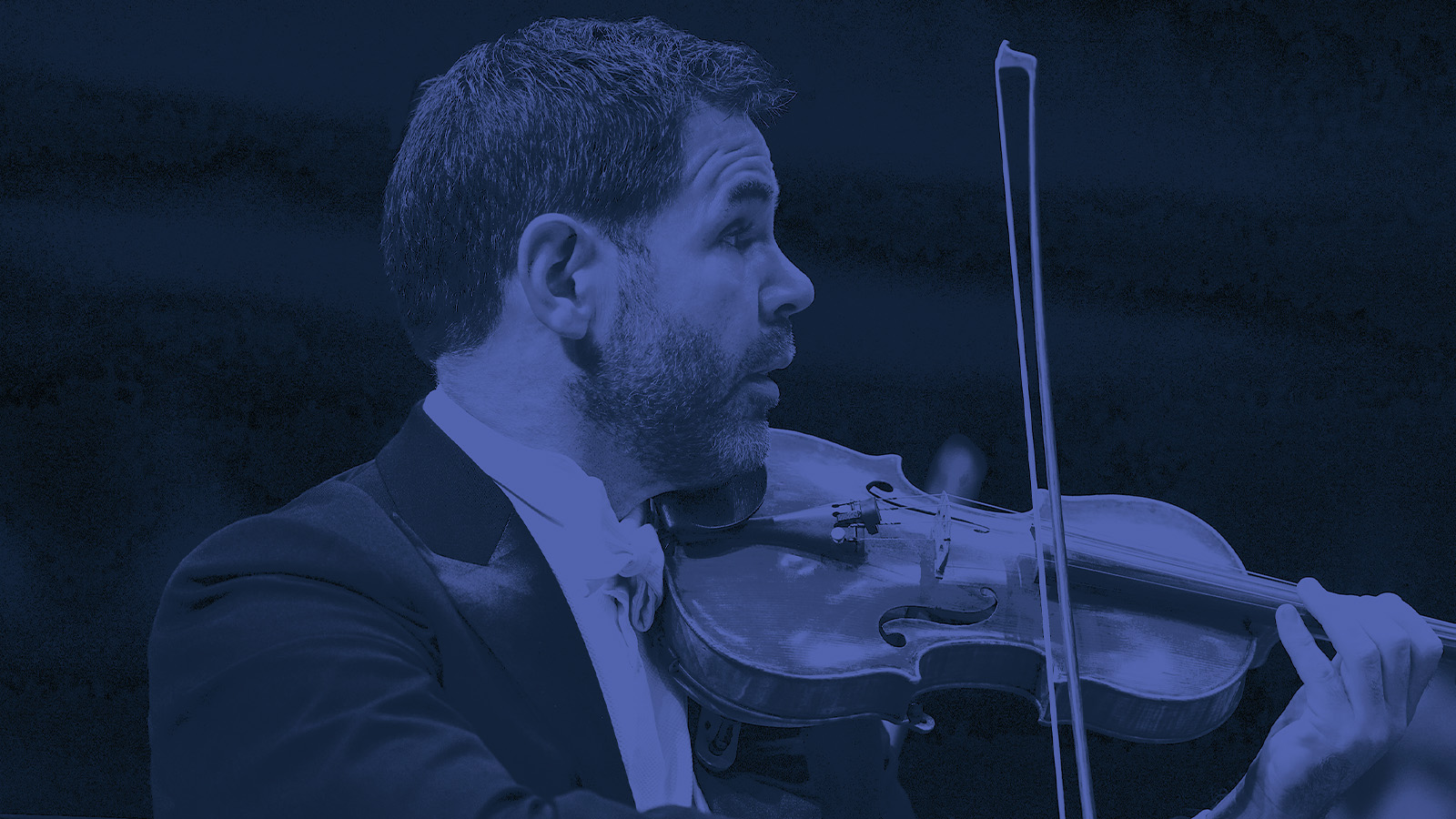 Celebrate the Sydney Symphony's return to the Concert Hall in 2022 with this special playlist curated by the Orchestra, featuring some of the key works of the season.