Love List:
Dubfluences by Nils Frahm & F.S.Blumm
Love List is our Spotify series where we ask Opera House guests and friends to curate playlists dedicated to an artist, genre or subject of their choice.
To celebrate the release of F.S.Blumm and Nils Frahm's new dub-inspired record, 2X1=4, the duo have curated a list of contemporary tracks influenced by dub that also influenced them. 
Nils Frahm is an acclaimed producer, composer and piano-prodigy. Known for pairing pianos with synthesisers, his unconventional approach has won him many fans around the world. Nils is no stranger to the Opera House, with three sold out performances in 2014 and more recently celebrating Piano Day 2020 under our sails. His collaborator, F.S.Blumm, is a revered mainstay of the German underground and co-founder of Quasi Dub Development.
2x1=4 is the fourth collaborative album from the two artists and sees them explore a dub-influenced universe. While the pair credit dub pioneers Perry, Tubby and Scientist as their greatest influences, for this playlist they decided to go another direction: "less classic dub, more contemporary, more vocals, sometimes even more pop".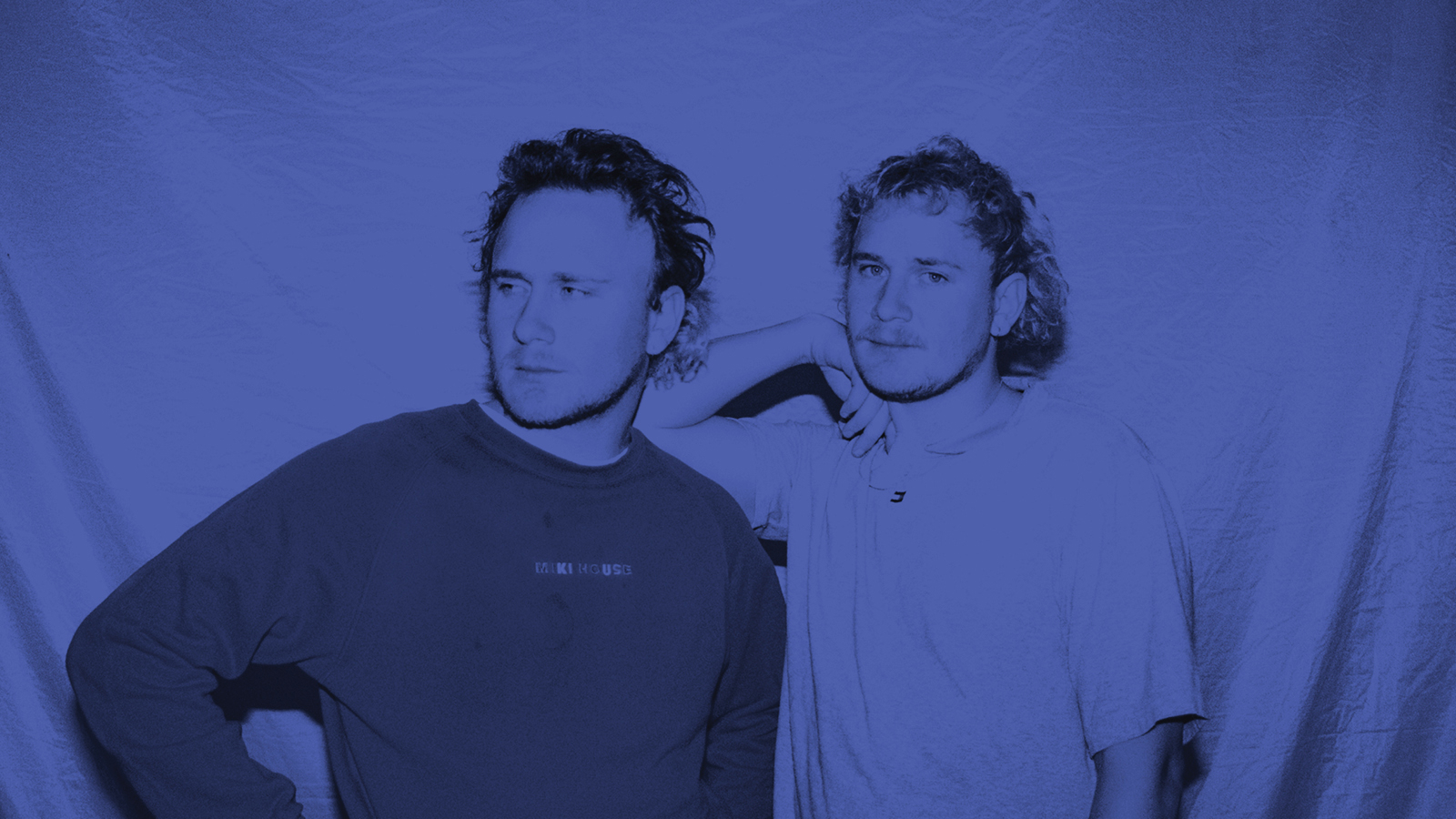 Sydney electro duo Cosmo's Midnight have curated a Spotify Love List dedicated to their favourite artists who graced the Opera House stages before them.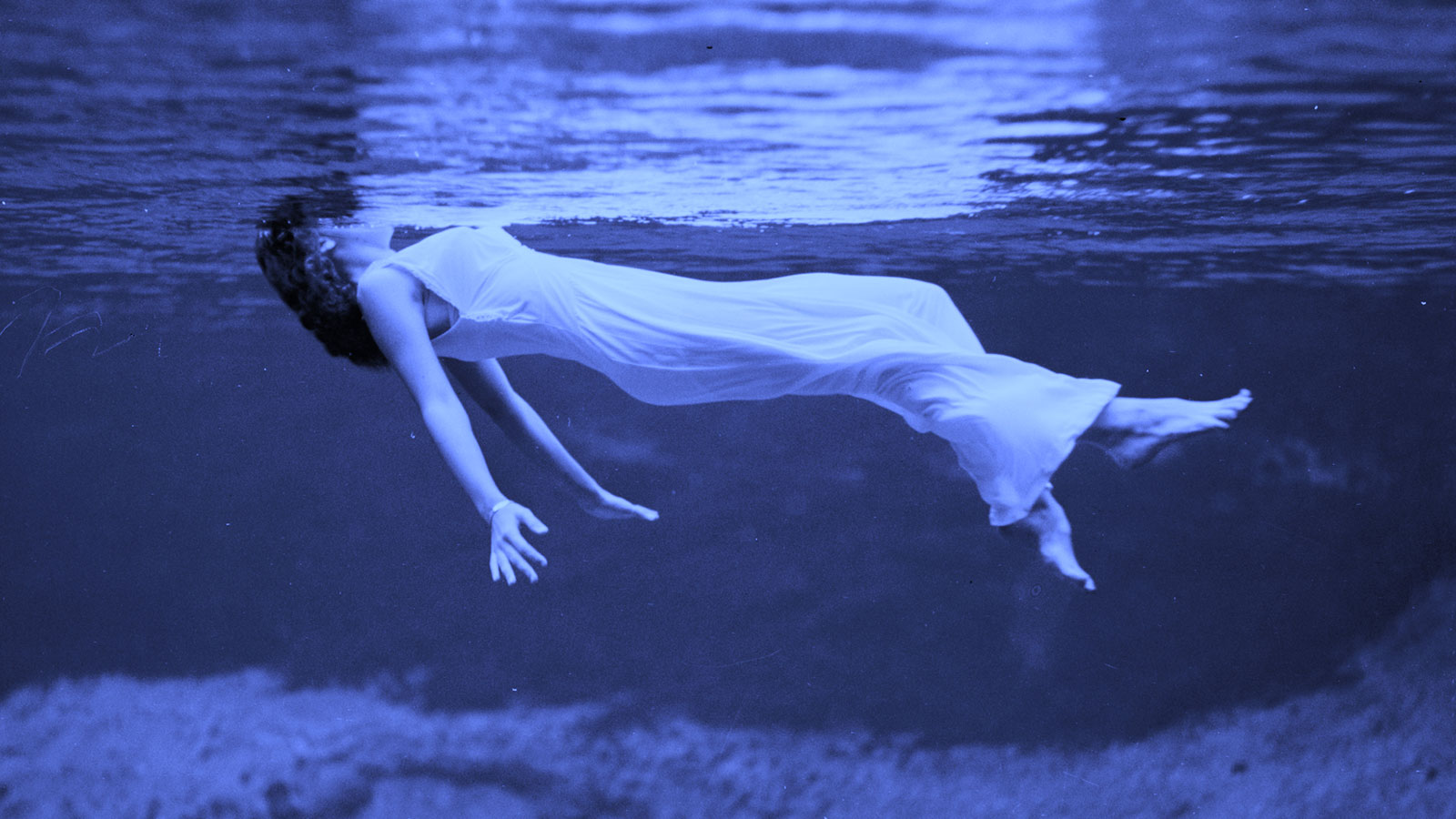 Ensemble Offspring's Artistic Director and lead percussionist Claire Edwardes dedicates a playlist to the composers of electro-acoustic-minimal art music that inspired their 'Mesmerism' concert.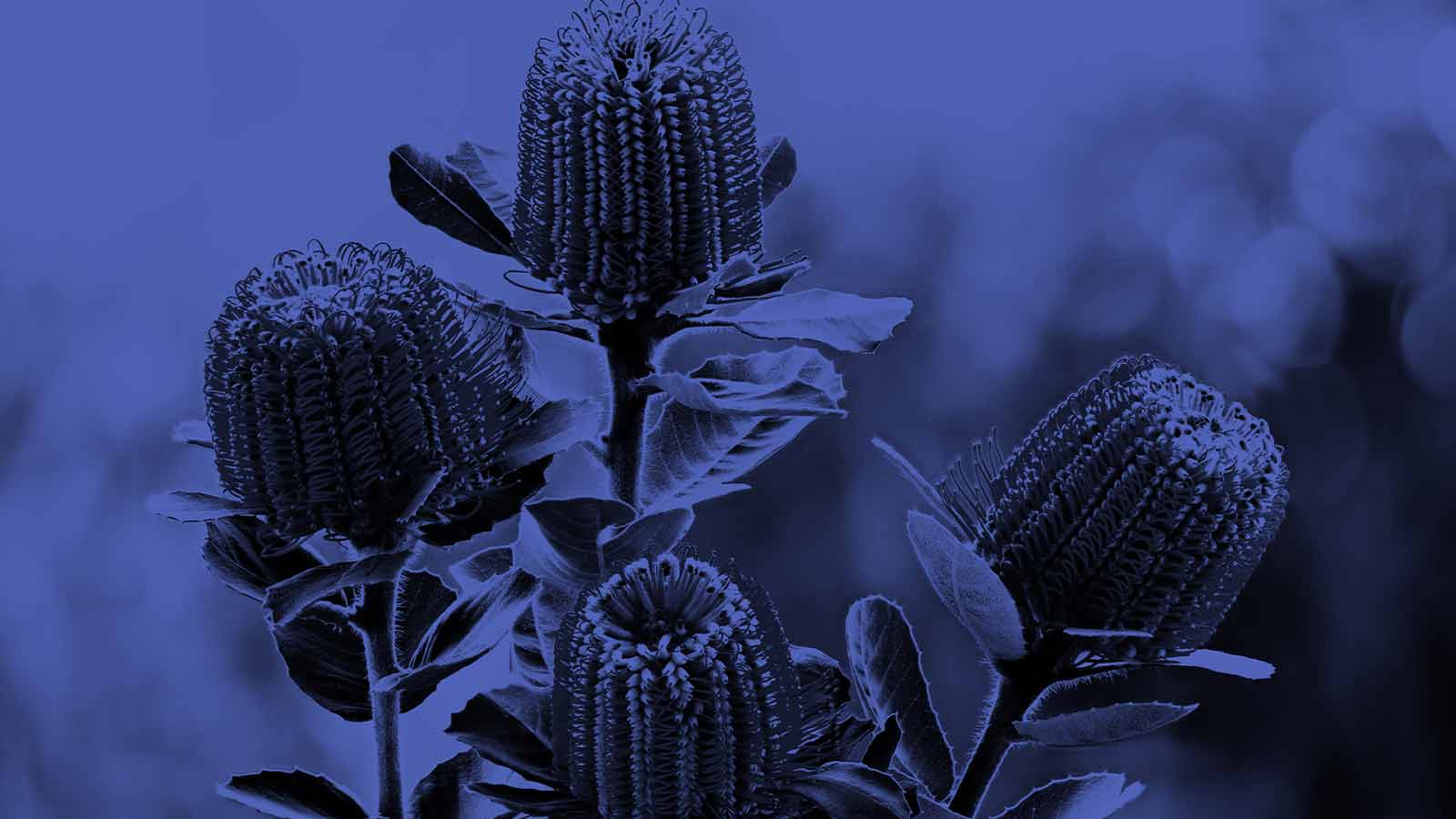 Our Classical Music producer/aficionado Casey Green has written a Love List to the Australian classical composers that have inspired her and kept her sane in these extraordinary times.