Love List:
Opera House memories by Cosmo's Midnight
Love List is our Spotify series where we ask friends of the Opera House to curate a playlist dedicated to a subject of their choice.
To celebrate Cosmo's Midnight's upcoming Vivid LIVE shows as part of the Astral People 10th birthday show, the local electropop duo pick their favourite tracks from all the artists they've seen perform in our venues.
"This playlist is a selection of songs from artists we've seen perform at the Opera House over the years. We've been lucky to see all kinds of different performances at this iconic location and from nearly every spot within the building. From watching Giorgio Moroder in the smaller Studio, to watching Tame Impala on the Forecourt steps outside, seeing amazing artists play at such a location is always a great combo!"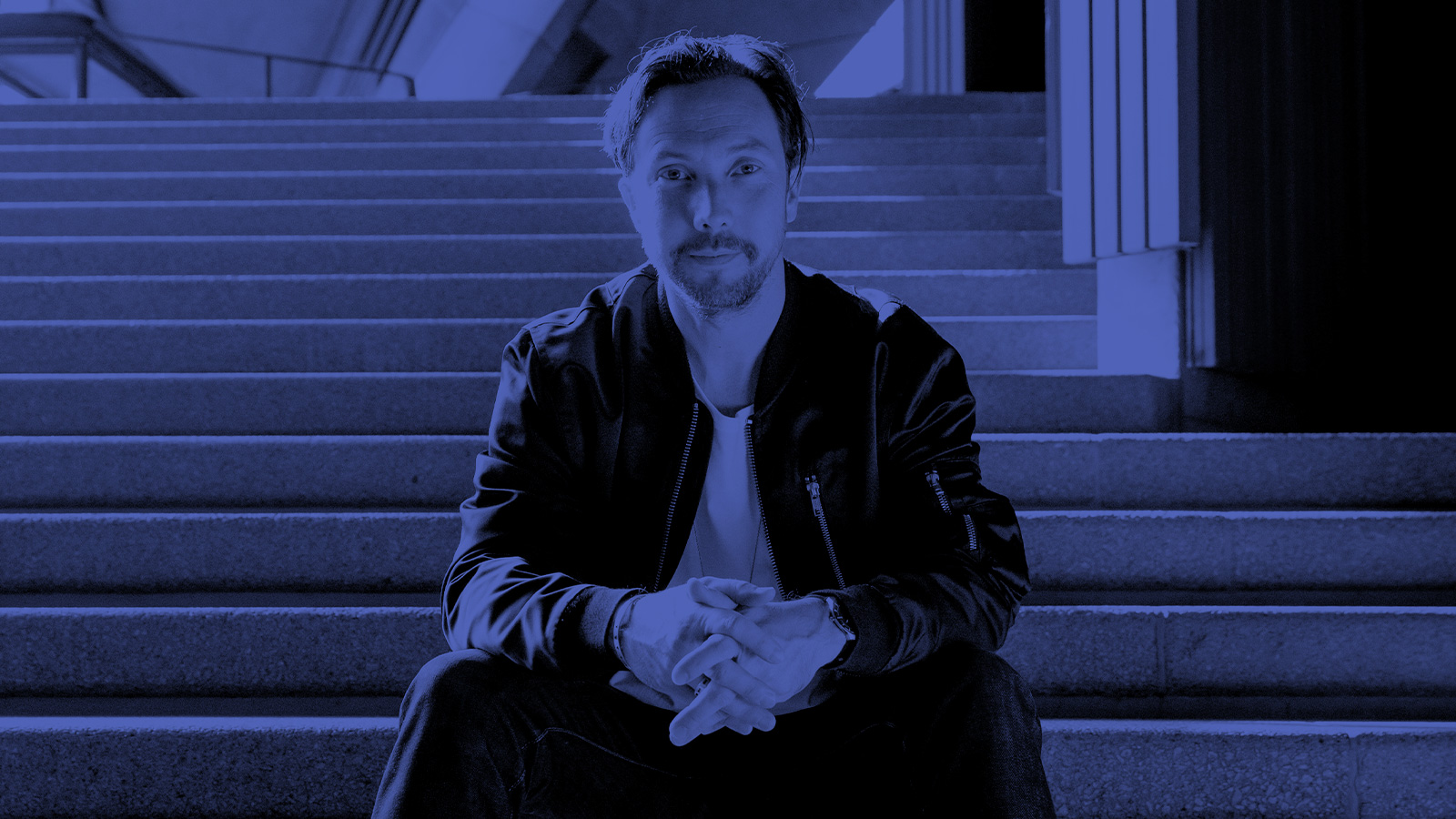 Chuck on your headphones and enjoy Love List: Vivid LIVE 2022 a playlist that showcases the emerging Australian voices and world-class icons set to take the stage at Vivid LIVE.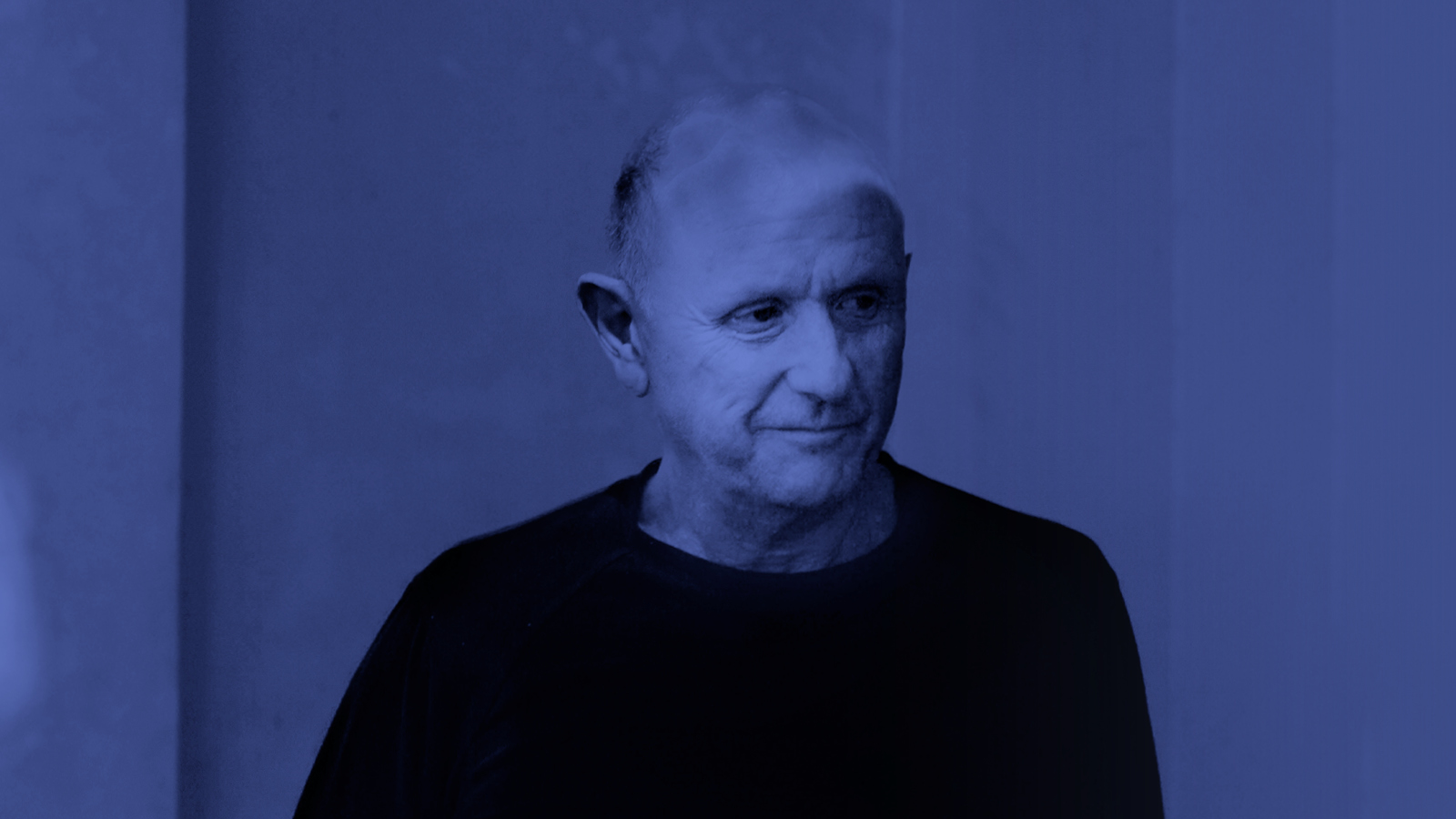 Chris Abraham has curated a playlist of his favourite piano tunes, to celebrate his Liminal show at the Opera House. Strap in for an eclectic Love List to the keys, courtesy of a grandmaster.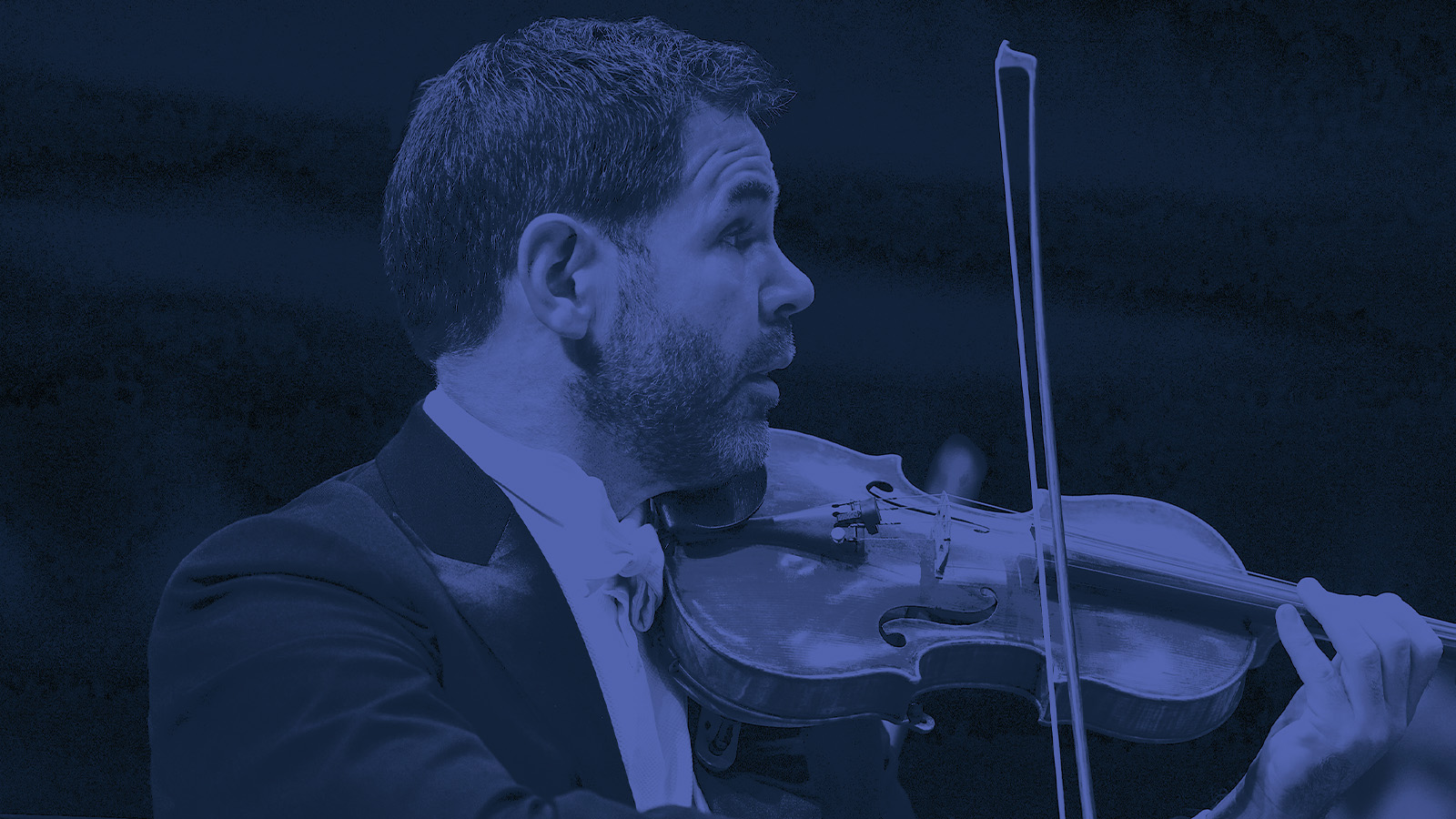 Celebrate the Sydney Symphony's return to the Concert Hall in 2022 with this special playlist curated by the Orchestra, featuring some of the key works of the season.