Love List:
Piano by Chris Abrahams
Love List is our Spotify series where we ask Opera House guests and friends to curate playlists dedicated to an artist, genre or subject of their choice.
A sonic adventurer whose improvisational approach is matched by his expressive sense of melody, legendary Kiwi pianist Chris Abrahams has been pushing boundaries as part of the Sydney music since the early 1980s, working with artists as diverse as The Church, Midnight Oil and Silverchair, and performing as a member of The Sparklers, Laughing Clowns, and The Necks – the legendary jazz trio who have collaborated with Brian Eno, Swans and Underworld.
To celebrate his Liminal performance at the Opera House, Abrahams has put together a list of his favourite piano music. Like Abraham's own work, this collection of keys tunes is eclectic – sometimes meditative and meandering, other times melodic and adventurous. Gear up for the music that inspires the master.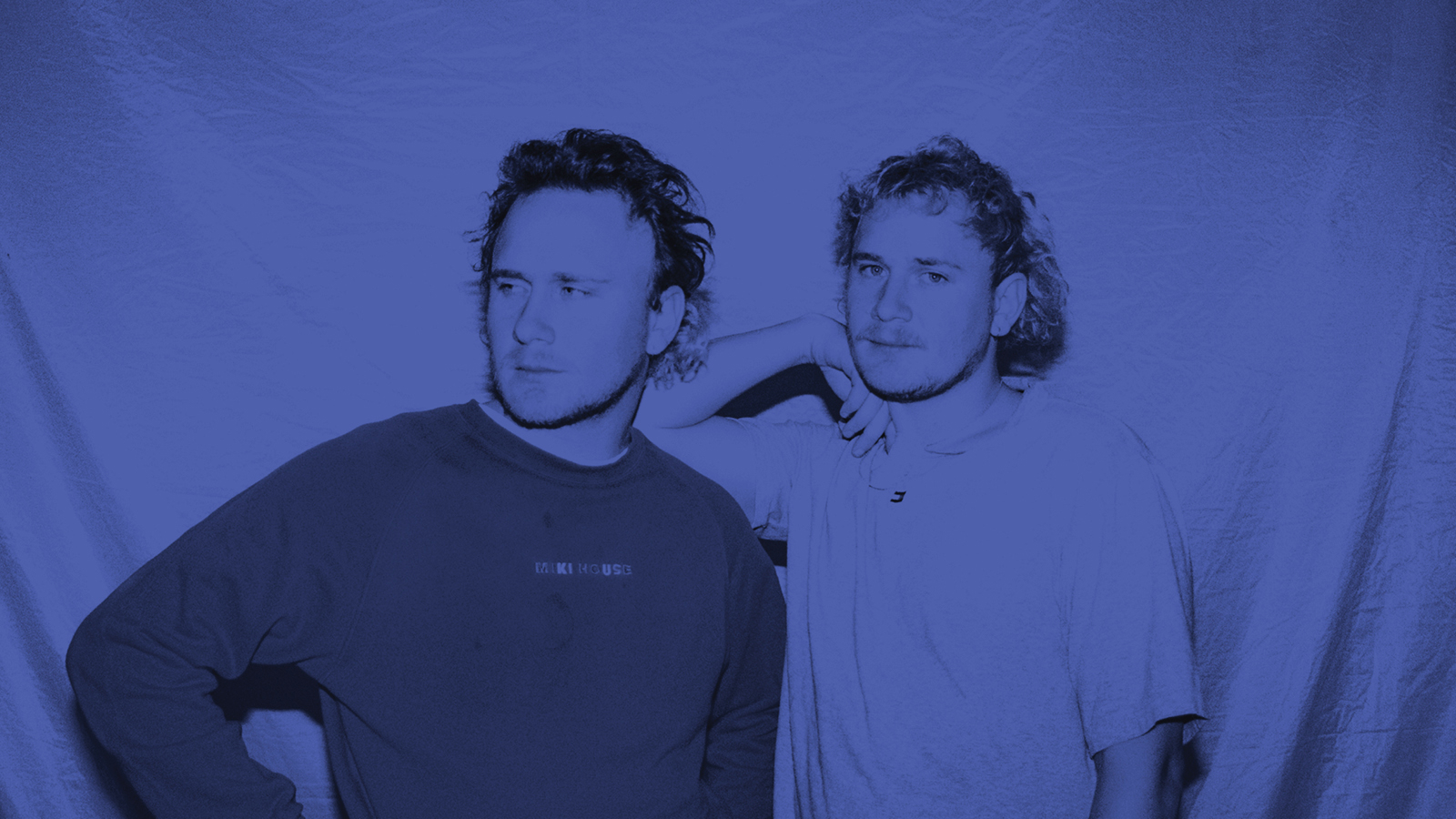 Sydney electro duo Cosmo's Midnight have curated a Spotify Love List dedicated to their favourite artists who graced the Opera House stages before them.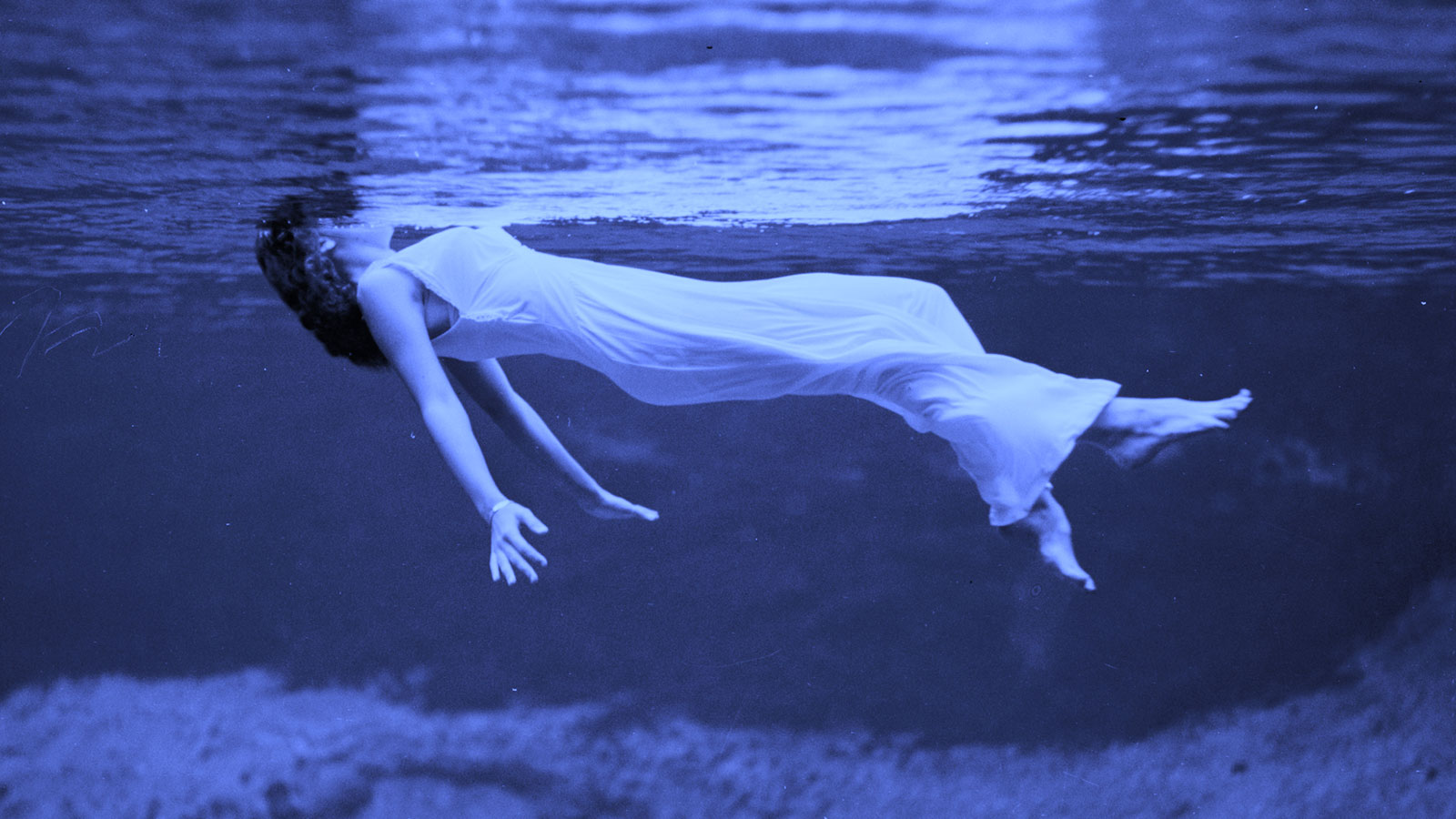 Ensemble Offspring's Artistic Director and lead percussionist Claire Edwardes dedicates a playlist to the composers of electro-acoustic-minimal art music that inspired their 'Mesmerism' concert.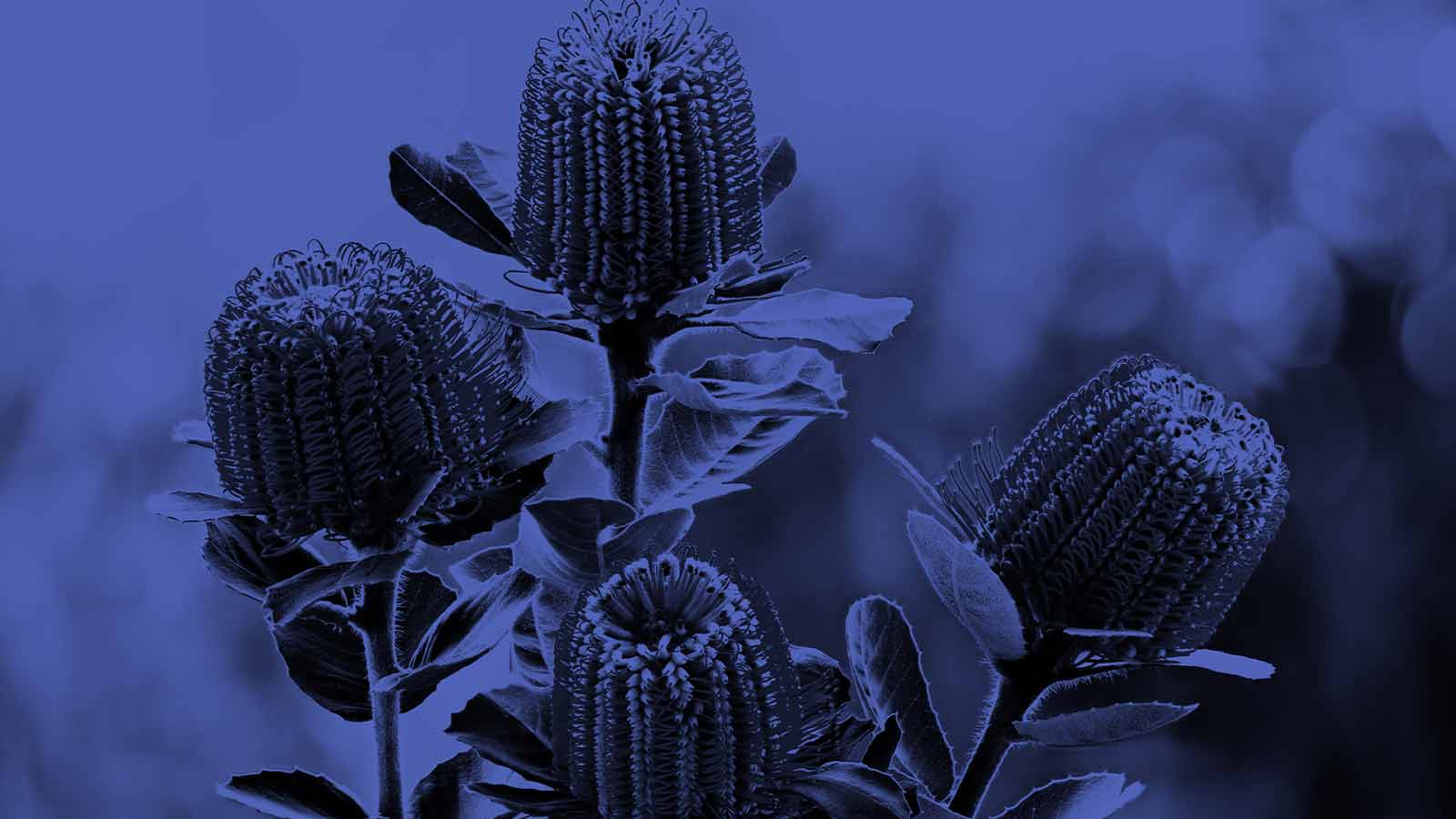 Our Classical Music producer/aficionado Casey Green has written a Love List to the Australian classical composers that have inspired her and kept her sane in these extraordinary times.