Love List:
Steve Reich by Nicolette Fraillon AM
Love List is our new Spotify series where we ask friends of the Opera House to curate a playlist dedicated to a subject of their choice.
This week, to celebrate American composer Steve Reich's birthday, we asked The Australian Ballet's Music Director and Chief Conductor Nicolette Fraillon AM to pick her favourite Reich works. 
Reich is no stranger to the world of dance, his minimalist oeuvre being favoured by choreographers worldwide including Douglas Lee (New York City Ballet), Anne Teresa De Keersmaeker (Rosas) and enfant terrible Wayne McGregor's infamous one-act ballet Dyad 1929 created especially for The Australian Ballet. 
Toast to the master of canon and pulses with this special playlist in his honour, and lose yourself in the hypnotic pleasure of Reich.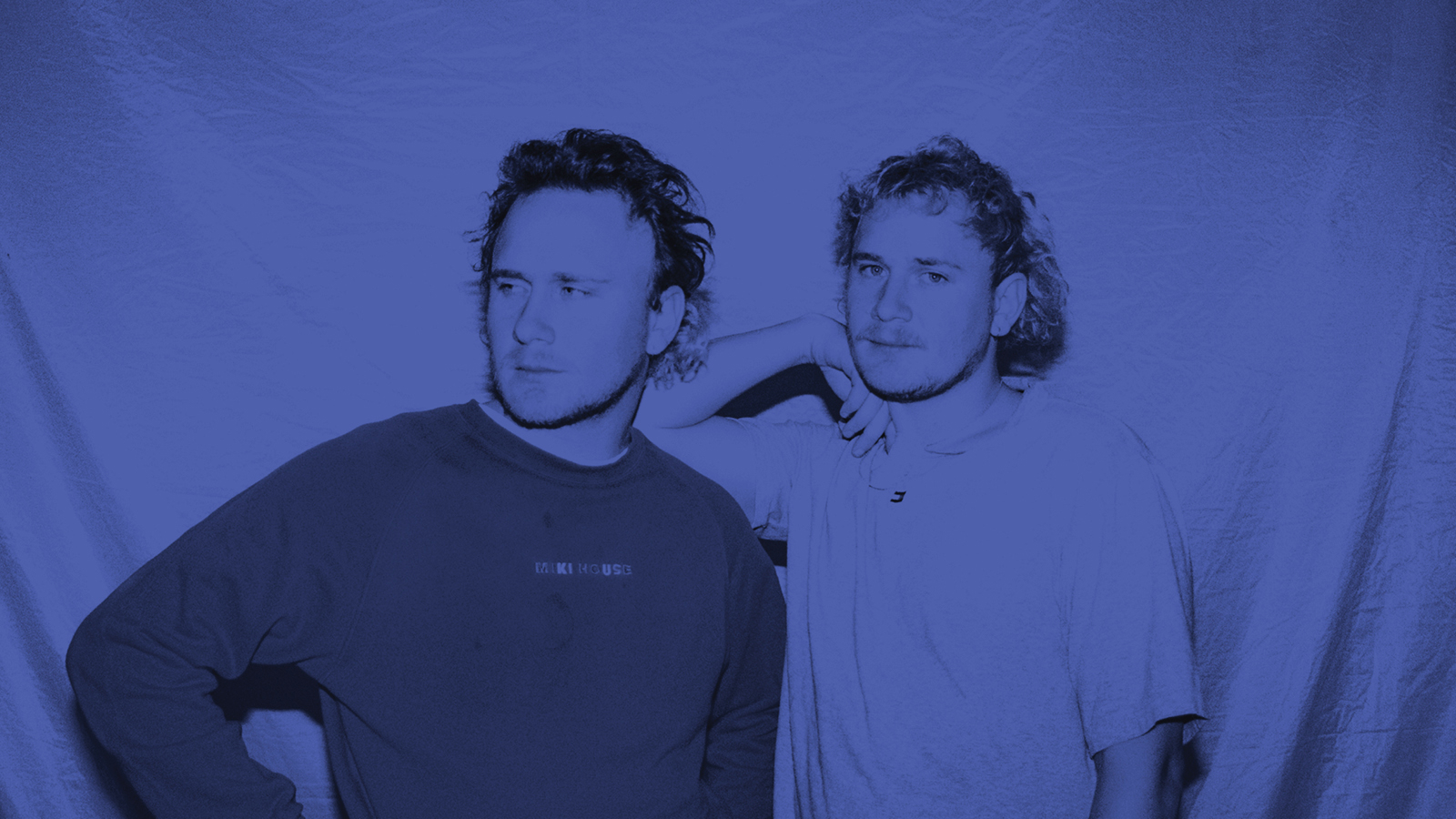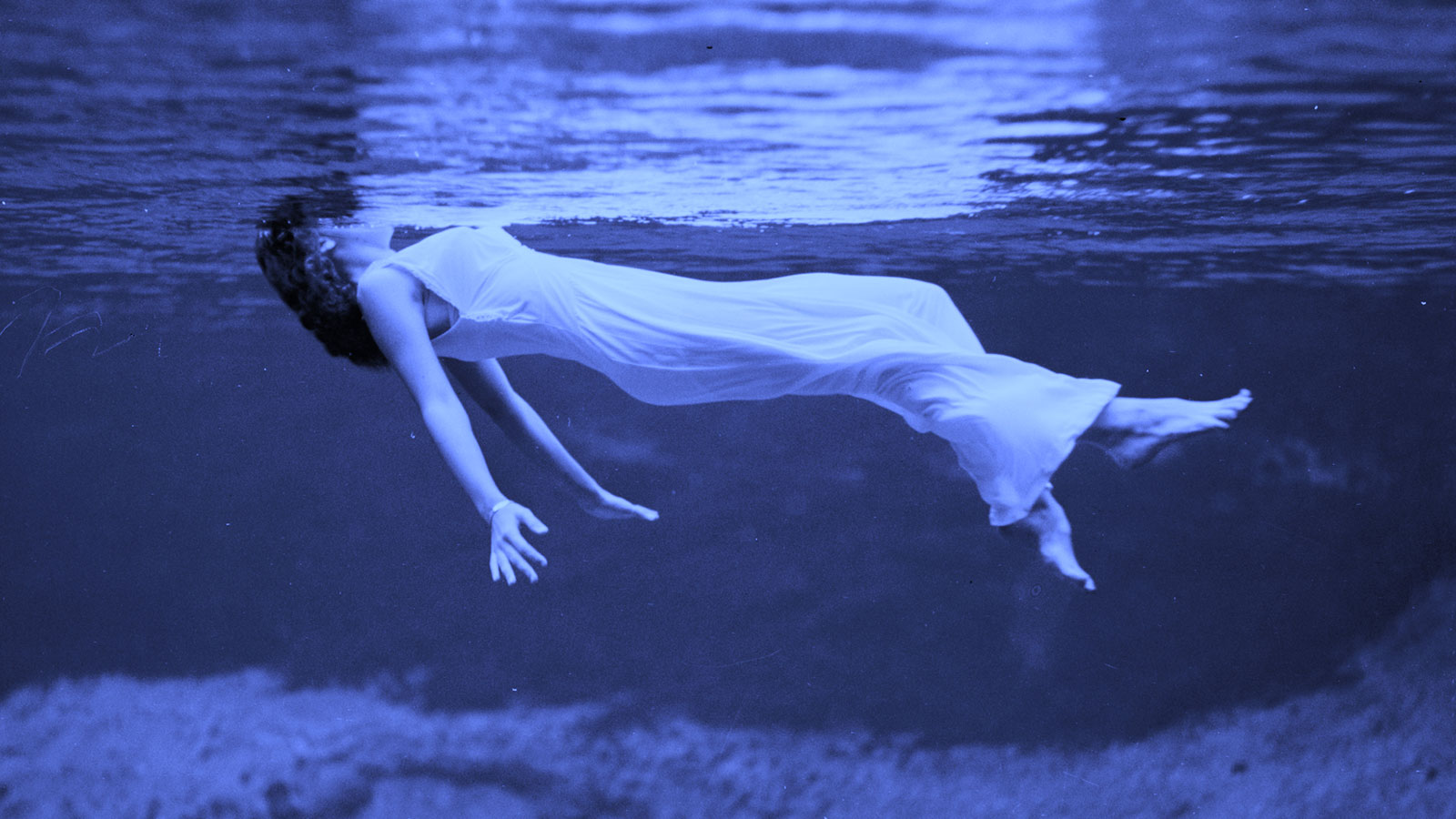 Love List: Art Music by Claire Edwardes
Ensemble Offspring's Artistic Director and lead percussionist Claire Edwardes dedicates a playlist to the composers of electro-acoustic-minimal art music that inspired their 'Mesmerism' concert.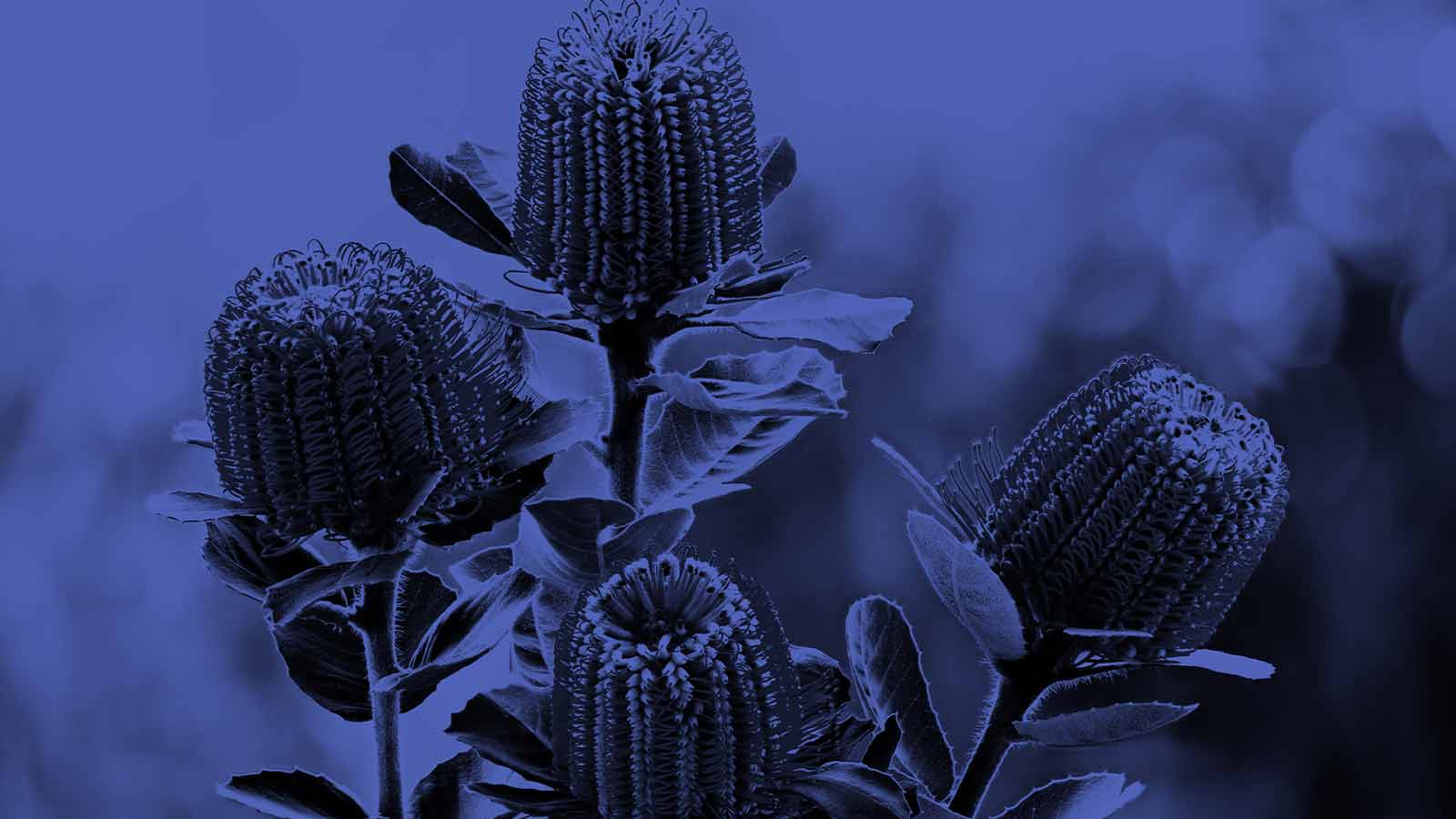 Love List: Australian Classical by Casey Green
Our Classical Music producer/aficionado Casey Green has written a Love List to the Australian classical composers that have inspired her and kept her sane in these extraordinary times.