Music for...
An Afro Future
by Sampa The Great
'Music for...' is one of two Opera House Spotify playlist series where we ask visiting guests to curate playlists based on a theme of their choice: music for a particular moment, place or feeling.
Imagining a world of creativity and culture beyond the confines of colonialism, game-changing MC and poet Sampa The Great has put together a playlist for An Afro Future ahead of her exclusive performance at Vivid LIVE 2021.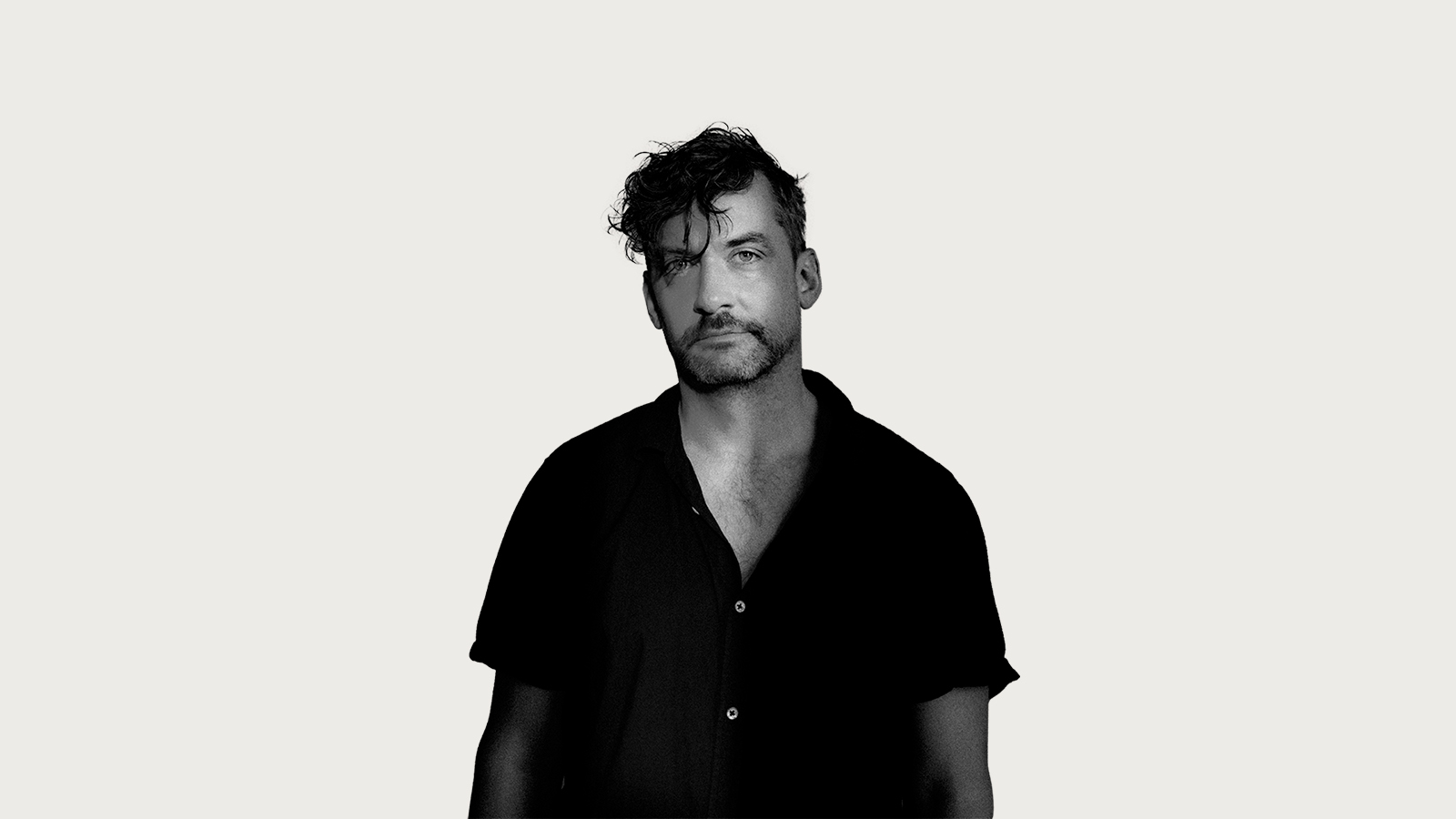 Buckle up and escape into the wild with this playlist by electronic wizard Bonobo.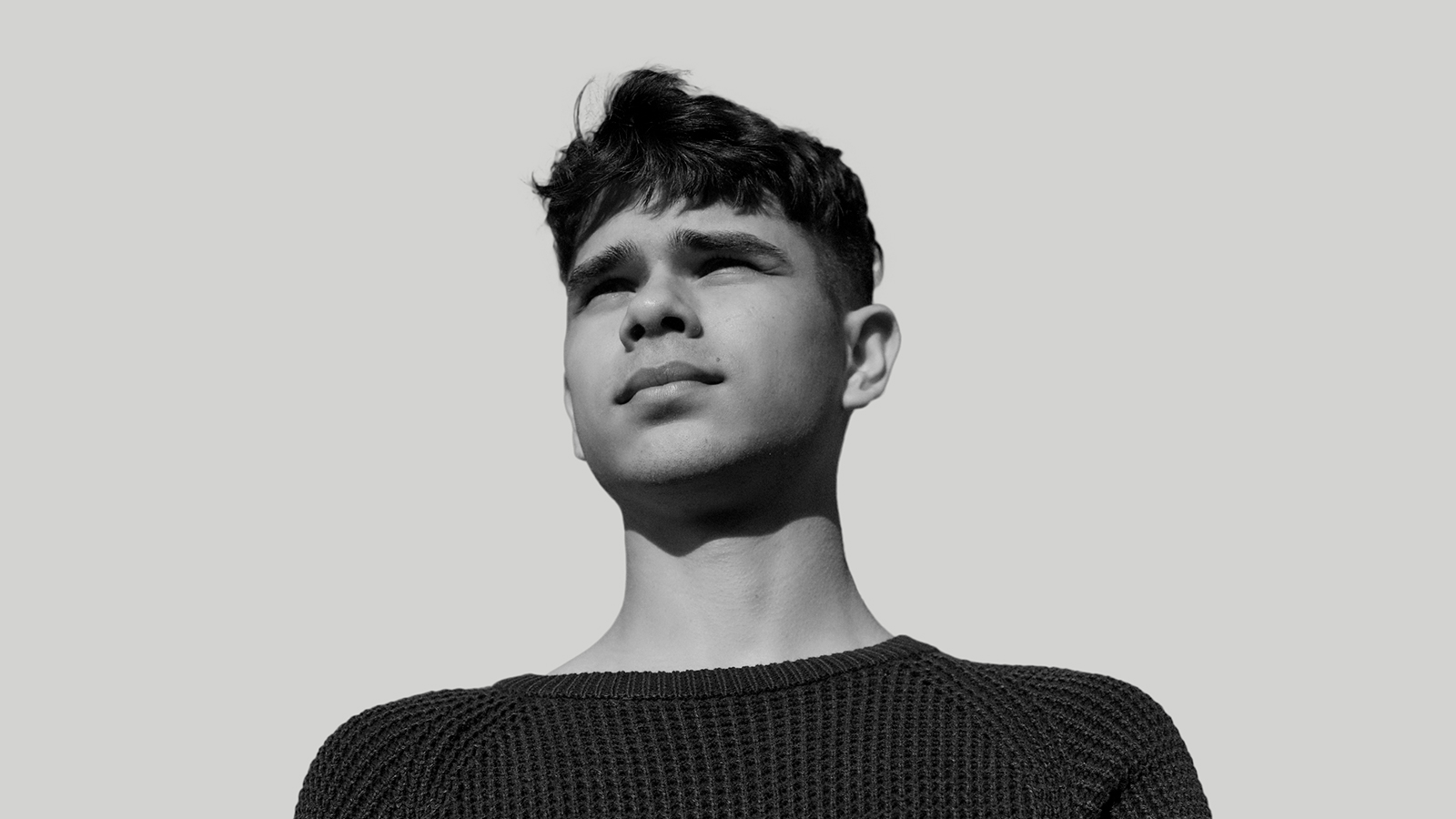 Teen R&B sensation Budjerah has themed his playlist around love, and all the daydreaming and sweet talking that comes with a budding romance. Listen in, then tune in to his exclusive Opera House show for Liminal.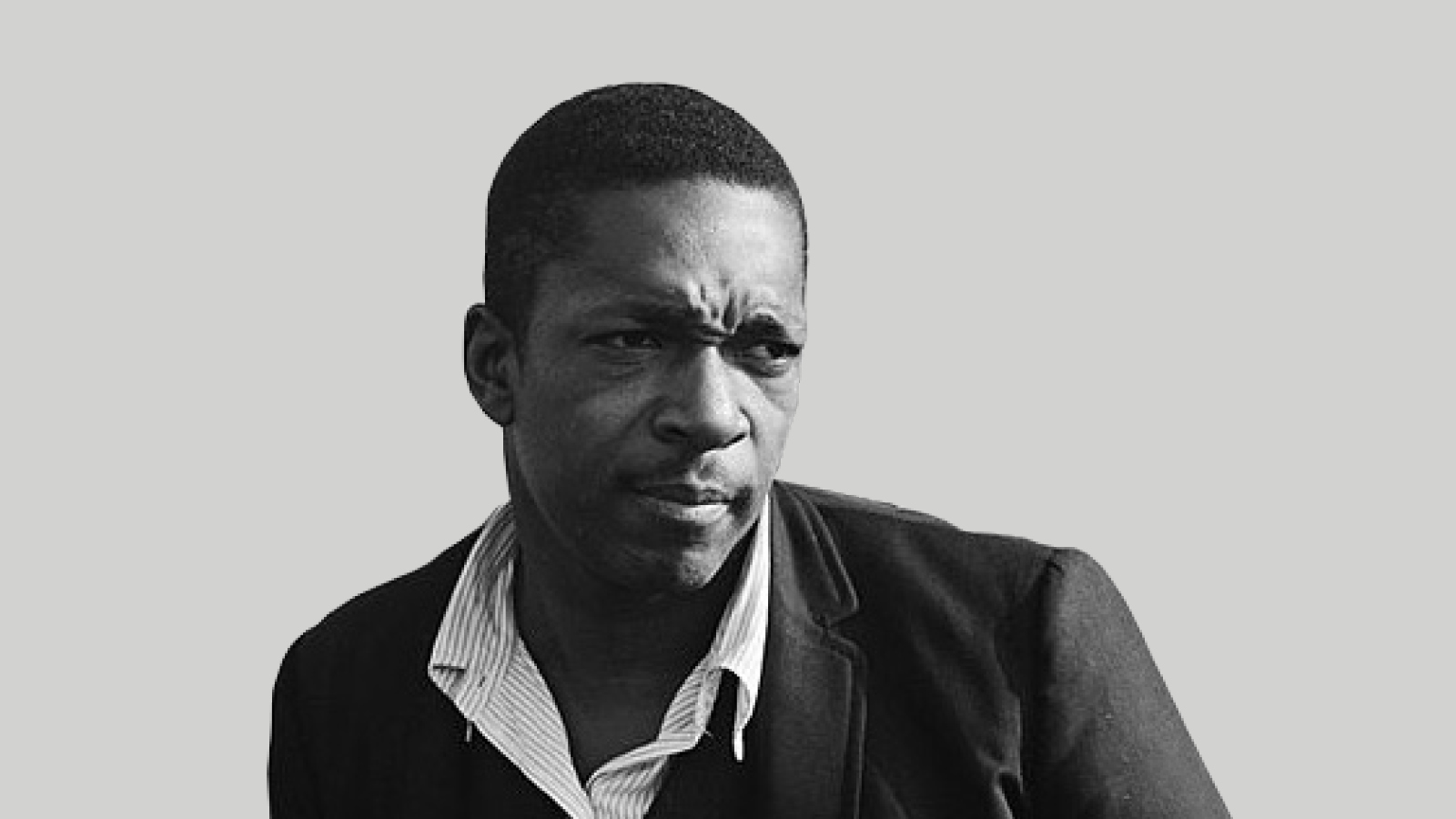 Drawing inspiration from John Coltrane's personal entreaty to the divine in 'A Love Supreme', explore this curated collection of deeply spiritual, cathartic music from GODTET's guitarist Godriguez, whatever God means to you.