Music for...
Getting through
by Maina Doe
'Music for...' is one of two Opera House Spotify playlist series where we ask friends of the House to curate playlists based on a theme of their choice: music for a particular moment, place or feeling.
Blazing a trail into the sonic future, Sydney singer-songwriter Maina Doe has fast become a singular talent on the local music scene, fusing her love of old-school R&B and hip-hop with cutting-edge neo-soul and her distinctive Somali-Indonesian heritage. Alongside her Opera House gig for Liminal, the local rising star has curated a playlist of tunes that echo the fluctuations of lockdown – tracks to help push through the direst of circumstances, comprised of the genres she knows best: R&B and hip-hop. In the words of Maina Doe:
"The playlist is an exploration of vibrations I feel are most relevant to the experience of this last lockdown. These melodies really got me through the highs and lows."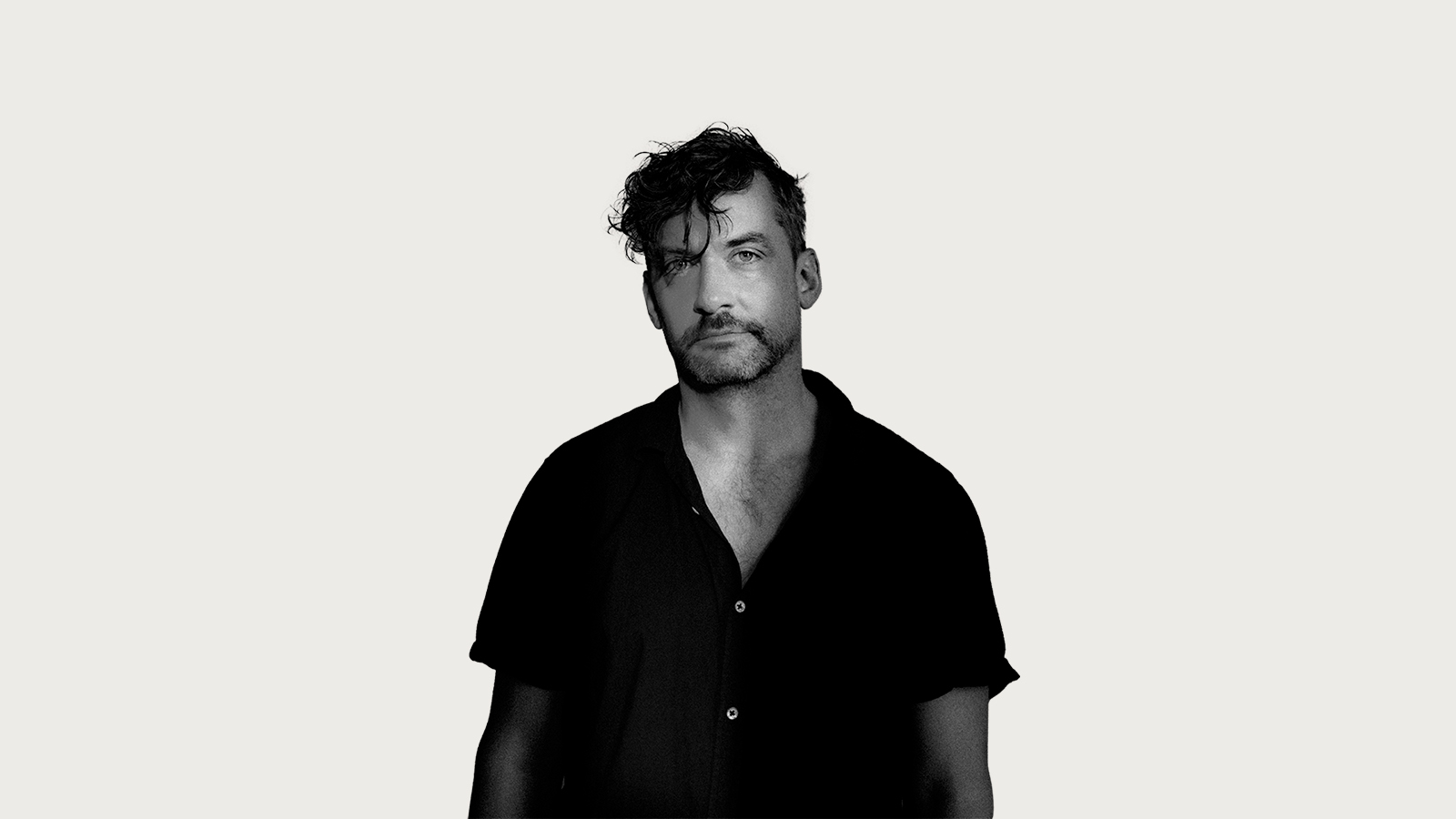 Buckle up and escape into the wild with this playlist by electronic wizard Bonobo.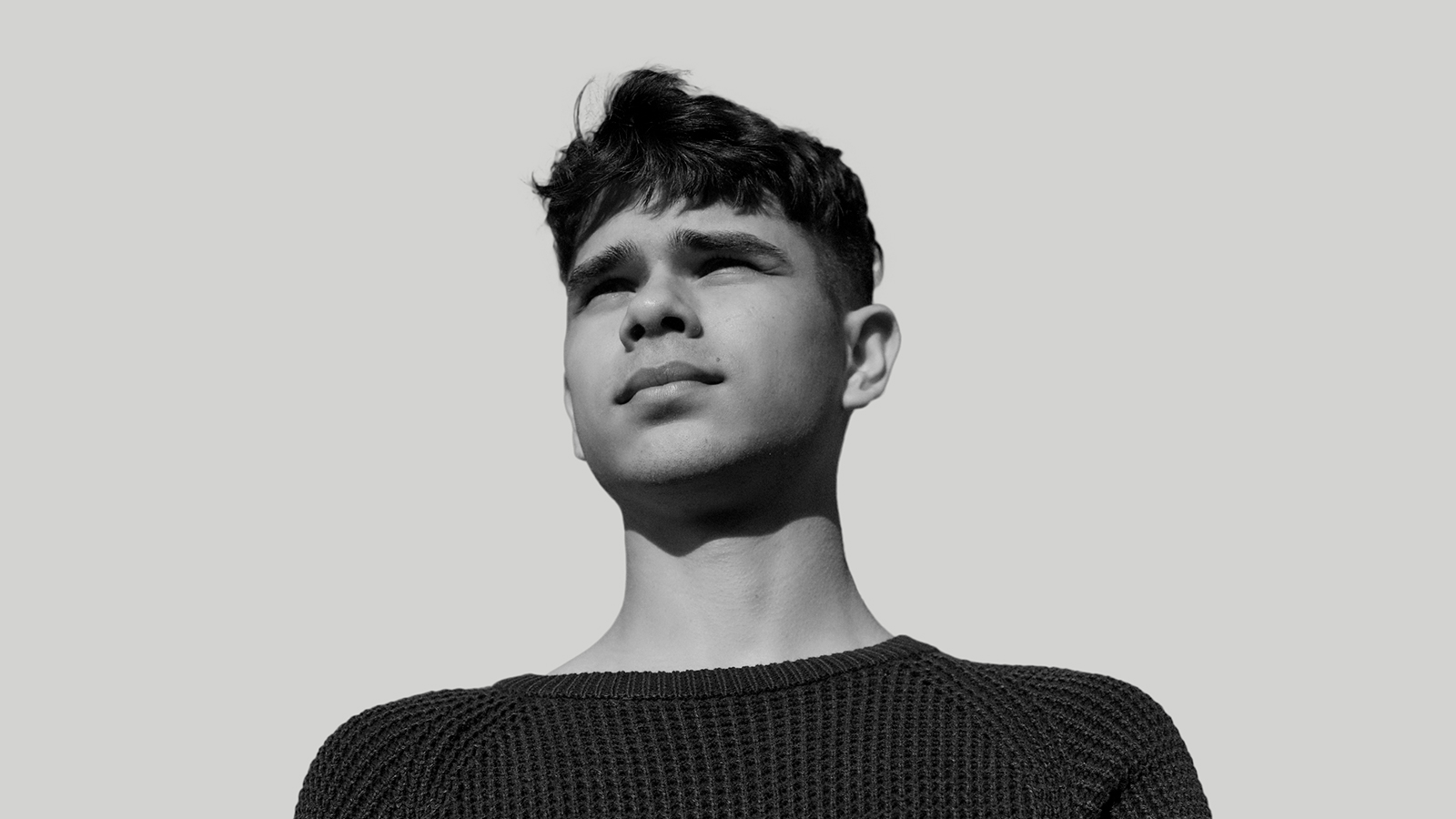 Teen R&B sensation Budjerah has themed his playlist around love, and all the daydreaming and sweet talking that comes with a budding romance. Listen in, then tune in to his exclusive Opera House show for Liminal.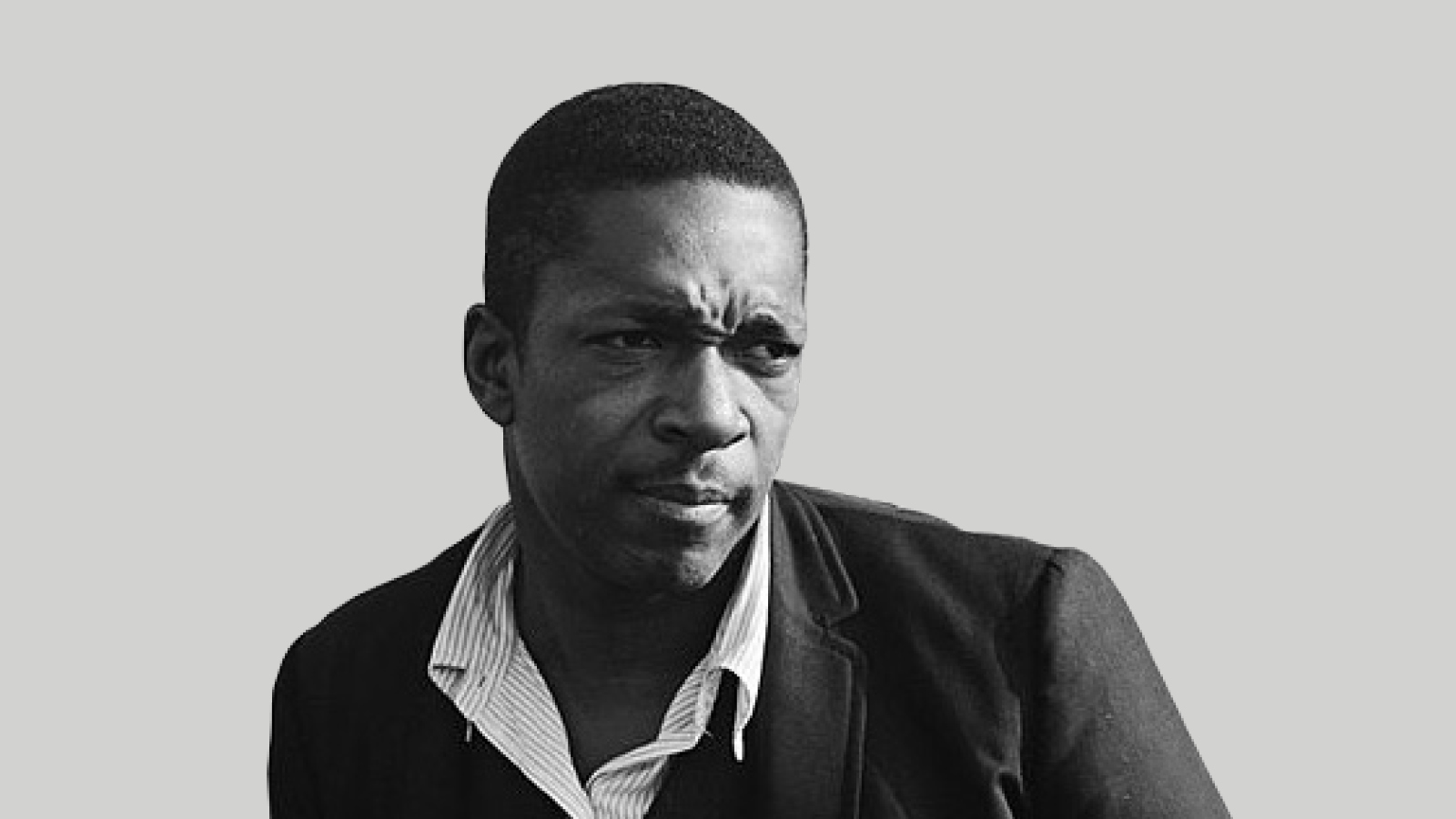 Drawing inspiration from John Coltrane's personal entreaty to the divine in 'A Love Supreme', explore this curated collection of deeply spiritual, cathartic music from GODTET's guitarist Godriguez, whatever God means to you.