Music for... Immersion by Deepfaith
'Music for...' is one of two Opera House Spotify playlist series where we ask friends of the House to curate playlists based on a theme of their choice: music for a particular moment, place or feeling.
Beginning life with musician Jamie xx in his London studio, Deepfaith is a one-of-a-kind audiovisual project led by Daniel Stricker (Midnight Juggernauts), Byron Spencer and Christopher Colonna (Bumblebeez), with contributions from Kirin J Callinan and Touch Sensitive. Alongside DeepFaith's digital commission for Sydney Opera House's Stream series Shortwave, the team of creative powerhouses have created a playlist well suited to a post-apocalyptic dream that welcomes outsiders, outliers and outlanders. 
It takes a special sort of playlist to work in Henryk Górecki, Deftones and Queen and still make perfect sense... but this one does.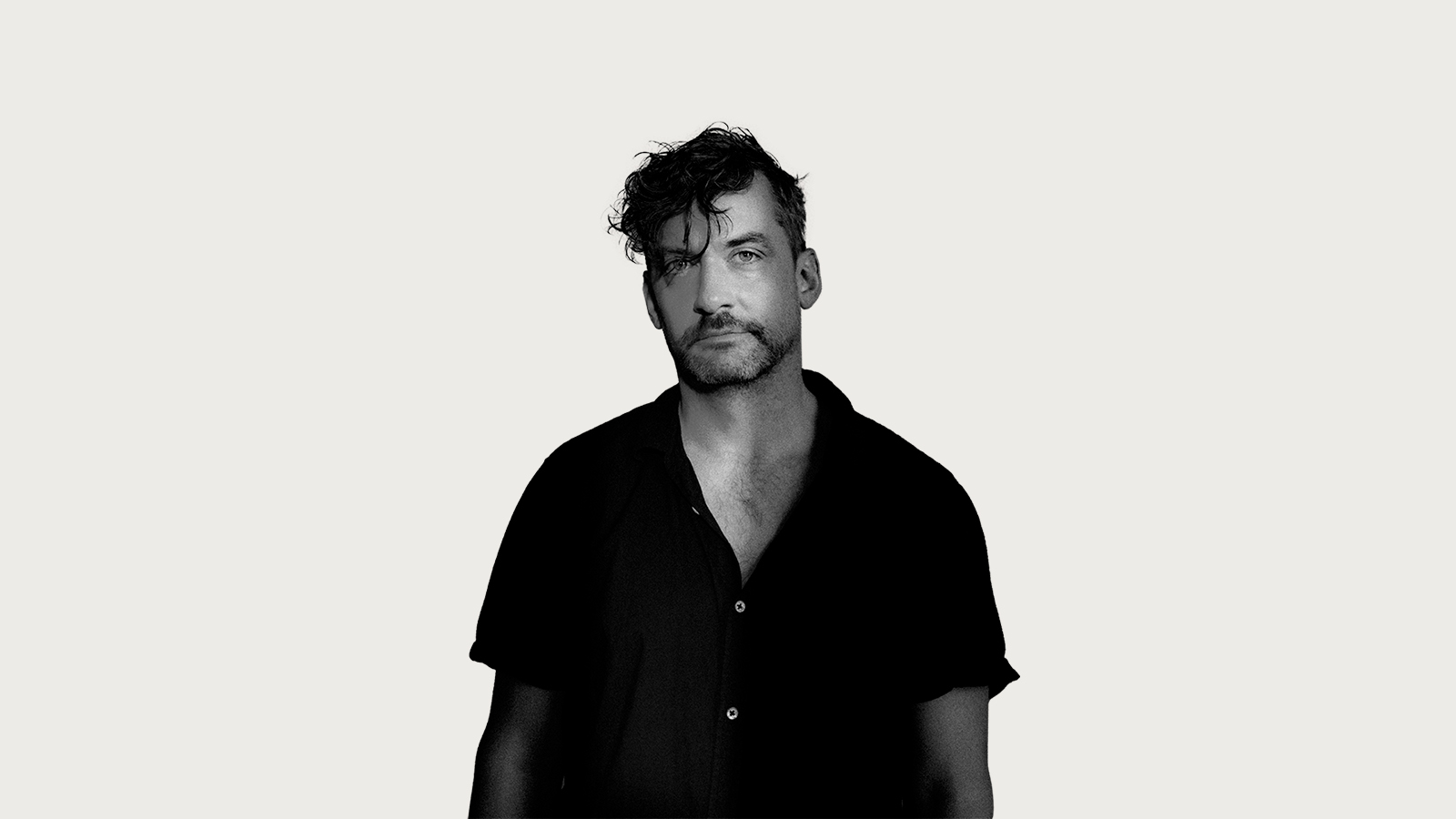 Buckle up and escape into the wild with this playlist by electronic wizard Bonobo.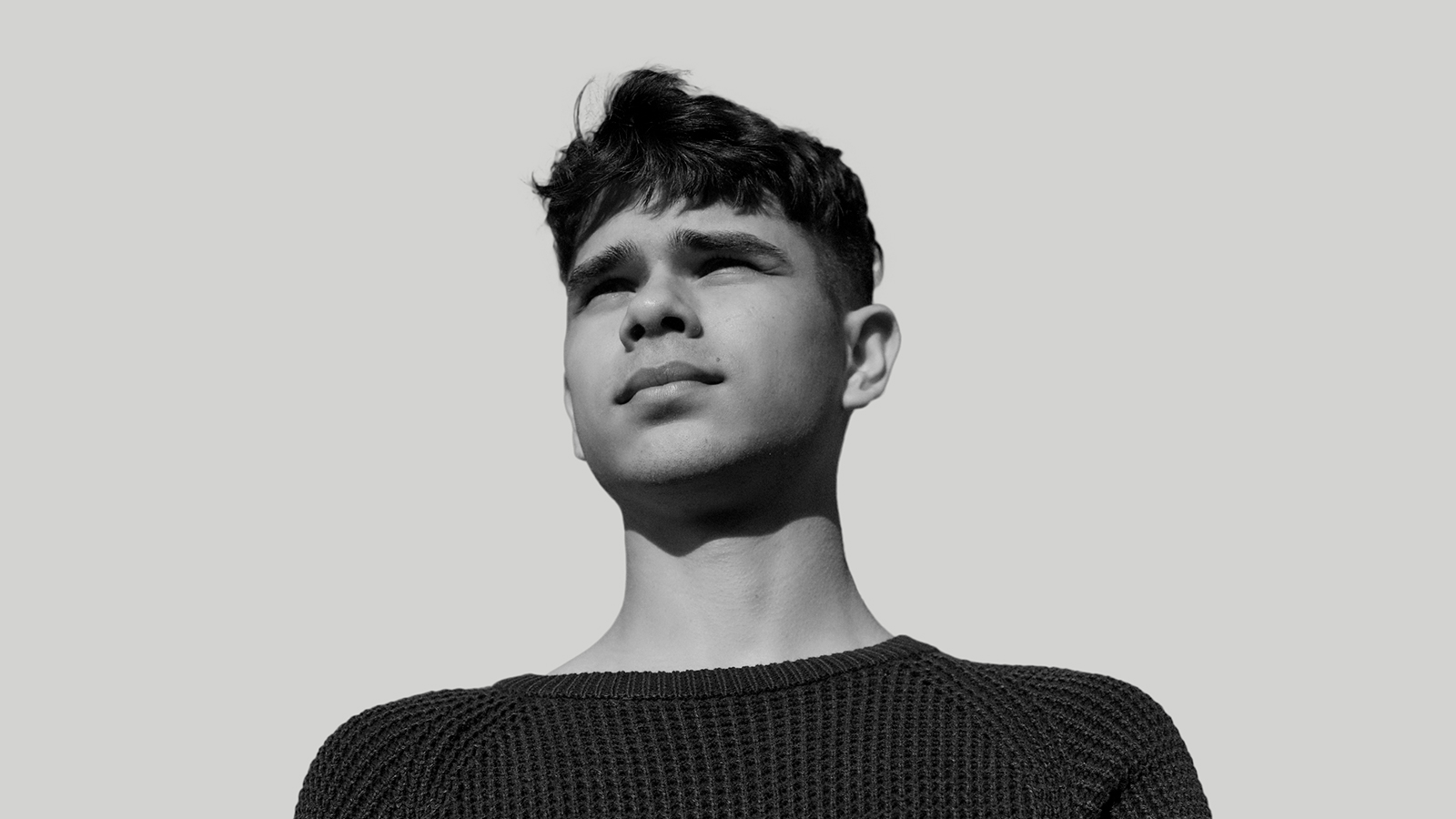 Teen R&B sensation Budjerah has themed his playlist around love, and all the daydreaming and sweet talking that comes with a budding romance. Listen in, then tune in to his exclusive Opera House show for Liminal.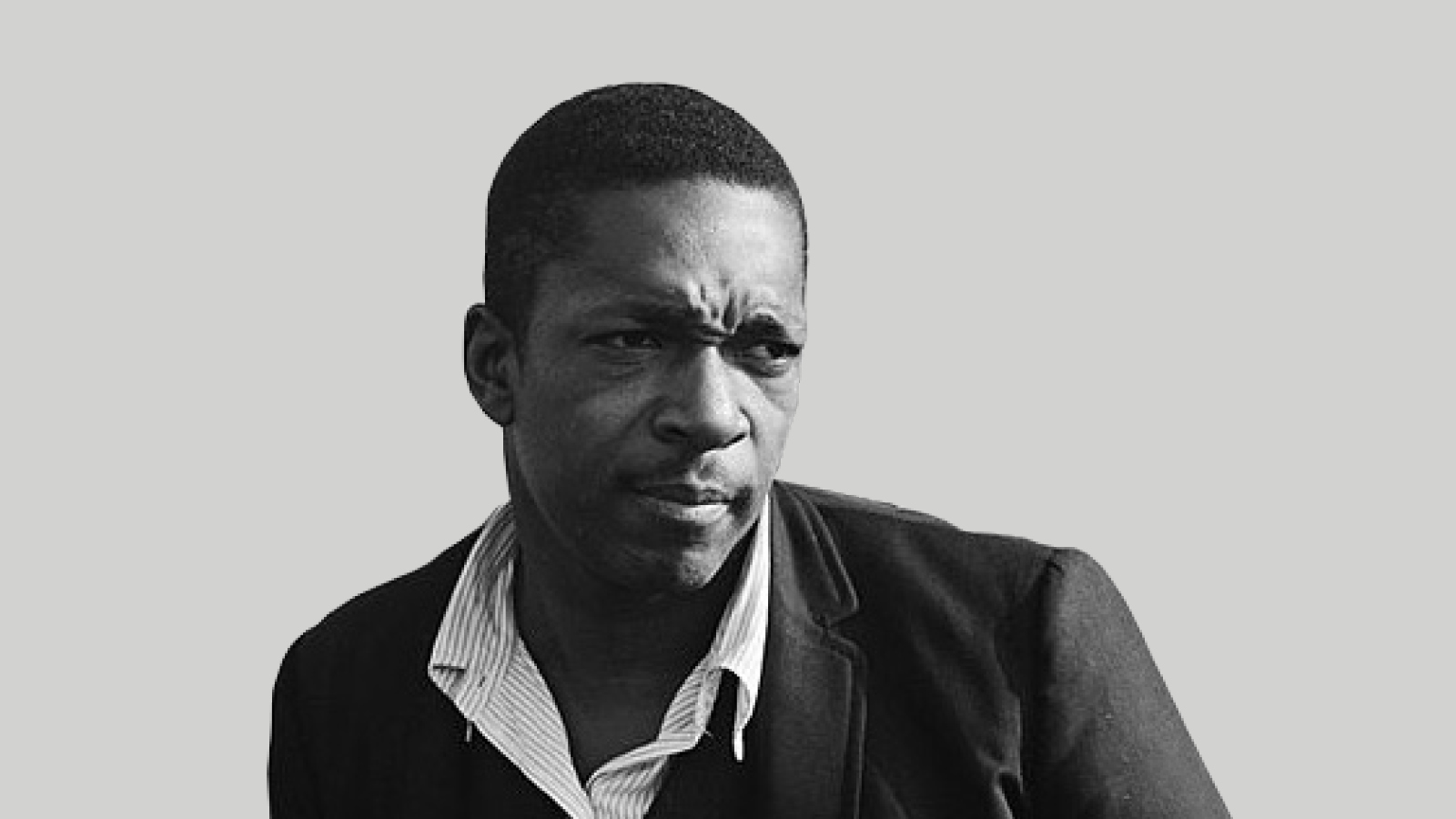 Drawing inspiration from John Coltrane's personal entreaty to the divine in 'A Love Supreme', explore this curated collection of deeply spiritual, cathartic music from GODTET's guitarist Godriguez, whatever God means to you.