Music for...
the journey ahead
by Party Dozen
Sydney-based musicians Kirsty Tickle (Exhibitionist) and Jonothan Boulet of the experimental sonic project Party Dozen compiled their playlist 'Music for... the journey ahead' following the live performance of their track 'Play The Truth' recorded on a vacant Drama Theatre stage and released as part of Nooks & Crannies Volume 2.
Obviously it's a stressful and confusing time for everybody. Amidst the global discontent, the societal insecurities and the general everyday anxiety, this playlist is the acceptance of disorientation and a long defeated sigh before putting your foot and head down to get through the tunnel, not knowing how long we'll be down here, and praying for that light to appear on every bend. You are not alone and when this is over, I'm gonna give you a big, big hug.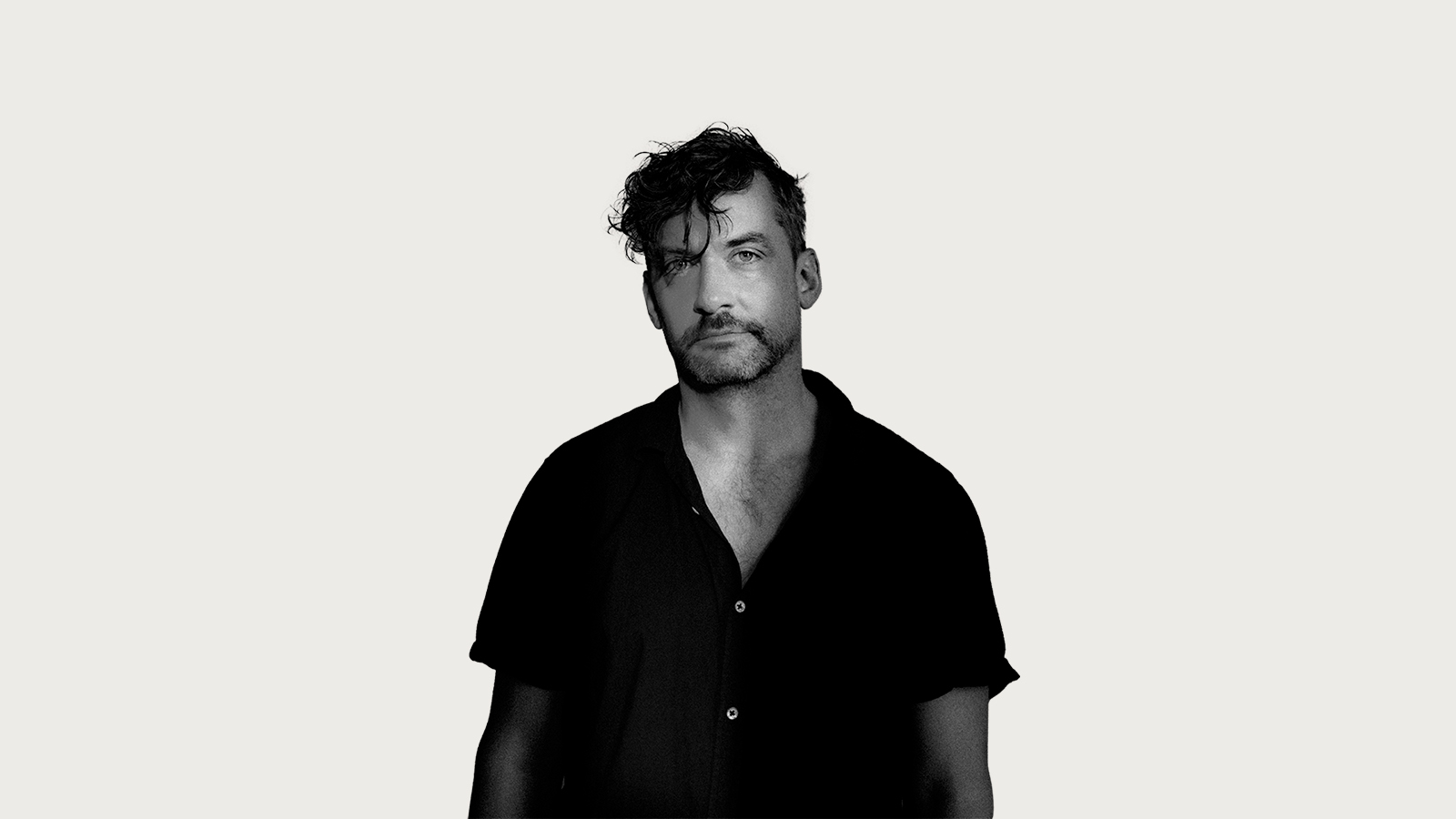 Buckle up and escape into the wild with this playlist by electronic wizard Bonobo.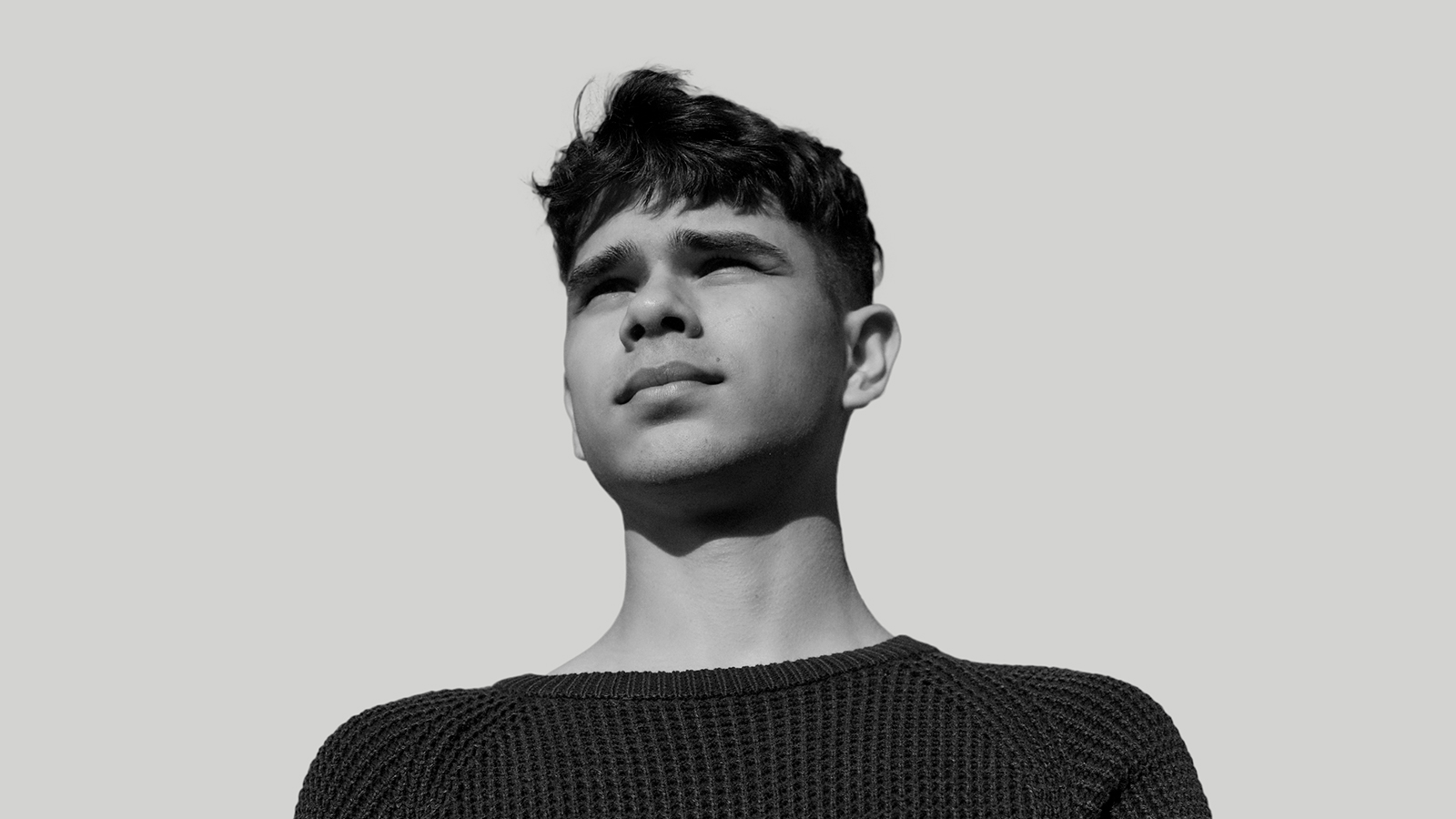 Teen R&B sensation Budjerah has themed his playlist around love, and all the daydreaming and sweet talking that comes with a budding romance. Listen in, then tune in to his exclusive Opera House show for Liminal.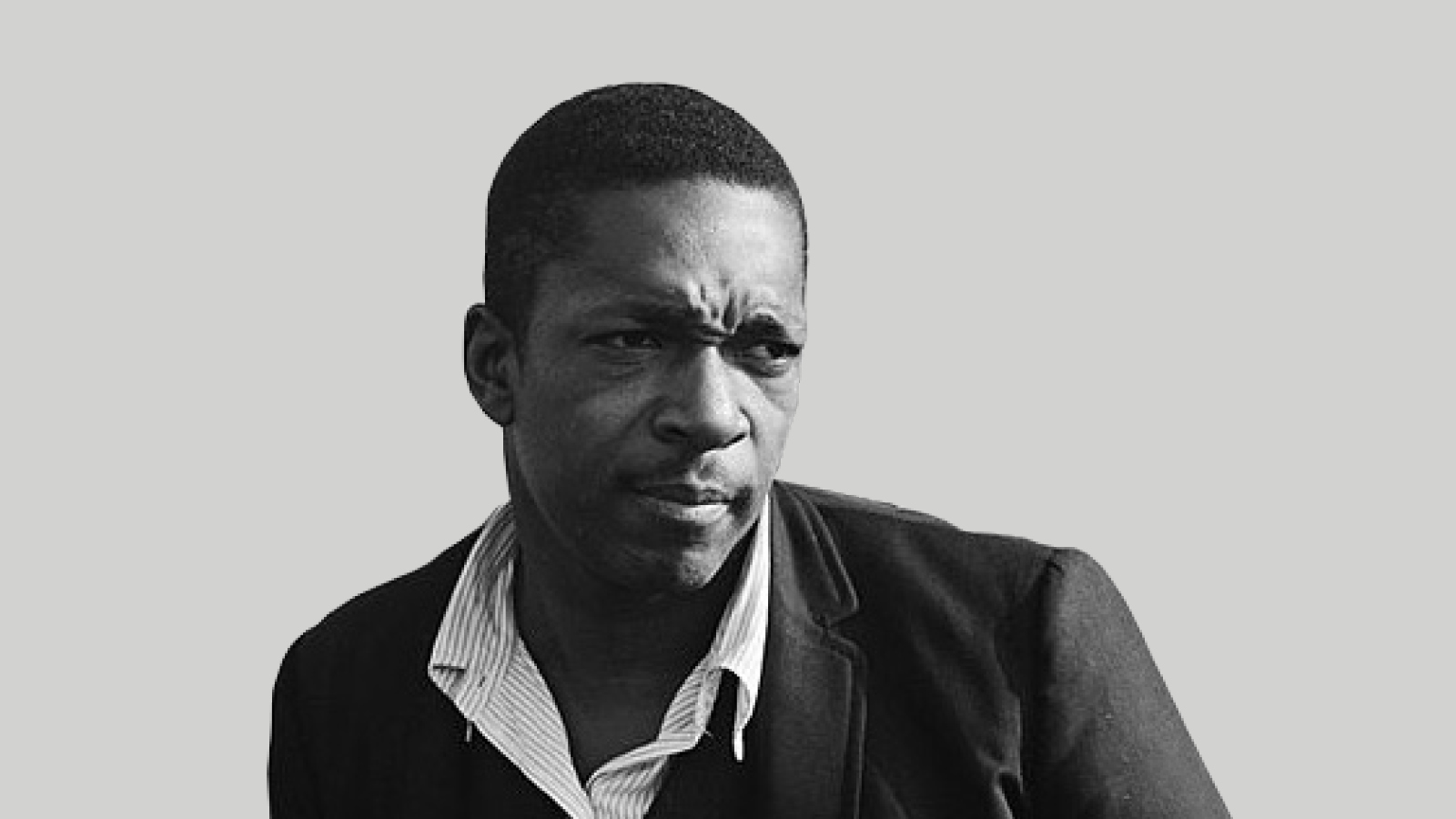 Drawing inspiration from John Coltrane's personal entreaty to the divine in 'A Love Supreme', explore this curated collection of deeply spiritual, cathartic music from GODTET's guitarist Godriguez, whatever God means to you.