Music for... Love by Budjerah
'Music for...' is one of two Opera House Spotify playlist series where we ask visiting guests to curate playlists based on a theme of their choice: music for a particular moment, place or feeling.
A Coodjinburra man from the Bundjalung nation, Budjerah is a teen R&B sensation. Mentored by Matt Corby, the 19 year old singer-songwriter is just as much of a heartthrob, hypnotising fans with his soulful chops and tear-inducing lyrics. True to form, Budjerah has themed his playlist around love, and all the daydreaming and sweet talking that comes with a budding romance. Listen in, then tune in to his exclusive Opera House show for Liminal.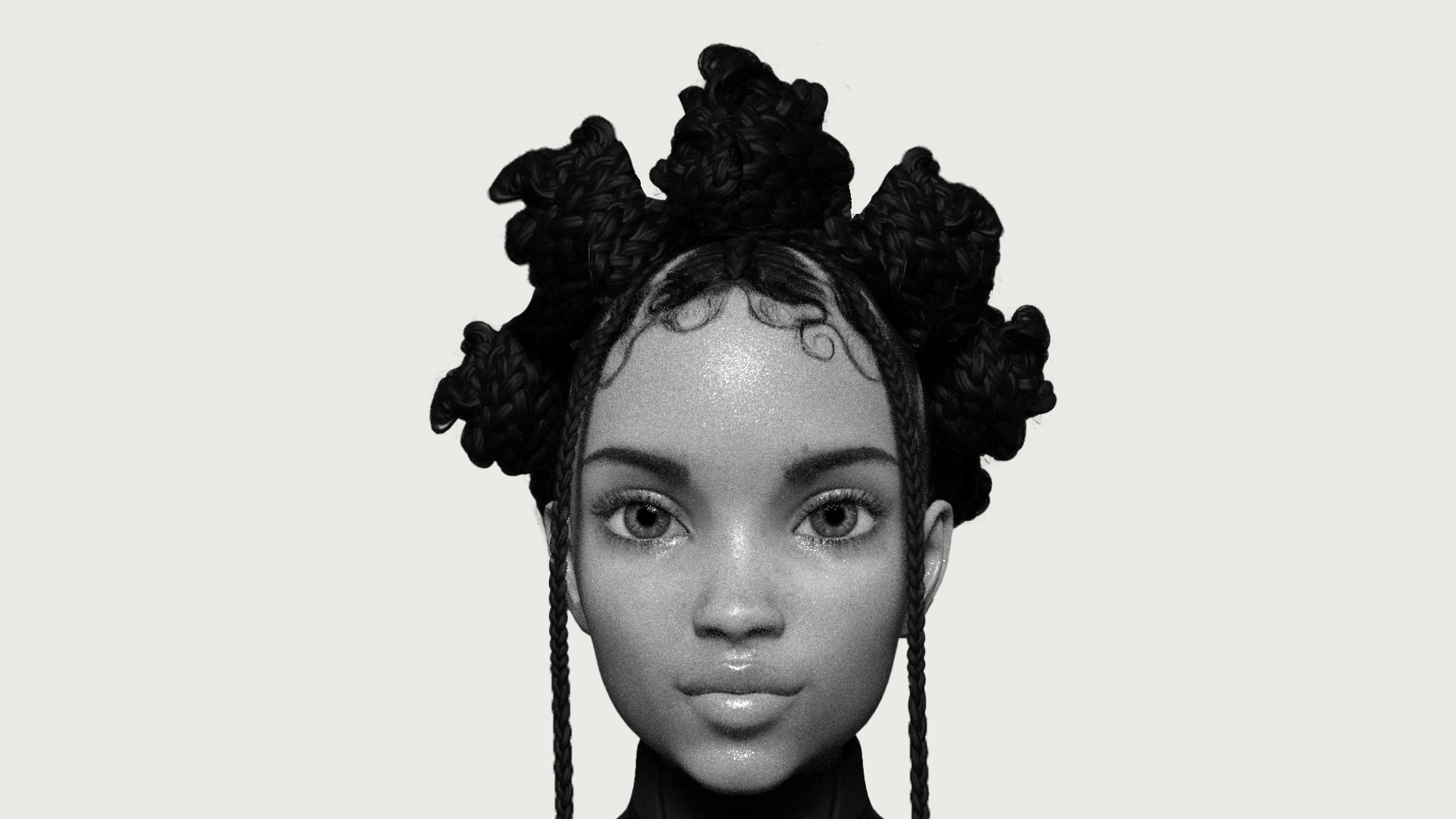 It takes a special sort of playlist to work in Henryk Górecki, Deftones and Queen and still make perfect sense... This is a listening experience like none other, courtesy of Daniel Stricker and the team from DeepFaith.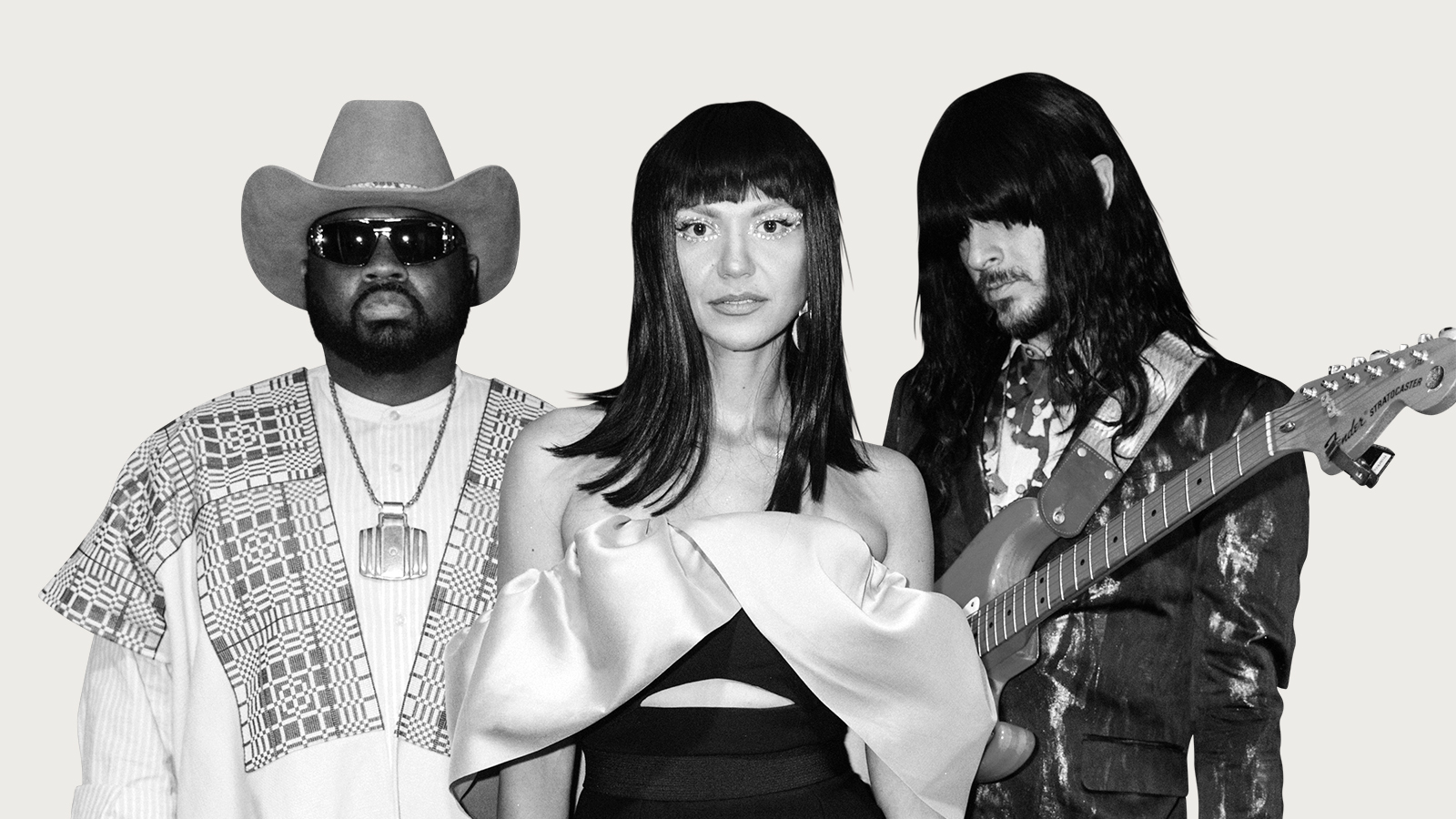 Take off on a musical adventure from Mali to Texas with this curated selection of sounds by globe-trotting trio Khruangbin.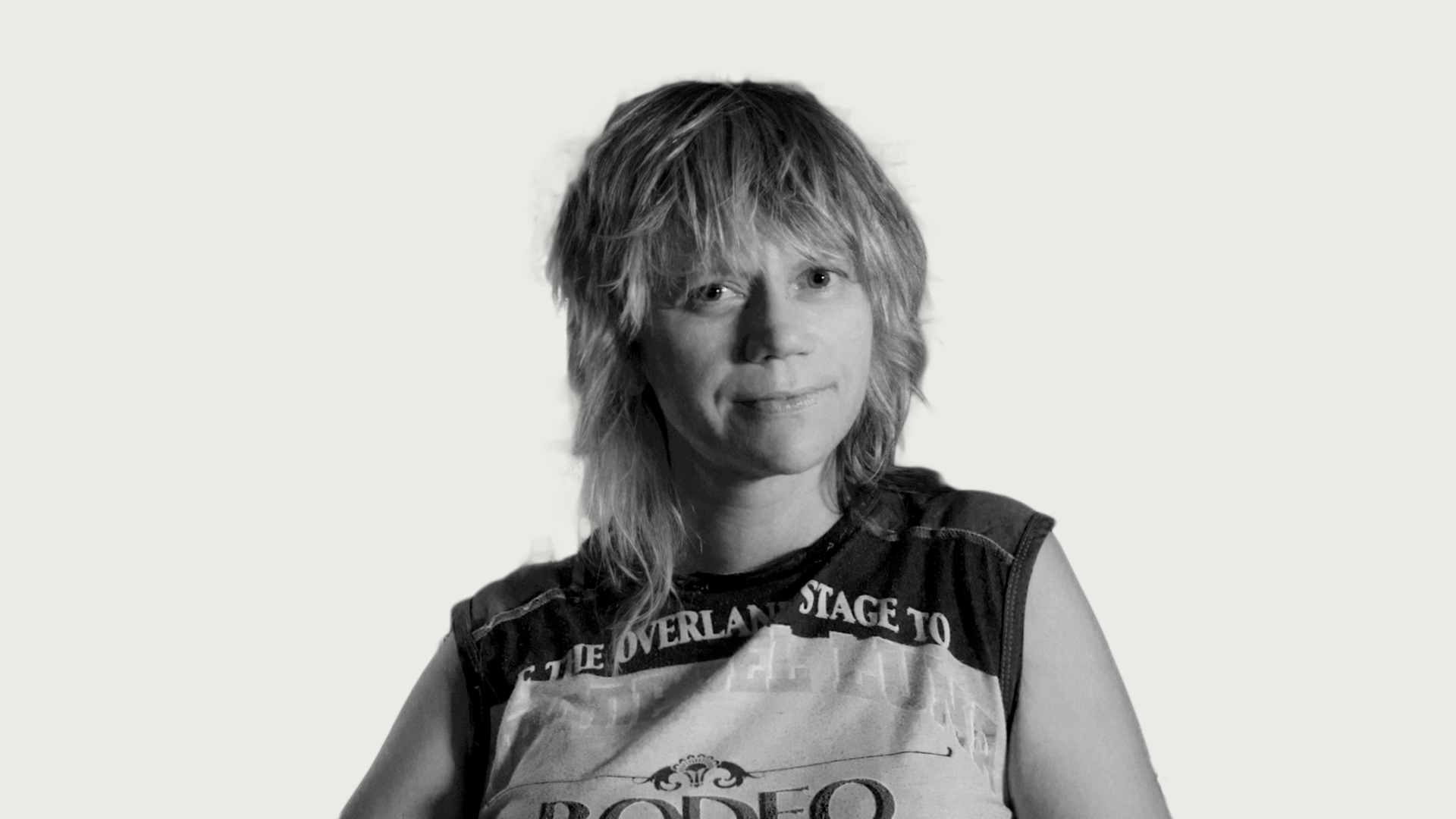 One of my favourite places to listen to music is in the cinema, wrapped in darkness... Ahead of her Liminal concert, Liz Martin has curated a playlist of songs featured in films by Pedro Almodóvar, her favourite filmmaker.