Music for...
Pride, Power & Protest
by DOBBY
DOBBY is a rapper, drummer, speaker, and proud member of the Murrawarri Republic of Weilmoringle, NSW. His 'Music for... Pride, Power and Protest' playlist, compiled for the Sydney Opera House ahead of his Digital Stage debut on 10th July, represents essential listening selected from the works of blak artists, a stark musical reminder of our times and a call to arms for change.
This is only a small sample of our abundant blak excellence. If you haven't heard of these songs and artists, I strongly encourage you to explore the rest of their music and their related artists. I'm so proud of our mob for speaking up, demonstrating blak resilience, blak strength and contributing to that long intergenerational tradition of Pride, Power and Protest.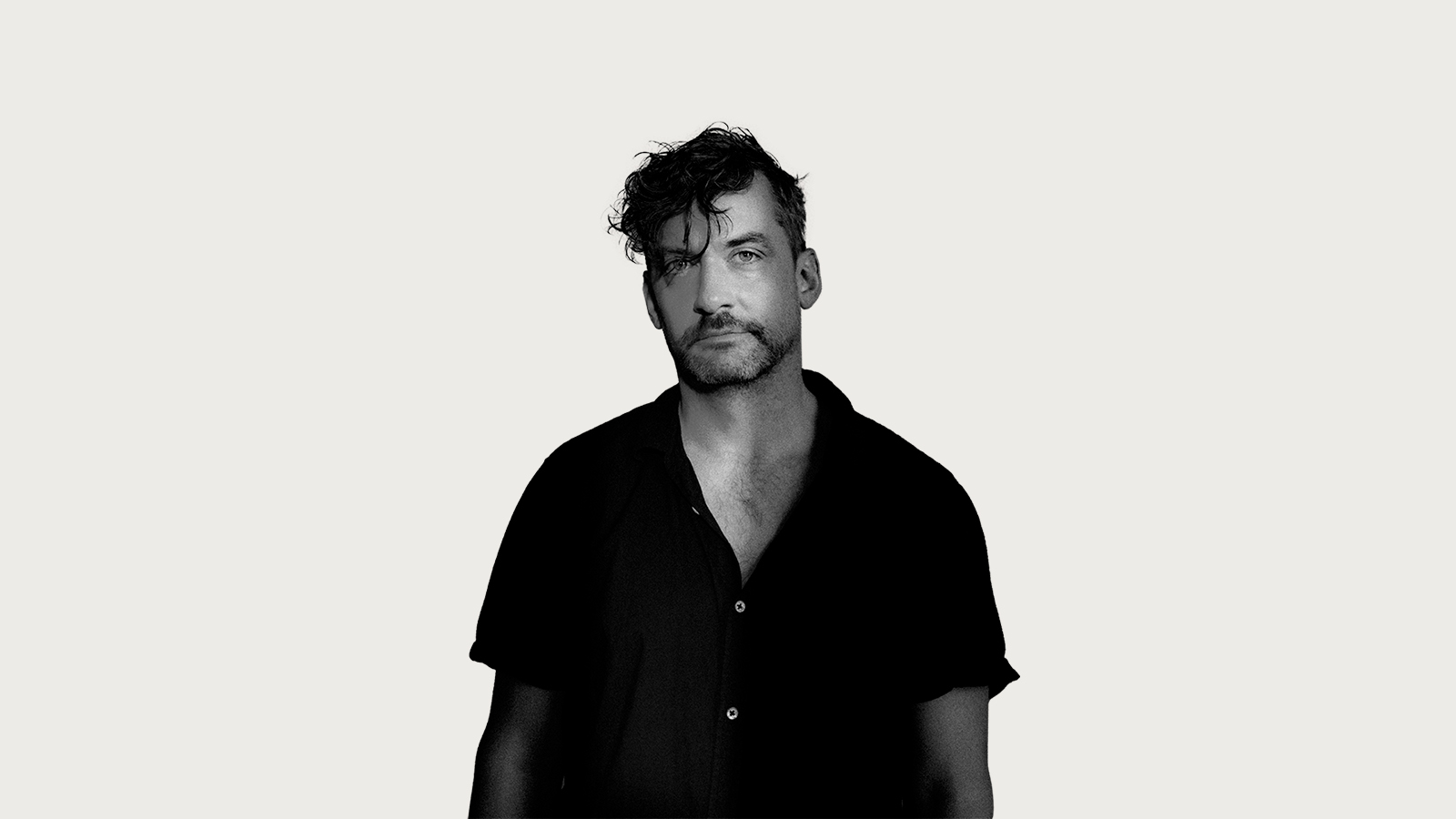 Buckle up and escape into the wild with this playlist by electronic wizard Bonobo.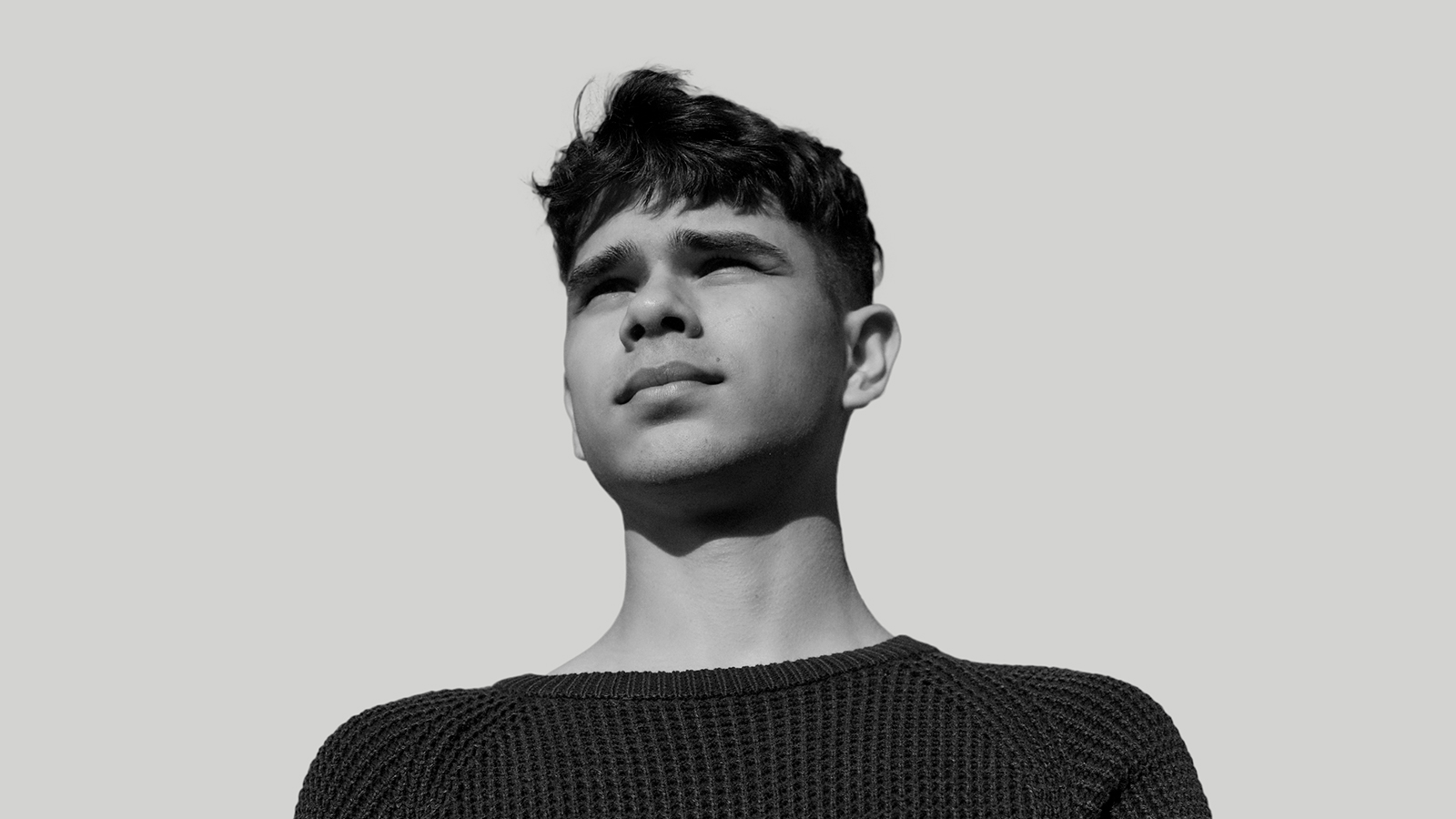 Teen R&B sensation Budjerah has themed his playlist around love, and all the daydreaming and sweet talking that comes with a budding romance. Listen in, then tune in to his exclusive Opera House show for Liminal.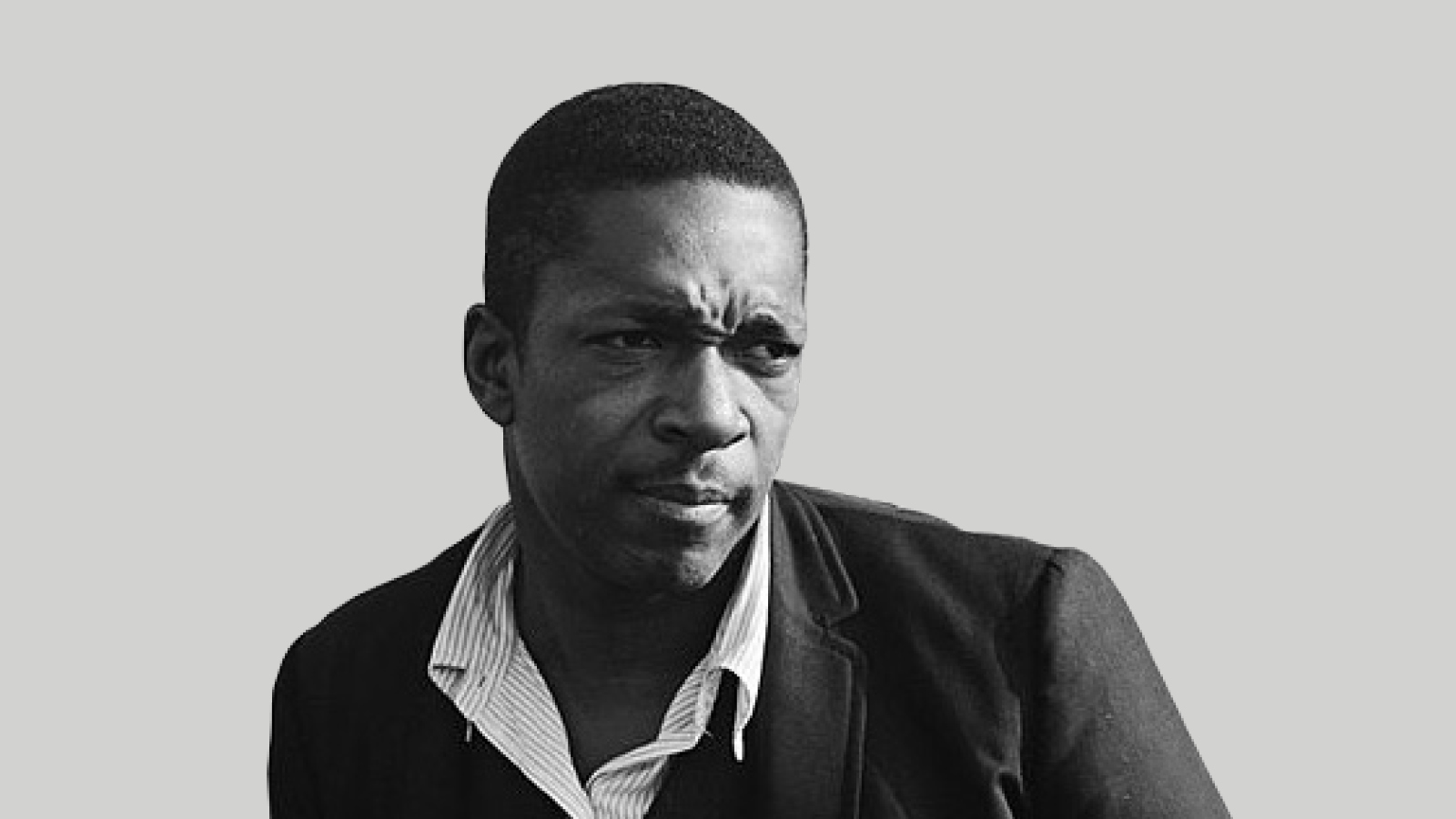 Drawing inspiration from John Coltrane's personal entreaty to the divine in 'A Love Supreme', explore this curated collection of deeply spiritual, cathartic music from GODTET's guitarist Godriguez, whatever God means to you.