Music for...
Rewinding
by Gordi
Sophie Payten – the folk-pop singer and producer known as Gordi –  compiled the playlist 'Music for... Rewinding' ahead of her show at Vivid LIVE 2022.
Gordi began her latest album Our Two Skins at a point in her life where everything was ending. Finishing up a long-term relationship and coming to terms with a new truth in her identity – which played out against the backdrop of the same-sex marriage vote in Australia – led to an isolated internal state, further fuelled by distance, trying communication and lost loved ones. 
This playlist is a reminder to take the time to rewind and recentre to allow yourself a journey of self-discovery – or rediscovery, as Gordi has done with her latest record.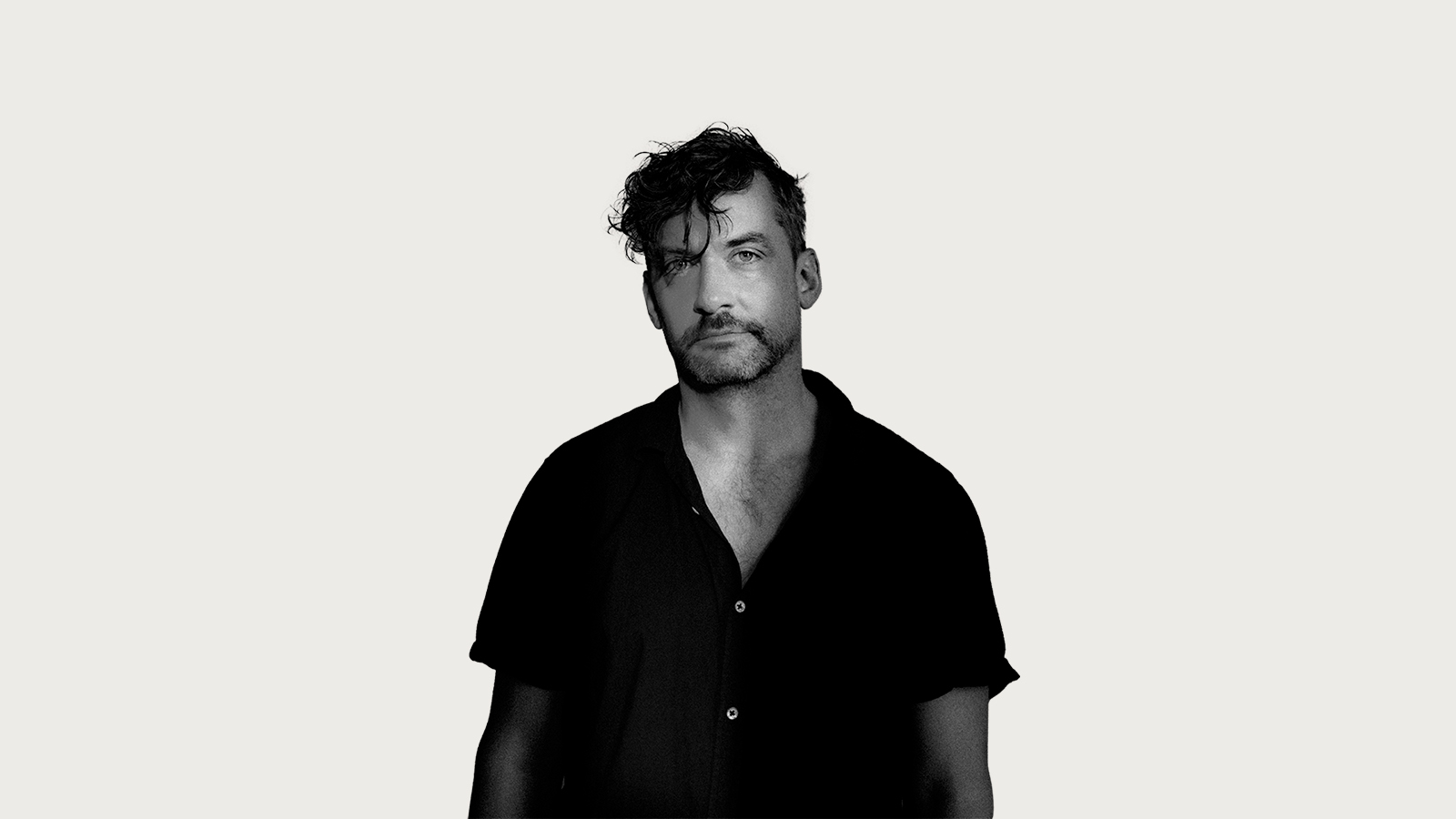 Buckle up and escape into the wild with this playlist by electronic wizard Bonobo.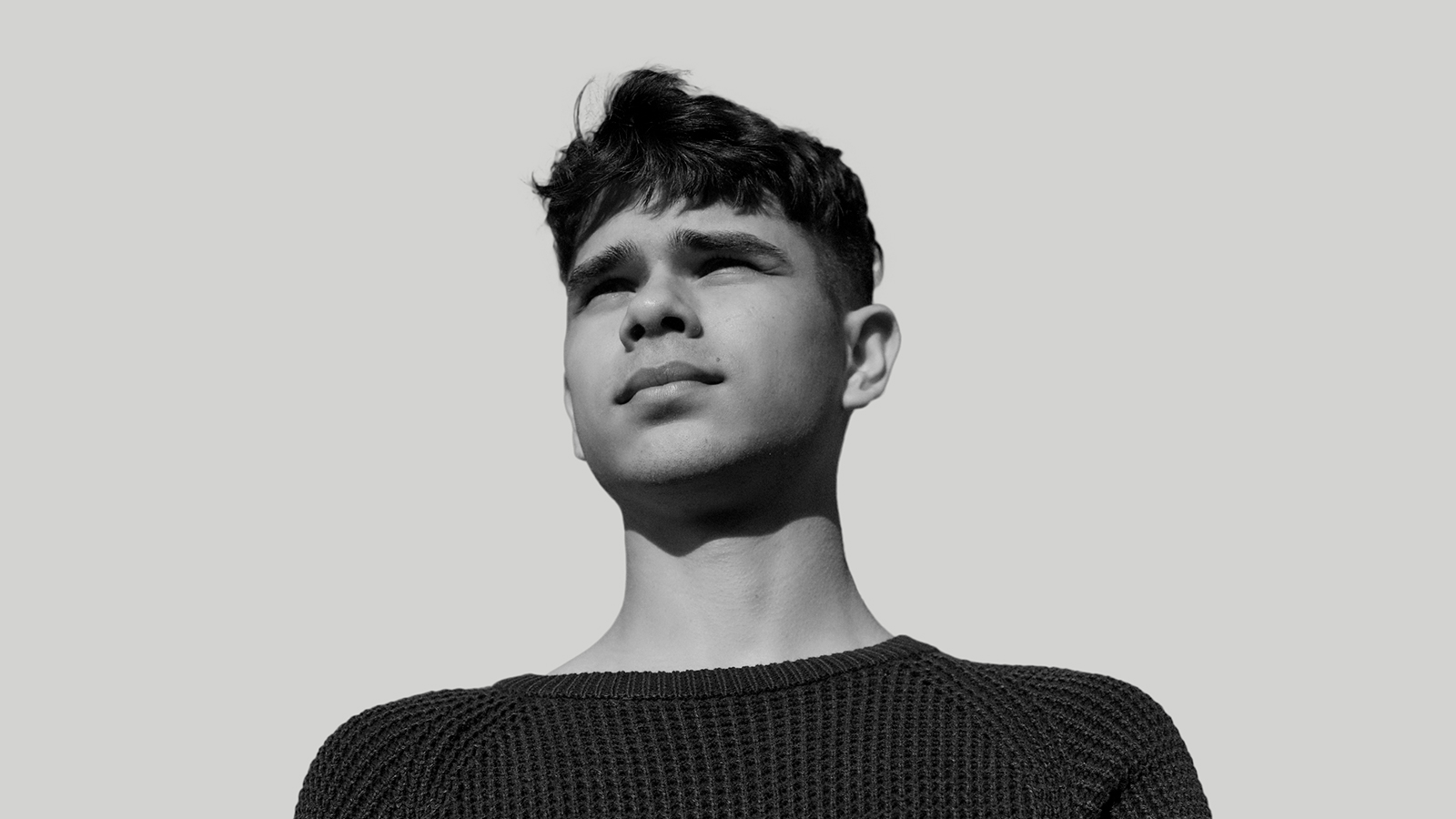 Teen R&B sensation Budjerah has themed his playlist around love, and all the daydreaming and sweet talking that comes with a budding romance. Listen in, then tune in to his exclusive Opera House show for Liminal.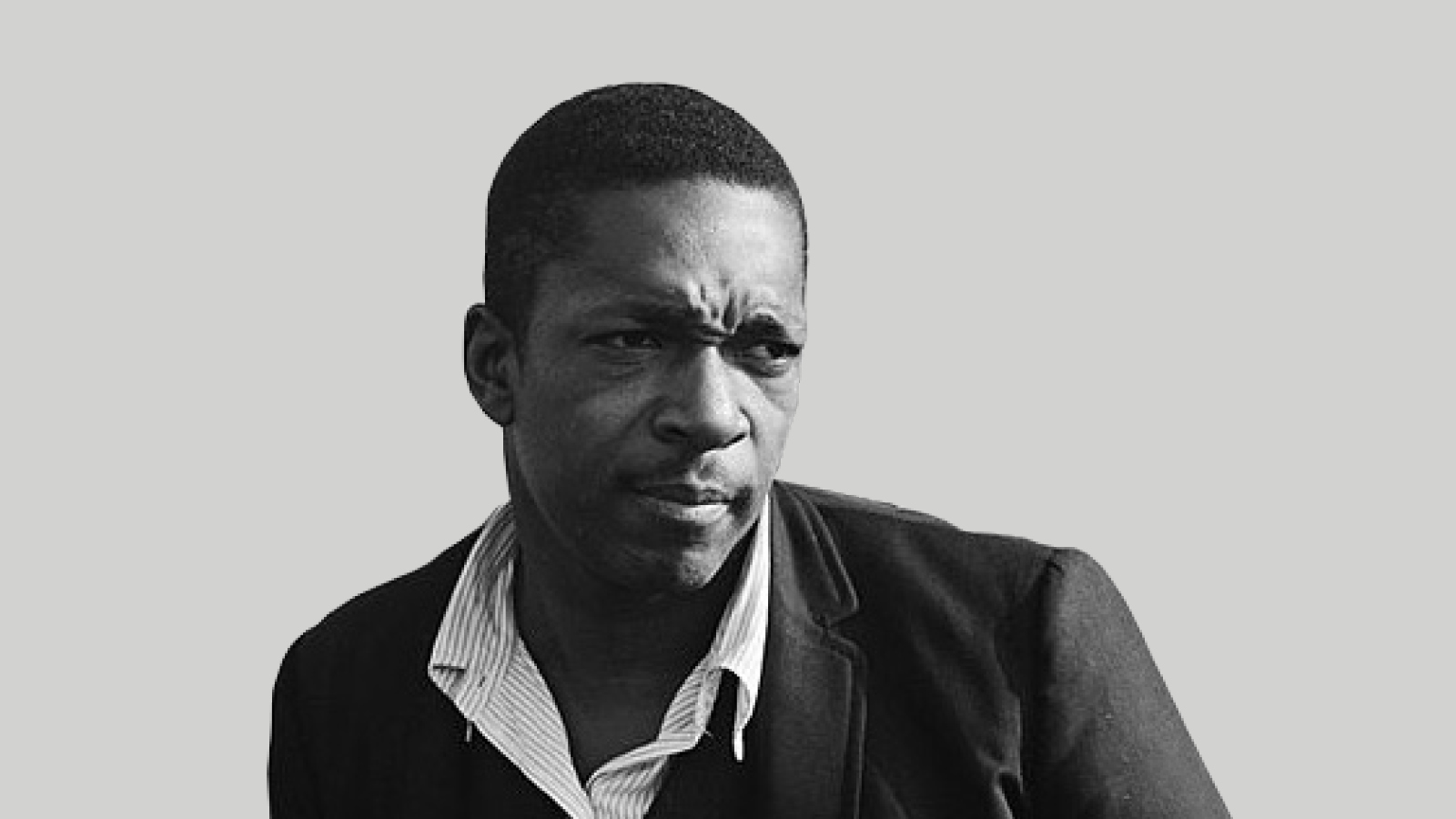 Drawing inspiration from John Coltrane's personal entreaty to the divine in 'A Love Supreme', explore this curated collection of deeply spiritual, cathartic music from GODTET's guitarist Godriguez, whatever God means to you.