Music for...
Road Trips
by Bonobo
'Music for...' is one of two Opera House Spotify playlist series where we ask friends of the House to curate playlists based on a theme of their choice: music for a particular moment, place or feeling.
Simon Green, aka Bonobo, returns to the ambient electronica game with his seventh album Fragments. Green has had a distinguished 20-year career that has included two sold-out nights in the Concert Hall back in 2014. To celebrate the release of Fragments, which he describes as the "sound of struggle and isolation...and surging, joyous return", we asked the electronic wizard to put together a playlist. Appropriately, as the backing track for many an Australian summer adventure, he chose the theme of road trips. Buckle up and enjoy.
"A selection of new and old favourites that have been good company on many a long road trip and travelling adventures over recent times."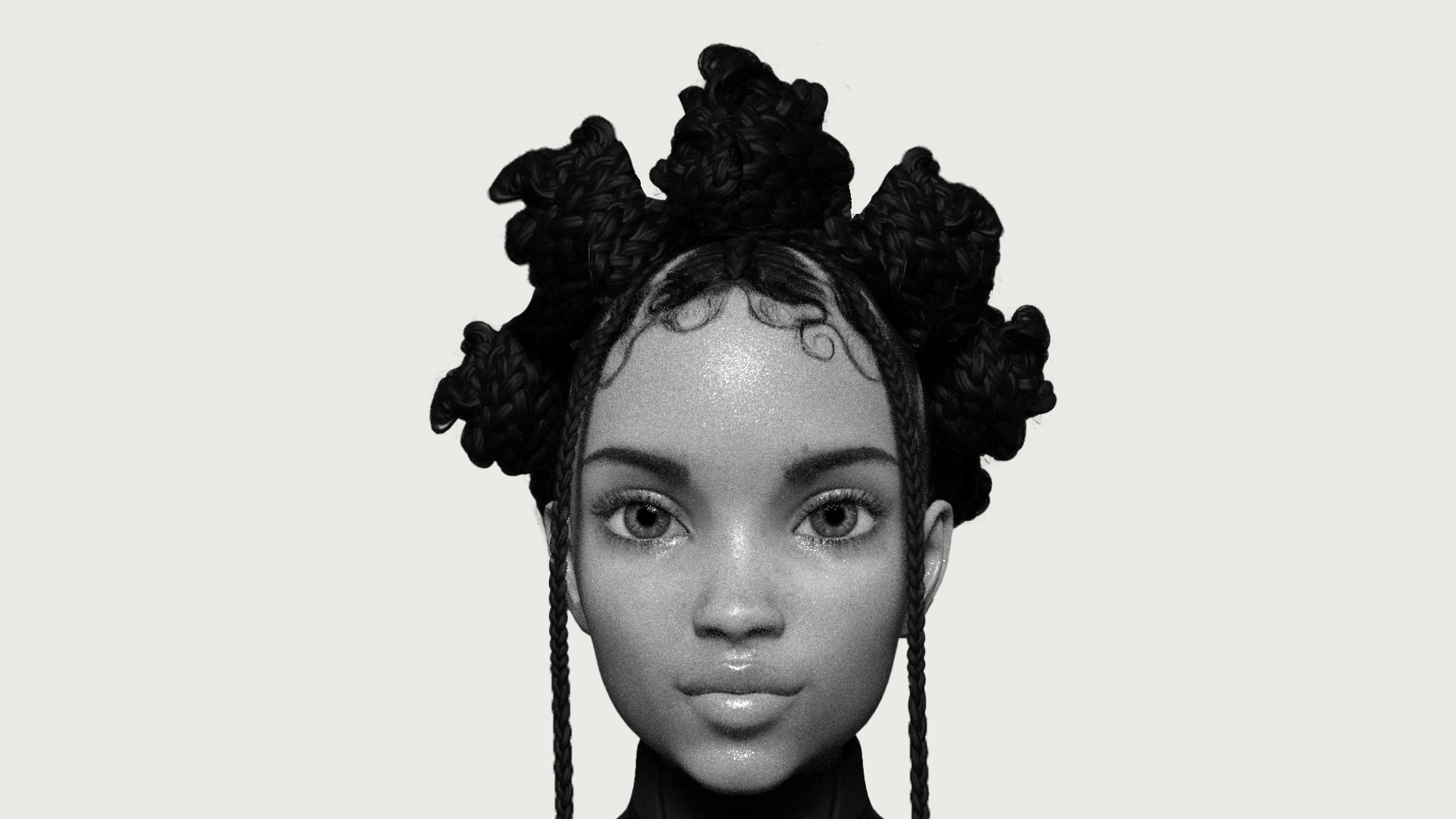 It takes a special sort of playlist to work in Henryk Górecki, Deftones and Queen and still make perfect sense... This is a listening experience like none other, courtesy of Daniel Stricker and the team from DeepFaith.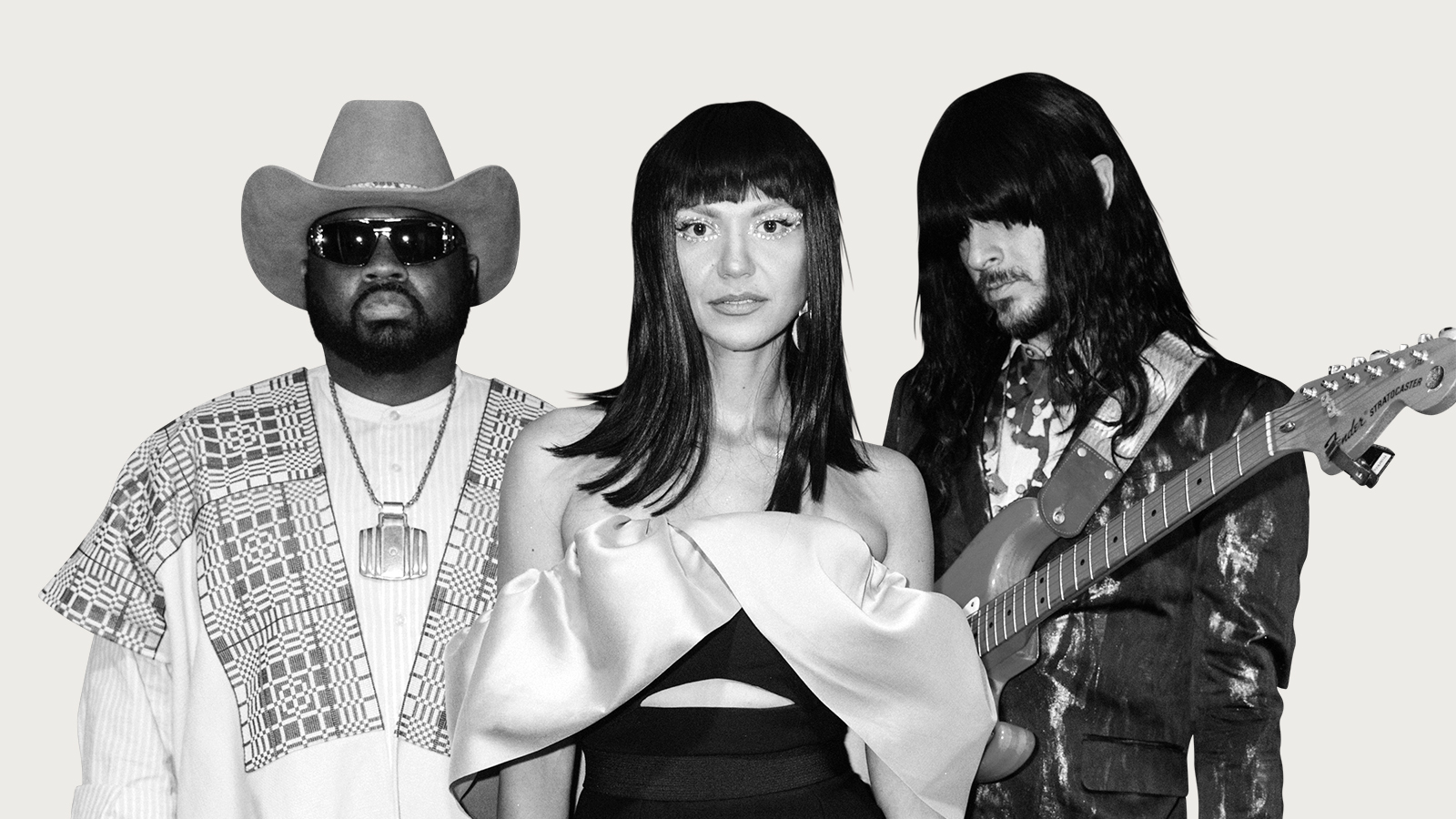 Take off on a musical adventure from Mali to Texas with this curated selection of sounds by globe-trotting trio Khruangbin.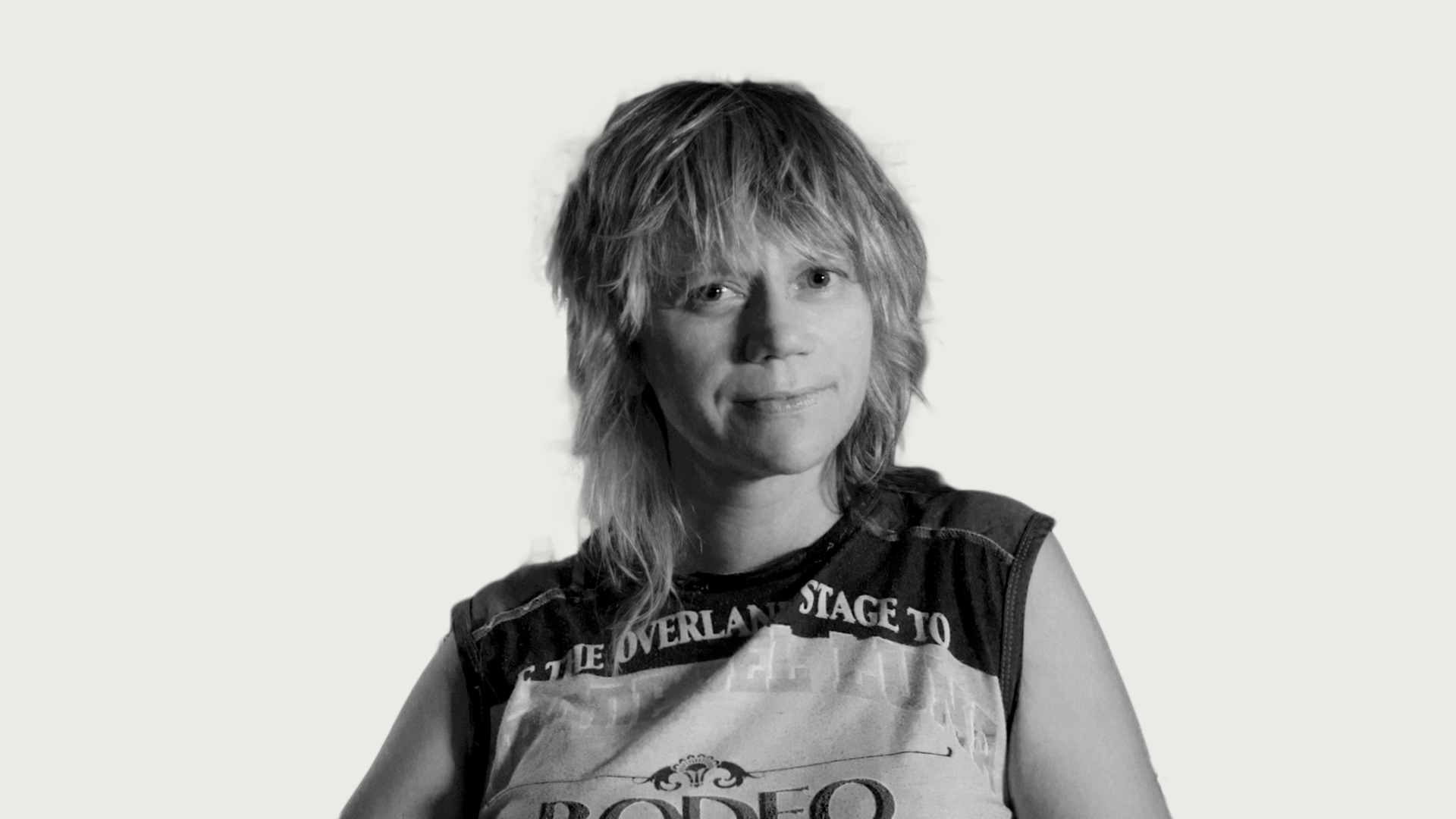 One of my favourite places to listen to music is in the cinema, wrapped in darkness... Ahead of her Liminal concert, Liz Martin has curated a playlist of songs featured in films by Pedro Almodóvar, her favourite filmmaker.