Music for...
Séances
by Courtney Act
'Music for...' is one of two Opera House Spotify playlist series where we ask friends of the House to curate playlists based on a theme of their choice: music for a particular moment, place or feeling.
This week international drag sensation Courtney Act and comedy all-stars Matt Day, Nancy Denis, Bessie Holland, Tracy Mann, Megan Wilding and Brigid Zengeni take to the Drama Theatre stage to bring Noël Coward's wicked and hilariously fun Blithe Spirit back to life, in a new production from Sydney Theatre Company.
This classic farce centres around a séance gone awry and the unexpected return of the ghostly and glamorous Elvira, played by Act.  Who wouldn't want that? We figure if a séance could lead to such a result (even by accident) they're worth doing regularly.

This playlist curated by Courtney Act prompts you to do just that! Get witchy and throw this on next time you're trying to get in touch with the world beyond the veil.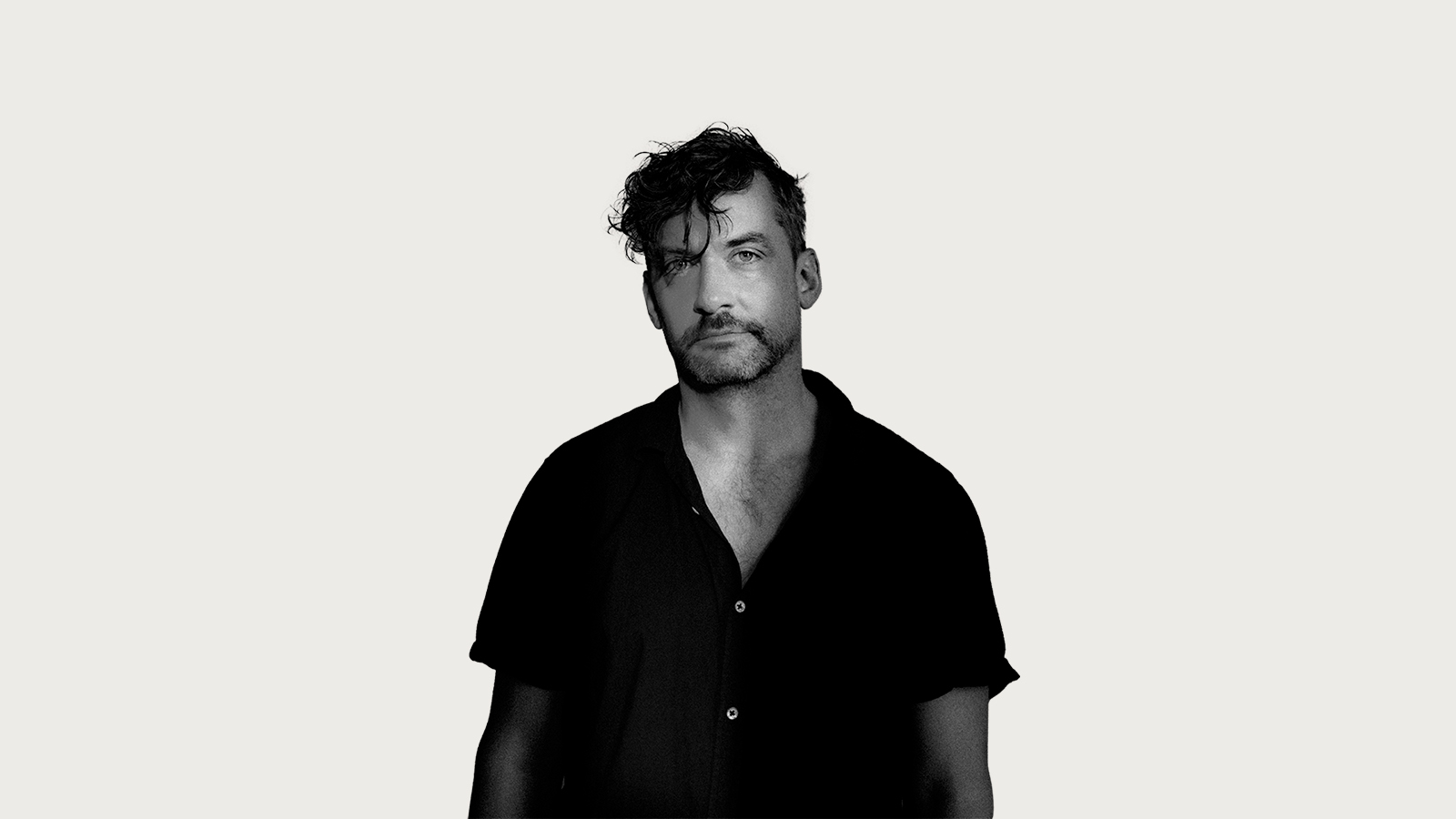 Buckle up and escape into the wild with this playlist by electronic wizard Bonobo.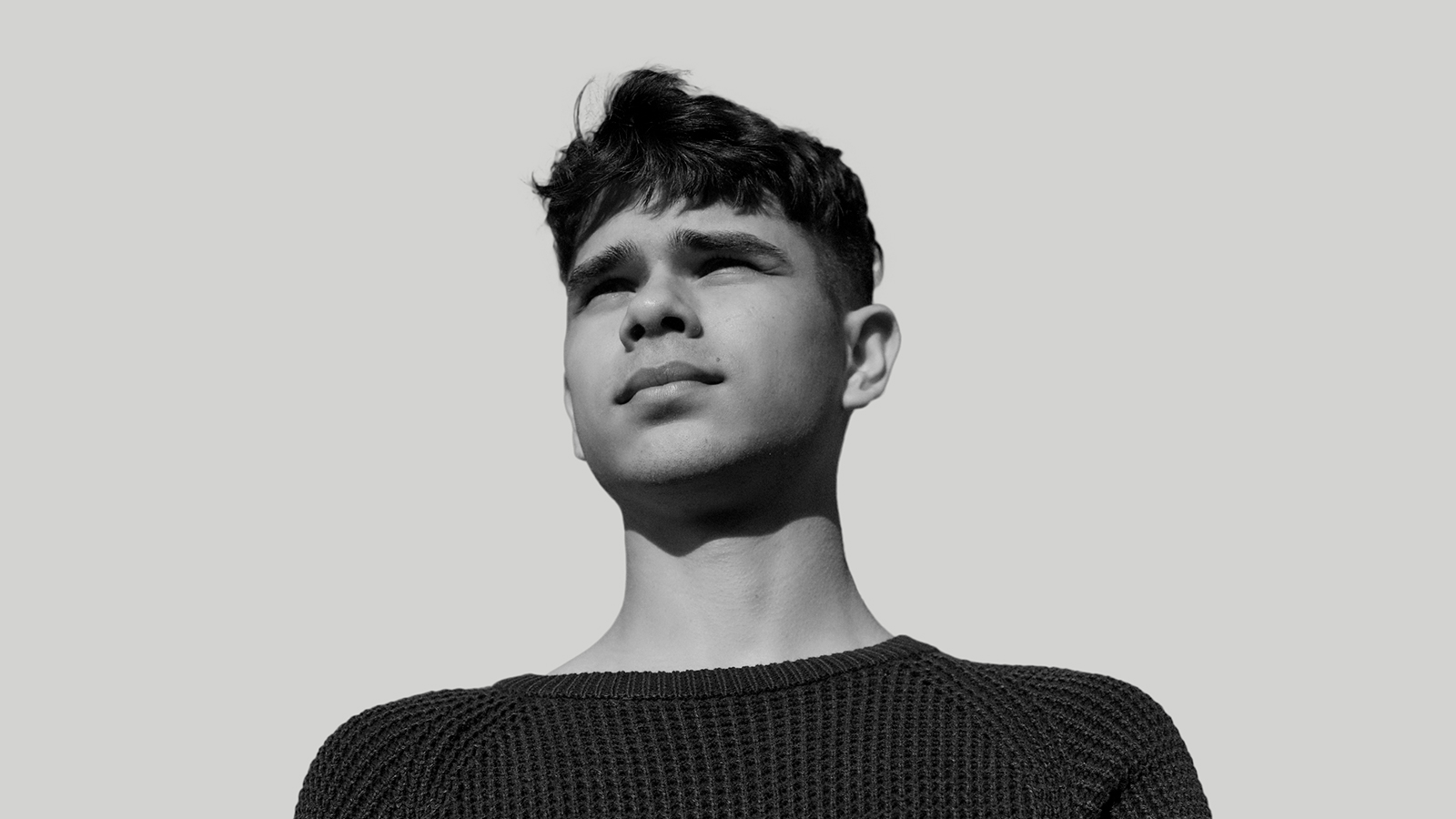 Teen R&B sensation Budjerah has themed his playlist around love, and all the daydreaming and sweet talking that comes with a budding romance. Listen in, then tune in to his exclusive Opera House show for Liminal.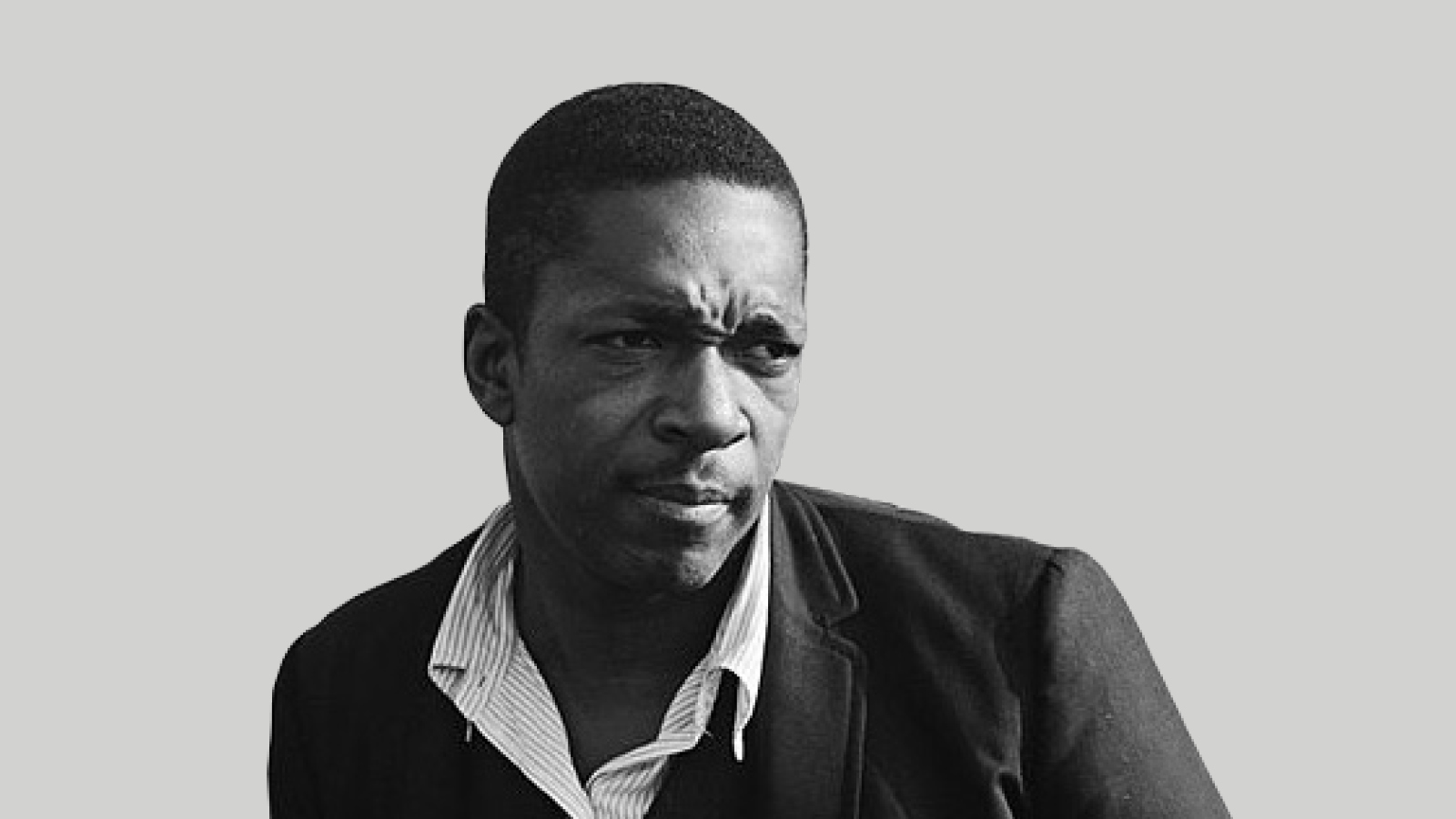 Drawing inspiration from John Coltrane's personal entreaty to the divine in 'A Love Supreme', explore this curated collection of deeply spiritual, cathartic music from GODTET's guitarist Godriguez, whatever God means to you.