Music for...
Tomorrow by Becca Hatch
'Music for...' is one of two Opera House Spotify playlist series where we asked visiting guests to curate playlists based on a theme of their choice: music for a particular moment, place or feeling. 
For the latest iteration, emerging R&B talent Becca Hatch looks to the future. Following her Barrabuwari (Tomorrow) performance at the Free Forecourt Concerts Weekend in April and ahead of her Vivid LIVE 2021 performance as part of the Astral People concerts, the Western Sydney singer/songwriter curates a playlist of artists who represent the future and forward thinking through their own varied expressions.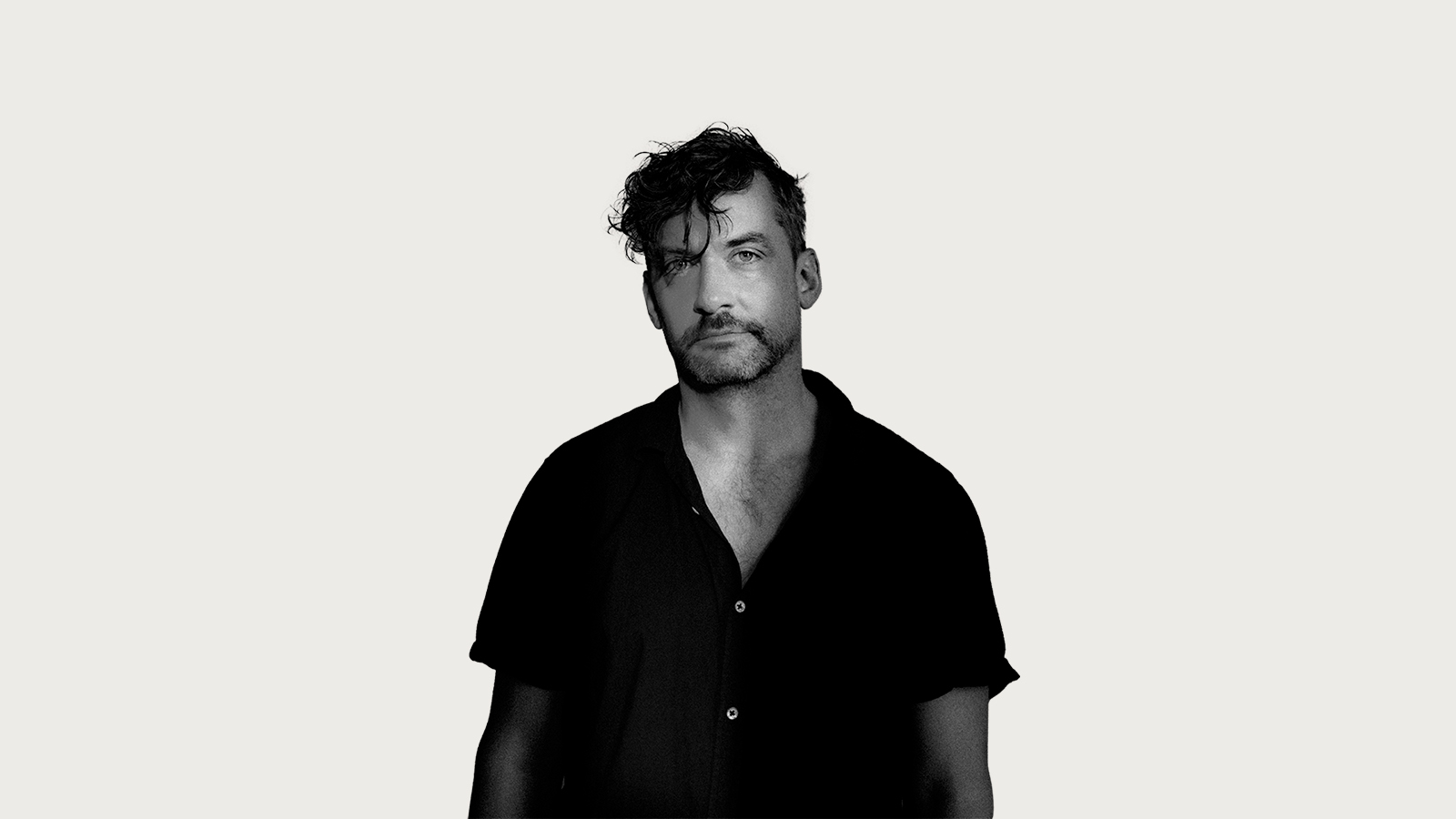 Buckle up and escape into the wild with this playlist by electronic wizard Bonobo.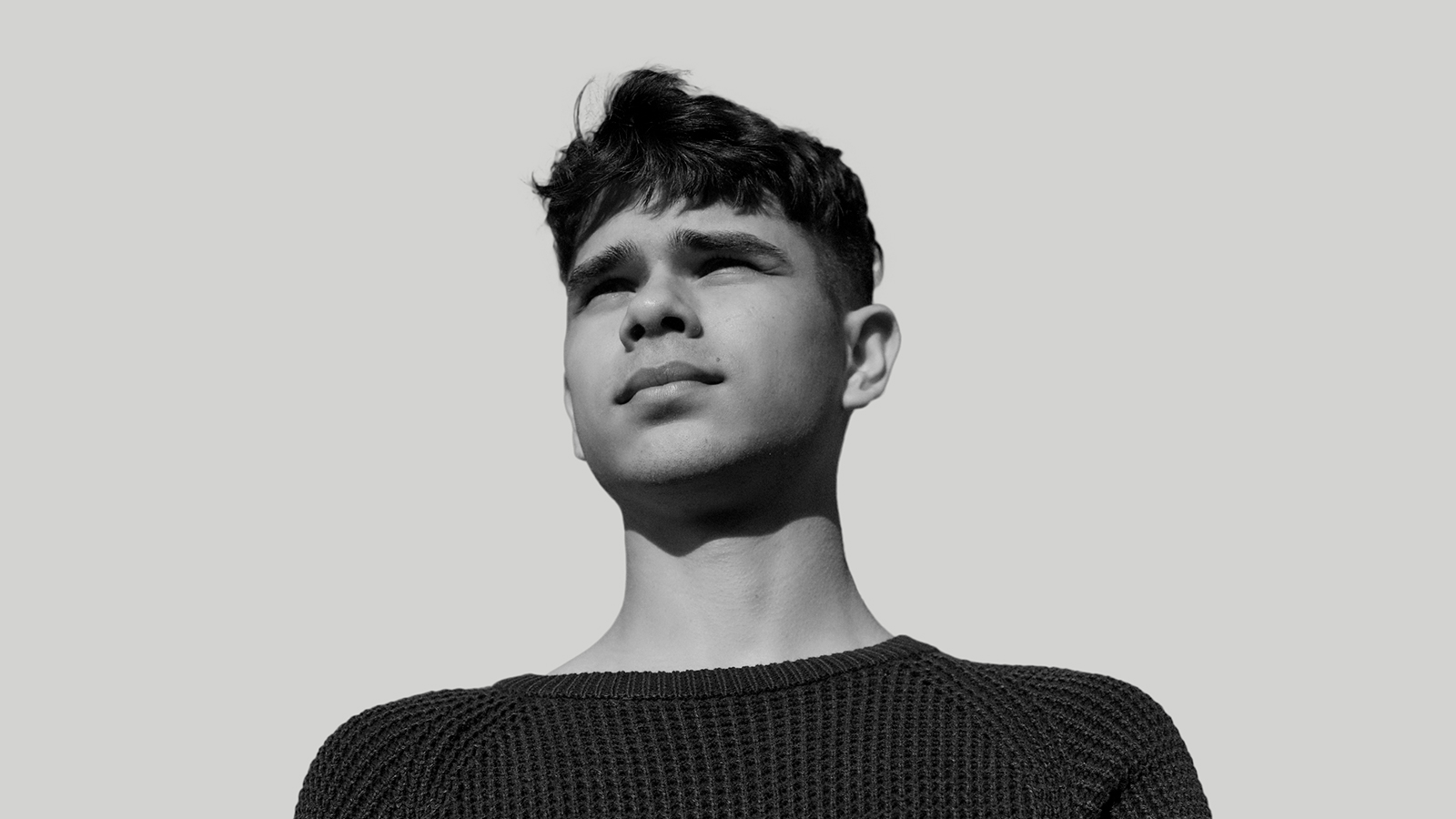 Teen R&B sensation Budjerah has themed his playlist around love, and all the daydreaming and sweet talking that comes with a budding romance. Listen in, then tune in to his exclusive Opera House show for Liminal.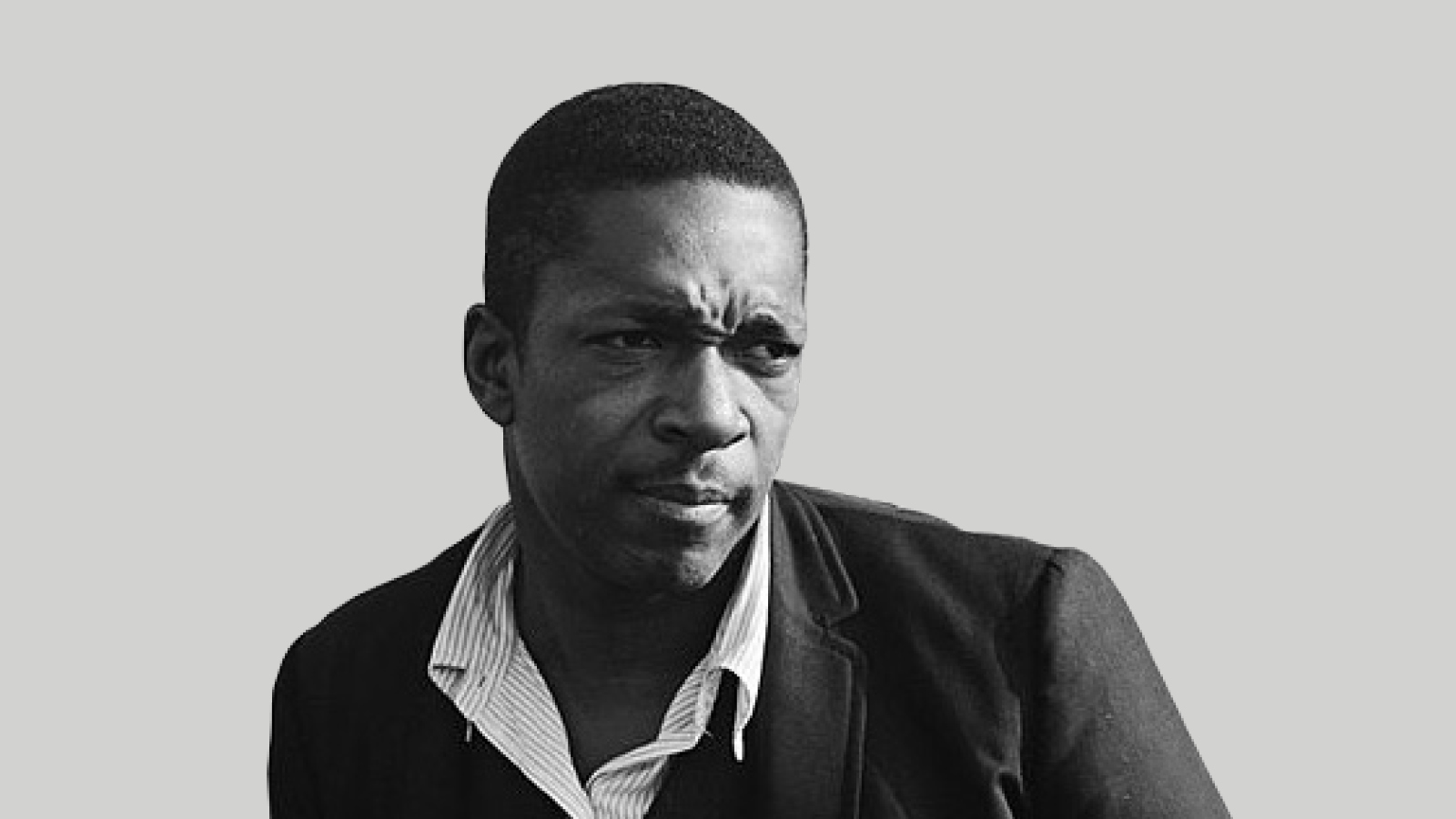 Drawing inspiration from John Coltrane's personal entreaty to the divine in 'A Love Supreme', explore this curated collection of deeply spiritual, cathartic music from GODTET's guitarist Godriguez, whatever God means to you.