Music for...
Turntabling by DJ Total Eclipse
'Music for...' is one of two Opera House Spotify playlist series where we ask friends of the House to curate playlists based on a theme of their choice: music for a particular moment, place or feeling.
World champion turntablist DJ Total Eclipse (X-Ecutioners, AB Original, Funkoars) is a man of many talents, as comfortable throwing down a mind blowing routine in his guise as one of the world's best turntablists as he is rocking a crowd of thousands in party mode. Total Eclipse brings his talents to the Opera House Studio soon in Nick Power's Deejay x Dancer.
This 'Music for...' playlist samples his many influences as a producer and DJ, spanning soul, funk, jazz and pop. It paints a picture of a kid growing up in Brooklyn playing with his father's vinyl collection, before becoming a world-renowned turntablist, famous for cutting up and sampling some of these very tracks.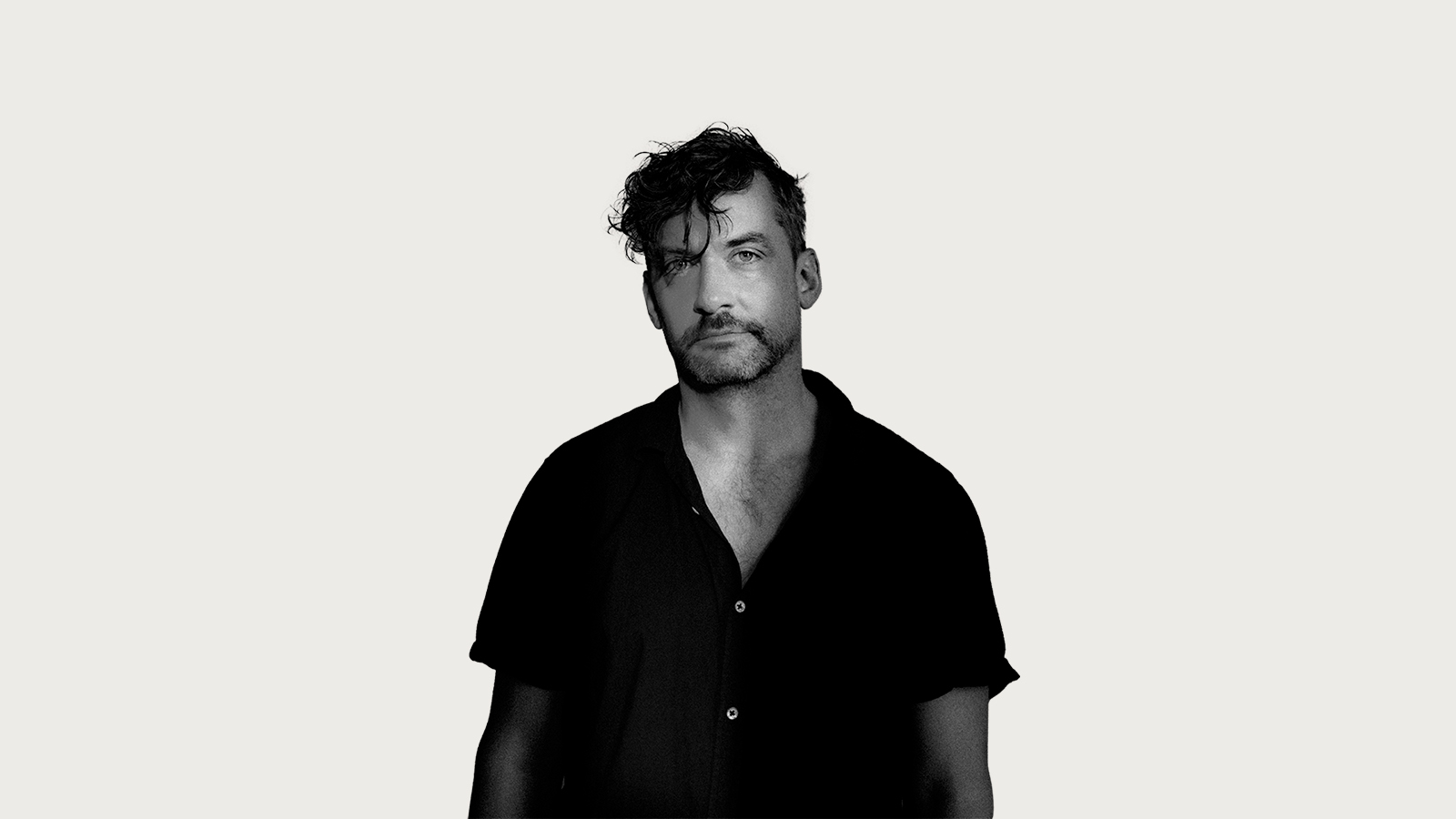 Buckle up and escape into the wild with this playlist by electronic wizard Bonobo.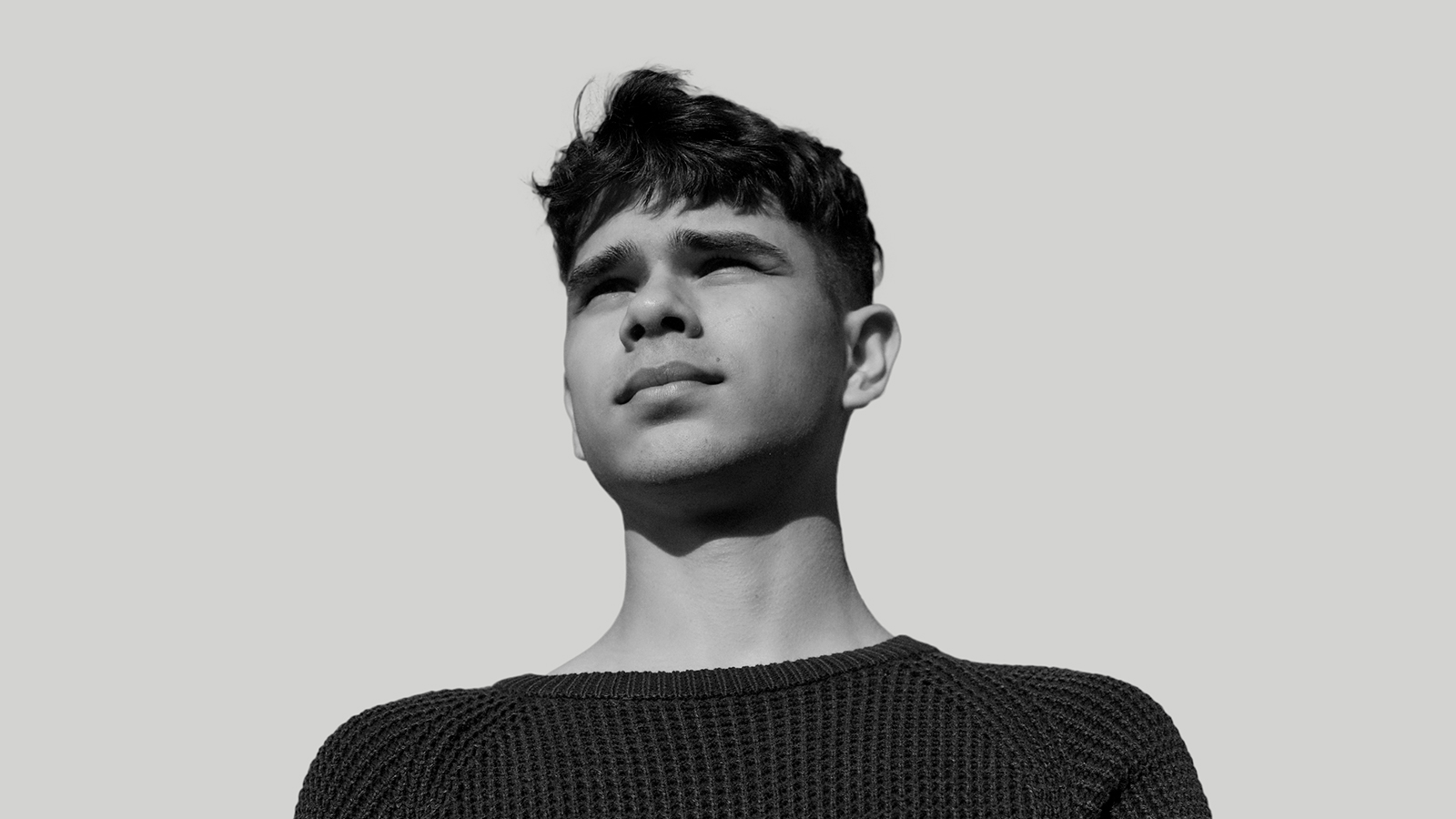 Teen R&B sensation Budjerah has themed his playlist around love, and all the daydreaming and sweet talking that comes with a budding romance. Listen in, then tune in to his exclusive Opera House show for Liminal.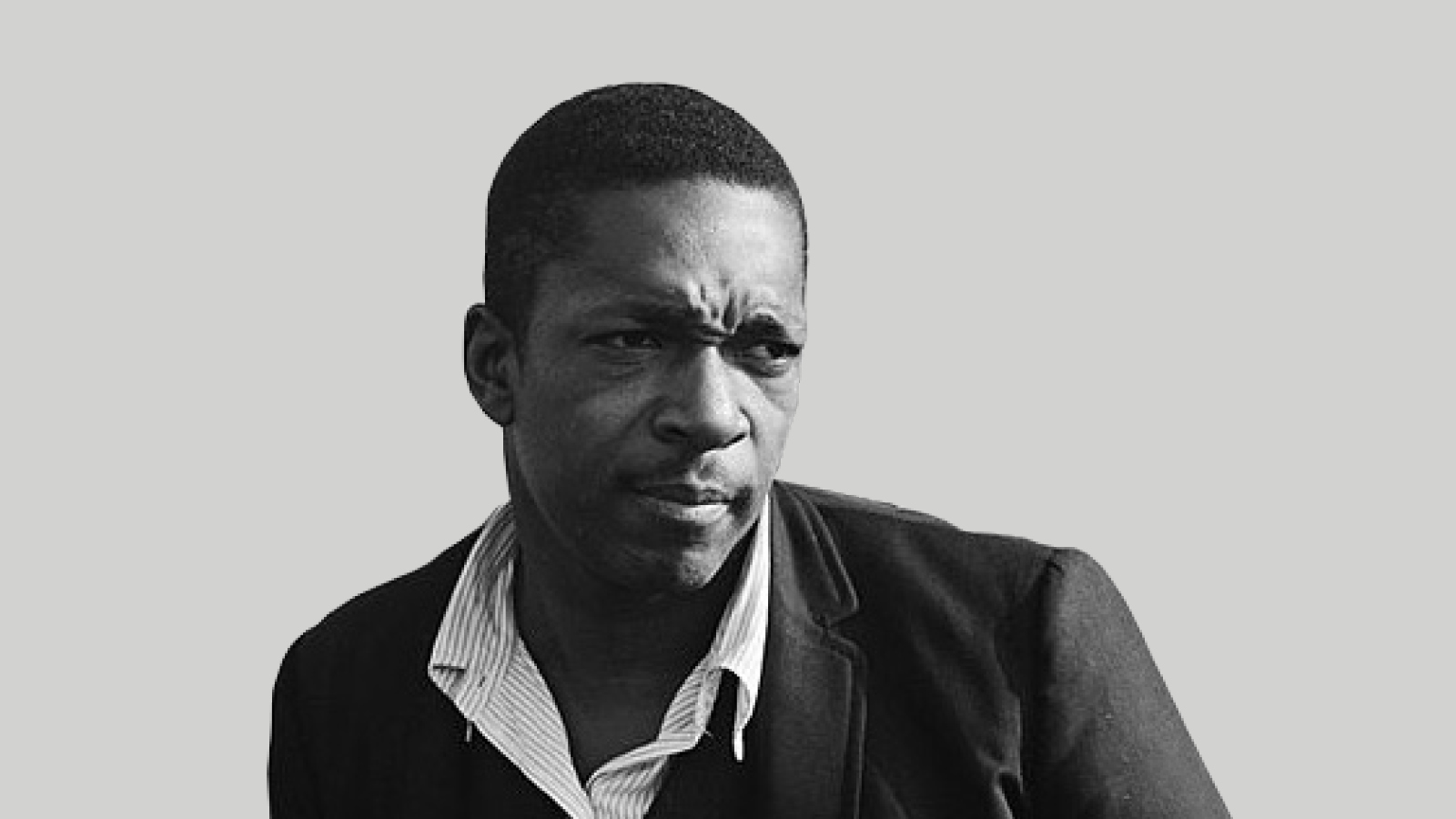 Drawing inspiration from John Coltrane's personal entreaty to the divine in 'A Love Supreme', explore this curated collection of deeply spiritual, cathartic music from GODTET's guitarist Godriguez, whatever God means to you.