Music for...
Your heart in the dark by Liz Martin
'Music for...' is one of two Opera House Spotify playlist series where we ask friends of the House to curate playlists based on a theme of their choice: music for a particular moment, place or feeling.
Sydney-based Liz Martin has been captivating audiences since the 90s with her atmospheric and alluring sound before she entered club culture and crossed paths with Paul Mac with whom she collaborated on the gold-selling 3000 Feet High (2001). Since then she released several solo records, leaning into her distinctive, memerising voice.  It's been over a decade since Liz Martin graced the Opera House stage. Upon her return, as part of our new digital music series Liminal, Liz curated a playlist for 'your heart in the dark' – a tribute to the music of the films of Pedro Almodóvar.
"One of my favourite places to listen to music is in the cinema, wrapped in darkness, listening to songs chosen by filmmakers like Almodovar, Tarantino, Lynch and Jarmusch. They've introduced me to Caetano Veloso, Chavela Vargas, Mulatu Astatke, alongside old favourites like Tom Waits, Dusty Springfield, and Ennio Morricone.
Here is a selection of songs featured in films by Pedro Almodóvar. Probably my favourite filmmaker, not only for his narrative melodrama set amongst the colourful backdrop of Madrid, but, and perhaps most of all, for the music he's introduced me to over the years.
I hope you enjoy,
xx besos"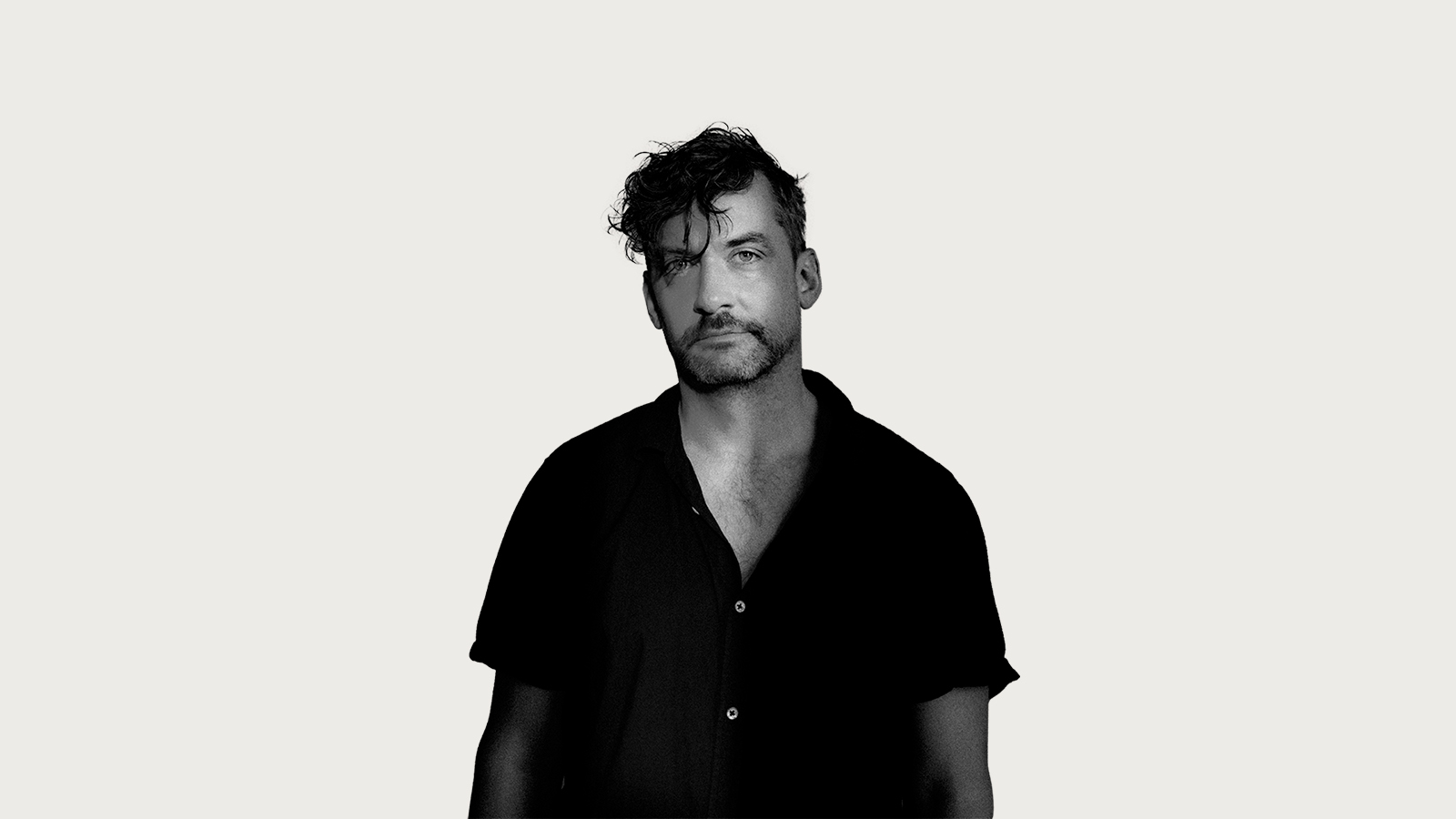 Buckle up and escape into the wild with this playlist by electronic wizard Bonobo.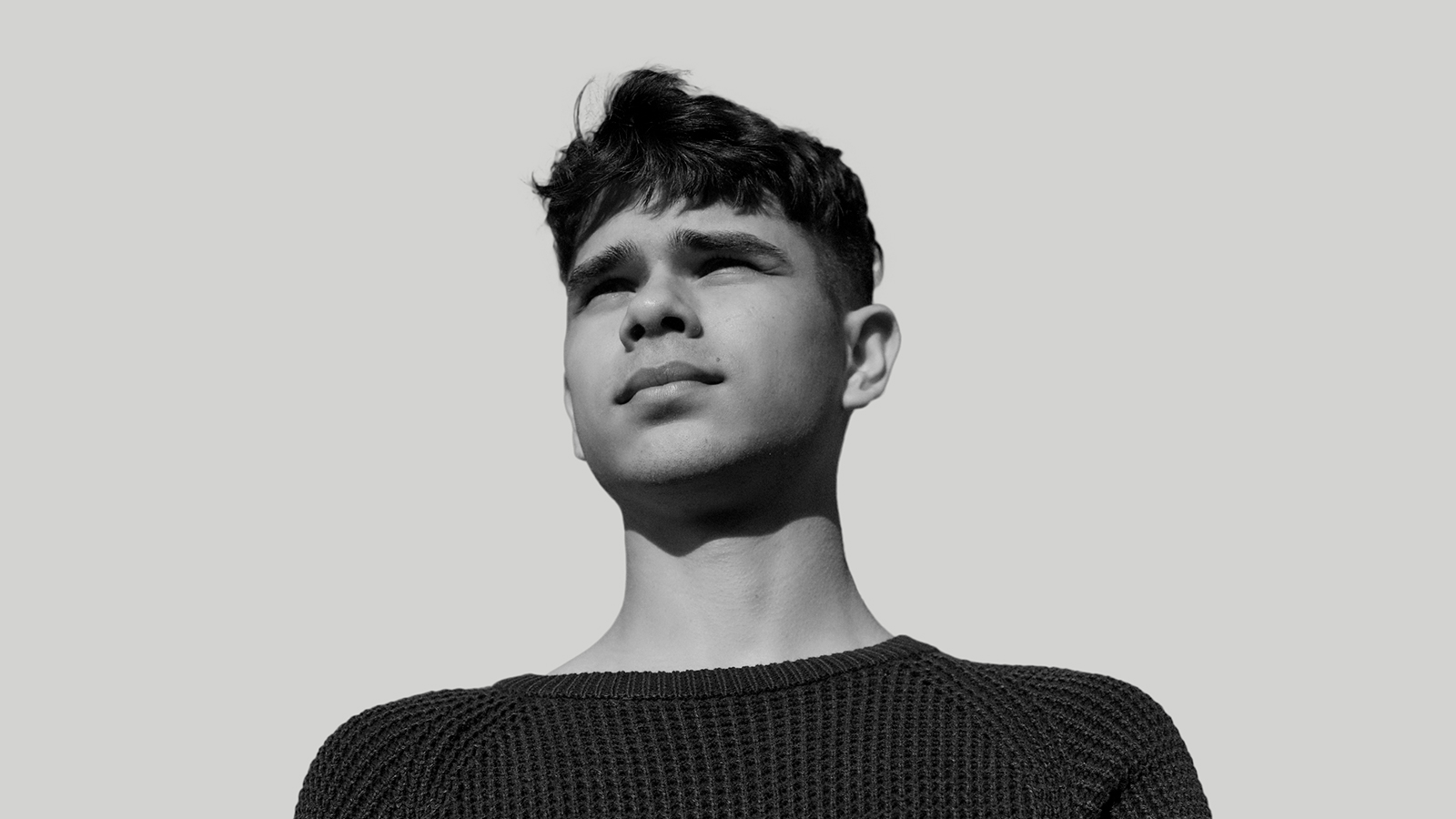 Teen R&B sensation Budjerah has themed his playlist around love, and all the daydreaming and sweet talking that comes with a budding romance. Listen in, then tune in to his exclusive Opera House show for Liminal.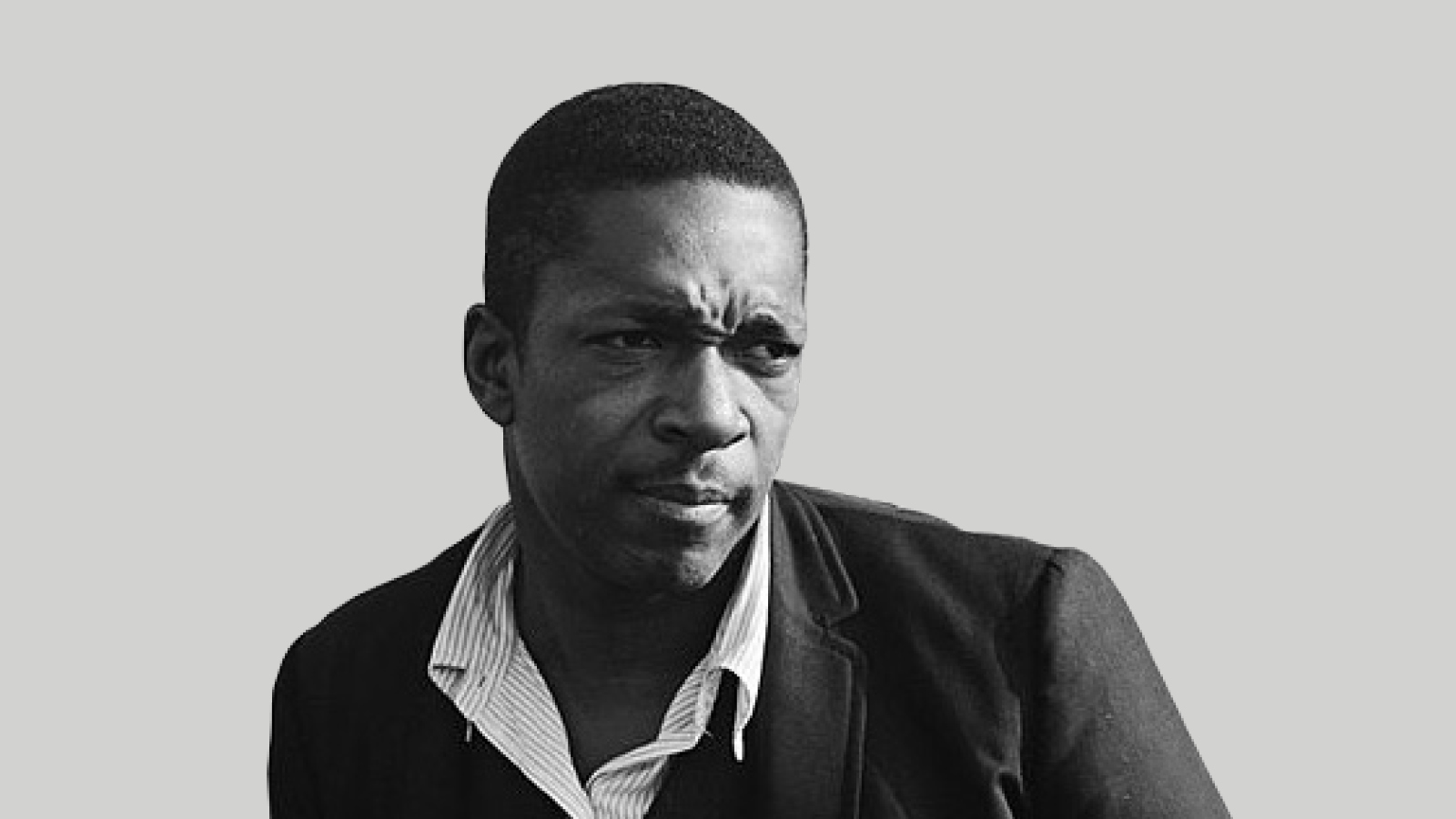 Drawing inspiration from John Coltrane's personal entreaty to the divine in 'A Love Supreme', explore this curated collection of deeply spiritual, cathartic music from GODTET's guitarist Godriguez, whatever God means to you.