The Necks: Painting with sound
The Necks: Painting with sound
As The Necks' return to the Opera House for Vivid LIVE 2021, we take a look back on the spectacular show the trio performed at Vivid LIVE 2017.
Some bands have to be heard live to be appreciated, and that couldn't be truer for the experimental jazz institution The Necks. The Sydney-based trio performed two back-to-back shows at Vivid LIVE 2017 — the Sydney Opera House's flagship contemporary music festival. Both shows were unlike anything else on the festival bill.
Performances by The Necks are completely improvised – reportedly they don't discuss their music before playing it in a live setting. Most bands will perform according to the conventional constraints of rhythm, melody and metre, each song built on a foundation of recurring measures of time. But The Necks take a different route; the beat seems to dissolve into abstraction, creating a soundscape of recurring compressions and rarefactions.
The band — Chris Abrahams, Lloyd Swanton and Tony Buck — met as conventional jazz musicians in 1987, rehearsing at university and limiting experiments to the rehearsal room. This quickly changed with the self-released record Sex (1989). By the time it was released in America, their cult following had grown in Europe. "Over the years we've all developed internal clocks that just allow us to have a reasonable instinct for when things need to change and when things are in a really nice holding pattern," Swanton told The Sydney Morning Herald.
The Guardian spoke of their Hanging Gardens release as "mesmerising, grandiose music from one of the best bands on the planet," and the band have drawn similar acclaim from The New York Times.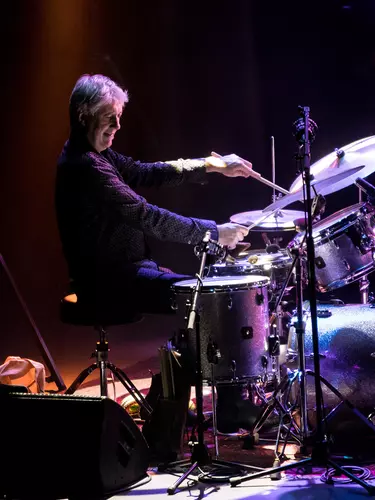 As for the music itself, each player oscillates through rhythmic patterns on their own volition, and the alignment of all three almost seems to happen by chance. Abrahams, the pianist, plays a melody that repeats in cycles, at various points rapidly reiterating on a single note. Here the piano is equal parts percussive as it is melodic. Very rarely is there a melody to cling onto, but a that would defeat the point of the exercise.
The only constant seems to be the thud of the drummer's kick drum, and even that changes in tempo at the climax of the second half — the rules of conventional mathematics that underpin music theory are cast aside to create something transcendental.
When these compressions and rarefactions increase in density, new textures emerge from the startlingly limited palette of piano, double bass and drums. At one point it seems like another pair of voices contributing to the drone.  
To a cynical ear the distribution of notes and sounds may seem chaotic — even random, at times – but every player is in absolute control of their instrument, commanding forth every sound possible. Lloyd Swanton taps syncopated rhythms on the side of his double bass, while Tony Buck, on the drums, seems to use every portion of his mallets, drumsticks and brushes to create varying textures.
For some, the disarray makes The Necks in concert their idea of aural hell. It's certainly a minimalist effect, less structured than Steve Reich and more intimate than Brian Eno.
The Necks are a cult band — they've been acclaimed by critics and have found their niche. Their music might not be for everyone, but their fans are devoted to the cause.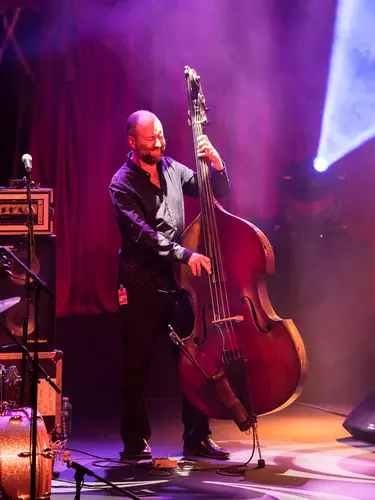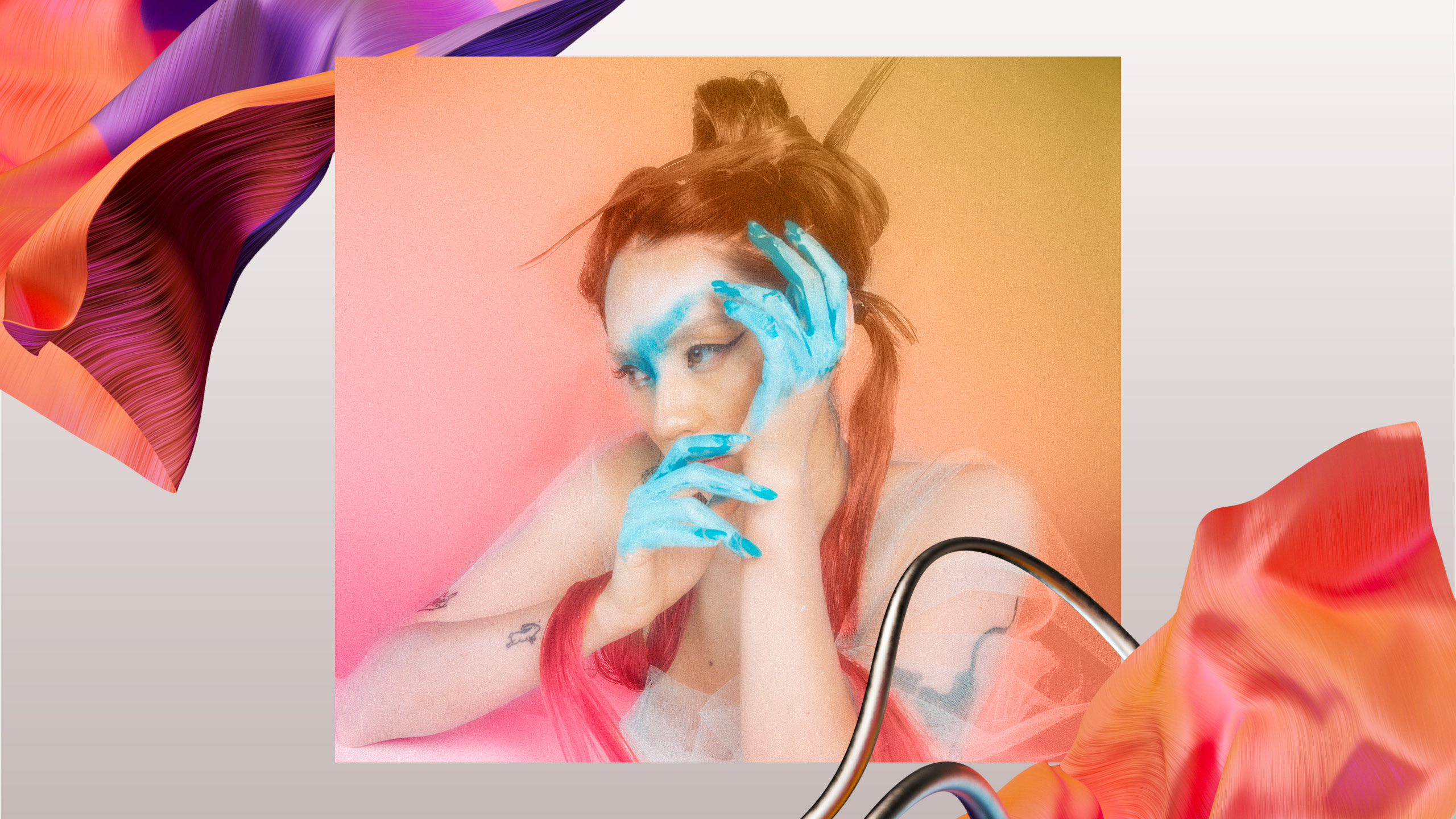 Jaguar Jonze
Combining art, music and her own multicultural experience, Jaguar Jonze brings the catharsis of her debut album BUNNY MODE to the Sydney Opera House Studio for Vivid LIVE in her ambitious new performance piece, The Art of Broken Pieces.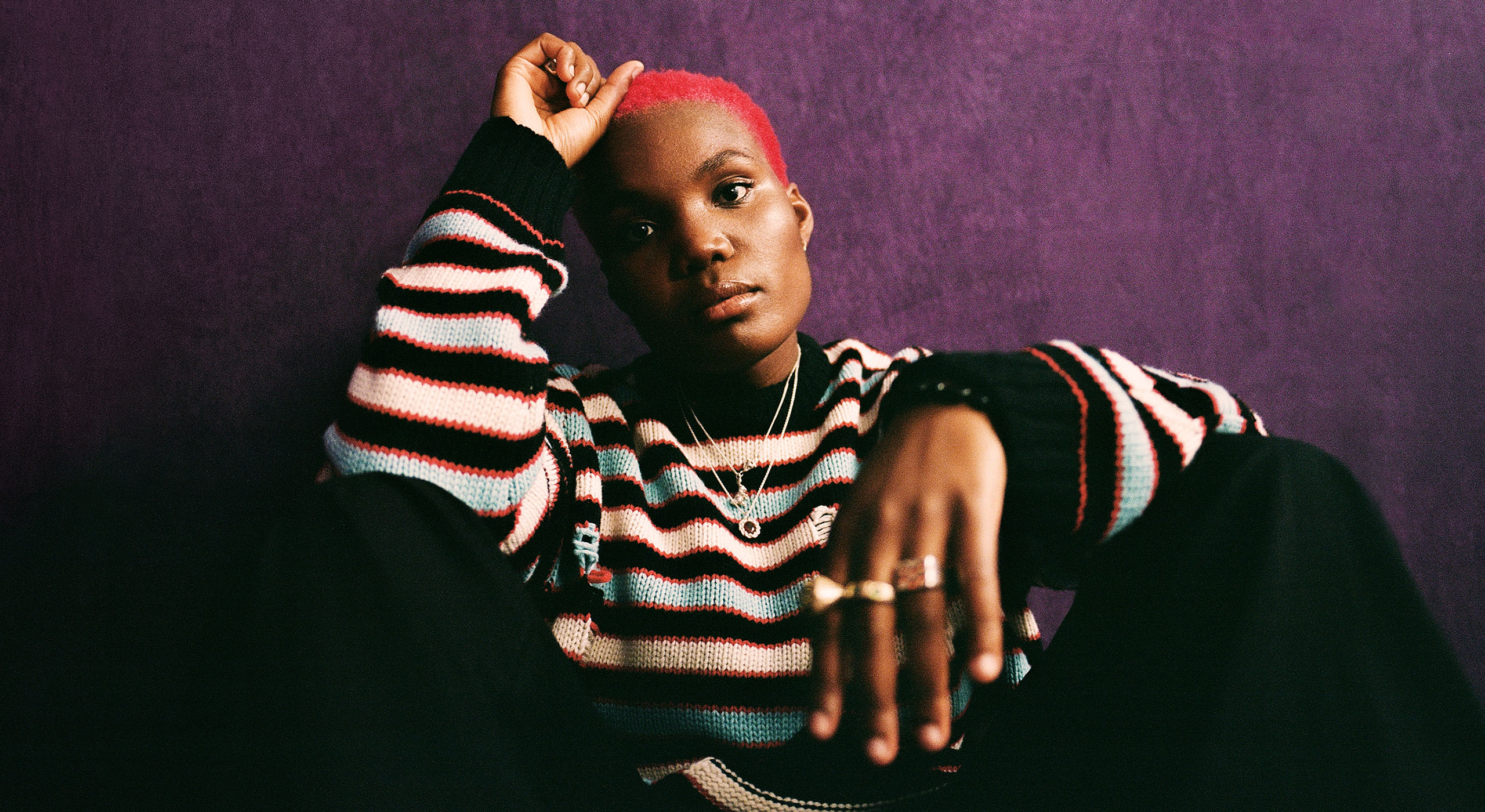 Arlo Parks
Acclaimed singer-songwriter, Mercury Music Prize winner and reluctant voice of a generation, Arlo Parks returns to Australia with her indelibly dreamy and sensual soul – and a hotly anticipated new album.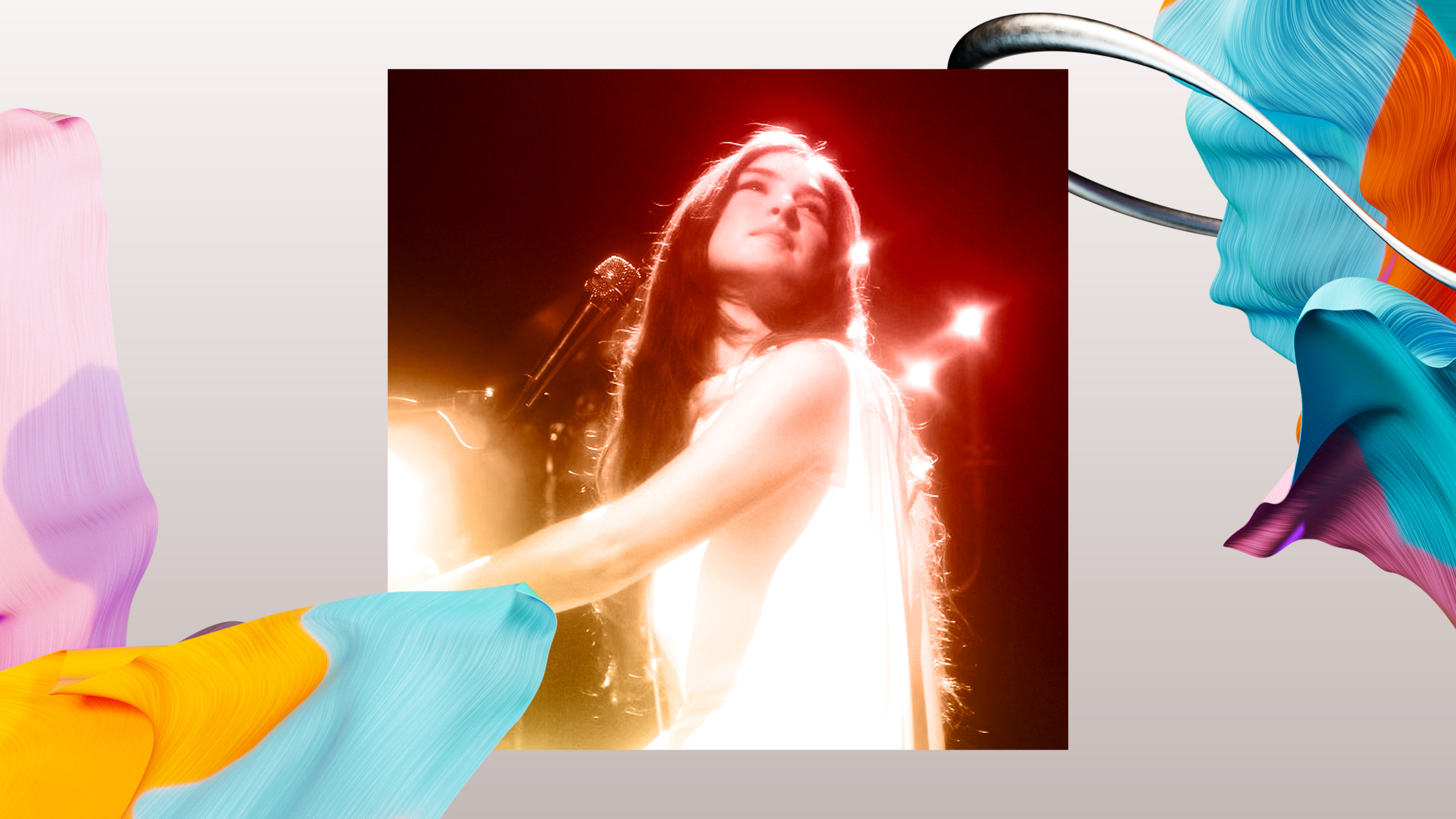 Weyes Blood
Returning to Australia for her Sydney Opera House debut at Vivid LIVE, LA-based singer-songwriter Weyes Blood brings the gorgeous folk pop of her latest album to the Joan Sutherland Theatre.