DanceRites is Australia's national First Nations dance competition which aims to ensure important cultural knowledge including language, dance, skin markings and instruments is shared from one generation to the next. 
Since its inception in 2015, more than 1300 participants from 95 dance groups have joined the hallmark First Nations event that helps to revitalise Indigenous leadership, and showcase the richness and diversity of First Nations culture.
DanceRites celebrates the continued cultural dance practices of Australia's first peoples. The competition is open to all Aboriginal and Torres Strait Islander communities who have or would like to develop a dance group, and performers of all levels of experience can participate.
Stream, read & listen First Nations at Sydney Opera House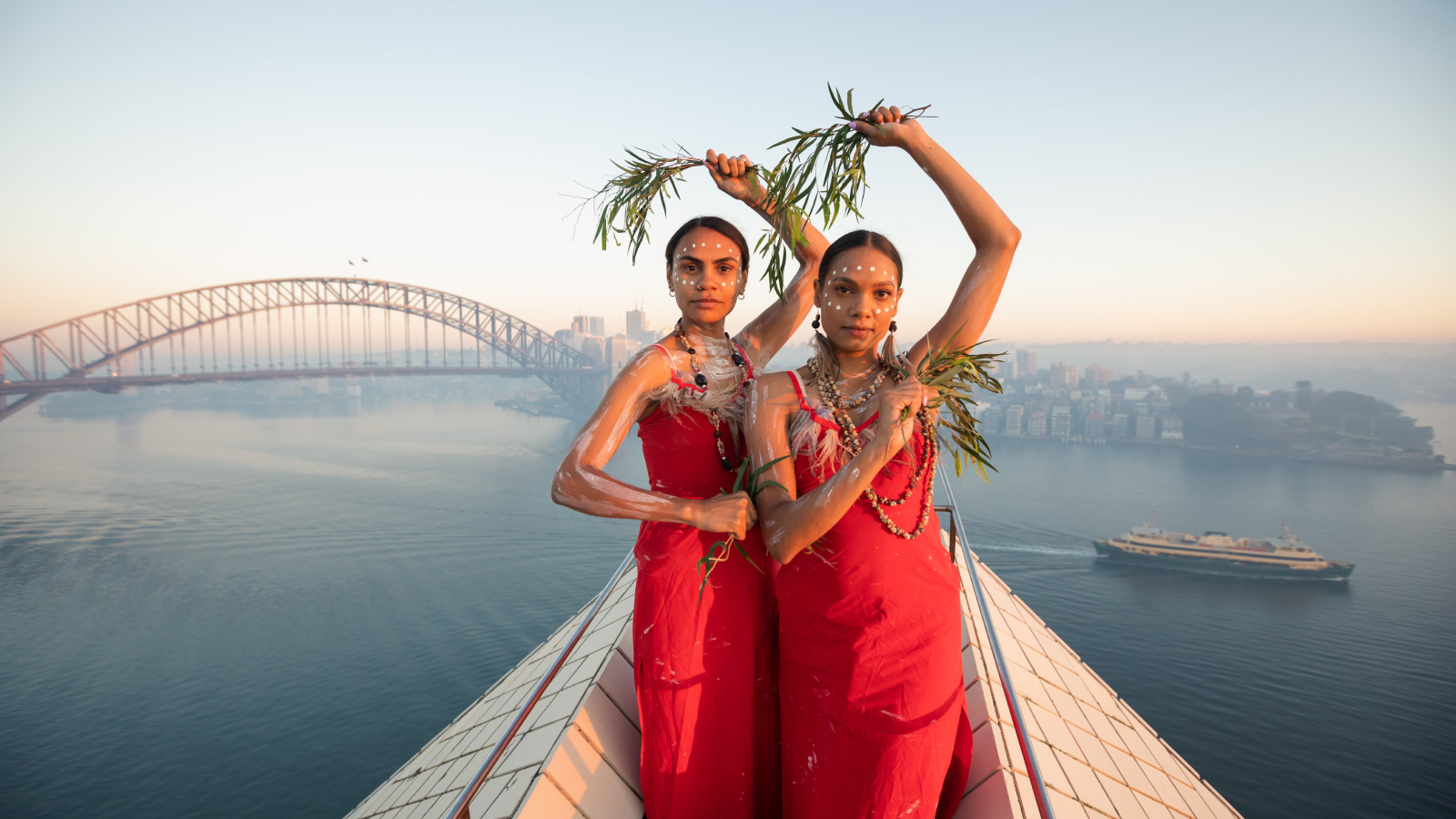 DANCERITES Deadly Moments
For almost 10 years, Aboriginal and Torres Strait Islander peoples have travelled to Sydney to take part in Sydney Opera House's various First Nations Festivals and our principal Festival now known as Dancerites.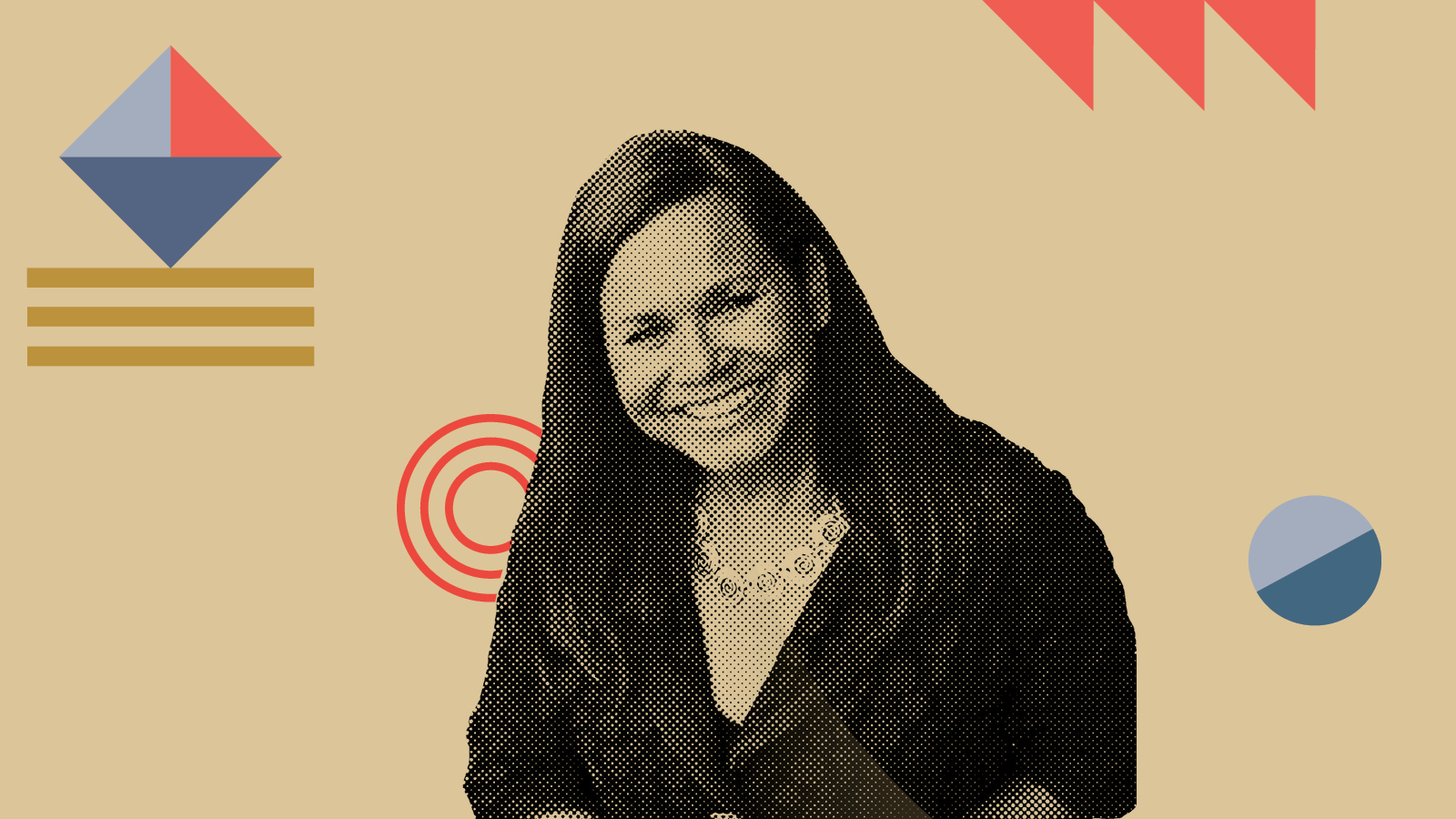 Deadly Voices from the House
Acclaimed presenter, journalist, actor, producer and arts guru Rhoda Roberts AO presents Deadly Voices from the House, recorded live from Sydney Opera House.