DanceRites 2023 Free event
DanceRites, Australia's national First Nations dance competition, returns bigger and better than ever at Bennelong Point, a First Nations meeting place for tens of thousands of years.
Join hundreds of performers on the Forecourt for this free festival of live dance, music and community that celebrates Aboriginal and Torres Strait Islander culture.
| | |
| --- | --- |
| Date | Time |
| Saturday 25 November 2023  | 2pm |
| Sunday 26 November 2023 | 2pm |
This is a free event. No registration is required.
Run time
The duration of this event is yet to be confirmed.
Event duration is a guide only and may be subject to change.
Age
Suitable for all ages.
Celebrating First Nations dance and culture
Since its inception in 2015, more than 1300 participants from 95 dance groups have joined this hallmark event that showcases the richness and diversity of First Nations culture.
Now returning after a four year hiatus, DanceRites is back for its biggest celebration yet with 25 groups participating across two categories of 'Cultural Dance and Song Cycle', where groups will share their local storytelling and language, and a second optional 'Wildcard' category for groups to showcase their unique style.
Witness the powerful coming together of traditional customs and contemporary culture, as hundreds of First Nations dancers from more than 30 nations and clans around Australia perform on the Opera House Forecourt.
Thank you to Event Sponsor Sydney Harbour Federation Trust for their generous support of DanceRites, providing accommodation for dance groups on Cockatoo Island / Wareamah.
Thank you to our DanceRites Donors for their continuing support of the DanceRites Travel Fund since 2015, in particular, Jane Kift, The Alexandra & Lloyd Martin Family Foundation, Arrow Collective and Janne Ryan, Canny Quine Foundation, and Bronwyn Simons.
A very special thank you to Yuwaalaraay Wirringgaa artist Lucy Simpson for the creation of our DanceRites artwork.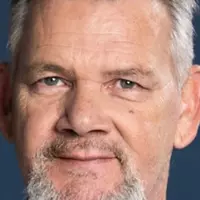 Passionate about passing on the culture of the Sydney peoples through language, music, story, song and dance, Matthew is a songman, dancer, musician and educator.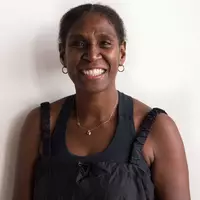 2019 NAIDOC Artist of the Year, Elma's career as a dancer, choreographer and teacher saw her become Bangarra Dance Theatre's longest serving dancer to date.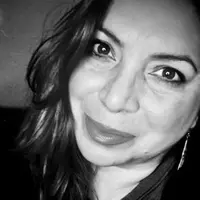 Gina has been involved in the arts industry for over 30 years and began a professional career with Bangarra Dance Theatre. With extensive experience representing contemporary and traditional Aboriginal and Torres Strait Islander cultures through theatre, dance and film, Gina has worked as a dancer, choreographer, director, producer, and is currently a producer with Country Arts SA.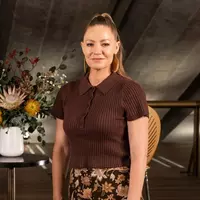 Founder and currently Artistic director of Jannawi Dance Clan. Peta is a professional Dancer,choreographer,teacher,costume and prop maker with 37 years experience in the industry and an Alumni of NAISDA, AIDT and Bangarra.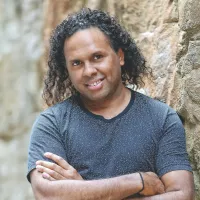 An award-winning dancer who trained with NAISDA Dance College, Sani has also worked as a choreographer, writer, theatre-maker, and teacher, and is currently Bangarra Dance Theatre's Youth Program Coordinator.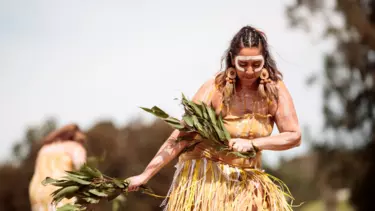 DanceRites Finals Livestream 
Livestream the return of DanceRites to the Forecourt from wherever you are on any device, on Sydney Opera House's platform Stream. 
The Cultural Dance and Song Cycle Finals will be livestreamed, showcasing local storytelling, dance and language. 
Sunday 26 November 2023,  5 - 7.30pm
Other information
The Sydney Opera House Car Park, operated by Wilson Parking, is open and available to use. Wilson Parking offer discounted parking if you book ahead. Please see their website for details.
Please check the Transport NSW website for the latest advice and information on travel and COVID-19 safety measures. You can catch public transport (bus, train, ferry) to Circular Quay and enjoy a six min walk to the Opera House. 
The health and wellbeing of everyone attending the Opera House is our top priority. We're committed to making your experience safe, comfortable and enjoyable, with a number of measures in place including regular cleaning of high-touch areas, air conditioning systems that maximise ventilation, and hand sanitiser stations positioned in all paths of travel. We encourage you to wear a mask in indoor settings or when physical distancing can't be maintained, and please stay home if you feel unwell. If you need to discuss your ticketing or booking options, contact our Box Office team on 02 9250 7777.
Nothing is more important to us than the health and safety of everyone on site, and we are closely following NSW Health guidelines and advice. The Sydney Opera House is registered as a COVID Safe business with the NSW Government. For detailed information about our COVID-19 safety measures and what's required of you when visiting, please see our plan your visit page.
Face masks are strongly recommended for all patrons while inside our theatres and foyers, including during the performance. Please bring your own mask.
As you move around the Opera House, practise physical distancing (1.5 metres whenever possible) and follow the guidance provided by our staff and signage.
Within venues, always take your allocated seat.
For detailed information about our COVID-19 safety measures and what's required of you, please see our plan your visit page.
The Sydney Opera House no longer requires patrons to show that they are fully vaccinated against COVID-19.
Face masks are strongly recommended for all patrons while inside our theatres and foyers, including during the performance. Please bring your own mask.
Contact information is required when making a booking with us and upon arrival at the Opera House, as set out in our General Terms and Conditions for Tickets and Attendance at Events and our Customer Privacy Statement.
As the ticket purchaser, you are responsible for recording the contact details of your guests. Contact information will only be used for the purposes of contact tracing, if required, and will be deleted at least 28 days after your event.
Frequently asked questions
DanceRites runs from 3pm till late on both Saturday and Sunday, so you're welcome to join us on the Forecourt at any point throughout the afternoon.  With performances running throughout the day there's always something to do.

If you are attending a particular performance, please arrive 30 minutes  prior to your start time as there may be queues to enter the site.
Yes, if you're taking a few snaps for personal use. Make sure to switch off your flash and be conscious of the people around you and the performers on stage. We'd love for you to tag #sydneyoperahouse on your social channels.
Your safety and security is our number one priority. As a safety precaution and condition of entry, mandatory visual bag inspections will be carried out by SOH venue security staff on all bags and personal belongings. Additionally, patrons may be subject to random electronic screening. 
Please travel lightly, arrive early and allow additional time to access the venue. 
There is no cloaking facility available for this event. Items that will not be permitted inside the venue include – but are not limited to – extra-large backpacks, umbrellas, briefcases, suitcases and other items that may be hazardous or restrict the movement of visitors. At the discretion of Opera House venue security staff, additional items of an irregular size may also be deemed a trip hazard or safety risk and will be prohibited from the venue footprint. 
Find out more about venue security at Sydney Opera House.
So long as you're wearing shoes and a shirt, whatever you like. We're pretty informal here at the Opera House.

DanceRites will takes place outdoors on the Opera House Forecourt so comfortable shoes and sun-safe clothing are recommended. 
Food and beverage pop-ups will appear across the Sydney Opera House Forecourt.
DanceRites food pop-ups will open from 3pm, Saturday and Sunday.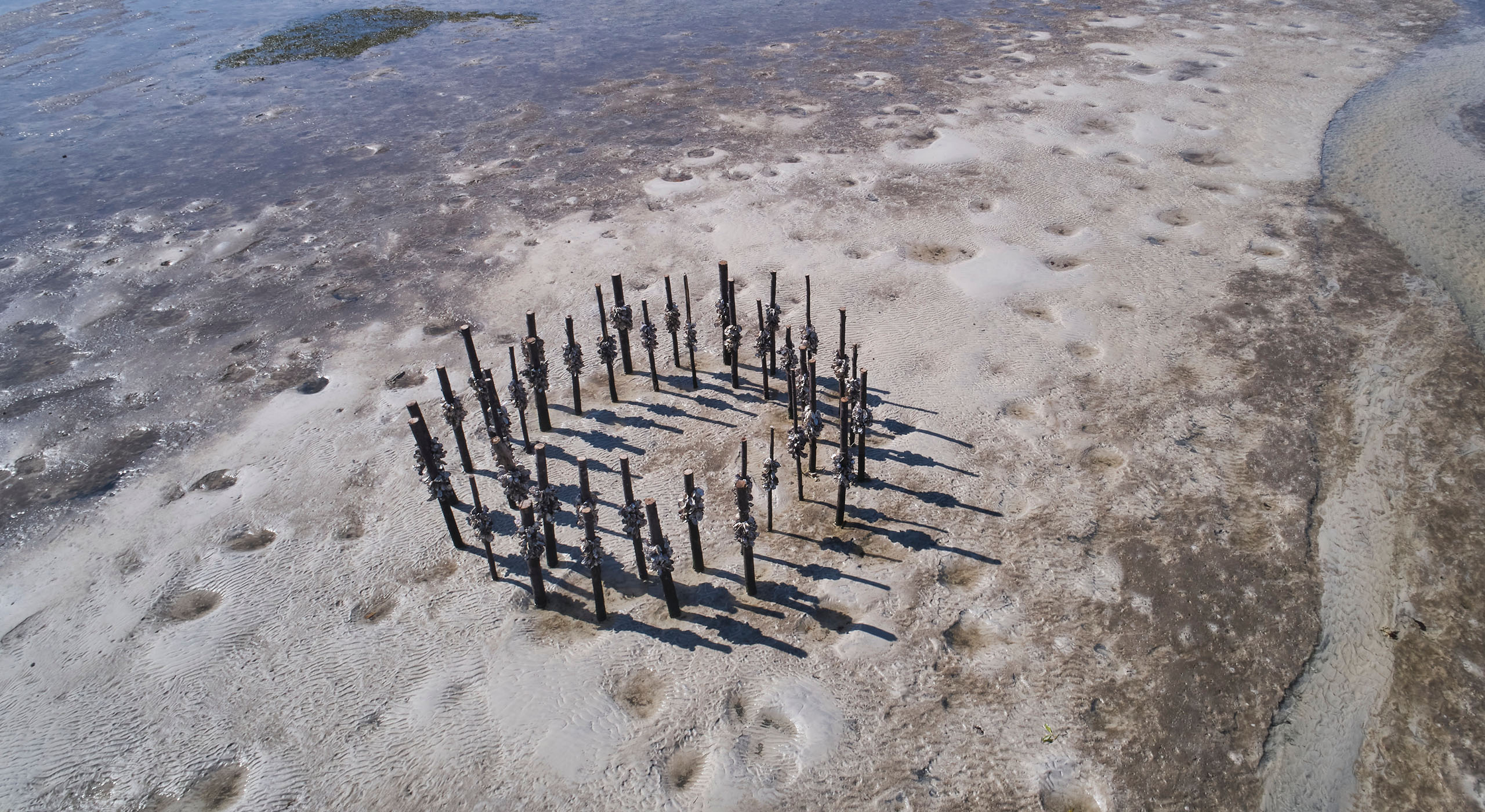 During October, to mark the occasion of the Sydney Opera House's 50th anniversary, Cope will install a series of monumental site specific sculptures that honour Tubowgule's pre-settlement history while considering the environment's fragility.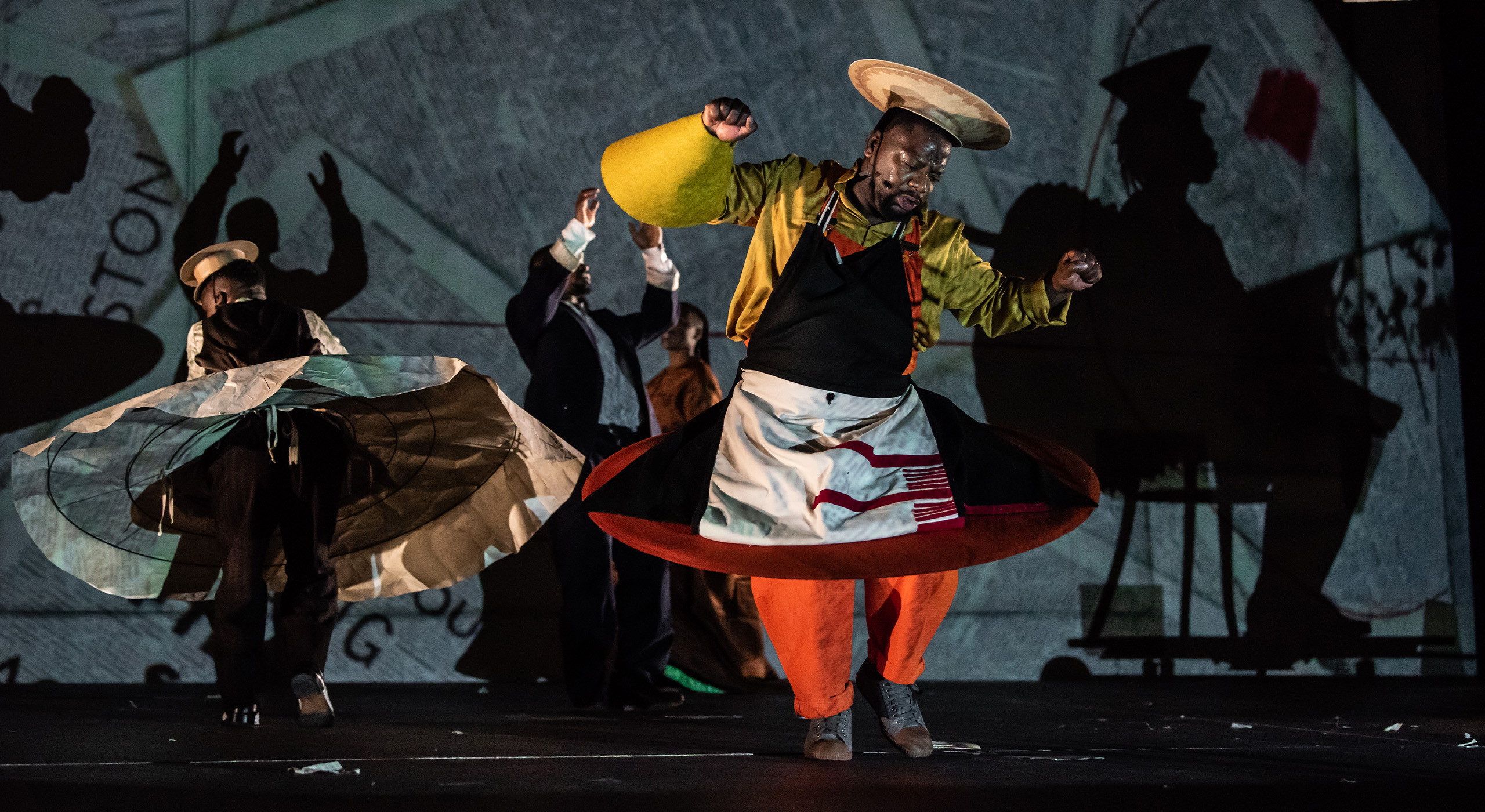 Sibyl is a rich sensory experience melding exquisite music, powerful vocals, and compelling visuals from visionary South African artist William Kentridge. The evening of two parts begins with The Moment Has Gone, a film with live score, followed by Waiting for the Sibyl, a chamber opera featuring nine performers.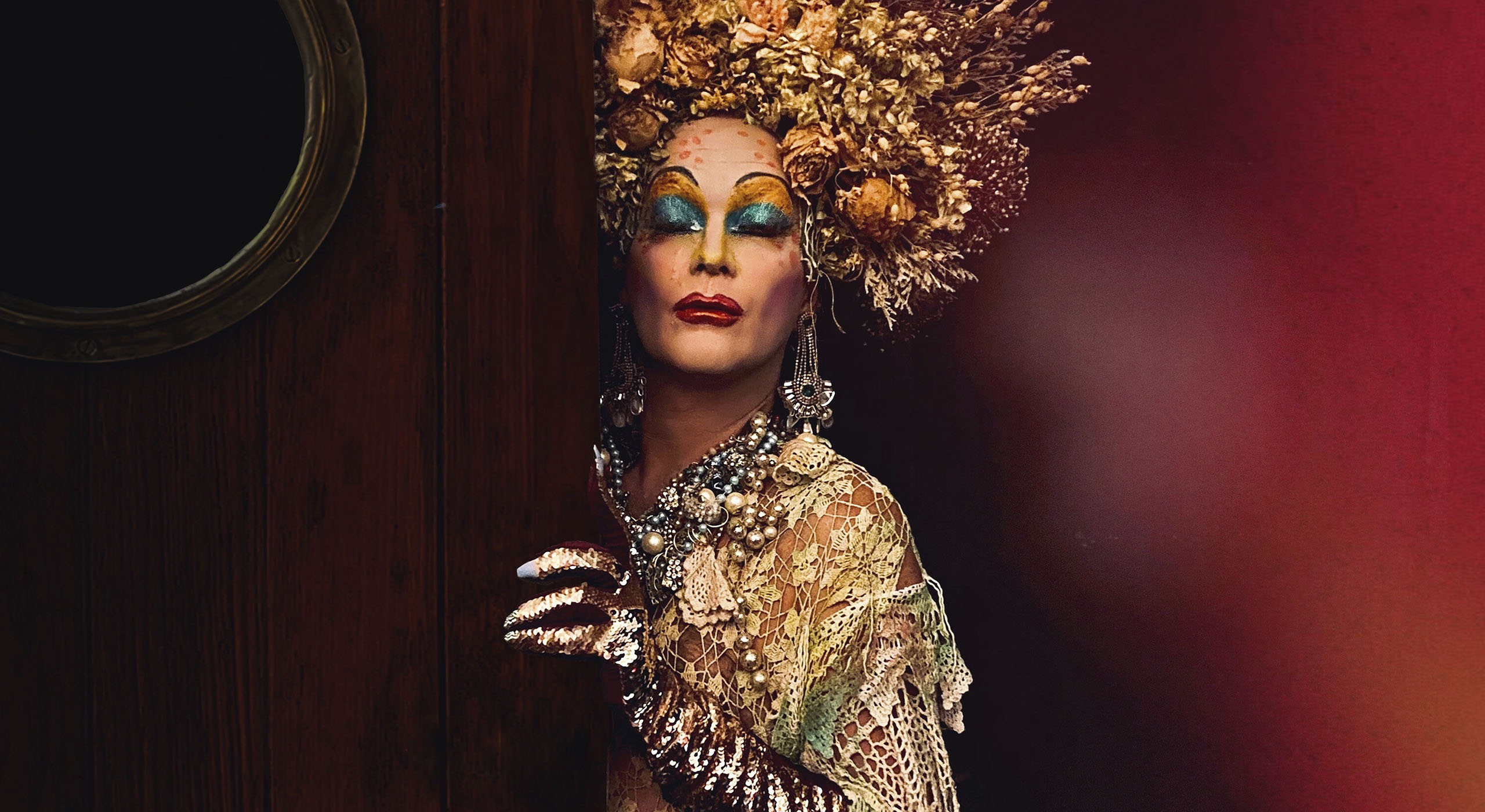 Featuring 54 new original songs inspired by queer idols throughout world history. A world-premiere hybrid work from renowned artist Taylor Mac, and performed by a global ensemble of queer artists. Join the celebration of queer history on the Concert Hall stage for this epic performance.