A timeless coming-of-age story
Ages 10+ | Set against the backdrop of the Australian Goldrush of 1857, join Yong on an epic coming-of-age journey as he travels from his small village in China to Ballarat. Faced with momentous change, his courage and inner strength are tested in this sprawling and dynamic Asian-Australian story.
| | |
| --- | --- |
| Date | Time |
| Friday 23 June | 10am, 12.45pm |
| Saturday 24 June | 1pm, 4pm |
Standard
Ages 2 years and over

Price

Premium 

$39

A Reserve 

$29
Insider
Insider Members save 20% on this performance.

Price

Premium 

$35

A Reserve 

$25
Group 5+
Please call +61 9250 7700 for more information

Price

Premium 

$35

A Reserve 

$25
$8.95 booking fee applies per transaction
Prices correct at the time of publication and subject to change without notice. Exact prices will be displayed with seat selection. Children aged 15 years and under must be accompanied at all times. 
The authorised agency for this event is Sydney Opera House. For more information about Authorised Agencies, see the FAQ below.
Run time
This show runs for approximately 60 minutes, with no interval
Event duration is a guide only and may be subject to change.
Age
Recommended for ages 10+
Children aged 15 years and under must be accompanied at all times, and children under the age of 12 are not required to wear a mask.
Please note that the production contains Themes of Parental Death, Racism and Simulated Violence.
Writer
Jenevieve Chang

Director 
Darren Yap

Assistant Director
Eva Di Cesare

Production Designer 
James Browne

Composer 
Max Lambert

Lighting Designer
Ben Brockman

Movement Director
Angie Diaz

Sound Designer 
Zac Saric

Adaptation Consultant
Sandra Eldridge

Chinese Cultural Consultant 
Charles Zhang

First Nations Consultant & writer of the First Nations scene
Richard Frankland

Illustration 
Kim Siew

Voice-over artists 
Gabrielle Chan (Voice of Grandmother), Monica Sayers (Voice of Mother) & Shan-Ree Tran (Voice of Various Characters)
Yong is a universally resonant story about a young boy who must learn to step out of the shadow of other people's expectations to find himself.

Jenevieve Chang, writer
Overcoming adversity and building courage
A storm rages. Thunder cracks, the wind a mournful howl, rain falls and waves crash. The wooden boat bucks and heaves. Yong holds on tight. He looks up at the moon and thinks of home.
Set against the backdrop of the Australian Goldrush of 1857, Yong is a new Australian play by Jenevieve Chang. Mixing historical fact and narrative fiction, Yong takes us on a journey across land and sea, from China to the goldfields of Australia. In overcoming difficult challenges, he discovers a resilience in himself that he never knew he had.
Please note that the production contains Themes of Parental Death, Racism and Simulated Violence.
Winner of the Sydney Theatre Award for Best Production for Children

A Monkey Baa Theatre Company production
Written for the stage by Jenevieve Chang
Based on the book Yong: The Journey of an Unworthy Son by Janeen Brian published by Walker Books Australia Pty Ltd
Supported by:
The Australian Government RISE fund
Australia Council for the Arts
NSW Government
 
Presented by Sydney Opera House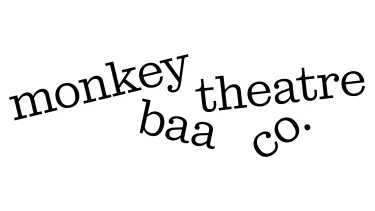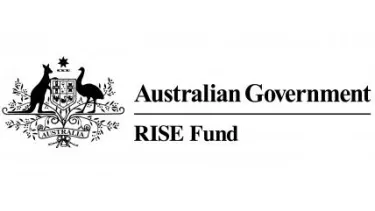 About Monkey Baa Theatre Company
Monkey Baa Theatre Company creates and presents great theatre for young people. They collaborate with internationally acclaimed authors, award-winning creatives, and most importantly, imaginative young people, in bringing their shows to life.
Over 25 years, Monkey Baa has become one of Australia's widest touring companies with 38 national tours to 135 regional and remote communities, 5 international tours and over 3500 performances reaching over 1.5 million young people.
The stories Monkey Baa shares embrace social and cultural connections, celebrate our rich cultural heritage and inspire young audiences to learn about the world and their place in it.
Meet the performer
George Zhao is an award-winning actor working across film, TV and theatre. In 2018 he won the Casting Guild Award of 'Rising Star'.
George's screen credits include the regular character of 'Andrew Law' in the award-winning series, FAMILY LAW, series 1, 2 & 3. The SBS web series Homecoming Queens, TV series Jack Irish, Sando and most recently, lead role of 'Leo Gao' in the feature film Runaway Millionaires.
Since graduating with a Bachelor of Dramatic Art in 2013 he has performed in leading roles in Monkey Tales (Monkey Baa Theatre Company), Screw Tape Letters (Twisted Tree Theatre Company), which toured nationally in 2016 and 2017 and more recently Harp in the south part 1 and 2 (STC) and Cosi (MTC).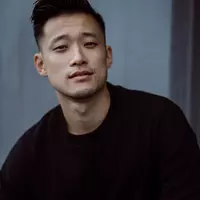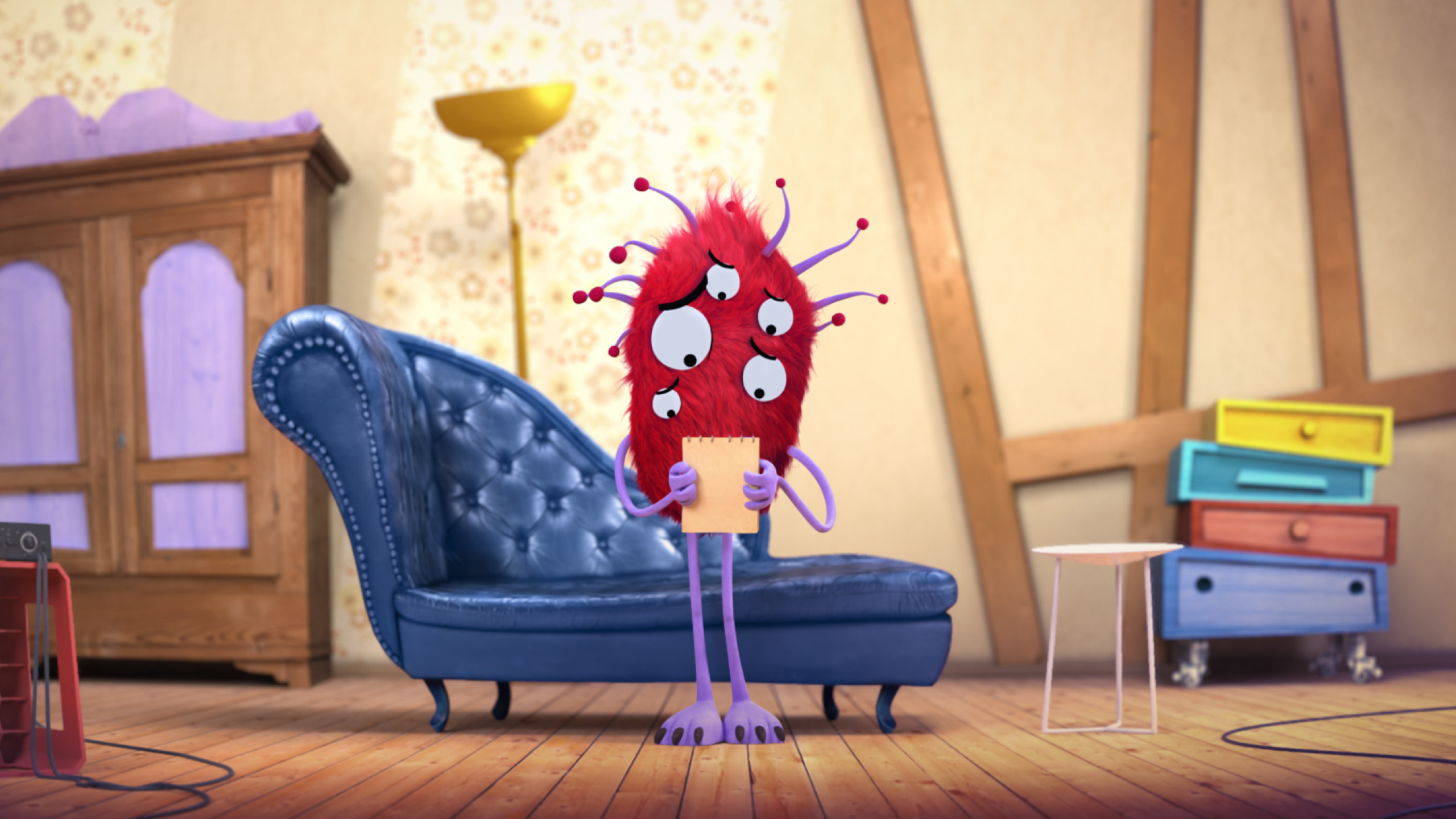 Ages 2 - 14 | This January school holiday, the London International Animation Festival is coming to Sydney for the very first time, with a showcase of the best children's animations from around the world.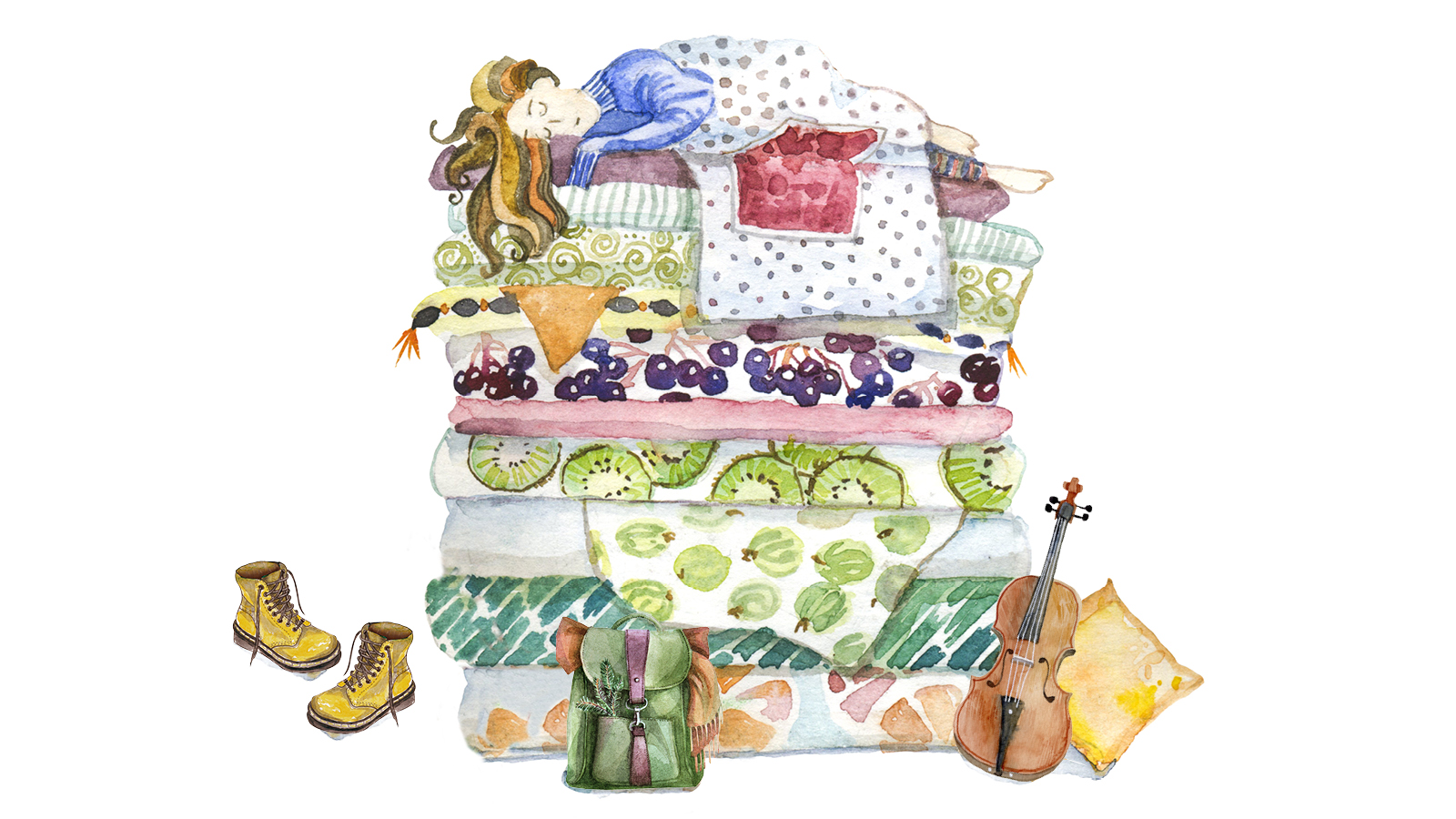 Ages 3 - 10 | There is the fairytale you know and love… but what isn't known, what no booked has ever recorded, is why exactly the princess was out in the middle of a storm, in the middle of a night, at the end of an adventure. This story is that story.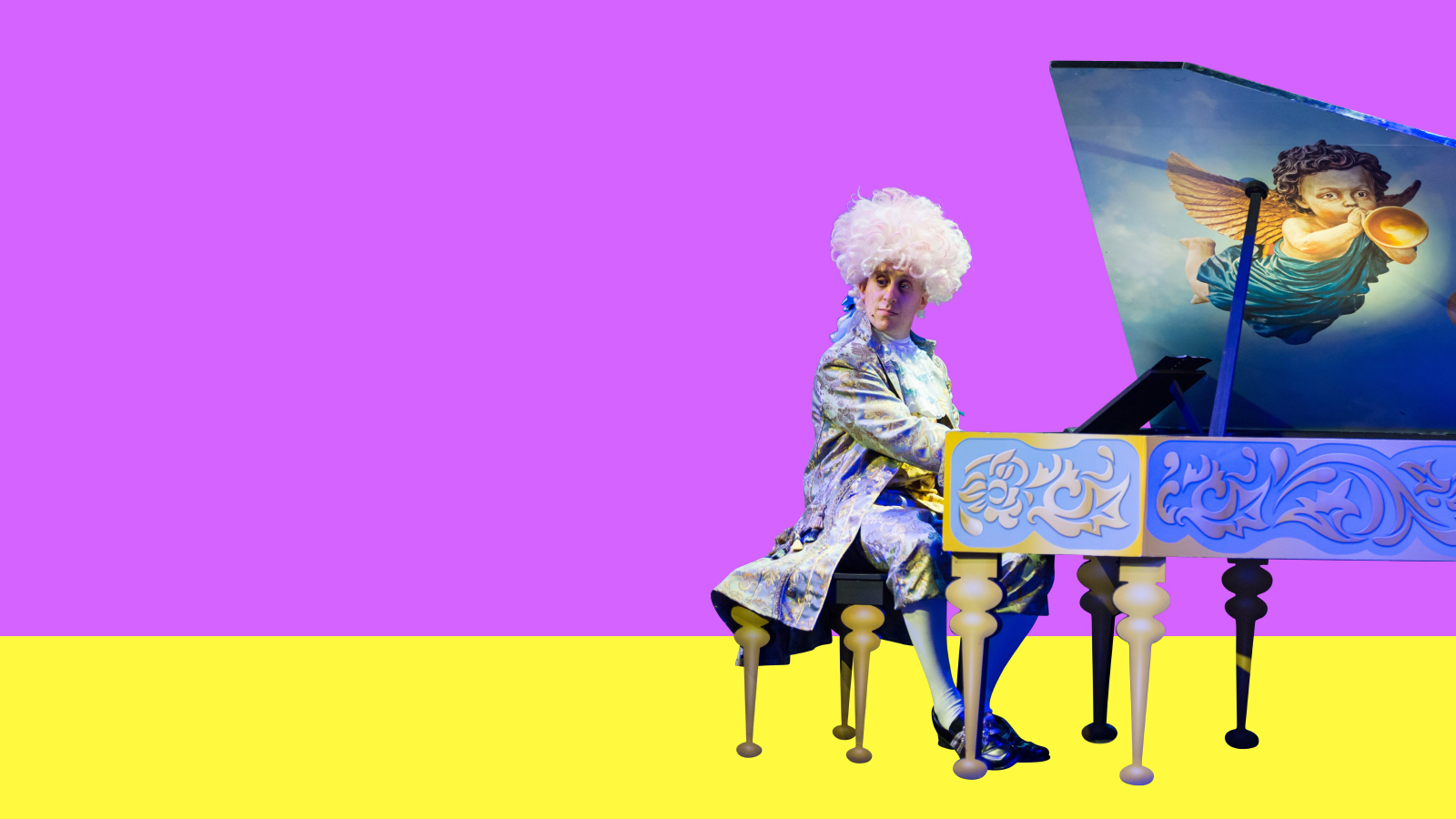 Ages 3+ | Watch with delight as a talented pianist assumes the persona of the musical wunderkind himself, Wolfgang Amadeus Mozart, on this journey into the music behind the man.