Listen
Podcasts and playlists from the Opera House
Up Next
Join host Courtney Ammenhauser as she chats to a spectacular lineup of artists from a variety of creative disciplines as they make their way to one of the most famous performance venues in the world. Hear from effervescent Fangirls creator Yve Blake, spellbinding Dorr-e Dari actor Mahdi Mohammadi and heaps more in this playful interview series that'll introduce you to Australia's future arts and culture leaders.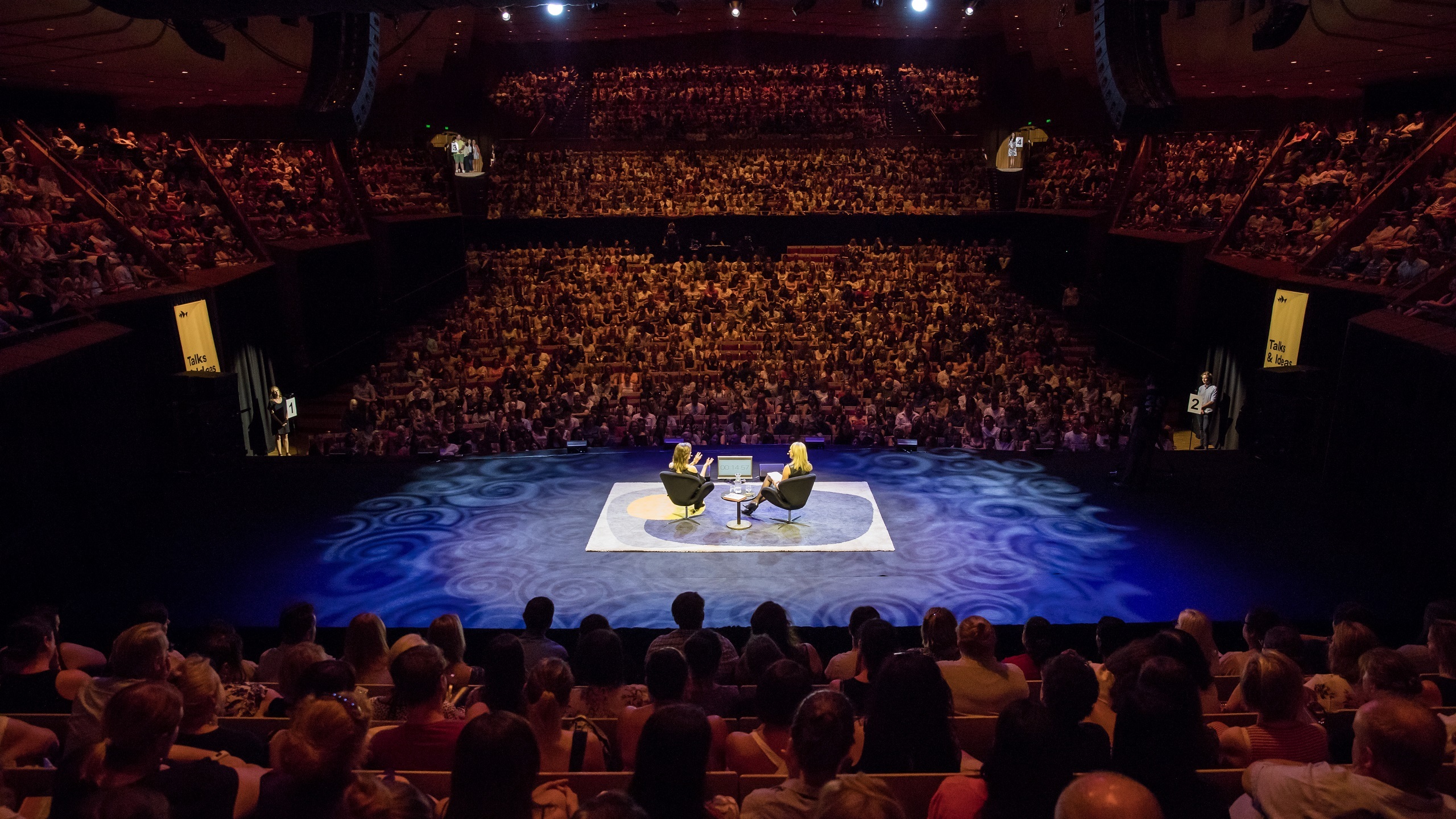 Talks and conversations from the Sydney Opera House featuring the world's greatest minds and culture creators.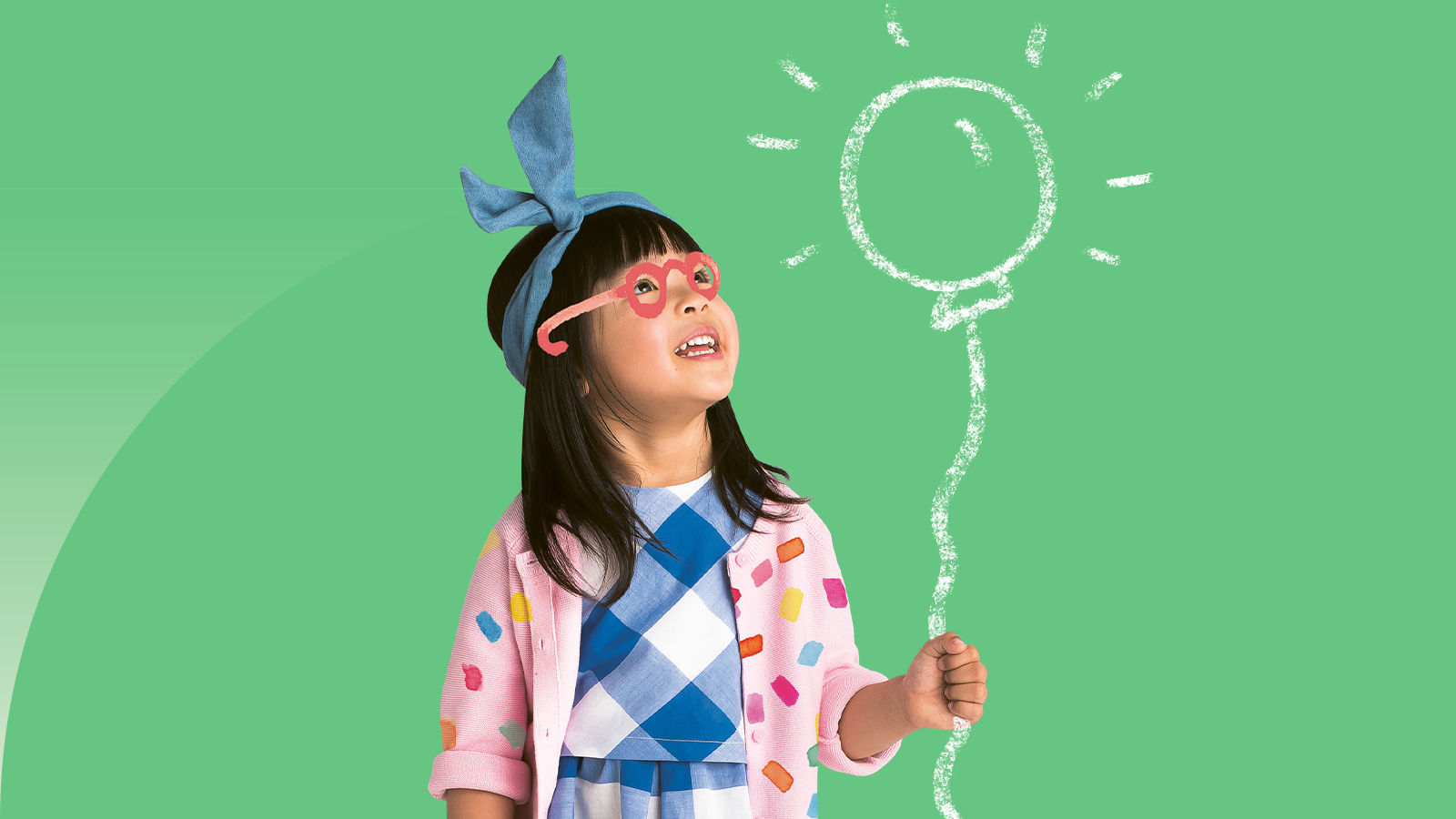 Our podcast series Arty Farty – A Podcast for Kids has been created especially for Kid Creatives. We're excited to share special moments, insights, tips, tricks and more from kids themselves, and creative types who appear here at the House.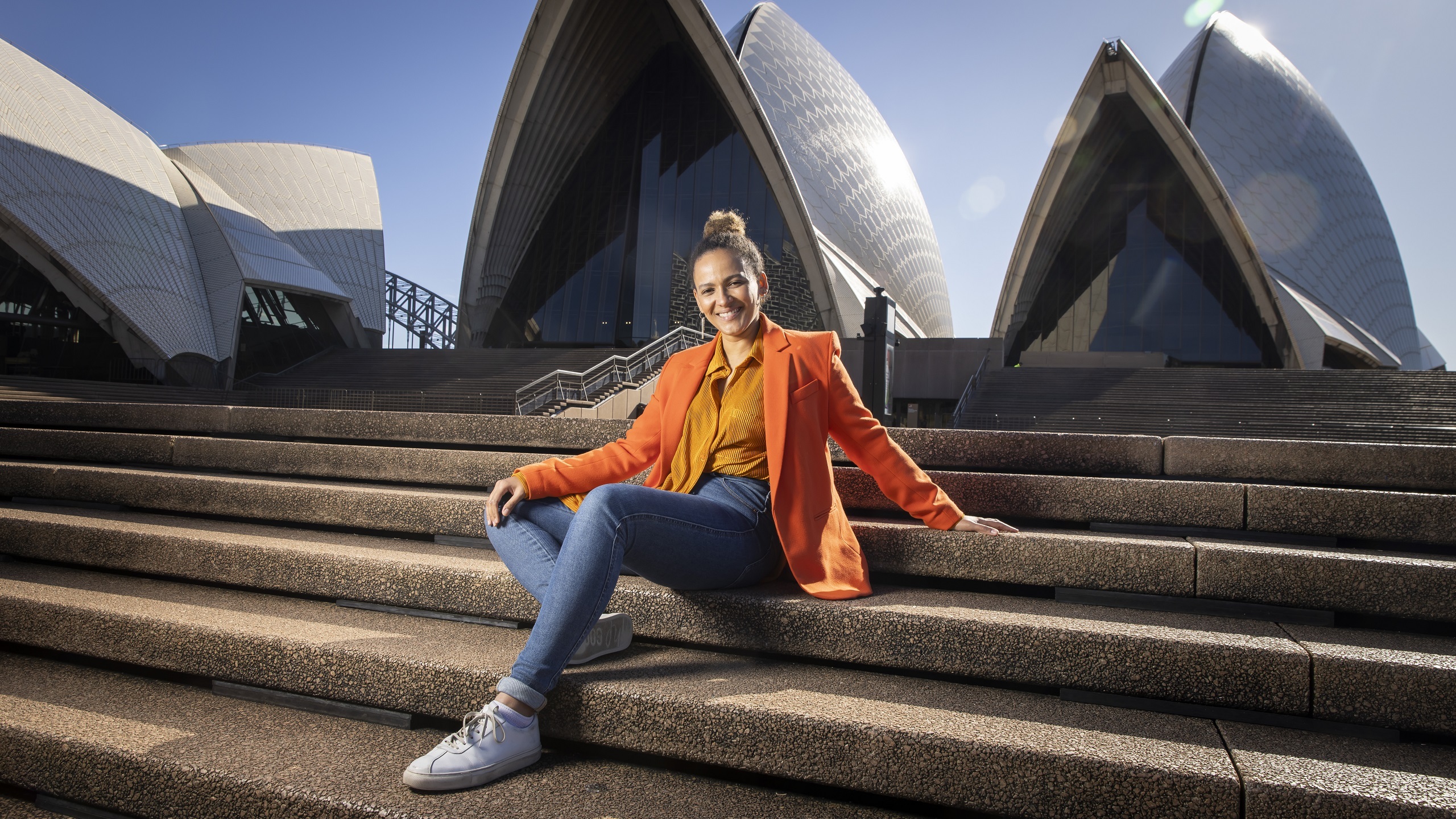 Uncover fascinating stories of the Opera House's rich cultural heritage and design legacy in our new podcast series exploring the building as a work of art and the artwork within it.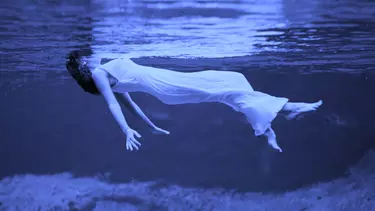 'Music for...' is an Opera House Spotify playlist series where we asked visiting guests to curate playlists based on a theme of their choice: music for a particular moment, place or feeling. ​​​​​​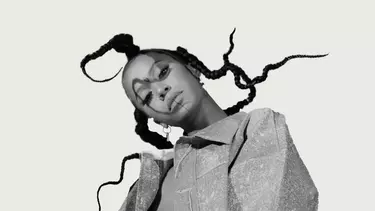 Love List is our playlist series where we ask friends of the Opera House to curate a playlist dedicated to a subject of their choice.