My Podcast Playlist
by Jamila Rizvi
My Podcast Playlist is a new series where we ask guests of the Opera House for their top podcast picks – the ones that inspire and entertain them, and that they recommend incessantly to friends. First up in the series is Jamila Rizvi, the author, presenter and political commentator, co-curating All About Women in 2023.
Where and when do you listen to podcasts? I podcast anywhere and everywhere, mostly to avoid being with my own thoughts. That sounds unhealthy. Usually while cleaning, cooking, shopping, walking, and driving.
What's your favourite genre of podcast? I honestly don't have a favourite genre. I listen to everything from leadership to true crime, politics to pop culture. I do tend to avoid anything about parenting though. ABC TV's Bluey is the only guide I need.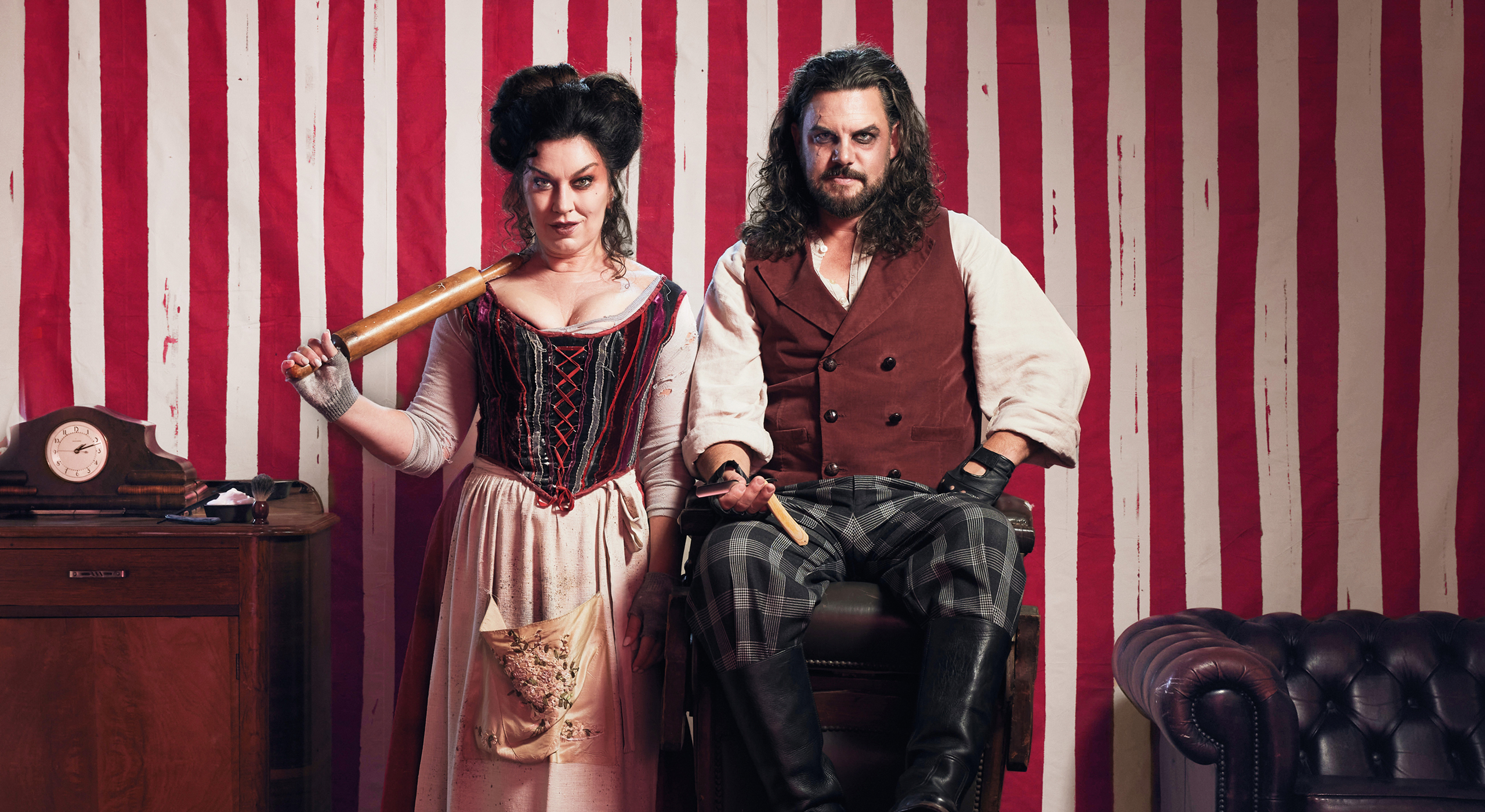 Sweeney Todd
Attend the deliciously dark tale of Sweeney Todd. A gruesome story of a man who is living life by the razor's edge. Experience Stephen Sondheim's Tony Award®-winning musical thriller, Sweeney Todd, starring Ben Mingay (Hacksaw Ridge) and Antoinette Halloran (Mary and Max), directed by celebrated Australian opera and musical theatre director Stuart Maunder AM – this is a horror operetta you don't want to miss.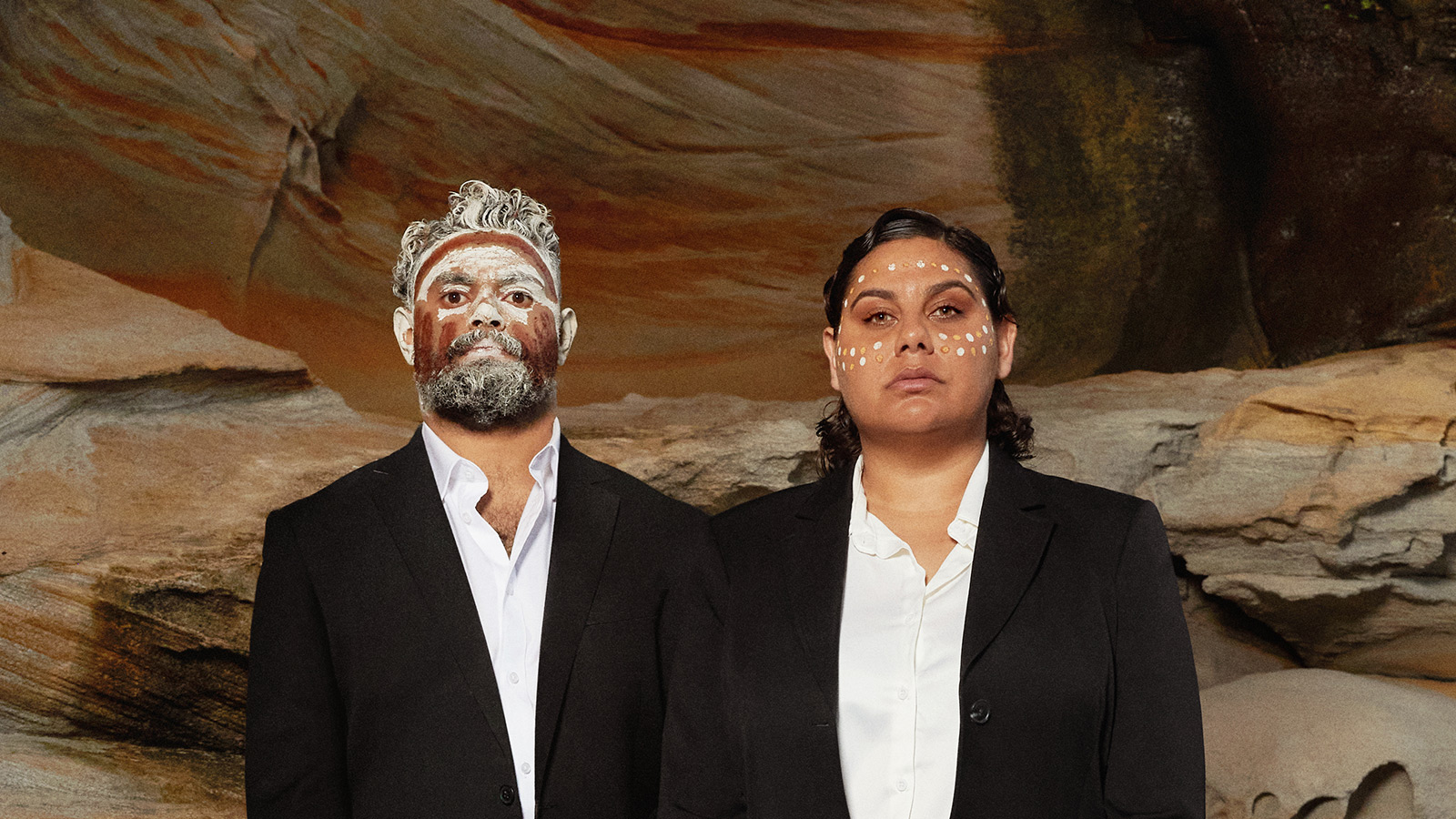 The Visitors
It's January 1788 and a mysterious fleet is amassing in the harbour. Seven clan leaders must make a momentous decision: to send these strangers on their way or welcome them?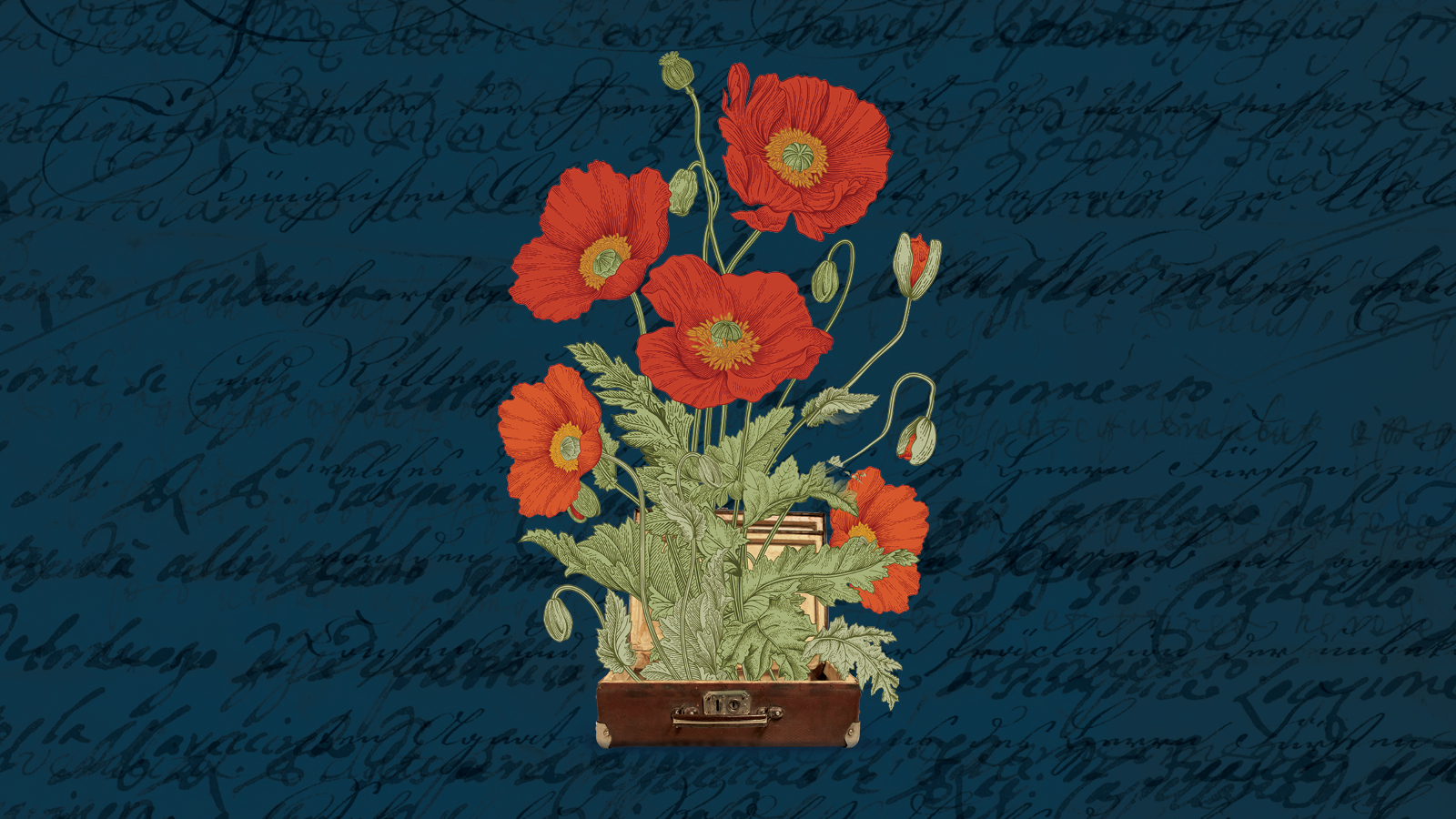 The Dictionary of Lost Words
Pip Williams' award-winning New York Times bestseller and book club favourite comes to the stage in a world premiere production.