Love List:
Great Opera Hits by Guy Noble
Love List is our Spotify series where we ask friends of the Opera House to curate a playlist dedicated to a subject of their choice.
To celebrate Opera Australia's return season of Great Opera Hits, host extraordinaire (and composer, conductor and broadcaster) Guy Noble walks us through his opera favourites, and what makes them so special for audiences and performers alike.
Know your Nessun Dormas from your Habaneras? Read on for this Love List dedicated to the best of opera.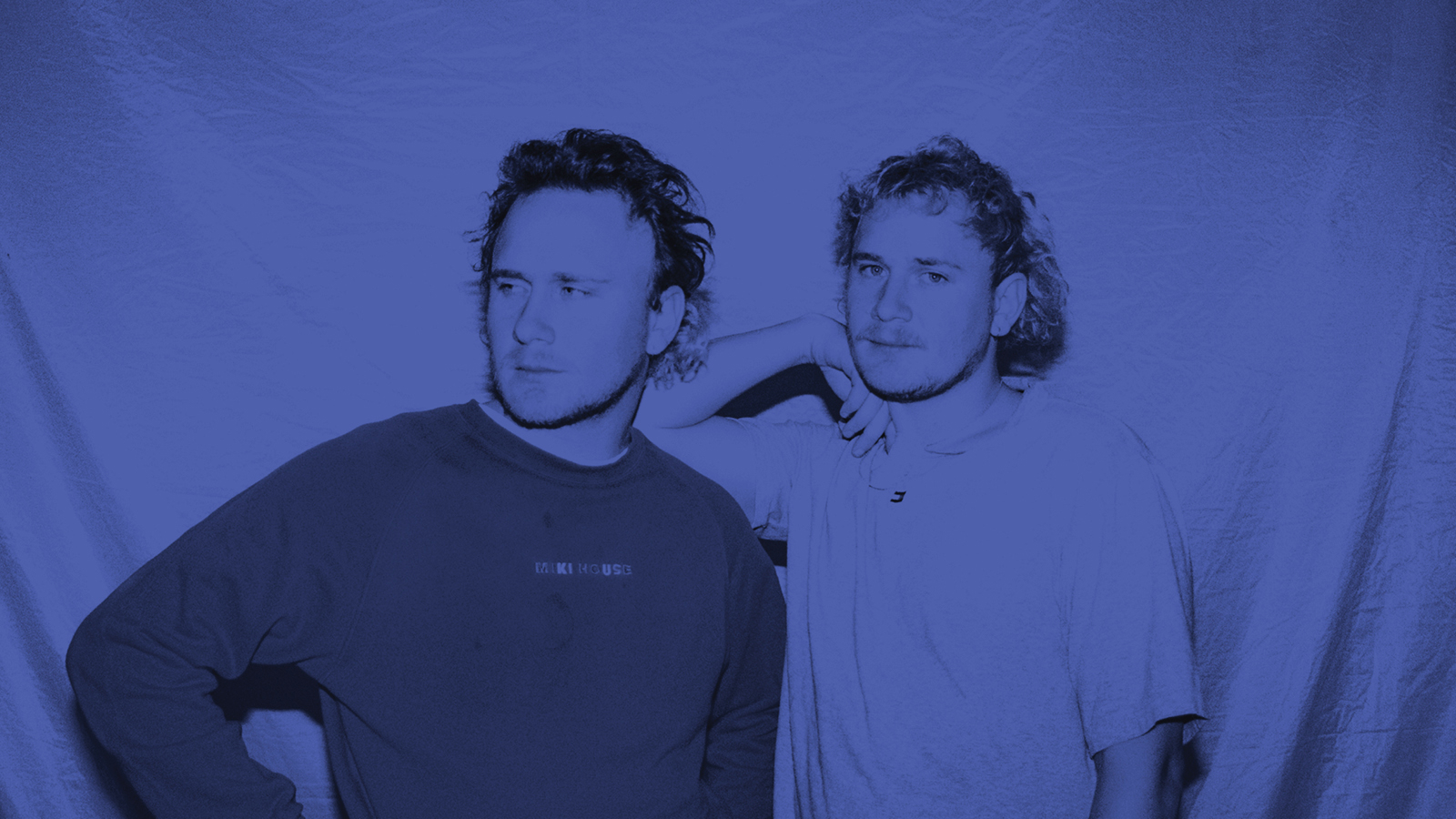 Sydney electro duo Cosmo's Midnight have curated a Spotify Love List dedicated to their favourite artists who graced the Opera House stages before them.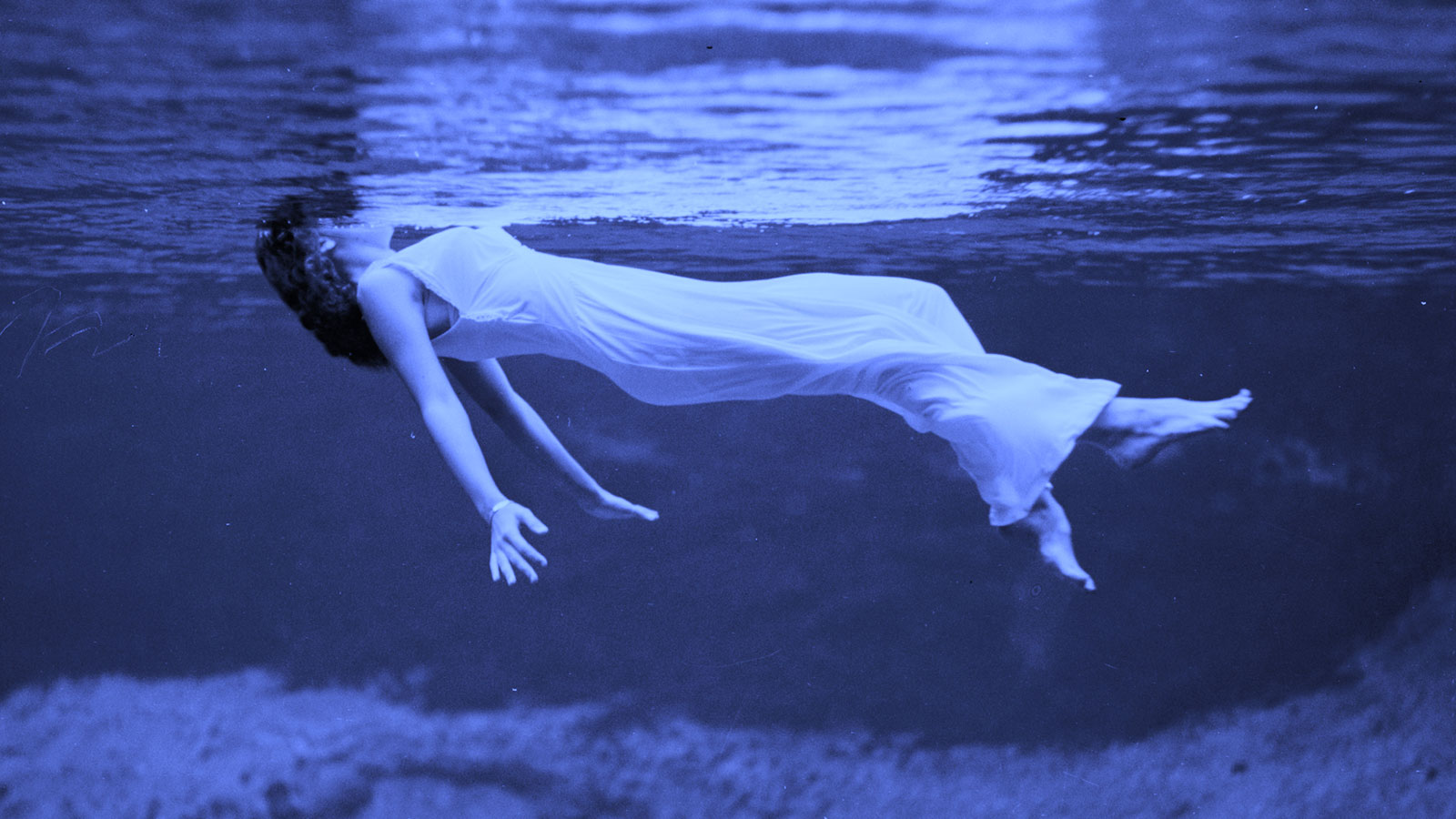 Ensemble Offspring's Artistic Director and lead percussionist Claire Edwardes dedicates a playlist to the composers of electro-acoustic-minimal art music that inspired their 'Mesmerism' concert.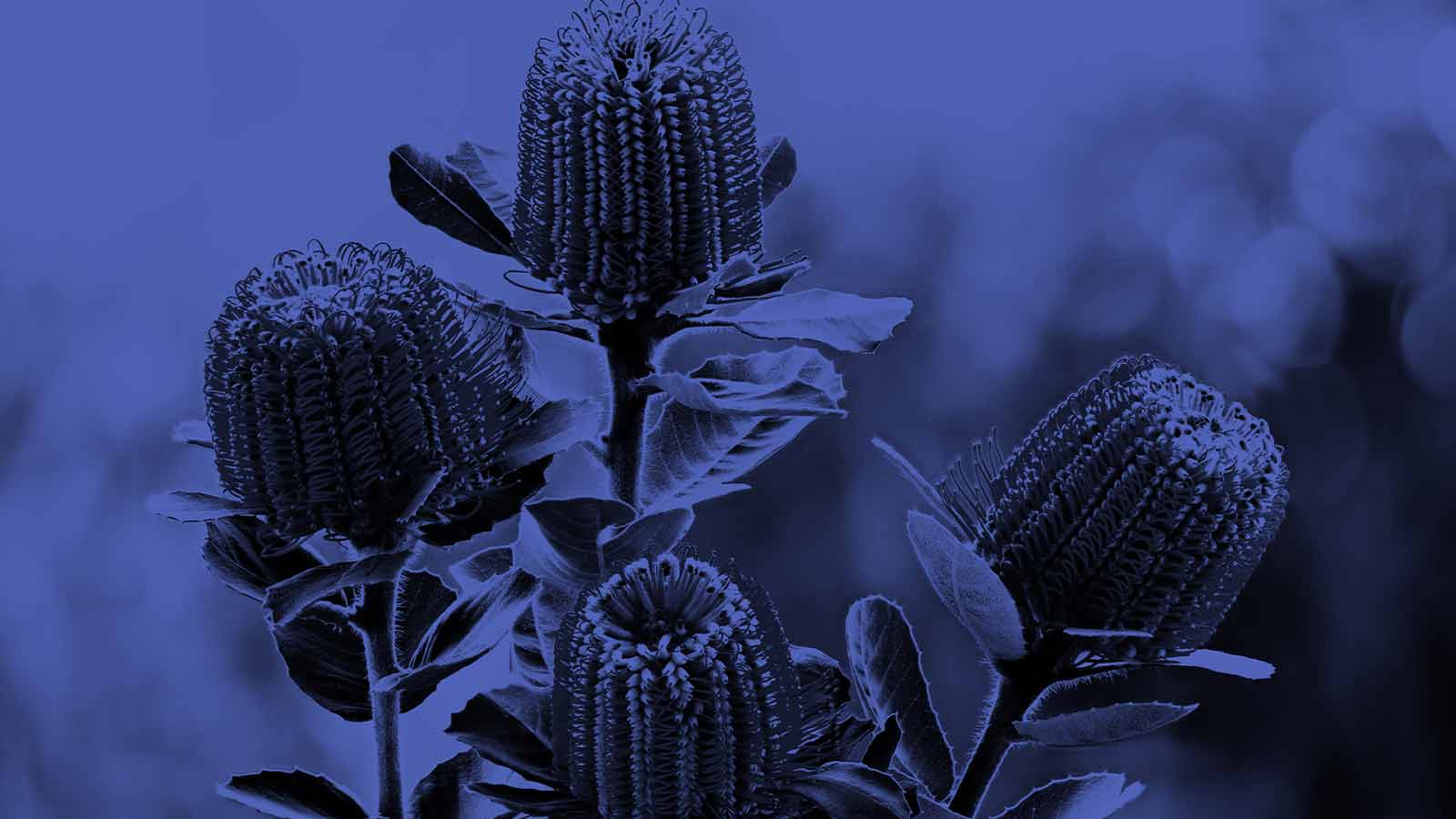 Our Classical Music producer/aficionado Casey Green has written a Love List to the Australian classical composers that have inspired her and kept her sane in these extraordinary times.